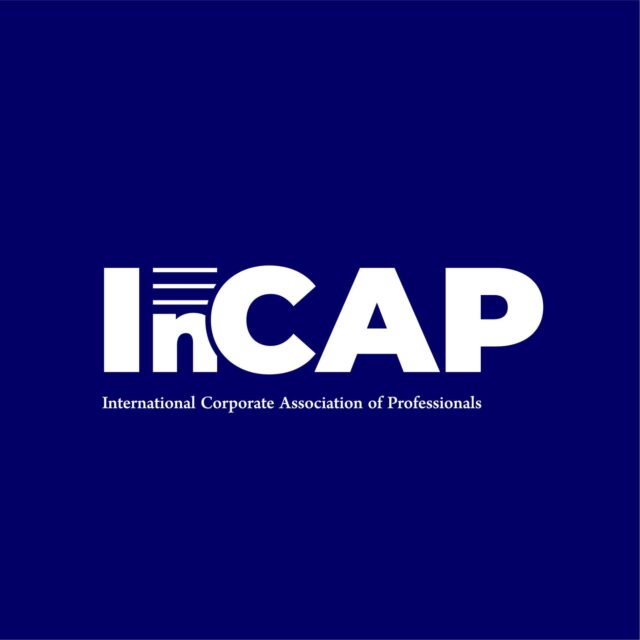 International Corporate Association of Professionals (InCAP)
InCAP projects on three momentous states –
1. Business Monitoring
2. Consultancy
3. Training
State A: Business Monitoring
Build fasten cohesion regarding foreign trade between responsible entities.
Government and non-governmental complications resolve.
Provide business legal assistance.
Provide strategic direction.
Monitor employee performance against KPI.
Monitor financial and other risks.
Keep the Authority informed of relevant timetables, guidance, and information.
Identified future implications of trends.
Ensure the utmost customer service.
Find out if staff require training by observing their performance.
Ensure the staff's safety.
Produce and evaluate the financial report, and submit it to the responsible authority.
State B:  Consultancy
HR Consultancy
Marketing Consultancy
IT Consultancy
State C: Training
Organizational Behavior Training
Career Development Training
Technological Training
It is not possible for a business to be successful only by the idea, investment, or staffing; in that case, proper guidance and monitoring are more important, and it is must in the field of foreign trade.

InCAP is also engaged to provide skill developing training and necessary support among the would-be graduates, graduates, job seekers, even the people working in different establishments all are encircled in this project.

InCAP's fundamental theorem is to build an efficient workforce, recruiting them to appropriate organizations according to their competence, and building a professionally skilled world.
The InCAP
The InCAP is an International Business Magazine which is the media wing of the International Corporate Association of Professionals (InCAP). Sincerely InCAP is the publisher of this monthly magazine. The InCAP is projecting Business, Finance, Economy, Entrepreneurship, and Corporate Affairs. The InCAP is highly appreciated both in the printed and online versions.
It's a matter of pride that the printed version of The InCAP is found in at least six countries (USA, UK, Canada, India, and Singapore) at a time, including Bangladesh. At the same time, the online version of the magazine is Google Authorised and has tremendous traffic (www.theincap.com).
We believe in business for humanity; we believe the people of the whole world are our family, and we are committed to striving for ensuring financial stability – economic equality for every member of our family. So The InCAP is not just a media wing; it is a platform to explore the business world.
We also believe that a book or magazine is incomplete until it gets printed and tangibly reaches the reader's hand. In that endeavor, we are working relentlessly to create the printed copy of The InCAP and determined to reach at least our mailing list – includes members and officials of FBCCI, BCIC, BASIS, BGMEA, BKMEA, Banks, Financial Organizations, Corporate Professionals, Entrepreneurs, and many more chambers and trade bodies in all over the country and abroad.
Thank you for being with us. Always be happy and healthy.