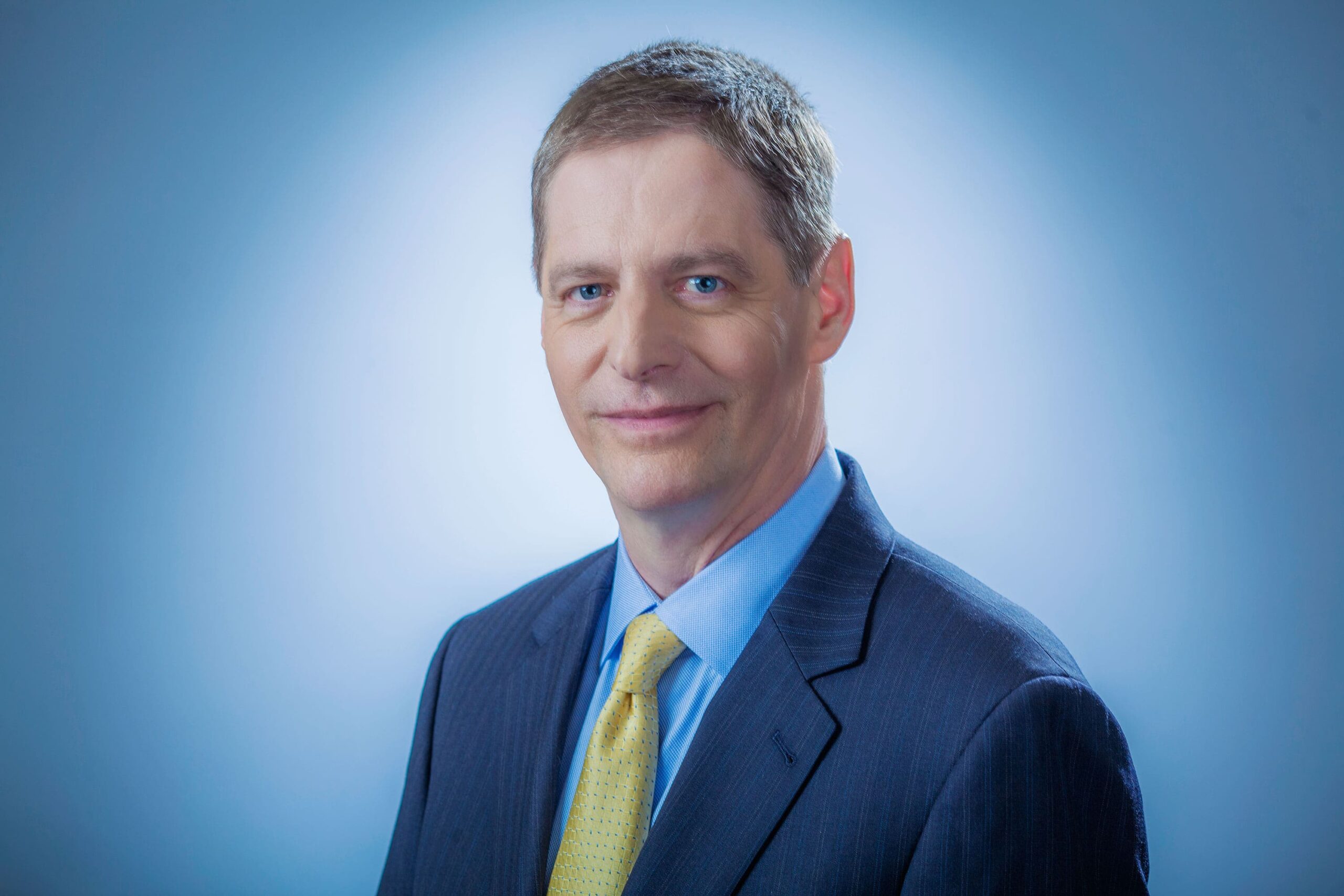 The world around us is changing rapidly, including economies, industries, and societies. As 2020 draws to a close, it is time to reflect on 2020 and welcome 2021. No doubt this year was very scary for the world for COVID-19.
Battelle is solving the world's most pressing challenges. We deliver when others can't. We conduct research and development, manage laboratories, design, and manufacture products, and deliver critical services for our clients – whether you are a multi-national corporation, a small start-up organization, or a government agency.
Battelle's vision is to be a major force in science and technology discovery and in the translation of knowledge into innovative applications that have significant societal and economic impacts.
Steel industrialist Gordon Battelle provided for the Battelle Memorial Institute in his 1923 last will and testament after a career devoted to the idea that science and research can solve business and society problems as a whole. His vision became our mission when we opened our doors six years later.
At Battelle, we consider ourselves very fortunate to have some of the brightest and most creative minds walking our hallways and working in our labs. Our employees – called "Solvers" for the solutions they provide to difficult challenges – are the glue that holds our company together and why we're still here after 90 years.
As a research institution, diversity is one of our strongest assets, and we celebrate the characteristics that make every individual different. Our culture reflects our employees' diverse life experiences, educational backgrounds, geographic origins, socioeconomic statuses, communication styles, and everything else that makes them unique.
I would like to express my gratitude to the international business magazine The InCAP for their constant hard work.
I wish everybody a peaceful time and a happy, healthy, and successful 2021. Happy New Year!
Lewis Von Thaer
President and CEO
Battelle Memorial Institute, Columbus, Ohio