Suta is the link between the two Biswas sisters. Ms. Sujata and Taniya started their textile business by actually putting their names together, and the result is Suta, the Hindi and Bengali word for thread. It also refers to a child or offspring in Sanskrit. Given that it is the united brainchild of the two ambitious entrepreneurs, it is a convenient coincidence. The article is about Two Sisters Together Built A Beautiful Apparel Brand.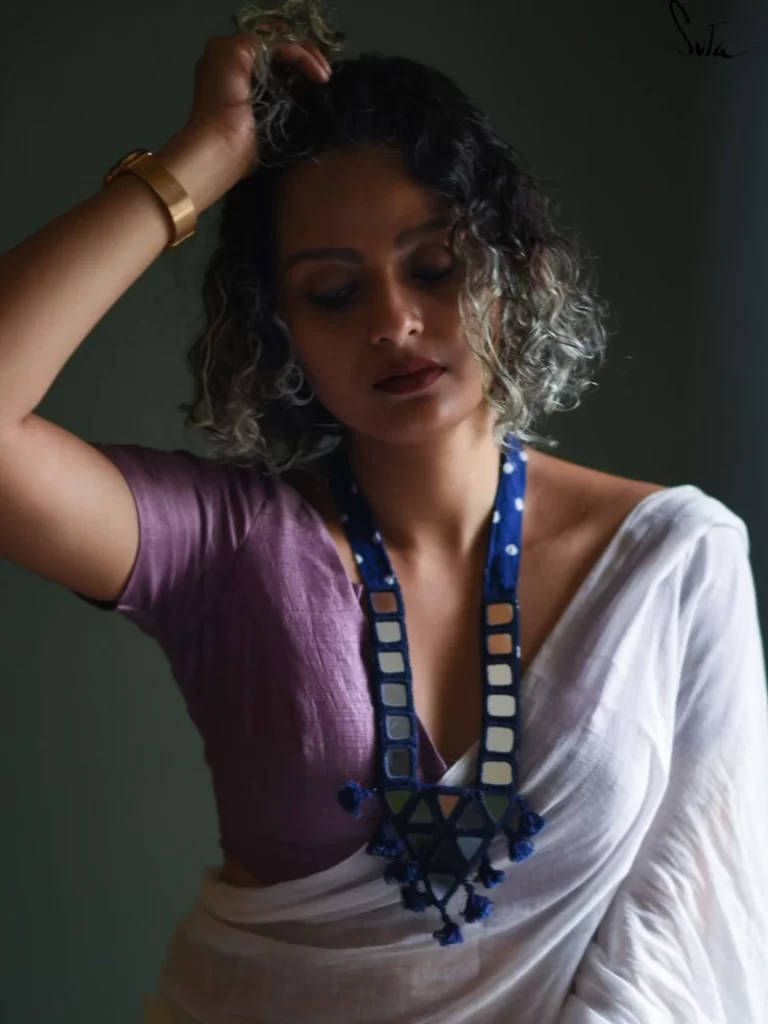 Born to a railway employee father, the two siblings experienced a nomadic existence, traveling from state to state and school to school, deepening their interpersonal closeness and love. As adults, their professional choices mirrored each other, as they studied engineering at prestigious institutions before pursuing an MBA to assist them in accomplishing their business goals.
They were quickly hired by large corporations, who stationed them both in Mumbai. However, they acknowledged their dissatisfaction with their corporate positions while staying there and began looking for alternative sources of income. Even though their childhood was brief, the two women regarded Bhubaneshwar as their hometown. Sujata spoke with a few local weavers on one of their return trips and learned about their professional and financial difficulties. The employment was irregular, and remuneration was challenging to come by.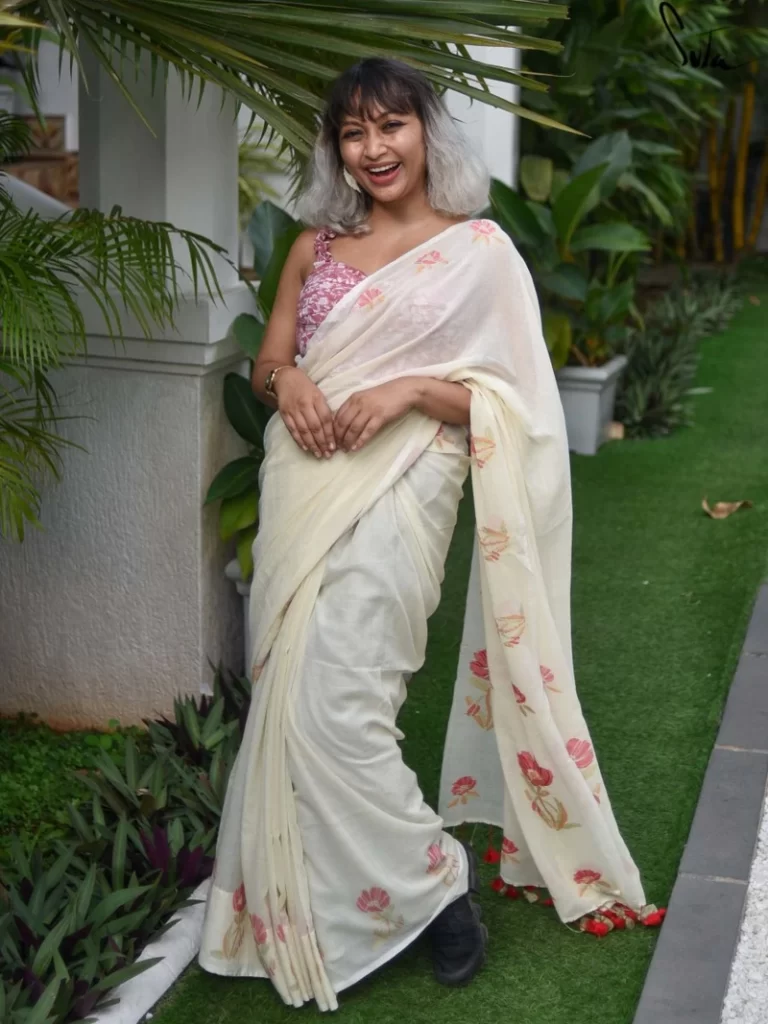 The siblings were concerned about the artisans' plight and wanted to assist them in any way. Suta's needle was threaded in this manner. Sujata and Taniya had been saree lovers and wanted to start a business selling gorgeous, solid-colored sarees for young women. However, people laughed at this concept because sarees were not fashionable among the younger generation.
Suta's journey was challenging and exciting. Initially, in West Bengal, the sisters traveled from village to village, attempting to persuade craftspeople to make sarees. Their first request was solid-colored fabrics with no designs or patterns, which most weavers refused to produce. The patternless cloth was thought to be the unique realm of widows, and only a few weavers worked on it. However, they eventually touched several of them, and their venture took off.
At first, it was just the two of them pursuing their goal while working full-time jobs. It was a long and arduous period, and they stumbled several times. But they persisted, and by 2016, the business had grown sufficiently to leave their day jobs and devote their full attention to it. They had a single person in charge of packing and labeling at the time and two full-time weavers. Currently, the company employs 150 people and has a network of approximately 16000 weavers.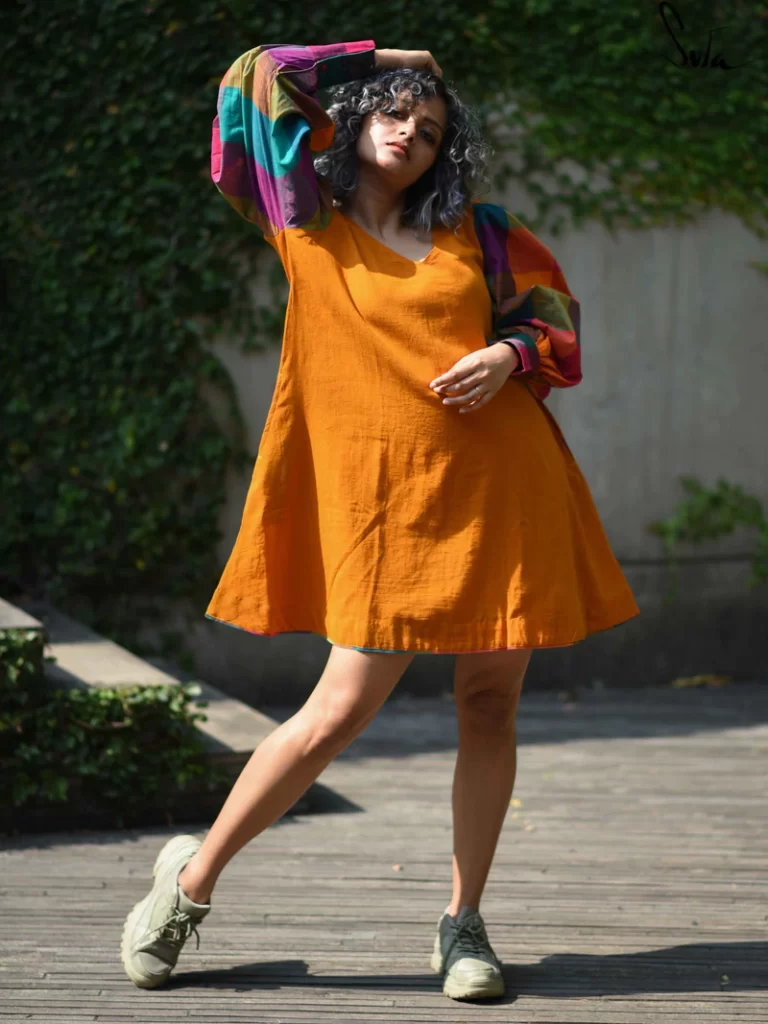 Now the question may arise, how did they pull it off? Sure, with a lot of grit and determination. But also with a great deal of affection and concern for the weavers and their clients (Suta Queens, as they have been christened). Suta ensures that weavers be paid promptly if their product passes their admittedly demanding quality test, whether or not it sells. Minor flaws, such as clear sewing lines, are repaired using block printing. In serious flaws, a tiny portion of the weaver's remuneration is removed, and the sarees are set aside to be dismantled and rewoven into Khesh sarees.
Suta Earth Venture, for example, has made upcycling a crucial part of their company by collecting old sarees from consumers in exchange for discount coupons and turning them into bags. Suta's workplace culture reflects Sujata and Taniya's humanitarian worldview. They want to make the world a better place, and they're using their company as a platform to do it. Weavers from all across the country sought Suta during the lockdown, when work was limited, knowing their above-market prices and timely payment. And Suta was delighted to welcome them aboard. Since the company's beginning, the two sisters have traveled across the country, hiring new craftspeople.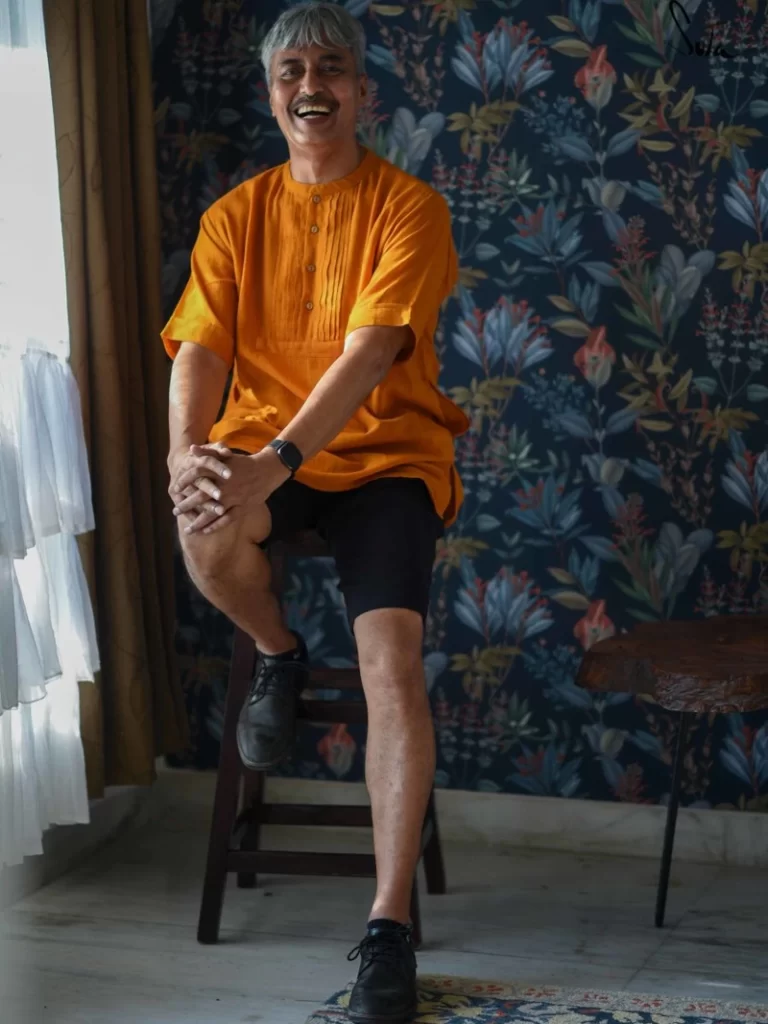 And their courteous and professional demeanor has earned them the respect of all parties involved. Like The Indian Ethnic Company's mother-daughter combo, Suta has been a relatable endeavor. Customers and employees have found themselves mirrored in its attractive designs and dedicated founders. Sujata was the first model for their items, which have since been extended to include dresses, Kurtis, men's wear, etc. Taniya shot the photos.
Suta Queens' images have been used to sell products since their meteoric fame. The sets are ingeniously named, ranging from contemporary pop music to classical ragas. Every post on their social media is accompanied by a story that places their image in a dreamy realm, in which the models are transformed into genuine individuals rather than just bodies to display items.
To know more Entrepreneur's stories, Please Click Here!