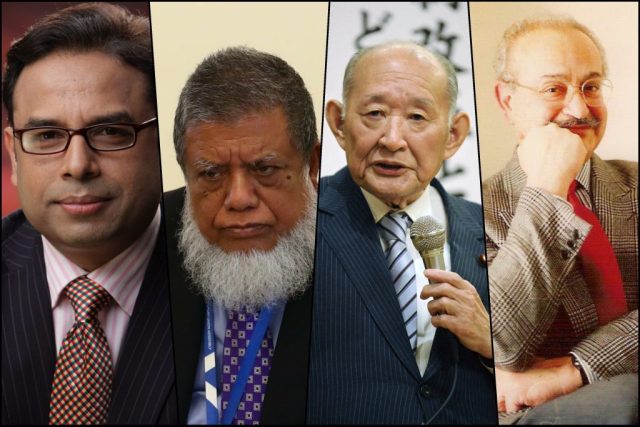 We have lost many legends in July 2022. They will be always remembered! Tributes to them.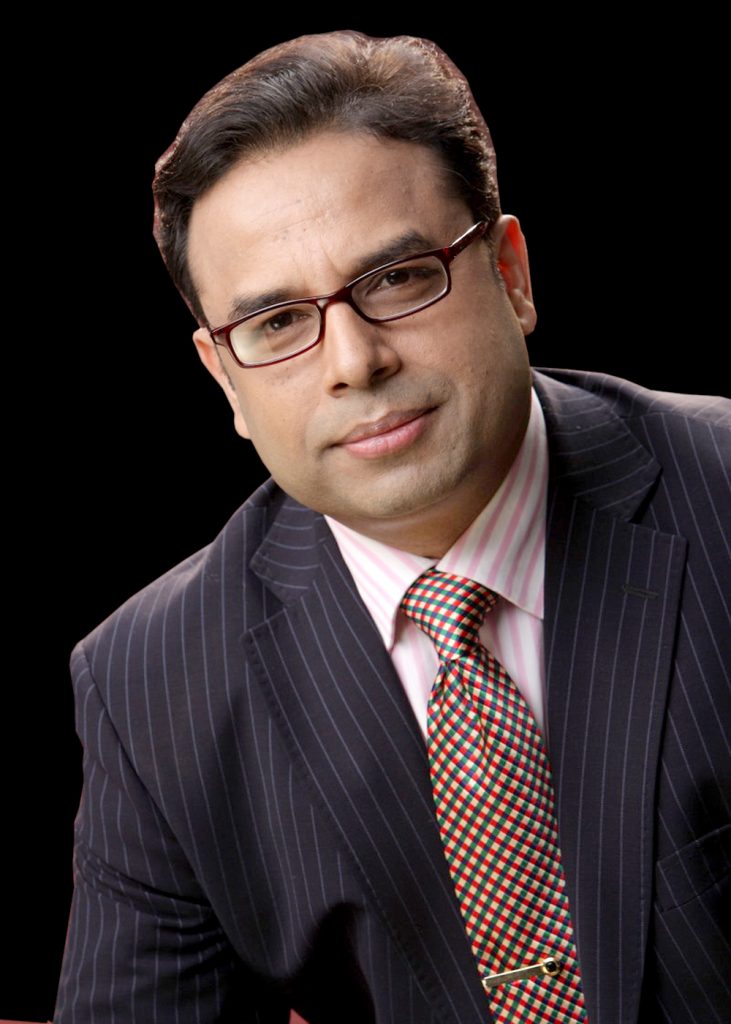 Profession: Businessman, Publisher, Editor
Born: 1 December 1960, | age 61 years | Sylhet, Bangladesh
Died: 17 July 2022, London, England
Mr. Ali was a Bangladeshi-born British businessman who founded The British Curry Awards, Spice Business Magazine, and Ion TV. In 2018, the Institute of Hospitality recognized his contribution to the Industry and among the most prominent British Asian personalities and the man behind the revolutionary change in the curry industry.
Profession: Deputy Speaker of the Jatiya Sangsad
Born:  15 April 1946, | age 76 years | Bengal Presidency, British India
Died:  23 July 2022, New York City, United States
Mr. Fazle Rabbi was a Bangladesh Awami League politician who represented the Gaibandha-5 constituency for seven terms. Before that, he won 4 times as a Member of Parliament from the Jatiya Party (Ershad). From 1978, he was Secretary of the District Bar Association, Gaibandha. In 1980, he was the Chairperson of the Gaibandha District unit of the Bangladesh Association for Voluntary Sterilization.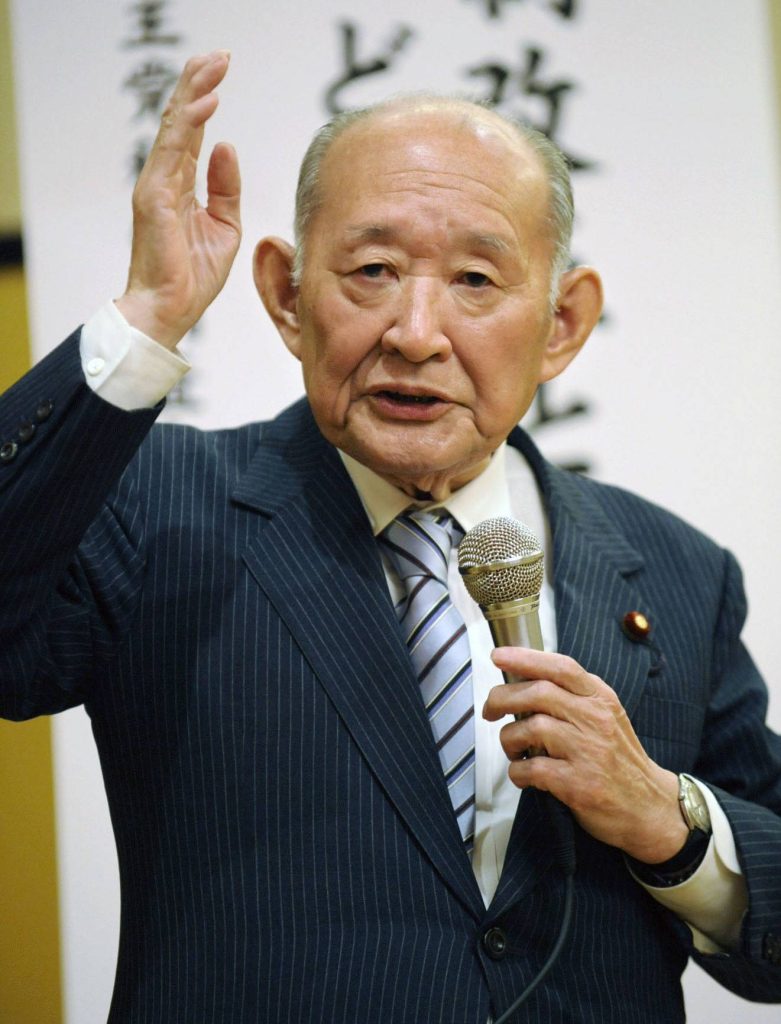 Profession: Japanese Minister of Finance & Economist
Born:  24 June 1932, | age 90 years | Tokyo, Empire of Japan
Died:  10 July 2022, Tokyo, Japan
Mr. Fujii was a Japanese politician who was a member of the House of Councilors from 1977 and of the House of Representatives from 1990 to 2012. He served two terms as Minister of Finance and Secretary General of the Liberal Party and the Democratic Party of Japan. He announced his retirement from politics at 80, shortly before the 2012 general election.
Profession: French-Iranian writer
Born: 2 July, 1929, | age 93 years | Tehran, Iran
Died: 19 July, 2022
Mr. Feri signed his books "M.F. Farzaneh" and his films "Feri Farzaneh". He first published La Maison d'Exil in 1990, a dream novel with a desperate tone. He also published other books in Persian, including an autobiography called L'Araignee Loquace and some short stories, including The Teeth, The young Girl and Azrael, The Mailman, Destiny, where fantasy meets black humor and satire.
To pay more Editorials, Please Click Here!