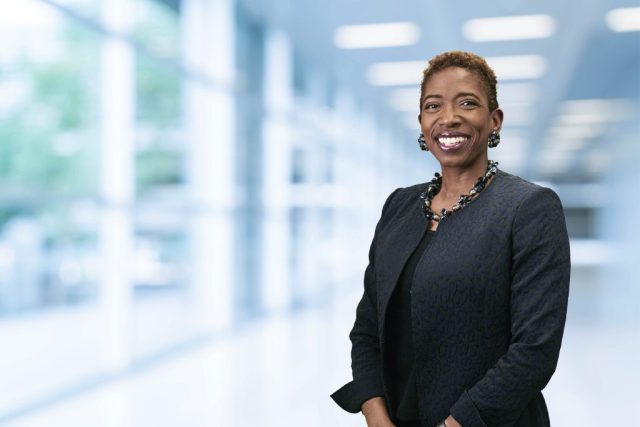 Carla Harris has been elected to the board of directors of MetLife, Inc., beginning April 27, 2022. Ms. Harris is a senior client advisor at Morgan Stanley, where she co-manages the Next Level Fund's portfolio, collaborates with the Multicultural Innovation Lab, which she helped develop, presents the award-winning "Access and Opportunity" podcast, and provides client advice. So, Carla Harris Elected MetLife Board of Directors.
Ms. Harris has considerable industry knowledge in technology, media, retail, telecommunications, transportation, industrial, and healthcare over her 35-year tenure with Morgan Stanley.
"I am pleased to welcome Carla to MetLife's board of directors," said R. Glenn Hubbard, chairman of MetLife, Inc. "During her more than three decades of experience, Carla has been a visionary leader. Her vast experience and knowledge across financial services and other industry sectors will serve MetLife exceptionally well."
However, Michel Khalaf, President and CEO of MetLife added, "Carla is a great addition to the MetLife board, and I look forward to working with her as we continue executing our Next Horizon strategy and delivering long-term value to all stakeholders."
Ms. Harris is also a member of the board of Walmart, Cummins, Inc., SEO (Sponsors for Educational Opportunity), Sesame Workshop, and Mother Cabrini Foundation. She is also a member of the board of overseers of Harvard University. Previously, she served as chair of the board of the Morgan Stanley Foundation and of The Executive Leadership Council. In addition, Harris was co-chair of the National Social Action Commission of Delta Sigma Theta Sorority, Inc.
To explore more articles from Business Cloud, Please Click Here!