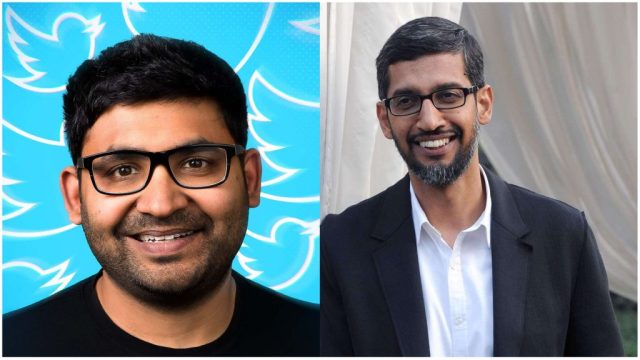 They are the CEOs of two famous companies who were born in India. One is Sundar Pichai, CEO of the search engine Google, and another is Parag Agarwal, CEO of Twitter. But do you know the lifestyle of Indian CEOs? Here are some stories of their lives outside the office: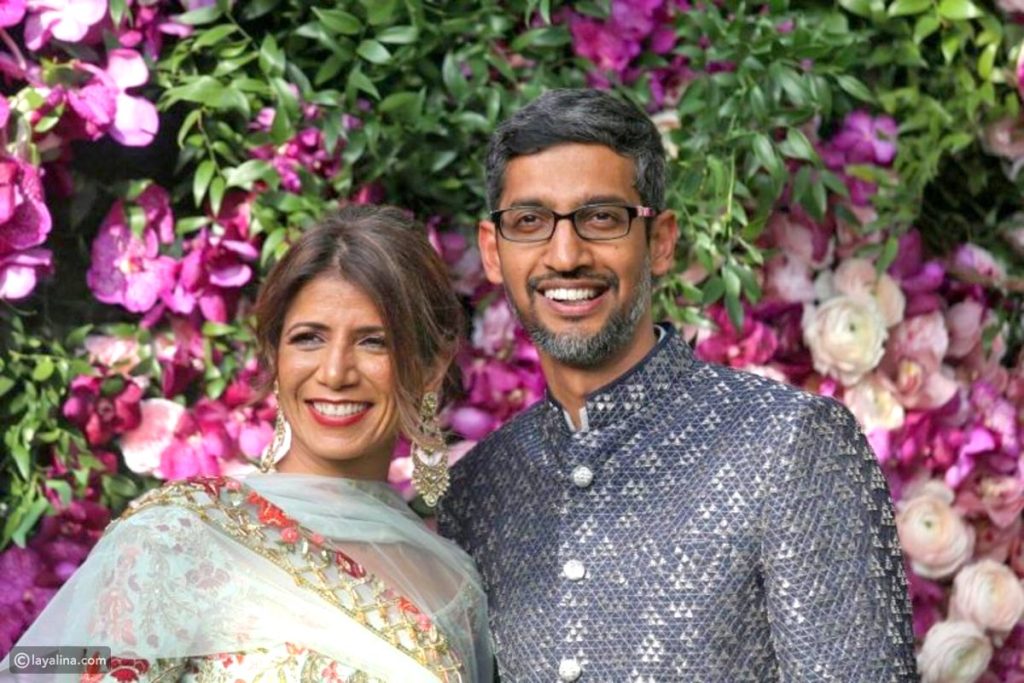 Calm-natured, Sundar Pichai is very prevalent among the people. The CEO of the search engine Google and its parent company, Alphabet, is of Indian descent. He used to play Cricket from childhood; still, Cricket is his favorite sport. MR. One of the richest globally, Sundar Pichai finished his office work in the office. Like general people, his life is also simple. He returned home as a simple father from the office. In addition to his wife and two children, Jeffrey also has a dog at his Hill House in Los Altas, California.
Sundar Pichai is an entirely vegetarian man. He also does physical exercises when he has time. His skill in remembering any number is outstanding. Pichai said he had memorized countless telephone numbers since childhood in multiple interviews.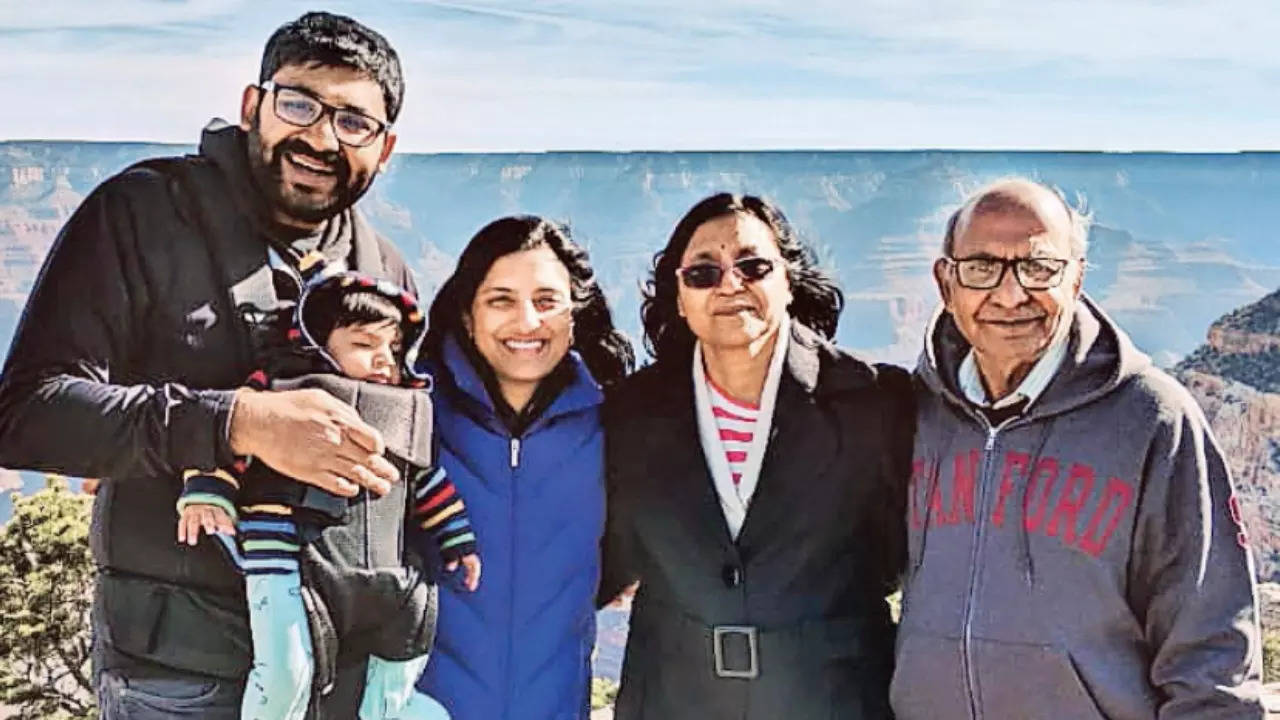 Another richer, Parag Agarwal of Indian descent, recently joined Twitter as CEO. Since then, netizens have been stumbling across Google to find his annual income. Mr. Parag worked at Yahoo and Microsoft before Twitter. His yearly salary on Twitter is 1 million USD.
However, he loves to study computers and cars. In an interview with Indian media, Parag Agarwal's mother said that Parag used to be engrossed in cars and math magazines when he was little. This man, the soul of the family, goes out for a walk with his wife and three-year-old child whenever he gets a chance. To develop the habit of reading into his kid, Mr. Parag often reads stories to him.
To know more about Entrepreneurs, Please Click Here…