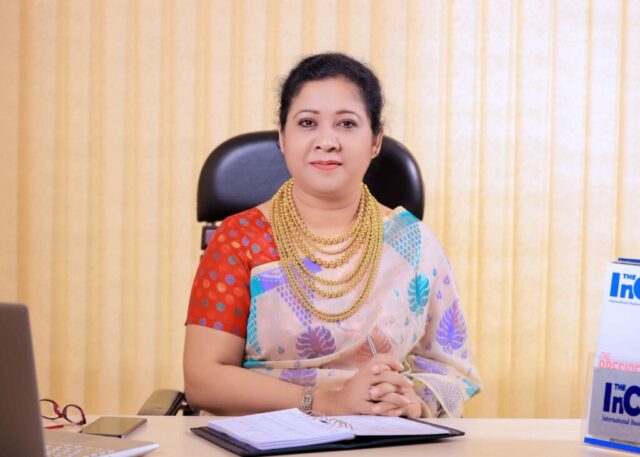 November – December 2020 Issue
Unexpectedly, the year 2020 brought different hard times in our lives. This year we have learned a lot in exchange for losing numerously. Time has taught us how to survive, how to fight together.
Looking ahead, trade growth in developing countries is expected to see a limited recovery. According to the WTO, in 2020, Latin American merchandise trade volume is projected to decline by about 18 percent to 38 percent, and Asian trade could decline 13 percent to 34 percent. In 2021, April projections point to 17 percent to 21 percent growth in Latin America and 24 percent to 31 percent growth in Asia. However, given base effects, these estimates still project a cumulative fall by 2021.
Consequently, the impact that the COVID-19 has had on the world economy is indefinable. But people have turned around, owing to, the wheel of the economy has begun to whirl. Organisation for Economic Co-operation and Development (OECD) expects the global economy to grow at a positive rate of 5 percent next year. Thus, people have learned how to fight against invisible forces, how to build resistance. The most significant proof of that is Bangladesh. According to the IMF report, Bangladesh's potential per capita GDP could increase by near 4 percent to 1,888 USD by 2020, which is really praiseworthy.
Professor Dr. Atiur Rahman, a prominent economist of Bangladesh and former governor of Bangladesh Bank, discusses in detail the economic momentum, nature, recovery, and growth of Bangladesh in an interview with The Incap. In this pandemic situation, he mentioned which sectors need to be given the most importance in reviving Bangladesh's economic development.
People are dreaming of some great changes in the economy from the reform and reshuffle that have started in world politics. Standing on the rubble, people are eager to begin anew; this is actually the most archaic nature of mankind.
Let the world move forward by overcoming all obstructions. Let the people win.
Nasrin Nahar Jeneva
Editor
The InCAP