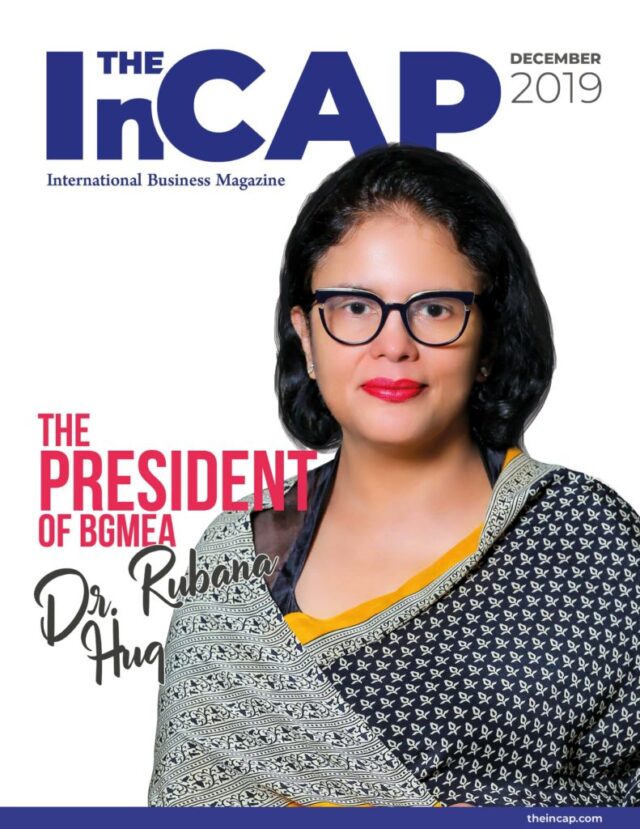 Doubtlessly Bangladesh is moving forward, and women have come forward to spirited this momentum. They have made space with their own supremacy in education, economy, politics, business, and the corporate world as well; which is having an amazing impact on the development of Bangladesh.
The influence of the garments sector in the Bangladesh economy is irrefutable. In Bangladesh, there are over 4.4 million workers engaged with this industry, among whom 85 percent of the workers are women. Bangladesh Garment Manufacturers and Exporters Association (BGMEA) is one of the most significant trade associations in the country, representing the readymade garment industry, particularly the woven garments, knitwear and sweater sub-sectors with equal importance and BGMEA takes care of an industry that is at the backbone of Bangladesh's economy.
We are delighted to inform you that Dr. Rubana Huq has been elected the first female President of BGMEA in the history of Bangladesh. The steps she has taken so far for the welfare of the workers will remain as a milestone in the garment sector. On the other hand, I have to write with a heavy heart that, in the last seven months, 59 garment factories have closed, and approximately 25,900 workers have lost their jobs in Bangladesh. In such a critical circumstance, The InCAP has decided to talk to Dr. Rubana Huq concerning several aspects of the RMG industry; the detailed discussion has presented on this issue.
The InCAP believes that Bangladesh will overcome the RMG sector's crisis under the ingenious leadership of Dr. Rubana Huq.
Congratulations and best wishes to The President.
Nasrin Nahar Jeneva
Editor
The InCAP