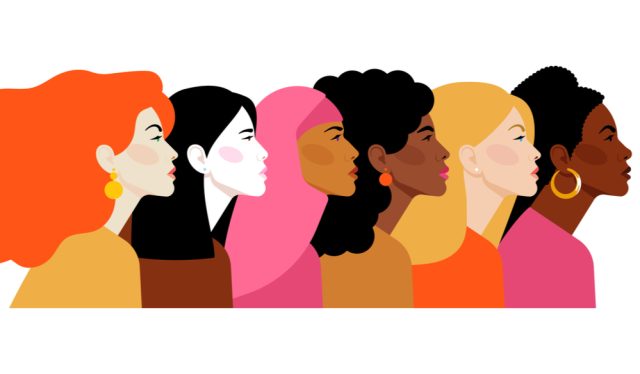 According to Meta, more than 70% of female-led businesses in Bangladesh have been established on Facebook since the pandemic began, while female-owned Instagram businesses have increased by more than 65 percent. It is time for Bangladesh because Meta Confirms 70% Bangladeshi Female-led Facebook Businesses.
On Women's Day, Meta issued a press release praising Bangladeshi women for banding together online to inspire others and effect positive change.
According to Meta, formerly known as Facebook, women have started 40% of entrepreneurship Facebook groups in Bangladesh since 2021. Meta also plans to launch their signature #SheMeansBusiness program in Bangladesh, a training event designed to provide female entrepreneurs with the digital skills they need to grow their audience and business.
Over the last year, Meta has collaborated with 18 community organizations and government partners to deliver over 275 training sessions to over 20,000 Asian women entrepreneurs. Meta also encourages people in Bangladesh to join the #BuyFromHer campaign on Facebook and Instagram to inspire others to support local women-owned businesses.
To explore more Entrepreneurship Stories, Please Click Here!