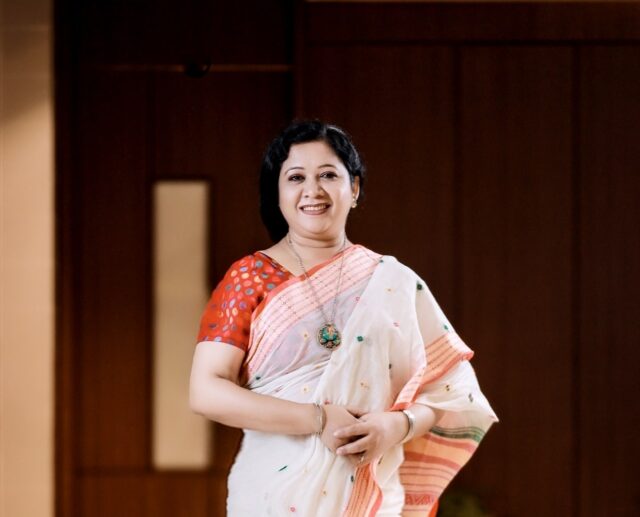 We don't want war anymore. Our world has seen the horrors of war for centuries. War can never bring any good. Now it's time to stand up for humanity and make a strong movement against any form of combat. May humanity be awakened, may barbarism end forever.
This June 2021 issue concentrates on a Public-private partnership project of Bangladesh. A public-private partnership, or PPP, is a contract between a governmental body and a private entity, with the goal of providing some public benefit, either an asset or a service. Public-private partnerships typically are long-term and involve large corporations on the private side. Popular in many European countries, PPPs have gotten off to a relatively slow start in the United States, but they are increasingly used for large-scale infrastructure and public works projects. Most of the PPP projects in recent decades have been extremely successful. The high-occupancy toll lanes project in Virginia of the United States is a good example. Governments and private companies increasingly recognize the benefits of sharing resources for a common cause. As a result, PPPs are evolving in both developed and emerging markets.
Bangladesh Post Office (an attached department of the Ministry of Post and Telecommunication, Bangladesh) and Bank Asia Limited signed an MOU to expand the financial services to the citizens delivered by both of these organizations. The agreement has immense symbolic and functional value.
Bank Asia is the pioneer of Agent Banking in Bangladesh, and it has an enormous positive impact on Bangladesh Economy. On the other hand, Bangladesh Post Office has been serving the nation throughout the country for more than 150 years since its inception. During the journey of developing Digital Bangladesh, it has also taken a large number of digital initiatives to provide digital services to the people. Technology-based development is the common theorem of both parties. So we believe this collaborated new initiative named Post Office Banking will perform a significant role in Bangladesh in the digital financial ecosystem.
We are delighted to inform you that the former Governor of Bangladesh Bank, Dr. Atiur Rahman, has enriched our magazine with his excellent and precious writing. This time he has written an extraordinary article on Sustainable Finance for Green Recovery. Sir, we are grateful for your heartiness and continued writing.
I hope you will love every section of the magazine like every time.
Stay safe, stay happy. Stay tuned with The InCAP.
Thank You!
Nasrin Nahar Jeneva
Editor
The InCAP