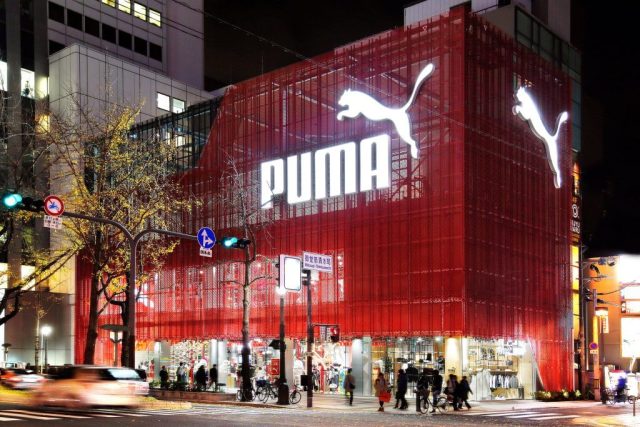 PUMA, a German sportswear company, has chosen to close all its stores in Russia, announced on 5th March 2022. Following Moscow's invasion of Ukraine, Puma, which has 100 stores in Russia, had already halted delivery. The company announced that it would temporarily close its stores in Russia, following other retailers and businesses in suspending operations after Ukraine's invasion. The article is about PUMA Suspended Operation in Russia.
After a similar announcement earlier by the Spanish apparel company Inditex, owner of Zara, the outfitter, based in Herzogenaurach, Germany, announced in a statement that it has "chosen to halt operations of all its stores in Russia."
According to a Puma spokeswoman, Russia accounted for "less than 4%" of the German sportswear company's income, with a global number of 6.8 billion euros ($7.4 billion) in 2021. He also added, "Puma will continue to pay the full wage of our employees at more than 100 retail outlets around the country."
Following the International Olympic Committee's recommendation that Russian athletes be barred from international competition, the German brand said it would "stop its contract with the Russian Basketball Federation." Puma is the latest in a string of big German corporations to declare their withdrawal from Russia, including Volkswagen, BMW, and Mercedes-Benz.
However, PUMA's innovations have been at the forefront of players authoring sports history since 1948. Emotionally charged moments fueled by science. It has continuously pushed sport and culture forward by inventing quick items for the world's fastest athletes. Their athletic tradition has given them strength and credibility for almost 70 years.
To read more articles from Business Cloud, Please Click Here!