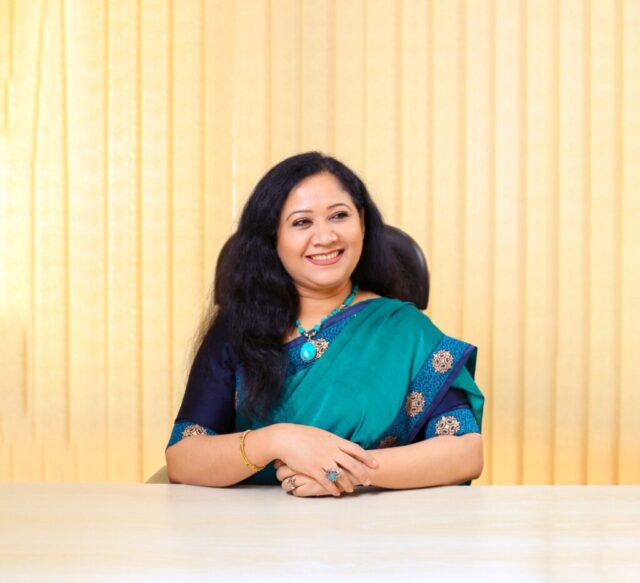 Time is not in our favor. Only our patience, immunity growth, indulgence, and self-confidence can fight against this year-round invisible enemy. The most important thing is to obey every instruction delivered by WHO and Government. Otherwise, it could be more catastrophic. But remember carefully, anxiety destroys our immune system, so don't be panicked. Our awareness will solve the situation. Don't worry, and everything will be under control. Nature will reconstruct her power; we can breathe, we can touch without any fear.
This issue is based on Automotive Industry. This industry comprises a wide range of companies and organizations involved in the design, development, manufacturing, marketing, and selling of motor vehicles. It is one of the world's largest industries by revenue. The year 1886 is regarded as the modern car's birth year when German inventor Karl Benz patented his Benz Patent-Motorwagen. Cars became widely available in the early 20th century. One of the first cars accessible to the masses was the 1908 Model T, an American car manufactured by the Ford Motor Company.
Pragoti Industries Limited (PIL) successfully represents Bangladesh in this particular area for a long time. PIL is a Bangladeshi car assembling and car parts manufacturing company headquartered in Chittagong with a manufacturing plant in Barabkunda. Since the inception of its journey in 1966, PIL has assembled and marketed about 65,000 vehicles of different categories and obtained CKD kits from world-renowned manufacturers.
Pragoti Industries Limited is a state-owned profitable organization in Bangladesh. Under the excellent leadership of the current Managing Director Mr. Md. Touhiduzzaman, the pace of development of the organization is accelerating. Everyone can understand the pros and cons of this industry through his detailed interview.
As always, we published your favorite and one of the most critical sections, "InCAP Ranking" with the hope of the betterment of the world's business culture. We have introduced two new sections based on the cartoon and fantastic information. We believe business is not such thing as keeping the face always serious. Be happy, be smiley, be simple, and enjoy your professional life.
Let's pray for everyone. Don't worry; everything will be excellent. Stay safe, stay healthy, stay with The InCAP.
Nasrin Nahar Jeneva
Editor
The InCAP