The Nobel Prize is one of the most prestigious and distinguished awards in six fields: Physics, Chemistry, Literature, Economic Sciences, Physiology or Medicine, and the Peace Prize. It was started in 1901 by the Nobel Foundation in memory of Swedish scientist Alfred Nobel. The winners of the Nobel Prize are called Laureates and are given a gold medal, a diploma, and a monetary award. In this article, we are covering the winners' list of the Nobel Prize 2022 Awards.
Nobel Prize for Economic Sciences:
The Nobel Prize winner in Economic Sciences was announced on October 10, 2022. The winner for Economic Sciences is awarded to Ben Bernanke, Douglas Diamond, and Philip Dybvig for research on Banks and Financial crises. However, the Nobel Prize in Economics Sciences was awarded by the Sveriges Riksbank, Central Bank of Sweden.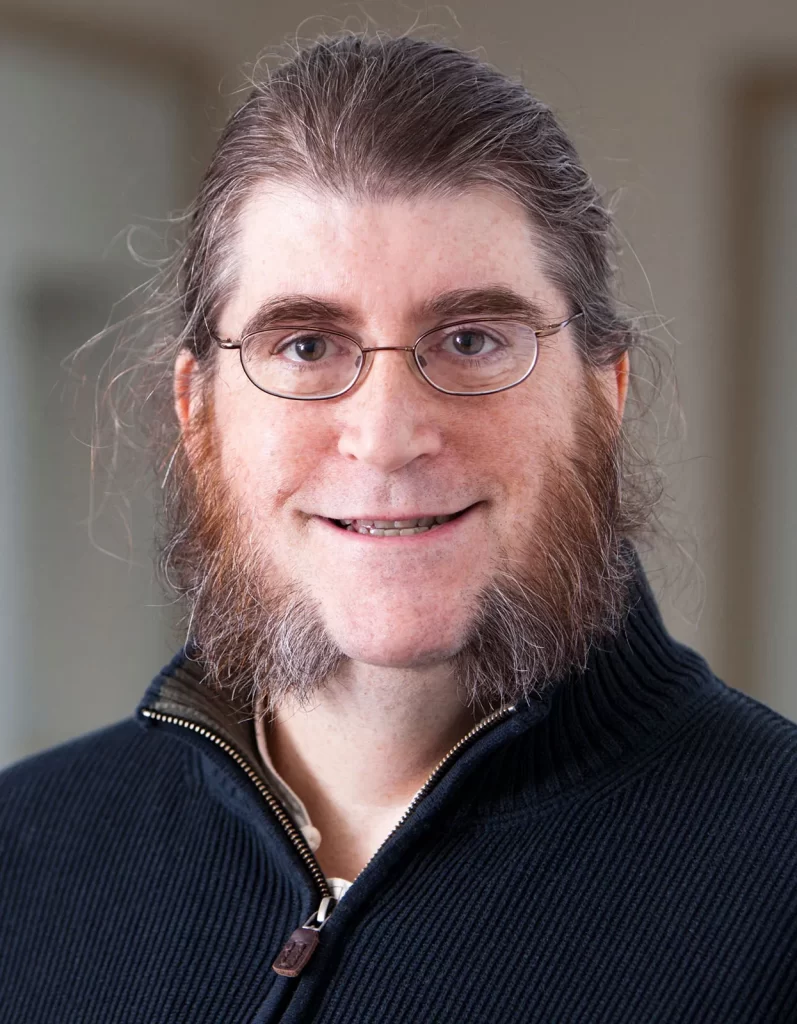 Born: May 22, 1955 | age 67 years | Dayton, Ohio
Nationality: American
Publications:  Nonnegative Wealth, Absence of Arbitrage, and more.

Philip Hallen Dybvig is an American economist. He is the Boatmen's Bancshares Professor of Banking and Finance at the Olin Business School of Washington University in St. Louis. Dybvig specializes in asset pricing, Banking, Investments, and Corporate Governance.
Born: December 13, 1953 | age 68 years | Augusta, Georgia, United States
Nationality: American
Publications: Principles of Economics, Macroeconomics and more.
Ben Shalom Bernanke is an American economist who served as the 14th chairman of the Federal Reserve from 2006 to 2014. After leaving the Fed, he was appointed a distinguished fellow at the Brookings Institution.
Born: October, 1953
Nationality: American
Publications: Financial Intermediation and Delegated Monitoring, Bank Runs, Deposit Insurance, and Liquidity and more.
Douglas Warren Diamond is an American economist. He is currently the Merton H. Miller Distinguished Service Professor of Finance at the University of Chicago Booth School Of Business, where he has taught since 1979. Diamond specializes in the study of financial intermediaries, financial crises, and liquidity.
Nobel Peace Prize:
The Peace Prize laureates portray civil society in their home countries. They have for many years encouraged the right to criticize power and safeguard the fundamental rights of citizens. In addition, they have made an impressive effort to document war crimes, human rights abuses, and the abuse of power. Together they display the significance of civil society for peace and democracy.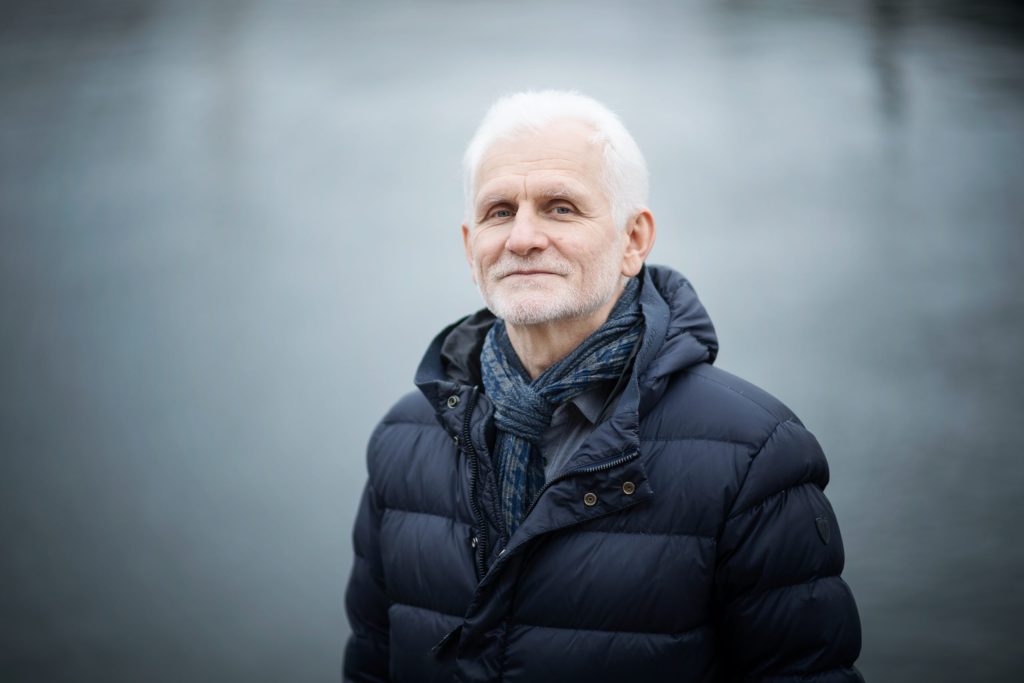 Born: September 25, 1962 | age 60 years | Vyartsilya, Russia
Nationality: Belarusian
Publications: Cold Wing of Motherland, and more.
Ales Viktaravich Bialiatski is a Belarusian pro-democracy activist and prisoner of conscience known for his work with the Viasna Human Rights Centre. An activist for Belarusian independence and democracy since the early 1980s, Bialiatski is a Founding Member of Viasna and the Belarusian Popular Front, serving as leader of the latter from 1996 to 1999. He is also a member of the Coordination Council of the Belarusian opposition. He has been called "a pillar of the human rights movement in Eastern Europe" by The New York Times and recognized as a prominent pro-democracy activist in Belarus.
Nobel Prize for Medicine:
The Nobel Prize 2022 for medicine or physiology is awarded to Swedish Geneticist Svante Pääbo. The Nobel Prize committee gave Svante Pääbo the award for his discoveries concerning the genomes of extinct hominines and human evolution. It is considered the most prestigious prize in the scientific world. However, it is awarded by the Nobel Assembly of Sweden's Karolinska Institute and is worth 10 million Swedish crowns ($900,357).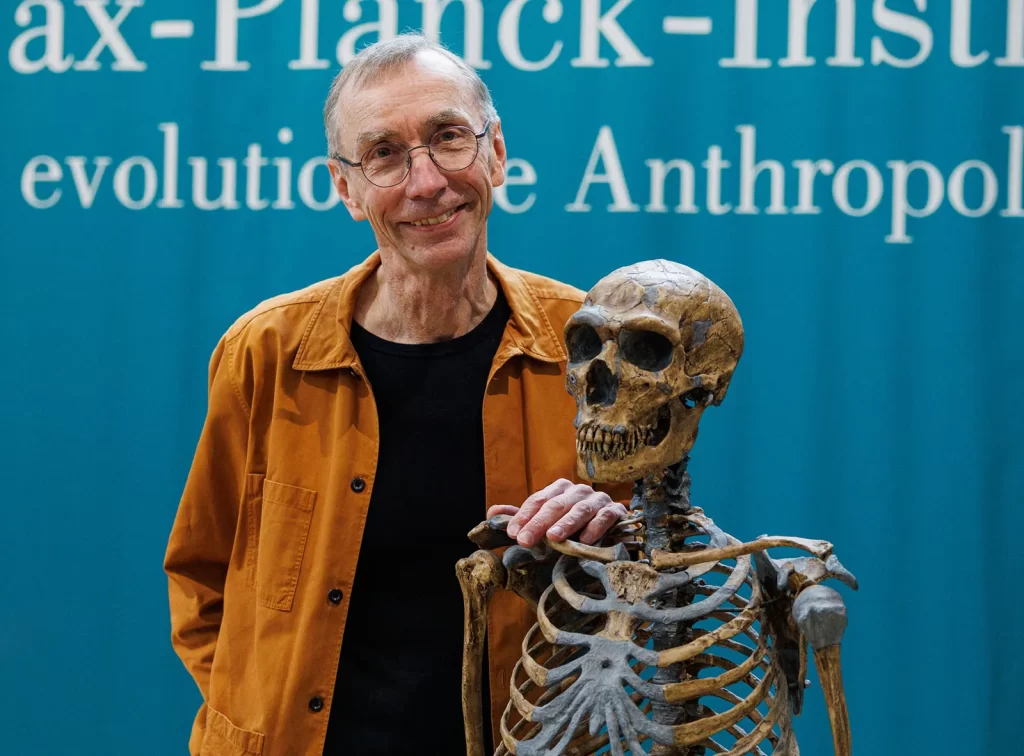 Born: April 20, 1955 | age 67 years | Stockholm, Sweden
Nationality: Swedish
Books: Neanderthal Man: In Search of Lost Genomes, How the E19 Protein of Adenoviruses Modulates the Immune, and more.
Mr. Svante Pääbo is a Swedish Geneticist who specializes in the field of Evolutionary Genetics. As one of the Founders of Paleogenetics, he has worked extensively on the Neanderthal Genome. In 1997, he became the Founding Director of the Department of Genetics at the Max Planck Institute for Evolutionary Anthropology in Leipzig, Germany.
Since 1999, he has been an honorary professor at Leipzig University; he currently teaches Molecular Evolutionary Biology at the university. He is also an Adjunct Professor at the Okinawa Institute of Science and Technology, Japan. In 2022, he was awarded the Nobel Prize in Physiology or Medicine for his discoveries concerning the genomes of extinct hominines and human evolution.
Nobel Prize for Chemistry:
The Nobel Prize in Chemistry 2022 is awarded jointly to Carolyn R. Bertozzi, Morten Meldal, and K. Barry Sharpless for the development of Click Chemistry and Bioorthogonal chemistry at the Royal Swedish Academy of Sciences in Stockholm. The three have been awarded for their work in Click Chemistry.
Born: October 10, 1966 | age 56 years | Boston, Massachusetts, United States
Nationality: American
Publications: Glycochemistry: Principles: Synthesis, and Applications: Principles, Synthesis and Applications, Chemical Glycobiology and more.
Carolyn Ruth Bertozzi is an American chemist and Nobel laureate known for her wide-ranging work in chemistry and biology. She coined the term "bioorthogonal chemistry" for chemical reactions compatible with living systems.
Born: January 16, 1954 | age 68 years | Denmark
Nationality: Danish
Publications: Reactions of Unsaturated Sugars with Hydrogen Halides, and more.
Morten Peter Meldal is a Danish chemist and Nobel laureate. He is a professor of Chemistry at the University of Copenhagen in Copenhagen, Denmark. He is best known for developing the CuAAC-click reaction concurrently but independently of Valery V. Fokin and K. Barry Sharpless.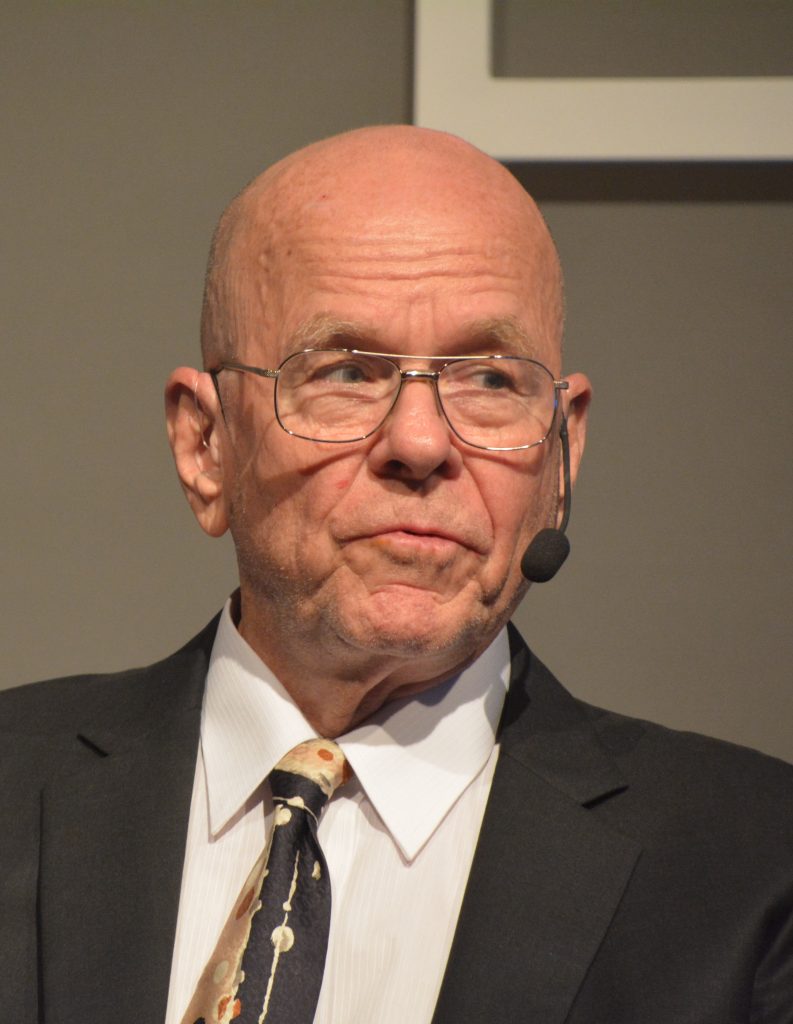 Born: April 28, 1941 | age 81 years | Philadelphia, Pennsylvania, U.S.
Nationality: American
Publications: Bioorthogonal chemistry, Enantioselective synthesis and more.
Karl Barry Sharpless is an American Chemist and a two-time Nobel laureate in Chemistry known for his work on stereoselective reactions and Click Chemistry. The term "click chemistry" was coined by Sharpless in 1998, and was first fully described by Sharpless, Hartmuth Kolb, and M.G. Finn at The Scripps Research Institute in 2001. As of 2022, Sharpless has an h-index of 180 according to Google Scholar and of 124 according to Scopus.
Nobel Prize for Physics:
The Royal Swedish Academy of Sciences announced that the Nobel Prize in Physics 2022 is awarded to Alain Aspect (France), John F. Clauser (USA), and Anton Zeilinger (Austria) for their work on quantum mechanics. The prize in Physics has been awarded for experiments involving entangled photons, establishing the violation of Bell inequalities, and pioneering quantum information science.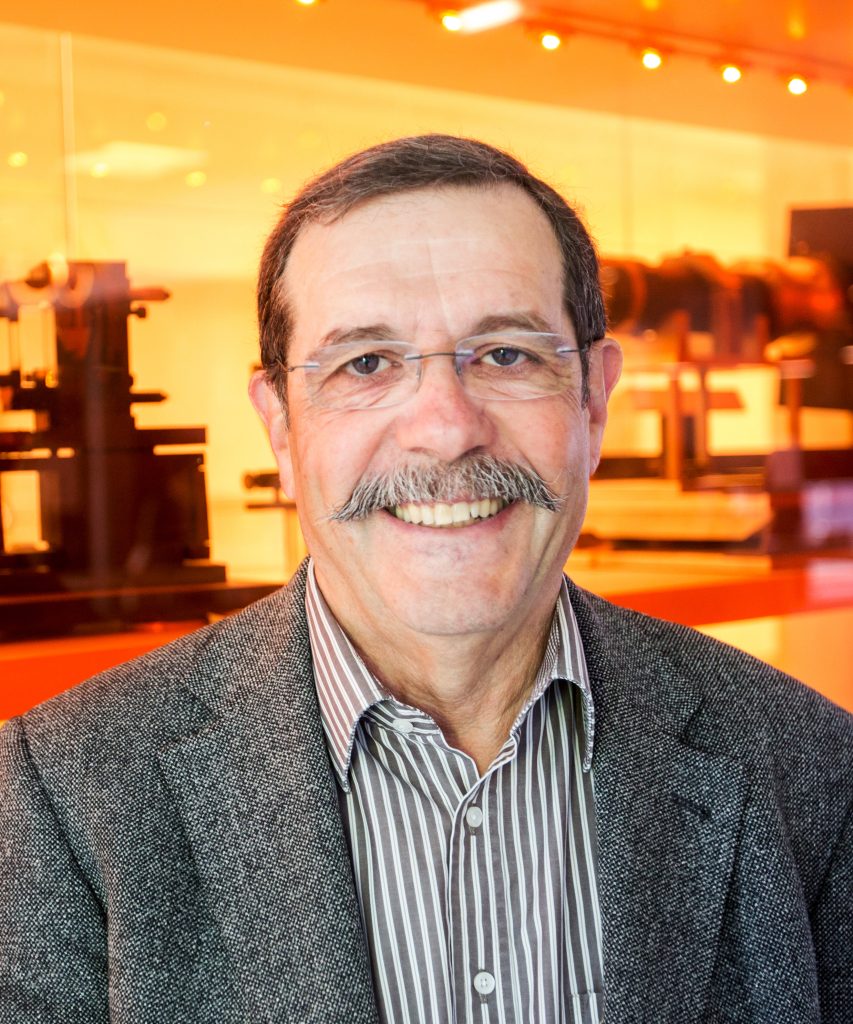 Born: June 15, 1947 | age 75 years | Agen, France
Nationality: French
Publications: Introduction to Quantum Optics, Single-Photon Generation and Detection, and more.
Alain Aspect is a French physicist noted for his experimental work on quantum entanglement. Mr. Aspect's experiments, following the first experiment of Stuart Freedman and John Clauser in 1972, were considered to support the thesis that Bell's inequalities are violated in its CHSH version, particularly by closing a form of the locality loophole. However, his results were not wholly conclusive since there were loopholes that allowed for alternative explanations that comply with local realism.
Born:  December 1, 1942, | age 79 years | Pasadena, California, U.S.
Nationality:  American
Publications: Test Excavations at Raleigh's Union Square, The Seaboard Excavations, and more.
John Francis Clauser is an American theoretical and experimental physicist known for contributing to the foundations of quantum mechanics, particularly the Clauser–Horne–Shimony–Holt inequality. In 2010, Clauser was awarded the Wolf Prize in Physics, along with Alain Aspect and Anton Zeilinger.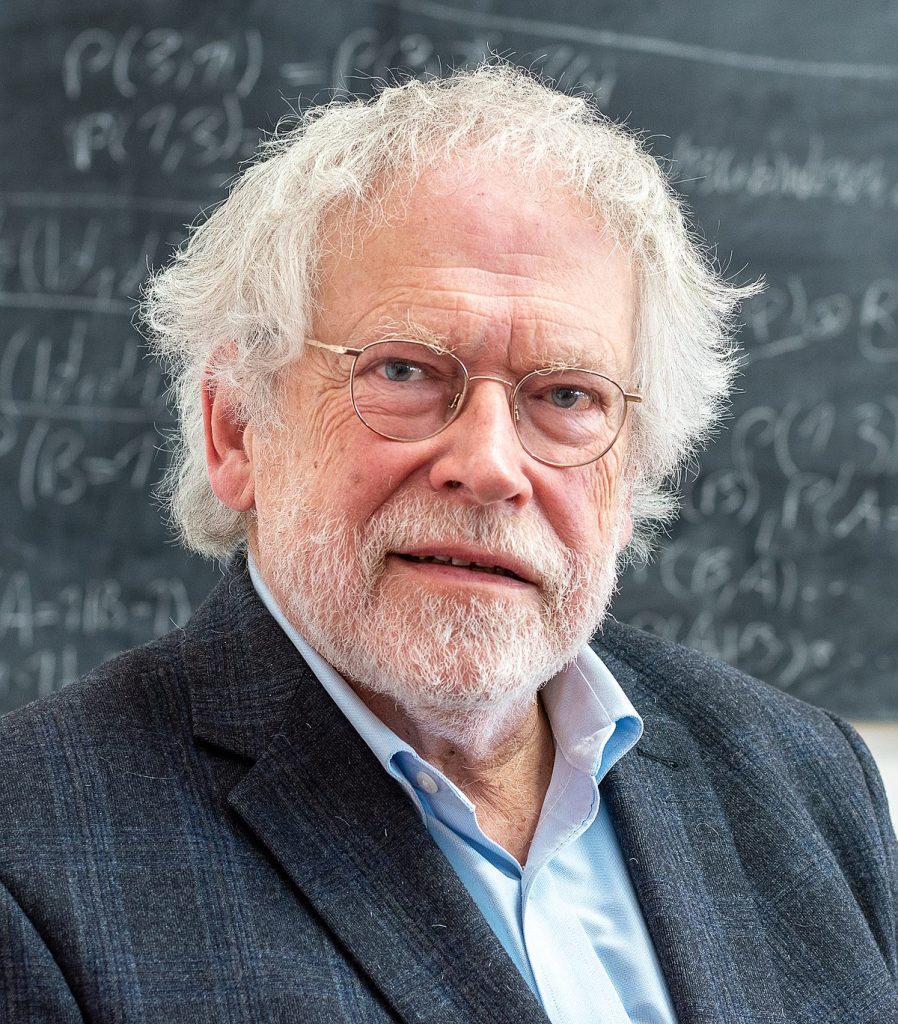 Born: May 20, 1945 (age 77 years), Ried im Innkreis, Austria
Nationality: Austrian 
Publications: Dance of the Photons, Quantum Information, and more.

Anton Zeilinger is an Austrian quantum physicist and Nobel laureate in physics of 2022. Zeilinger is a professor of physics emeritus at the University of Vienna and a Senior Scientist at the Institute for Quantum Optics and Quantum Information of the Austrian Academy of Sciences.
Nobel Prize for Literature:
The Swedish Academy has announced the Nobel Prize in Literature 2022 to Annie Ernaux (France). She has been awarded for the courage and clinical acuity with which she uncovers the roots, estrangements, and collective restraints of personal memory. Accordingly, the Swedish Academy awarded the nobel prize in literature.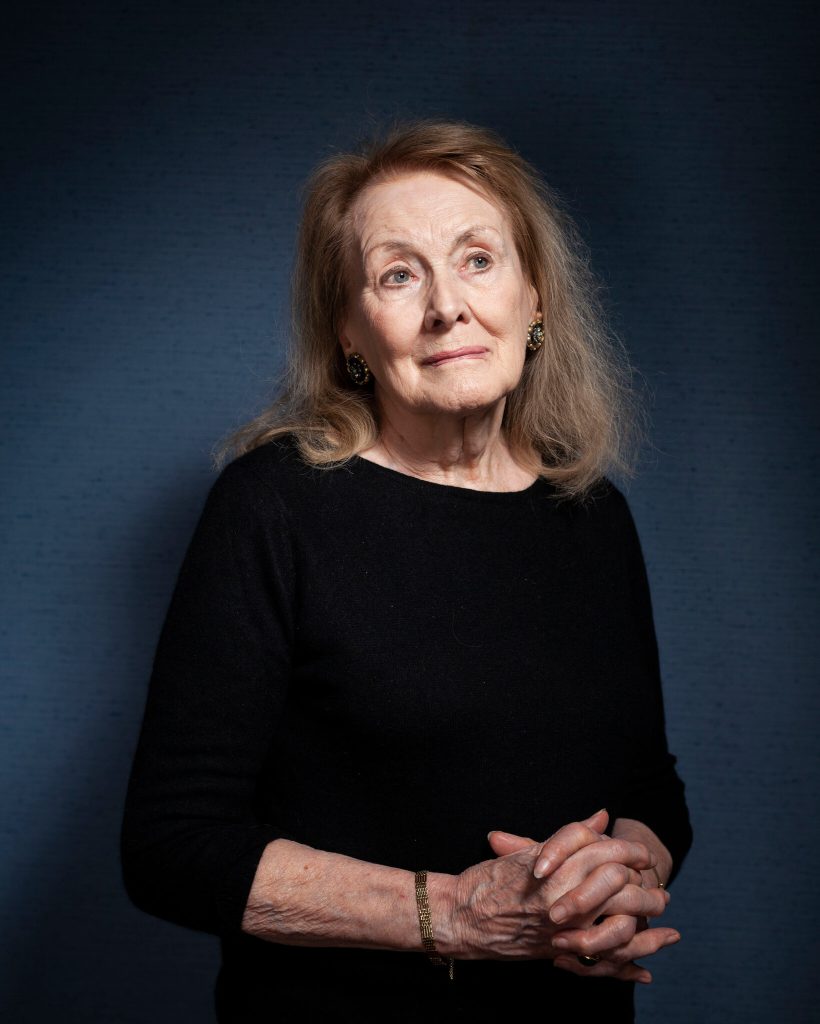 Born: September 1, 1940 (age 82 years), Lillebonne, France
Nationality: French
Publications: Happening, The Years (Les Années), and more.
Annie Thérèse Blanche Ernaux is a French writer, Professor of Literature, and Nobel laureate. Her literary work, primarily autobiographical, maintains close links with sociology. She studied at the universities of Rouen and then Bordeaux, qualified as a schoolteacher, and earned a higher degree in modern literature in 1971.
She worked for a time on an unfinished thesis project on Pierre de Marivaux. In the early 1970s, Mr. Ernaux taught at a lycée in Bonneville, Haute-Savoie, at the college of Évire in Annecy-le-Vieux, then in Pontoise, before joining the National Centre for Distance Education, where she was employed for 23 years.
To read more Editorials, Please Click Here!