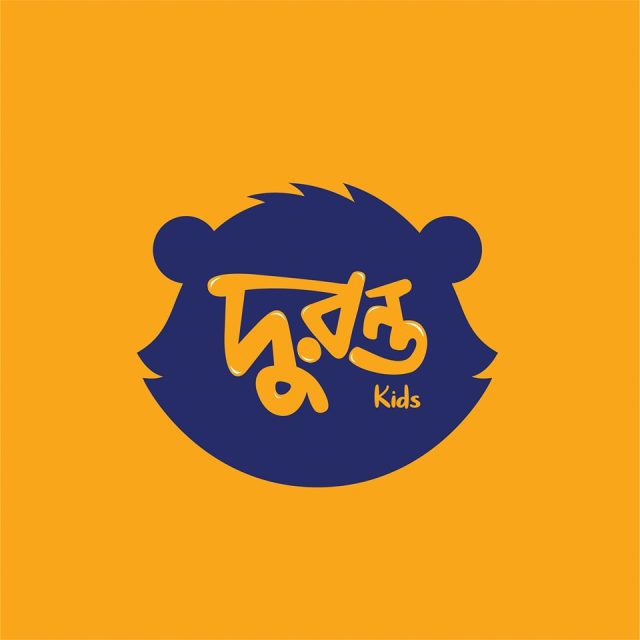 Duronto Kids – A Quality Kids Fashion Brand
In an era of old-fashioned kids' clothing, Duronto Kids brought a new clothing line for kids by ensuring freshness and imagination. We aim to provide comfort & style according to every child's life as we believe kids should stay in their imaginative world.
We're a Bangladeshi, quality kids clothing brand. We are bringing the latest in kids' fashion – clothing that's eye-catching and comfortable to wear. In addition to our own website and stores, you can find our clothing at various wholesalers, franchisees, and online marketplaces all over the country.
Phone: 09678-322332
Email: [email protected]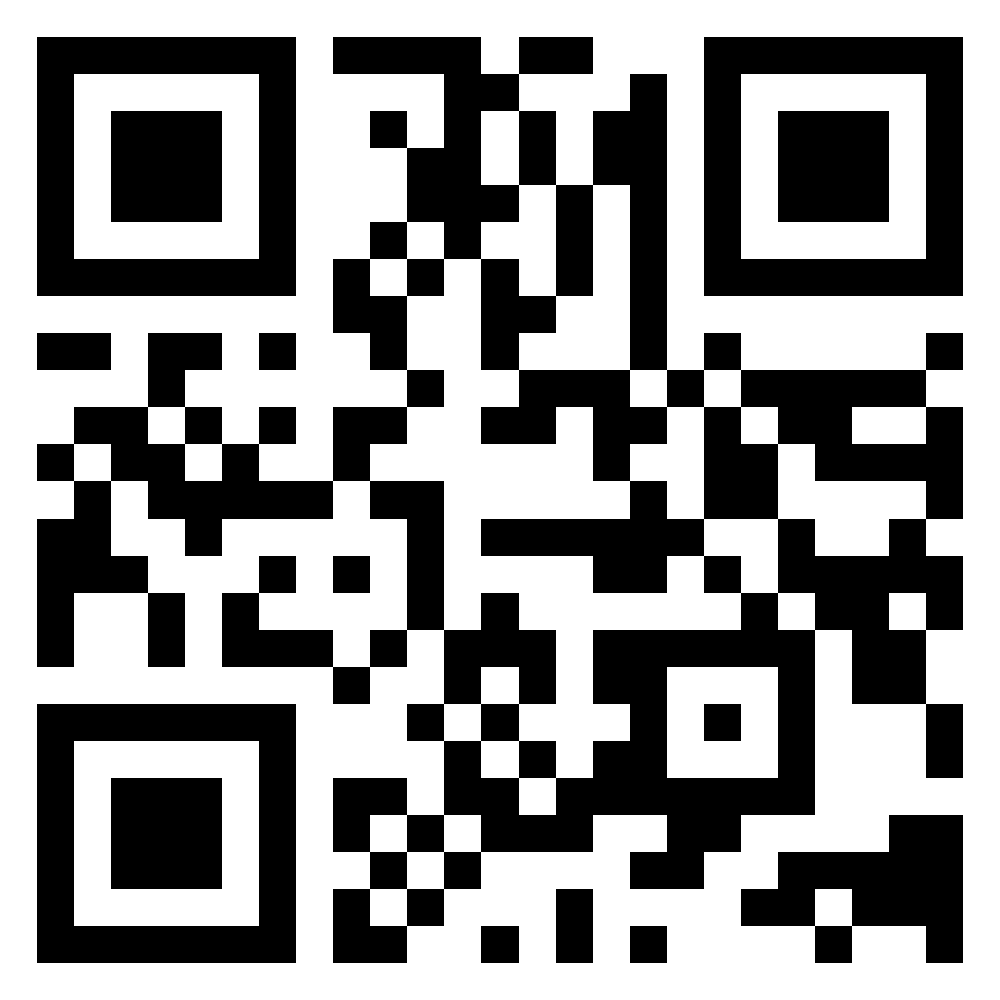 Please Explore to the official website of Duronto Kids through scanning of this QR Code
To explore more Eid Collection, Please Click Here!