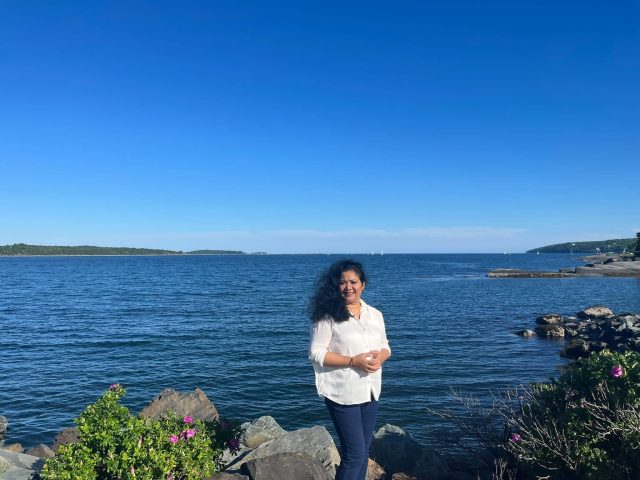 In the post-pandemic era of online shopping, one seldom needs to step outside the comfort of one's home to purchase desirable things. However, thanks to the rise of Bangladeshi E-commerce platforms, home deliveries are slowly taking over traditional purchasing methods from offline stores. Among these revolutionary online shopping doorways is Daraz, the global online marketplace! It has solidified its place in Bangladesh as the one-stop destination for various products.
Following its rebranding, Daraz has made a name for itself in the local sphere of online shopping, a growing trend among modern consumers; and plans to reach 100 million customers by 2030. Here marketing strategy plays a very crucial role. It is a process that can allow an organization to concentrate its limited resources on the most incredible opportunities to increase sales and achieve a sustainable competitive advantage.
In terms of significant contribution at Daraz, undoubtedly, someone has an excellent match for the position and is a powerful asset to the marketing department of Daraz. He is Md. Tajdin Hassan, Chief Marketing Officer of Daraz, who brings himself over 15 years of extensive experience and a successful track record in marketing. He is an example of a great transition to enter an E-commerce industry from the Media industry because he believes with new opportunities comes better challenges and more scope for growth.
Hence, this edition introduces a Marketer by profession, Md. Tajdin Hassan. He has concentrated on improving the organization and had all the privilege of working at companies that have always demanded a constant array of product knowledge, market expertise, and agility to accept the market transformation. So, don't miss reading our exclusive interview with him.
We are also delighted to enlighten you that the Powerful Bangladeshi, Ahsan Rizvi Chowdhury, shared his precious journey through our interviews. Read our exclusive interview with Ms. Shamima Akhter, Hanshi Premjit Sen, Eng. Saiful Islam, S M Fahim Al Faruqui & Mosharrafa Ahmad who have the most significant roles in their professional lives. Moreover, The InCAP has brought the Top 10 Women Entrepreneurs in South Asia into your favorite InCAP Ranking segment this time. Don't miss that reading. 
We mourn National Mourning Day, commemorating the murder of Bangabandhu Sheikh Mujibur Rahman and his family on August 15, 1975.
Happy Reading!
To read more Editorials, Please Click Here!