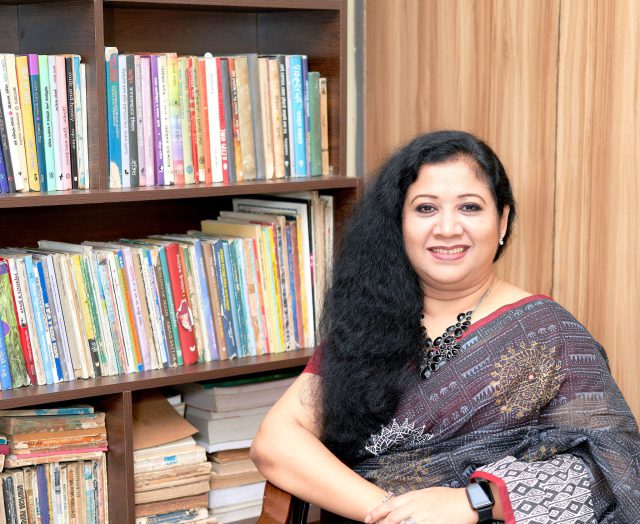 Branding a professional identity may demonstrate a person's talents and attributes, outlining what makes them significant or unique. It gives their existence in the job market a distinctive worth that supports professional development in the long term. It forces us to demonstrate their expertise in both areas of expertise. We may provide the audience with their talents and knowledge through personal branding. Professionals are more likely to be valued by their employers if they are well-connected and are trusted by clients, peers, and co-workers. By building an outstanding social media presence, professionals may display their skills, connections, and interests. By creating a brand that demonstrates professionals' expertise and value, they may gain professional autonomy.
Furthermore, skilled professionals may work together to establish a solid team to build a more substantial firm. Professional branding may help us define who we are and what we want to achieve. Our professional identity will also be helpful when considering how we define our current status and where we wish to go. People may admire and want to associate with an expert in places because of their brand. Personal branding gives each person the option to decide where they want to go in their professions and how to get there with the aid of checkpoint goals placed along the way.
According to the most recent data, the employment-to-population ratio in Bangladesh in 2023 is 54%. According to Bangladesh Bank figures, there were 193,742 bank employees as of January. Additionally, 4 million people work in the garment industry in Bangladesh, while the country's industrial sector employs close to 8,772,000 people. All these sectors use professionals from various fields, and they are all hard at work growing their companies.
This is why; this edition introduces the ten professionals who are change-makers in Bangladesh's economy. Read our interview with Kaushik Das, founder, and CEO of AAONXT, in our most prominent segment: The Mastermind. This edition also presents the glorious Entrepreneurs Simarpreet Singh, Director of JIS group from India, and Vishal Prakash Shah, Co-Founder & CEO of Synersoft Technologies Pvt. Ltd. They shared their journeys who have the most significant roles in their professional lives.
In this edition, we are introducing one of the brilliants among professionals. So, let us present Md Monjurul Kabir, Head of Marketing of STSGroup, to discover how STS group provides international standard healthcare and education with the participation of accomplished local & foreign entrepreneurs. Also, I recommend reading the majestic journey of Shahed Parvez, Head of the Brand of KSRM, and the journey of Abrar Ur Rahim, Head of Marketing of Miniso Bangladesh.
InCAP Ranking has already gained massive popularity among readers, so in this edition, we have released the ranking of the Top 10 CTOs in The World – 2023. Sincere thanks to the Research and Development team of the International Corporate Association of Professionals (InCAP). Without their help, this work could not have been accomplished. So don't miss that reading.
I sincerely thank our publisher – InCAP, beloved readers, well-wishers, and advertisers whose love and support we can reach out to worldwide today.
Happy reading!
To read more Editorials, Please Click Here!