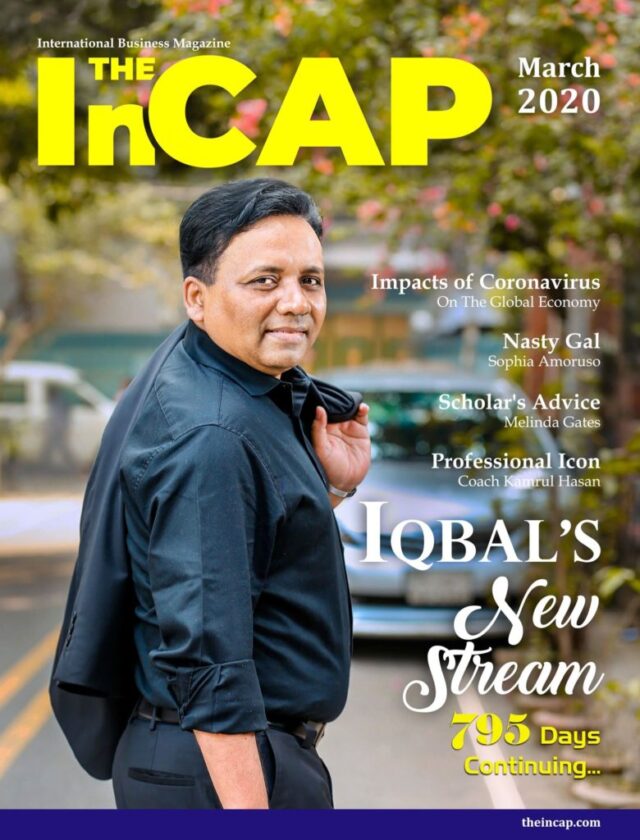 In the latest reports (as of June 2019), the total population of Bangladesh is approx. 165.5 million. According to Trading Economics global macro models and analysts data, by the end of 2020, unemployment in Bangladesh will reach 2.86 million. Every year thousands of graduates enroll their names on the unemployment list; almost all of them are jobseekers. No government can control this situation if people are not aware of their self-reliance. Self-employment is the best employment – this is the right time to realize the reality and take necessary actions. In this state, there is no alternative but to create entrepreneurs.
Mr. Iqbal Bahar Zahid is an ingenious entrepreneur and successful businessman in Bangladesh. He becomes eminent towards the Bangladeshi youth for his extraordinary efforts to develop and nourish entrepreneurs. Entrepreneurs always find him as their mentor. He founded a platform named "Nijer Bolar Moto Ekta Golpo", more than 250,000 people have attached actively with this platform. Mr. Iqbal provides the necessary training every day, now it is gained a consecutive figure of 795 days, and the process is continuing. 90-day Entrepreneurial Training Program (ETP) is providing almost everything to youth what they need to be an entrepreneur, including entrepreneur meetups and conferences in 64 districts of Bangladesh and 50 other countries. Such training through online workshops is a history throughout the world.
The great news for Bangladesh is, every day new entrepreneurs are being created through this initiative.
Thank You!
Nasrin Nahar Jeneva
Editor
The InCAP