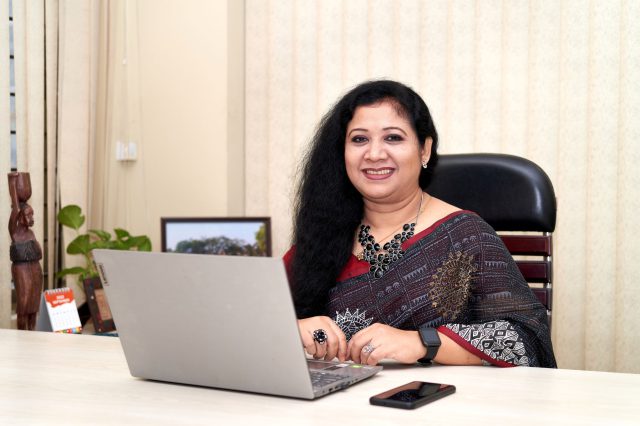 We are on the threshold of 2023. Happy New Year!
2022 was a year of uncertainty for the world. This year will be marked differently by the Russia-Ukraine war, hyperinflation, global warming, food shortages, and so on. As a result, the crisis created by the corona infection in 2020 is getting longer. Even the World Bank has already identified some areas of crisis in the global economy by 2023.
Despite the economic, social, and moral disaster, we are hopeful. No matter how many wars and economic downturns around the world, we hope that humanity can come together to face it all. 2023 is a year of hope for us, a year of fulfilling dreams.
2022 is a milestone year for infrastructural development in Bangladesh. Despite all these catastrophes, Bangladesh completed its dream Padma Bridge in 2022 with full self-financing. This bridge will be able to contribute 1.2 percent to the GDP. Apart from this, Bangladesh rolls out the first metro rail to ease Dhaka's traffic woes. Hopefully, it will bring a revolutionary change in the transport sector of the capital city. Work on other mega projects is also progressing in full swing. It is expected that the first unit of the Rooppur Nuclear Power Plant, with a capacity of 1,200 megawatts, the largest development project in the country's history at the cost of one lakh 13 thousand crore taka, will be commissioned by April this year.
Like every year, we are starting the New Year journey with the greetings who are representing Bangladesh gloriously in the world arena through their great work.
We have prepared an album of 2022 with various events of the entire year and captured the year in front of the reader at once. I believe you will like it. InCAP Ranking has already gained massive popularity among the readers, so in this edition, we have released the ranking of the Top 10 COOs in The World – 2023. Sincere thanks to the Research and Development team of the International Corporate Association of Professionals (InCAP). This work would not have been possible without their support.
I deeply express my thanks to our publisher – InCAP, beloved readers, well-wishers, and advertisers with whose love and support we can successfully reach out worldwide today.
May this New Year light bring a great vibe to you, your family, and everyone! Happy New Year, 2023!
To read more Editorials, Please Click Here!