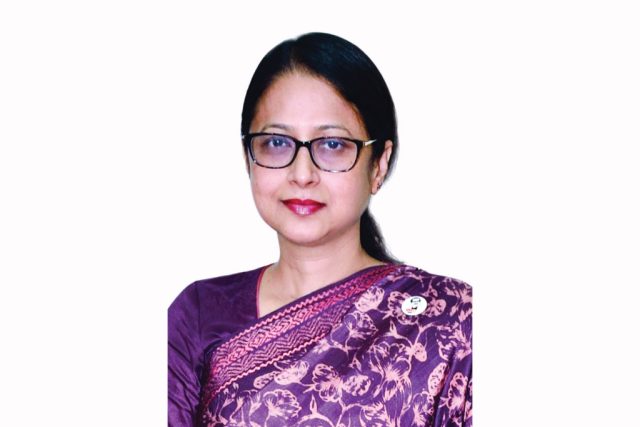 Fatima Yasmin, a career civil servant, recently joined the Economic Relations Division (ERD), Ministry of Finance, as Finance Secretary. She is the first women Secretary of ERD. Before this position, she was Vice-Chairman, Export Promotion Bureau (EPB), Ministry of Commerce, and Director General, Institute of Public Finance (IPF). The article contains Fatima Yasmin Appointed As First Female Finance Secretary of Bangladesh.
In this regard, the Ministry of Public Administration issued a notification on June 16, 2022. As a result, Fatima Yasmin became the first woman finance secretary in the country's history. Furthermore, a few days ago, Finance Secretary Abdur Rauf Talukder was appointed as the Governor of Bangladesh Bank. Fatima Yasmin joined the Economic Relations Division (ERD) of the Ministry of Finance on February 23 2020.
Fatima Yasmin joined the Bangladesh Civil Service in 1991. She holds a Master's in Business Administration from the Institute of Business Administration (IBA), University of Dhaka. She also has a bachelor's degree in development economics from the Australian National University.
In addition, Ms. Fatima attended the US State Department's Hubert H. at Rutgers University in the United States. Furthermore, she has completed the Executive Successful Program Executive Program from Harvard University's John F. Kennedy School of Government.
To explore more Editorials, Please Click Here!