Father of the Nation, Sheikh Mujibur Rahman delivered the speech on March 7, 1971, to a gathering of over 10 lakh people at the Ramna Race Course in Dhaka, which became a historic speech. Here are some magnetic lines of his speech that are translated by UNESCO from Bangla to English.
"My brothers, I have come before you today with a heart laden with sadness. You are aware of everything and know all.
Today the people of Bengal desire emancipation, the people of Bengal wish to live, the people of Bengal demand that their rights be acknowledged. What wrong have we committed?
The people responded positively to my directives. Through sheer spontaneity they emerged onto the streets. They were determined to pursue their struggle through peaceful means. What have we attained?
My brothers, they have called the Assembly for the twenty-fifth. The marks of blood have not yet dried up. I said on the tenth that Mujibur Rahman would not walk across that blood to take part in a Round Table Conference.
You have called the Assembly. But my demands must be met first. Martial Law must be withdrawn. All military personnel must be taken back to the barracks. An inquiry must be conducted into the manner in which the killings have been caused. And power must be transferred to the elected representatives of the people. And only then shall we consider the question of whether or not to sit in the National Assembly. Prior to the fulfillment of our demands, we cannot take part in the Assembly.
I do not desire the office of Prime Minister. I wish to see the rights of the people of this country established. Let me make it clear, without ambiguity, that beginning today, in Bangladesh, all courts, magistracies, government offices and educational institutions will remain closed for an indefinite period.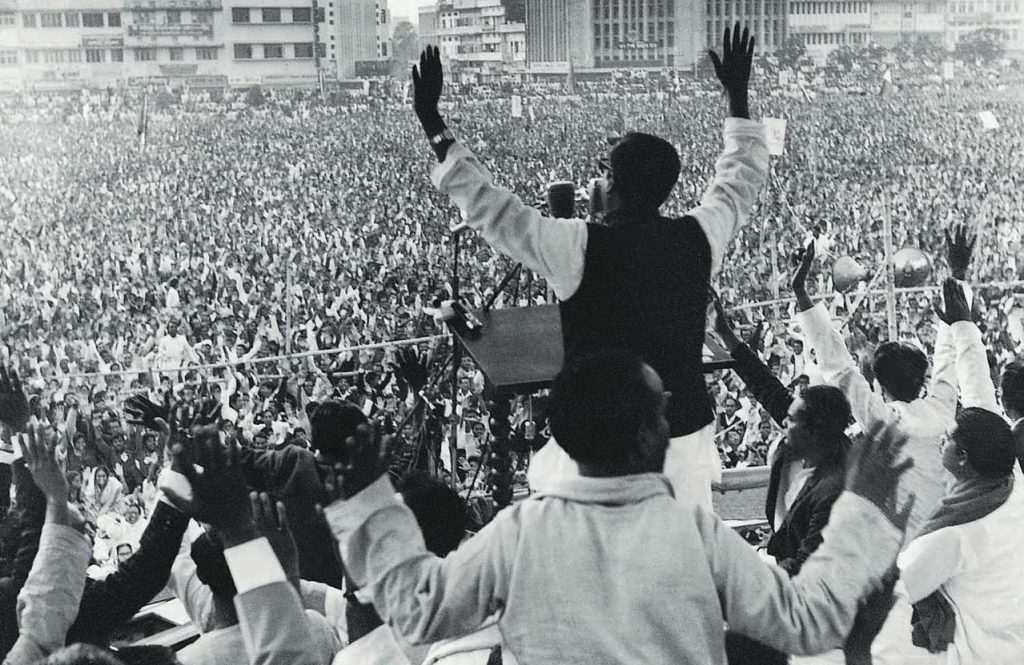 But if the salaries are not paid, if another bullet is fired, if any more of the people are murdered, it is my directive to all of you: turn every house into a fortress; resist the enemy with everything you have.
Bear in mind that the enemy has infiltrated our ranks to cause confusion and sow discord among us. In our Bengal, everyone, be the Hindu or Muslim, Bengali or non-Bengali, is our brother. It is our responsibility to ensure their security.
Remember: Having mastered the lesson of sacrifice, we shall give more blood. God willing, we shall free the people of this land. The struggle this time is a struggle for emancipation. The struggle this time is a struggle for independence. Joy Bangla!
This may be my last message, from today Bangladesh is independent. I call upon the people of Bangladesh wherever you might be and with whatever you have, to resist the army of occupation to the last.
Your fight must go on until the last soldier of the Pakistan occupation army is expelled from the soil of Bangladesh and final victory is achieved."
March 8: International Women's Day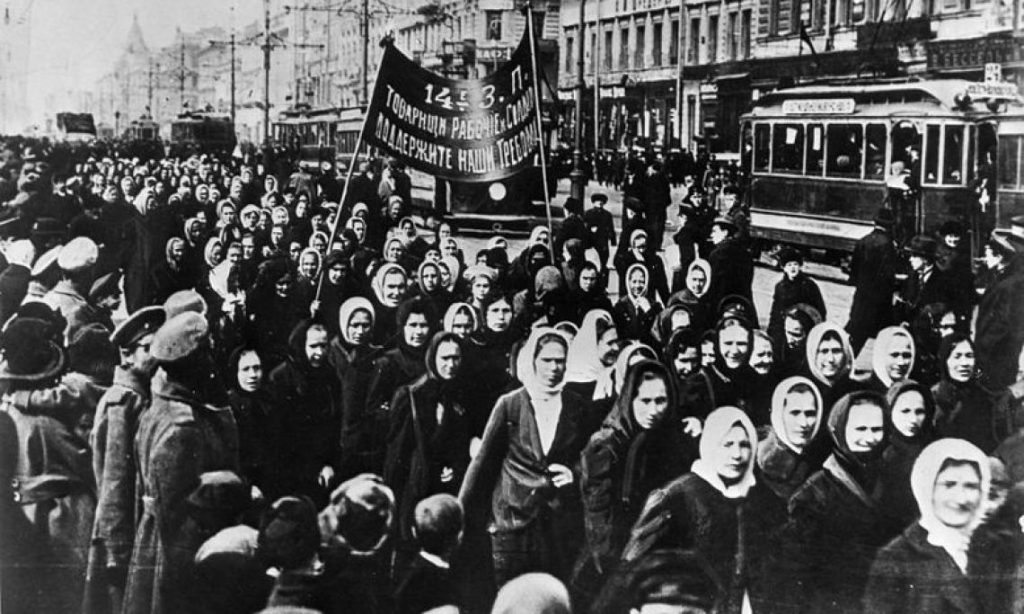 International Women's Day is a global celebration commemorating women's cultural, political, and social achievements. It is observed yearly on March 8th. It's also a pivotal point in the women's rights movement, raising awareness about problems like gender equality, reproductive rights, and violence and abuse against women.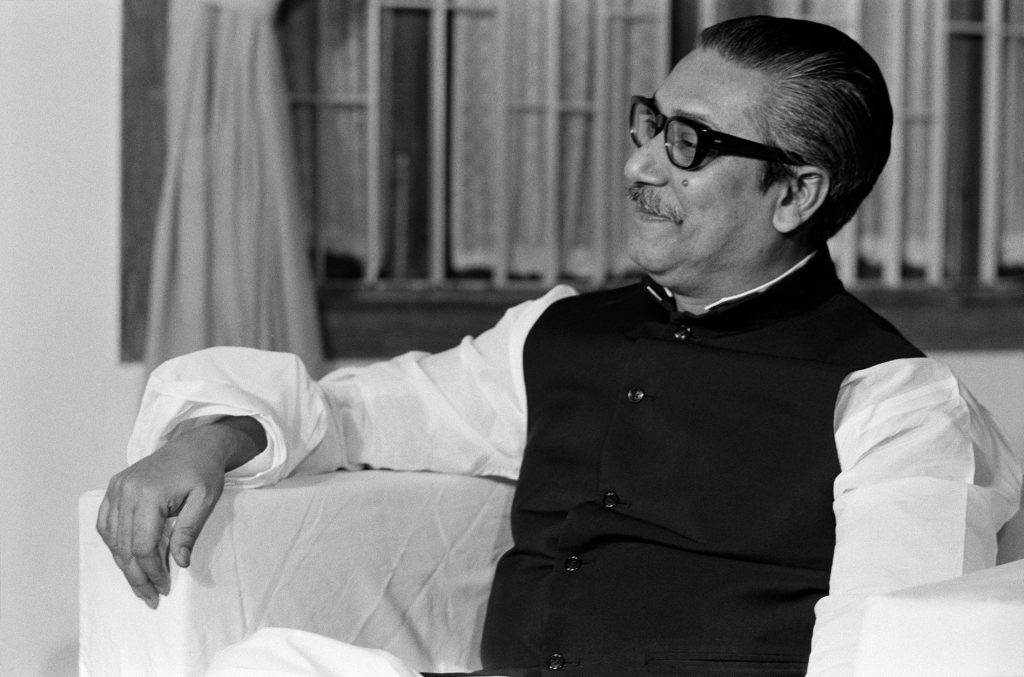 Every year on March 17, Bangladesh celebrates the national holiday.
This holiday, known as the Father of the Nation's Birth Anniversary, commemorates the birthday of Sheikh Mujibur Rahman, who is widely recognized as Bangladesh's Father and is known as Bangabandhu.
On March 17, 1920, Sheikh Mujibur Rahman was born in Tungipara village. He was the third child of Sheikh Lutfur Rahman and Saira Khatun. The leader developed a political interest and became an influential figure in the Muslim League, which pushed for establishing a separate independent state.
National Children's Day is also observed on this day in Bangladesh. Some foundations of Bangladesh have been celebrated International Children's Day in Bangladesh since 2009 by engaging youngsters and raising awareness about children's rights on November 20, which the United Nations have designated as Universal Children's Day. After this effort got much attention, Bangladesh began celebrating Children's Day on March 17, the birthday of Bangabandhu Sheikh Mujibur Rahman, the Father of the Nation.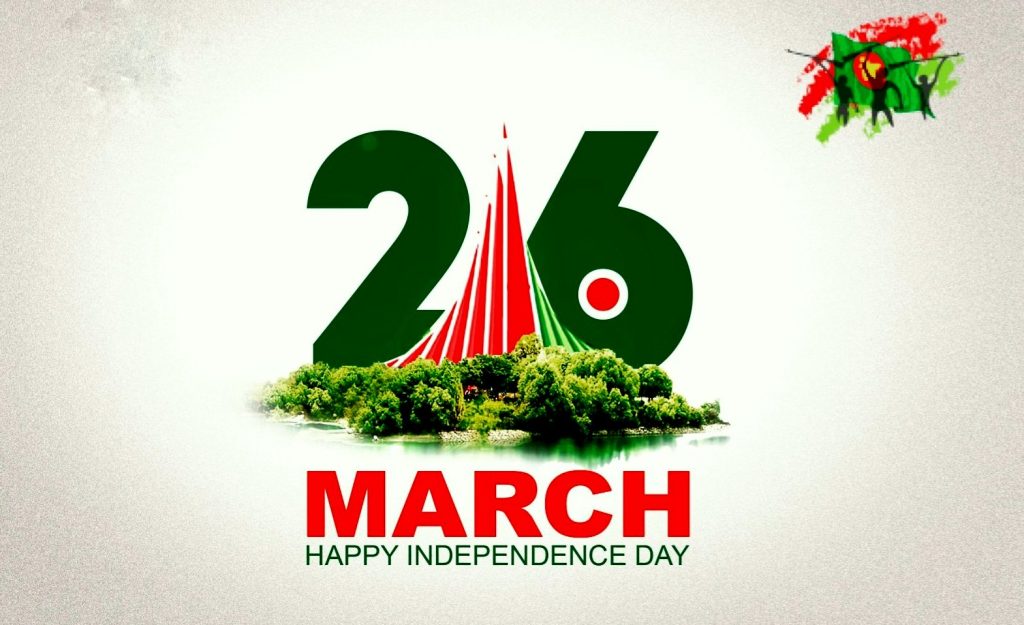 March 26 is The Independence Day of Bangladesh. The largest political party, the Awami League, led by Sheikh Mujibur Rahman, won a substantial majority in East Pakistan national seats and provincial assembly seats in the 1970 Pakistani general election under President Yahya Khan's military rule. However, Zulfikar Ali Bhutto changed their minds in a plot with Yahya Khan and refused to hand over power to Sheikh Mujib.
However, when it became evident that earlier pledges would not be kept, the entire nation of Bangla-speaking Muslims and Hindus in East Pakistan embarked on a valiant campaign for independence.
Bangabandhu Sheikh Mujib continued to push for negotiation and a unified Pakistan in an interview with David Frost on the evening of March 25. Instead, the Pakistan Army poured out into the streets that night, slaughtering civilians and launching Operation Searchlight.
On March 26, 1971, Sheikh Mujibur Rahman announced Bangladesh's independence for the first time. The people of Bangladesh then took part in a battle against Pakistan to gain independence. Bangladesh gained independence after a nine-month guerilla war against the Pakistan Army and their collaborators, including paramilitary Razakars, which resulted in about 3 million people's deaths in the Bangladesh War Independence and Bangladesh Genocide. The BDF later defeated the Pakistani Army with Indian military assistance, concluding the war on December 16, 1971, with Pakistan's surrender.
To read more Editorials, Please Click Here!