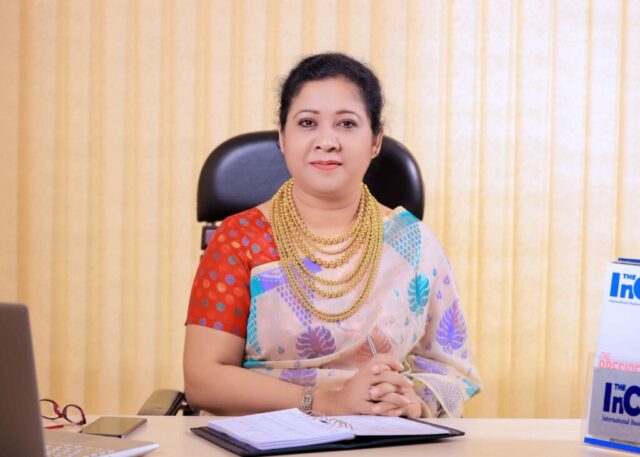 The world is entering a period of global order transformation. Populations are growing, technology allows individuals to become more linked, and governments are now being urged to work together to combat concerns such as climate change, despite significant political upheaval and conflict.
Understanding geopolitics has always been crucial for business, probably because international law allows governments to prohibit foreign enterprises from functioning in their country at the most basic level. As a result, companies are interested in a variety of geopolitical issues, ranging from disparities in international trade and regulatory requirements to the prospect of war or terrorism, as well as specific occurrences.
However, the ongoing tensions between Russia and Ukraine have impacted global diplomacy, economy, politics, and almost every other aspect of life. The Russia-Ukraine saga took a new step when Russian President Vladimir Putin declared Donetsk and Luhansk, two breakaway republics of eastern Ukraine, independent. Putin then ordered the deployment of troops in these secessionist areas.
So, the war threatens the world's economic recovery. Russia is essential in the global economy for oil and gas. It's a big gas station. Continuously high oil prices can stifle economic growth and hasten the shift to other energy sources, causing oil prices to fall back into the reinvestment range finally. A protracted battle, a more challenging Western response, and disruptions in Russia's oil and gas exports might result in an enormous energy shock and a significant blow to global markets.
Then there are food costs, which have risen to their highest level in more than a decade. Russia is the world's largest wheat exporter, accounting for about a quarter of total worldwide exports with Ukraine. Some countries are significantly more reliant than others. This grain movement accounts for more than 70% of Egypt's and Turkey's total wheat imports.
This will put even more pressure on Turkey, which is currently in the midst of an economic crisis and dealing with near-fifty percent inflation and increasing food, fuel, and energy prices.
Also, Lebanon is suffering from one of the worst economic crises in more than a century and imports more than half of its wheat from Ukraine, which is also the world's top exporter of seed oils such as sunflower and rapeseed.
But it is too optimistic that the negative impact of the war would not be problematic to Bangladesh. Russia's invasion of Ukraine may not hurt Bangladesh's the trade and business, the inflow of foreign direct investment, and loans and grants.
March is historical in Bangladesh. The Father of the Nation delivered the speech when Pakistan's military authorities refused to hand over power to him, despite his party's overwhelming majority in the National Assembly of Pakistan in the general election held in 1970.
Even in the eventful March of Bangladesh, Bangabandhu Sheikh Mujibur Rahman, leader of the nation,was born on March 17, 1920, in Tungipara. Following a crackdown on unarmed Bangalees by Pakistani colonial forces on March 25, 1971, the Father of the Nation, Bangabandhu Sheikh Mujibur Rahman, announced Bangladesh's independence on March 26, 1971.
We demand a peaceful world. Be safe, be healthy! Happy Independent Month!
To read more Editorials, Please Click Here!