Trip to India:
Bangladesh Prime Minister Sheikh Hasina just concluded a successful state visit to India, where seven agreements were signed, excluding a few project inaugurations and announcements. The MoUs, signed after delegation-level talks between Prime Minister Narendra Modi and his visiting Bangladesh counterpart Sheikh Hasina, are related to water sharing, railways, space, science, and judiciary.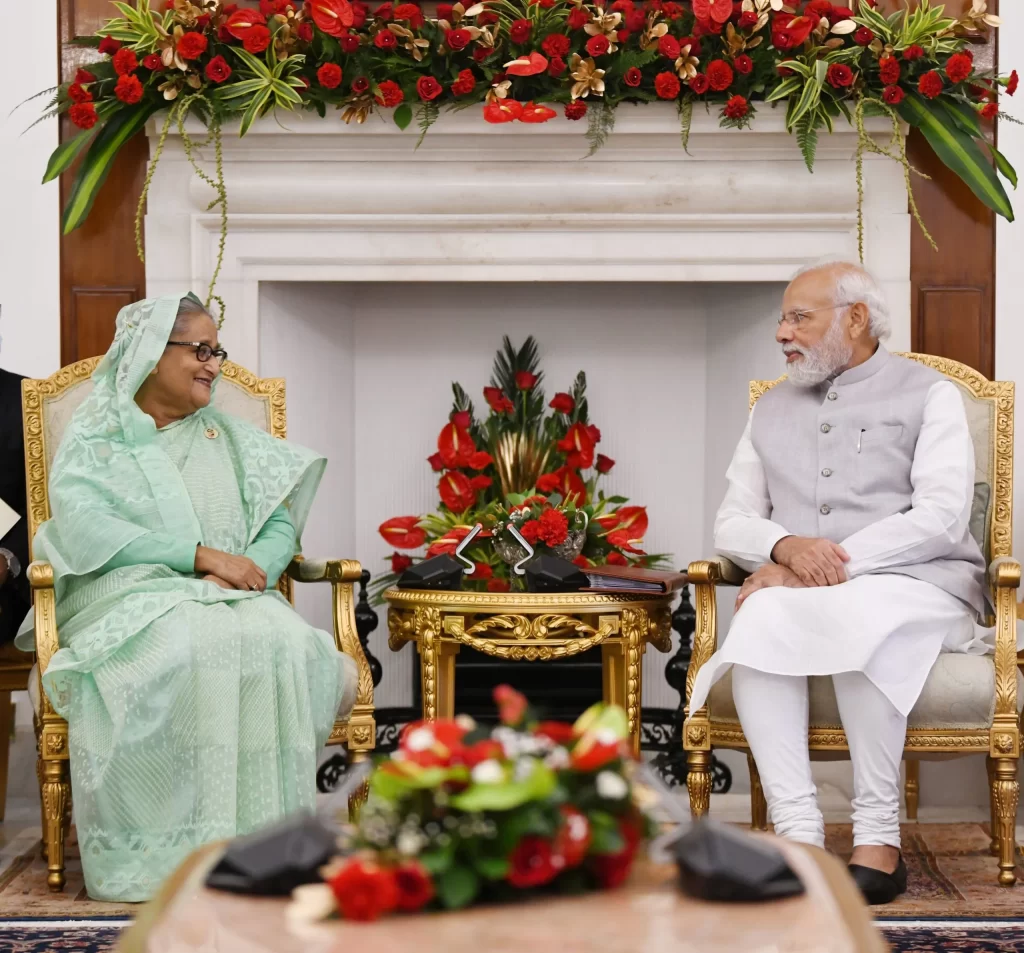 MoU to finalize an interim bilateral agreement on water sharing of the Kushiyara river.
MoU on scientific cooperation between the Council of Scientific and Industrial Research, India, and Bangladesh Council of Scientific Industrial Research.
MoU to promote capacity building between the National Judicial Academy, Bhopal, and the Bangladesh Supreme Court.
MoU between the Union Ministry of Railways with the Bangladesh Railways under which India will train personnel of Bangladesh Railways in the Indian Railways' training institutes.
MoU to provide IT solutions to Bangladesh Railways.
MoU between Bangladesh Television and Prasar Bharati.
MoU to promote cooperation in space technology and scientific and research collaboration.
Visit to UK & USA:
Honorable Prime Minister Sheikh was on an official tour to the United Kingdom and the United States to join the funeral of Queen Elizabeth II and the 77th Session of the United Nations General Assembly (UNGA). She flew to London on September 15, 2022, and left London on September 19, 2022, after attending the funeral of Queen Elizabeth II.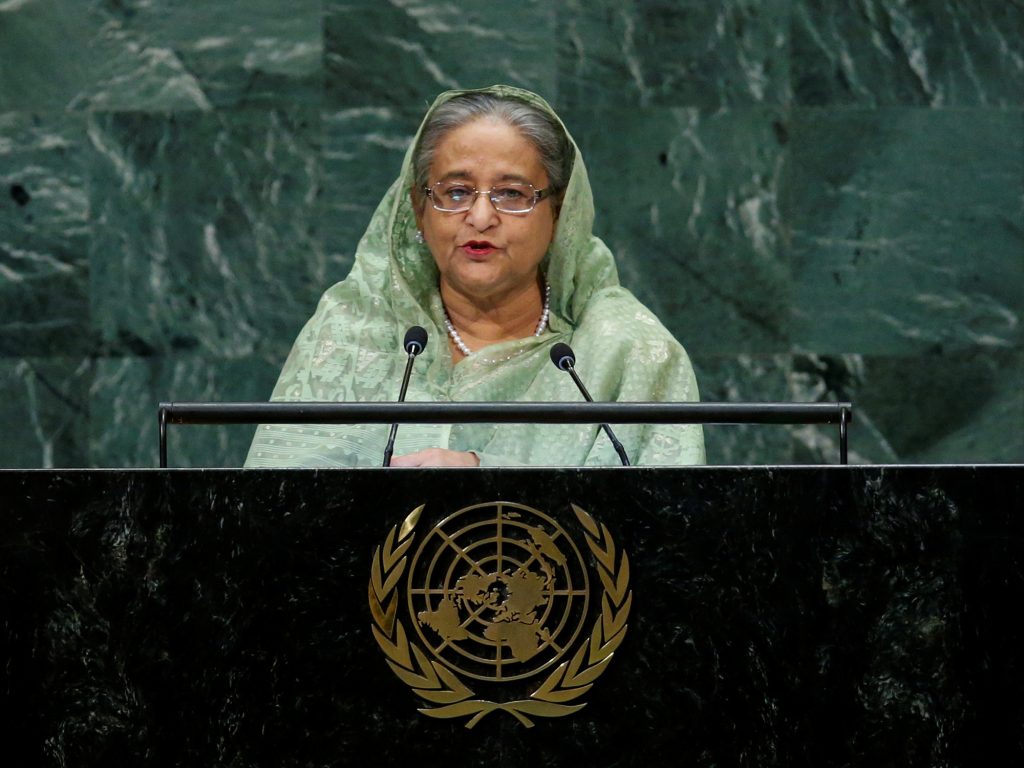 On September 19, she landed in New York. When the world faces multiple threats with no sign of abatement, Prime Minister Sheikh Hasina's speech at the UNGA has hit the right chords of relevance and immediacy. Her speech succinctly brought forward the most formidable crises: the Russia-Ukraine war, the effects of climate change, and the Rohingya crisis. These are all emergencies that the world's developed nations have not adequately addressed. Her speech was substantive, frank, and clear on the need to move away from rhetoric and push forward for effective, immediate actions to solve these multifarious global peace and stability crises.
To read more Editorials, Please Click Here!