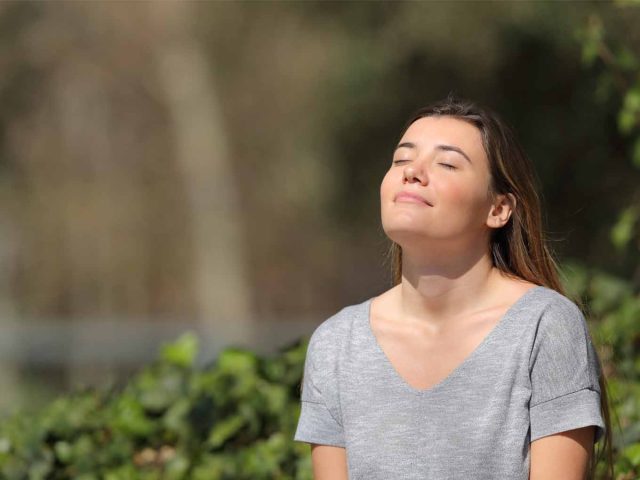 Vitamin D is required for your body to absorb calcium and stimulate bone formation. It is also necessary for a variety of other bodily functions. Breast cancer, colon cancer, prostate cancer, heart disease, depression, weight gain, and other diseases are linked to vitamin D deficiency. This The InCAP has covered Importance of Vitamin D For Health.
Hence, getting enough vitamin D is vital for the typical growth and development of bones and teeth and improved resistance to certain diseases. Here is more information about the benefits of vitamin D, downsides, how much you need, and foods with vitamin D.
1. Vitamin D Fight Disease
Vitamin D is essential for the human body because it can fight diseases. Likewise, it reduces the risk of multiple sclerosis and decreases the chance of heart diseases such as hypertension, heart failure, and stroke. Moreover, having a quality Vitamin D inside the body helps to reduce severe illnesses like flu. It also supports immune health.
2. Vitamin D Regulates Mood And Reduces Depression
Vitamin D plays an essential role in regulating mood and decreasing the risk of depression. A review of 7,534 people found that those experiencing negative emotions who received vitamin D supplements noticed an improvement in symptoms. In addition, vitamin D supplementation may help people with depression who also have a vitamin D deficiency. Another study identified low vitamin D levels as a risk factor for more severe fibromyalgia symptoms, anxiety, and depression.
3. Supports Weight Loss
Low vitamin D levels are more likely in people with higher body weight. For example, obese adults who got vitamin D supplements and followed a weight loss diet plan lost more weight and fat mass than those who merely followed the diet plan in the placebo group.
In addition, people who took regular calcium and vitamin D supplements lost more weight than those who took a placebo supplement in an older trial. The increased calcium and vitamin D, according to the researchers, may have had an appetite-suppressing effect. Although there is no evidence to suggest that vitamin D causes weight reduction, there does appear to be a link between vitamin D and weight.
Symptoms of Vitamin D Deficiency
Mood changes, like depression.
Tiredness, aches, and pains
Severe bone or muscle pain or weakness
Stress fractures
Food Sources of Vitamin D
salmon
sardines
herring
canned tuna
cod liver oil
beef liver
egg yolk
shrimp
regular mushrooms and those treated with ultraviolet light
milk (fortified)
certain cereals and oatmeals (fortified)
yogurt (fortified)
orange juice (fortified)
Sun exposure and food alone may not be enough to provide adequate vitamin D each day; thus, vitamin D supplements may benefit.
To explore more Editorials, Please Click Here!