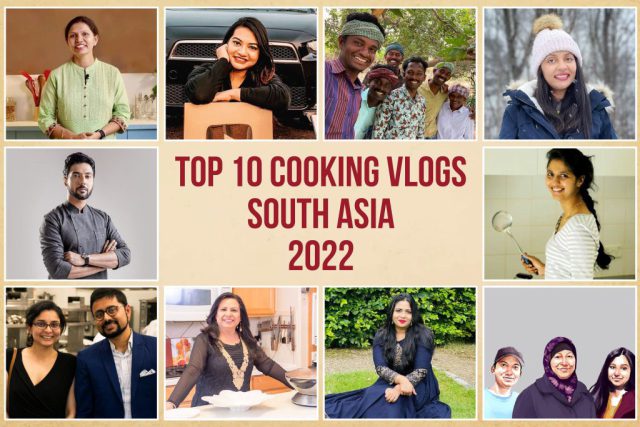 Here are the Top 10 Cooking Vlogs in South Asia – 2022
Please Note: The InCAP offers this list of the Top 10 Cooking Vlogs in South Asia – 2022. It's an analysis of the International Corporate Association of Professionals (InCAP), so there is no opportunity for debate centering on this ranking.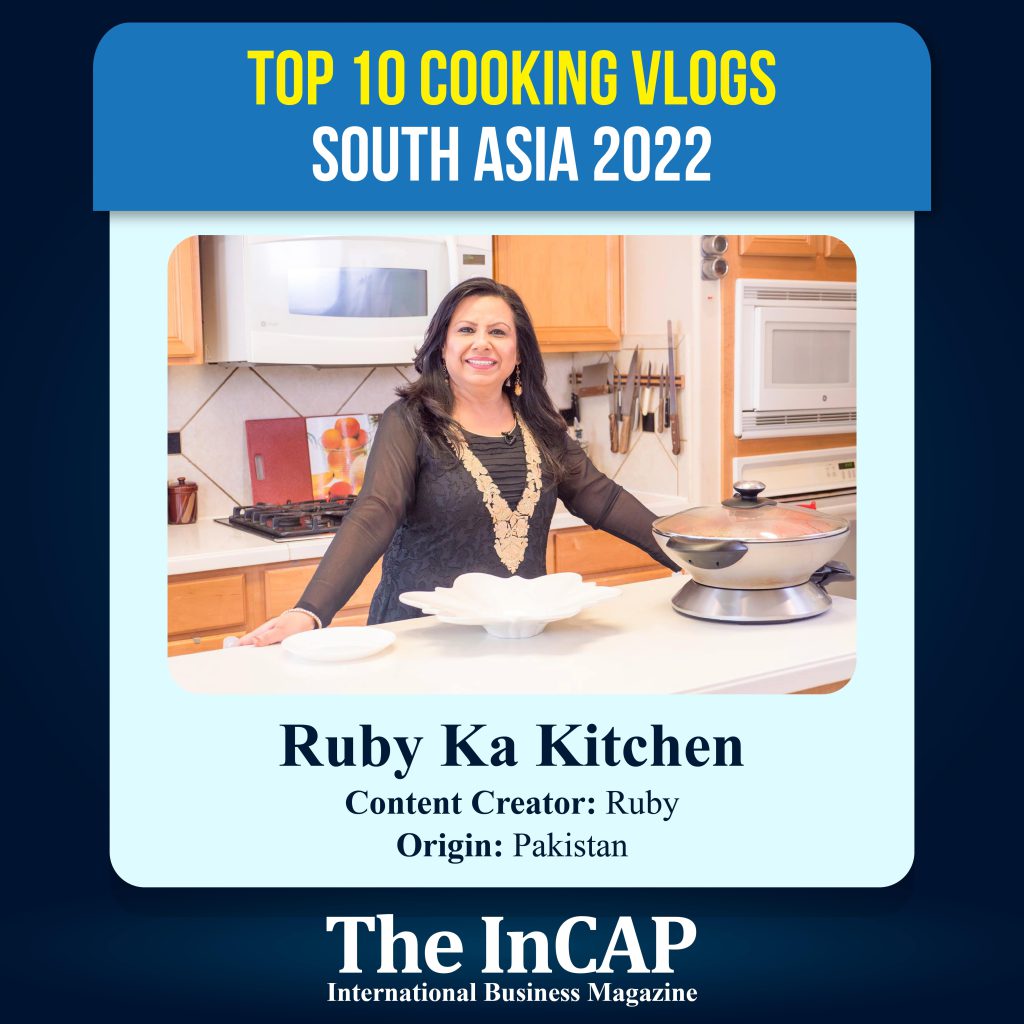 10. Ruby Ka Kitchen
Content Creator: Ruby
Origin: Pakistan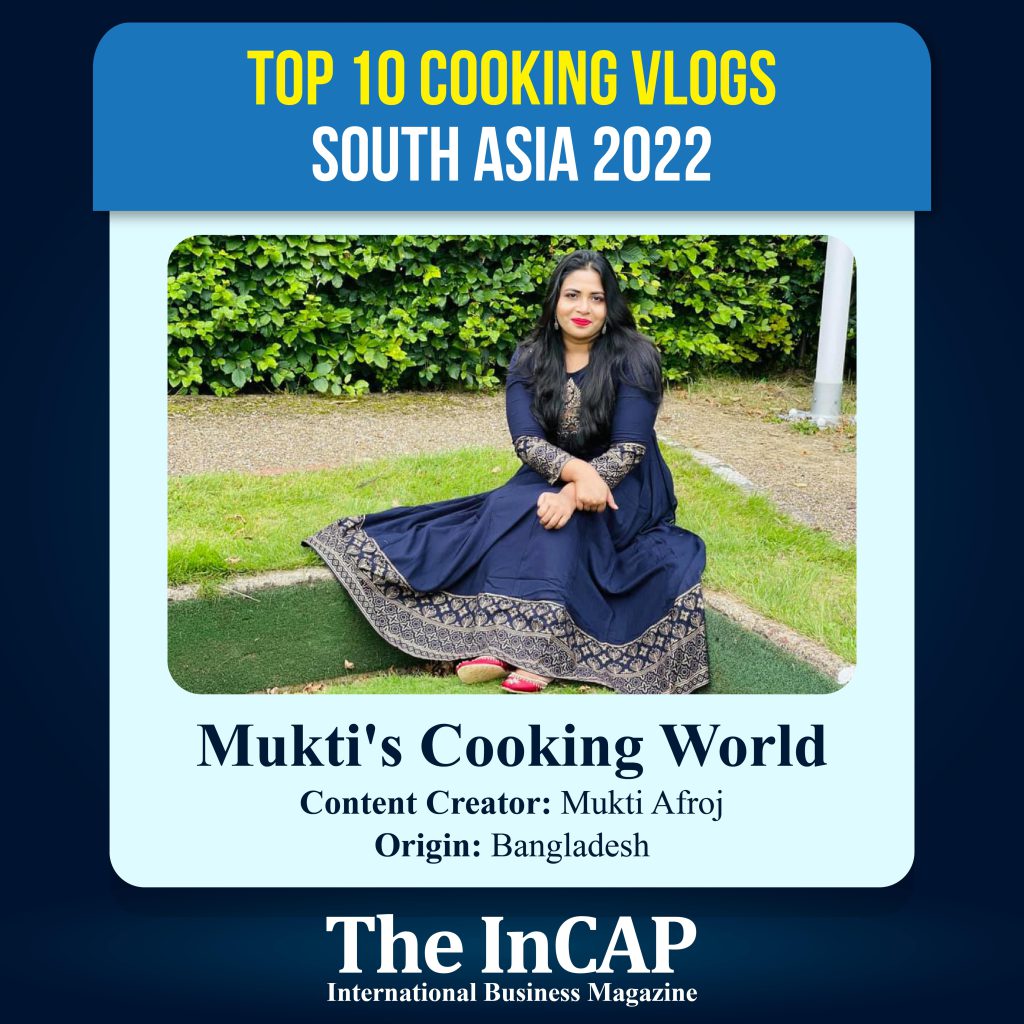 9. Mukti's Cooking World
Content Creator: Mukti Afroj
Origin: Bangladesh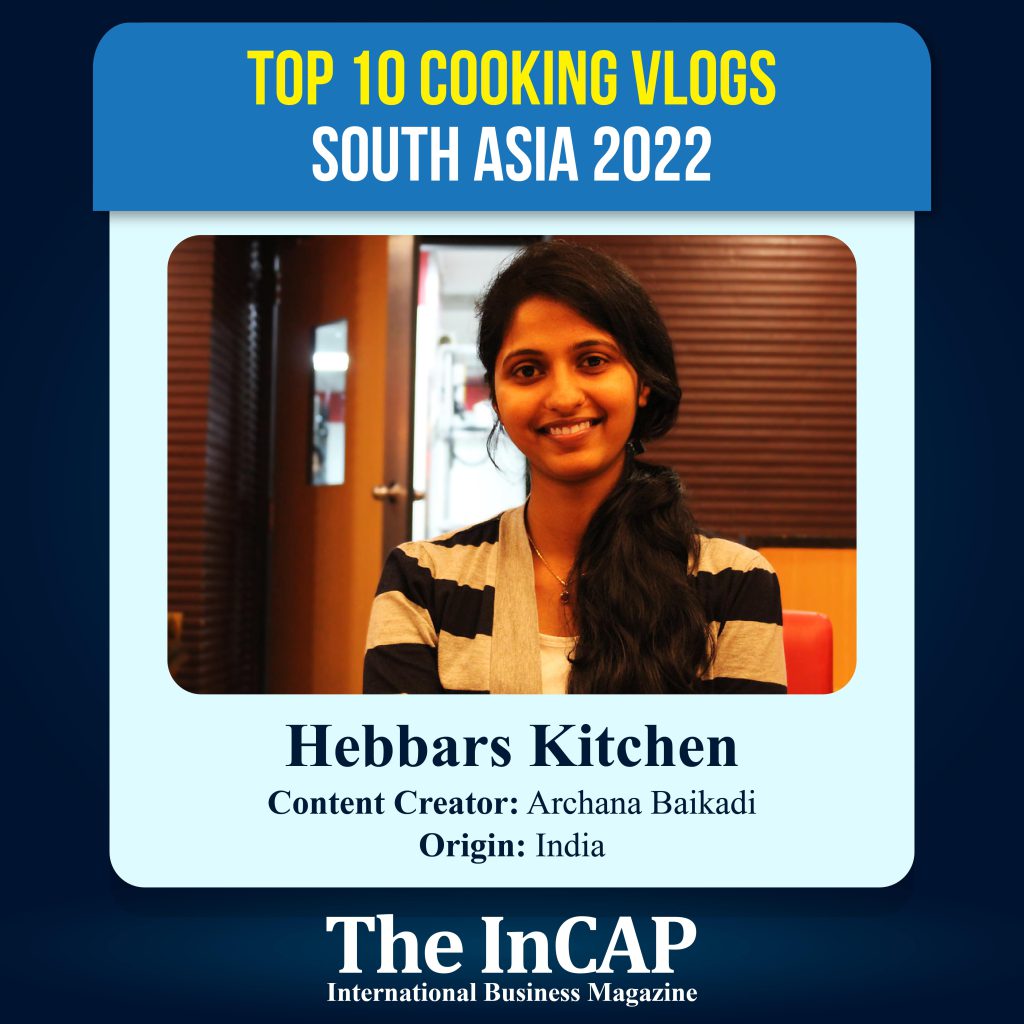 8. Hebbars Kitchen
Content Creator: Archana Baikadi
Origin: India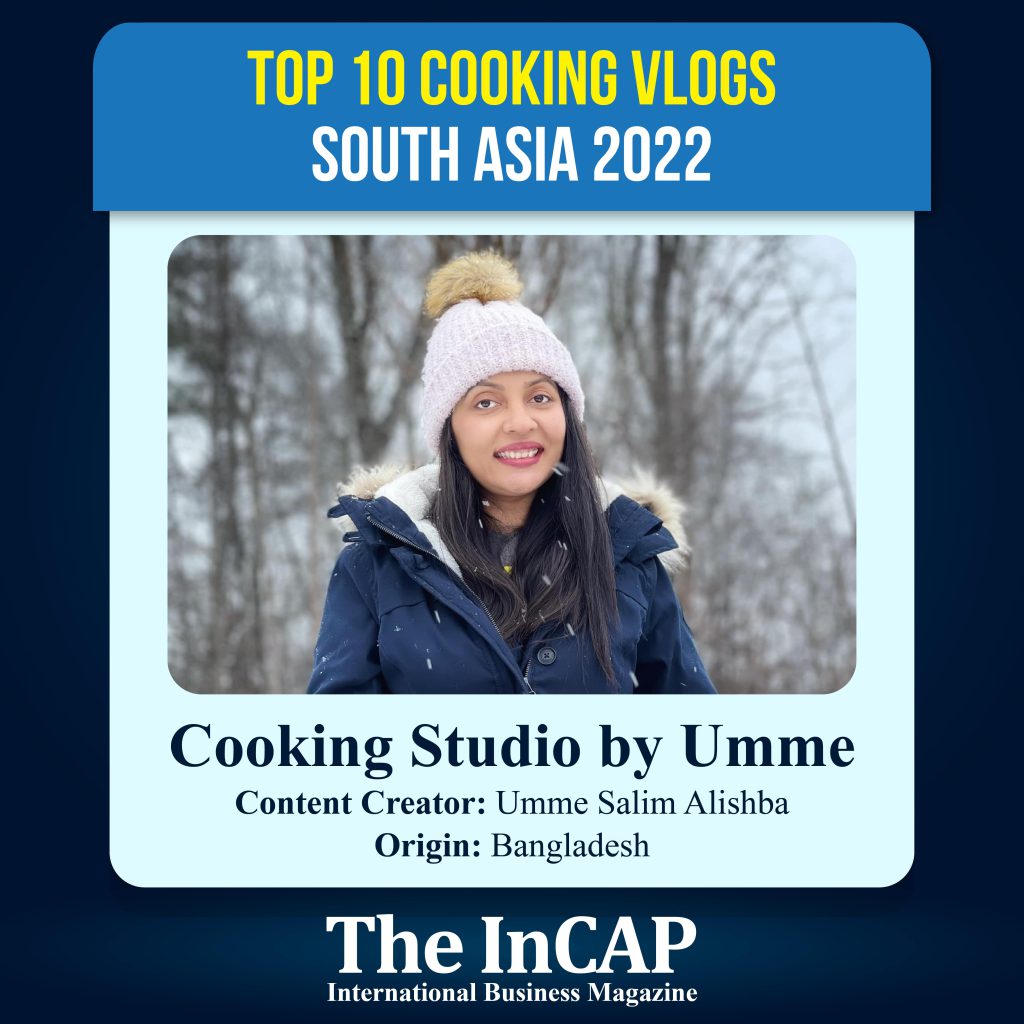 7. Cooking Studio by Umme
Content Creator: Umme Salim Alishba
Origin: Bangladesh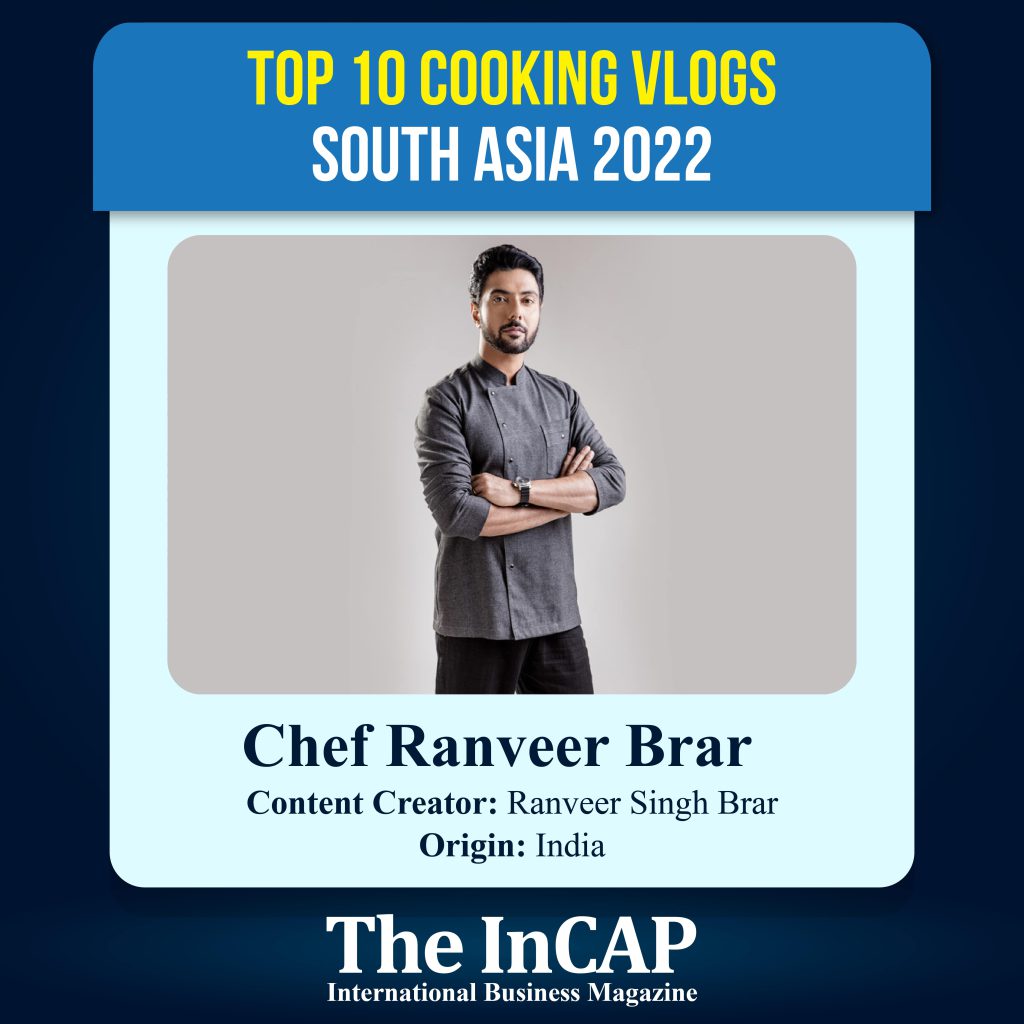 6. Chef Ranveer Brar
Content Creator: Ranveer Singh Brar
Origin: India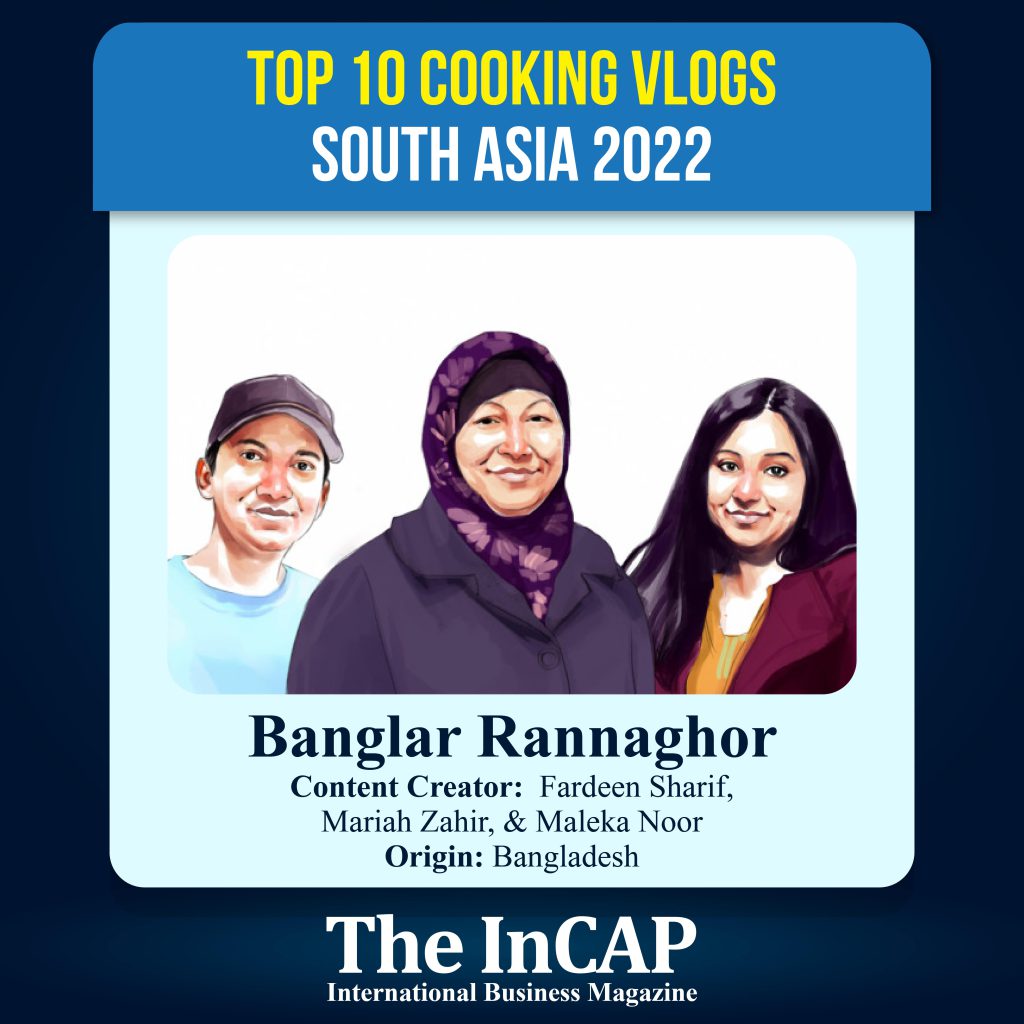 5. Banglar Rannaghor
Content Creators: Fardeen Sharif, Mariah Zahir, & Maleka Noor
Origin: Bangladesh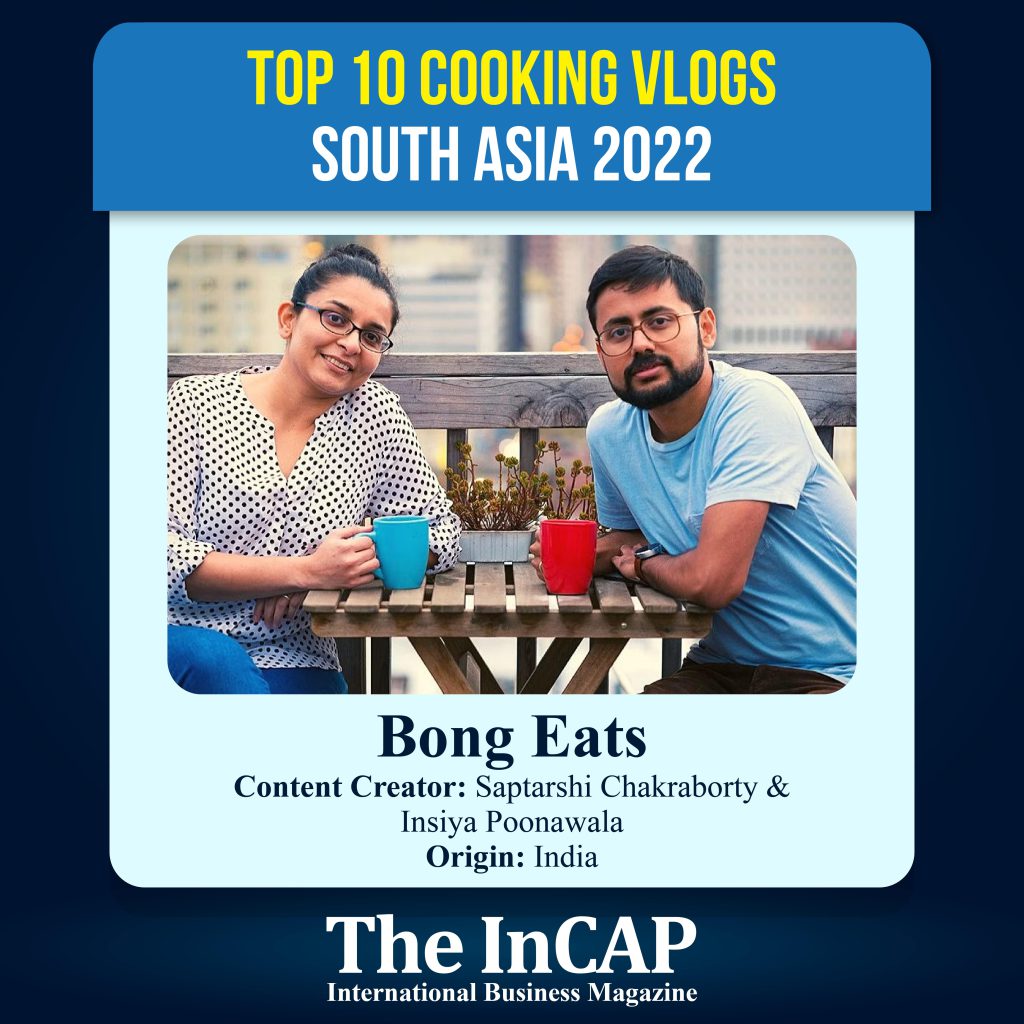 4. Bong Eats
Content Creators: Saptarshi Chakraborty & Insiya Poonawala
Origin: India
3. Yummy
Content Creator: Owirshani Rhea
Origin: Bangladesh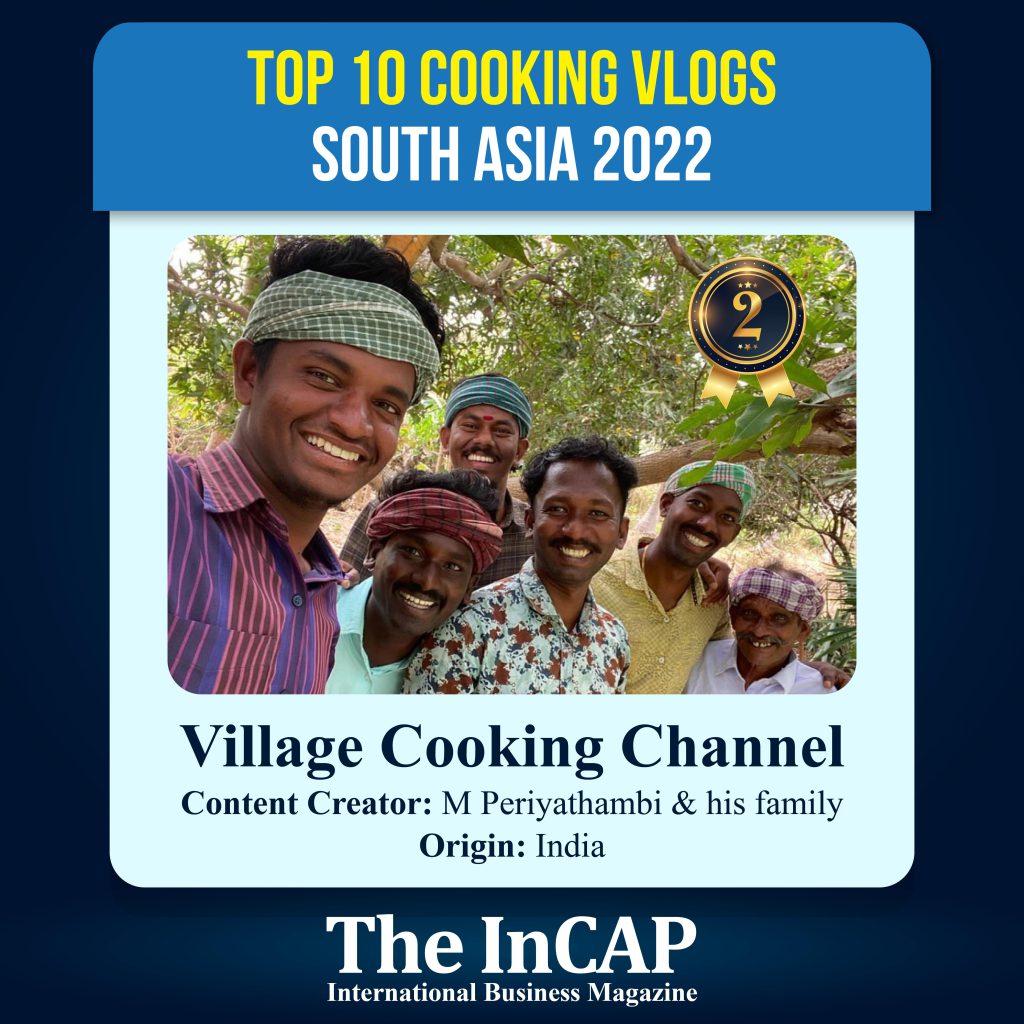 2. Village Cooking Channel
Content Creators: M Periyathambi & his family
Origin: India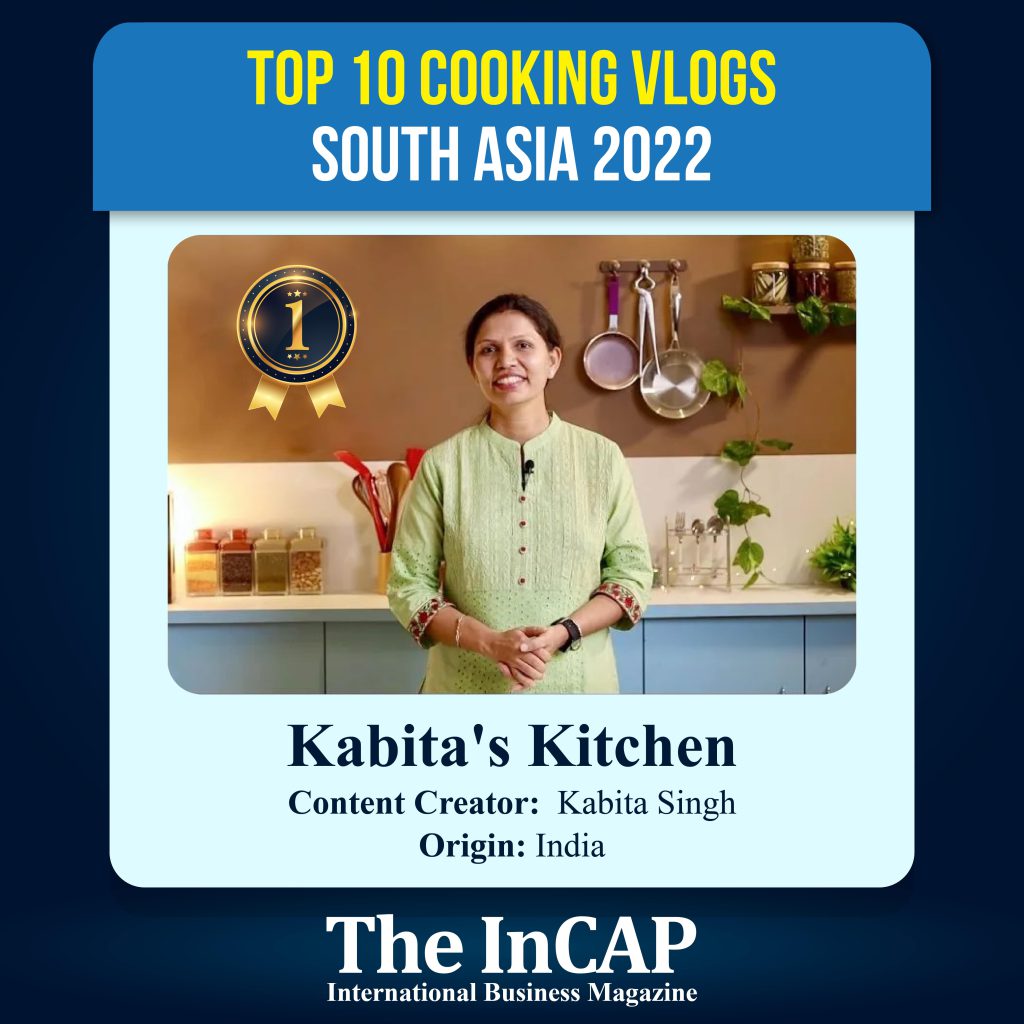 1. Kabita's Kitchen
Content Creator: Kabita Singh
Origin: India
Click here to learn more about InCAP Ranking.
Thank You!