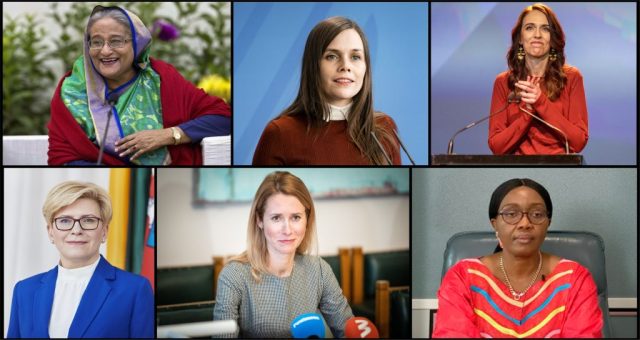 We are living in a historic era when it comes to gender equality. Women now make up about a quarter, more than at any other time in history, and their representation in statewide offices is rapidly expanding across the country. Women are also participating in the political process worldwide more frequently, albeit at a slow pace. The editorial is about Women Who Lead The Countries.
At the forefront of these societal developments are the influential women who now serve as prime minister in their native country, defying every stale prejudice about a woman's ability to lead. The significant part is that women have a tenuous hold on political power, as men still dominate most countries. But, slowly but steadily, progress is being made. So who still says women can't lead? Here are some lists where currently women lead.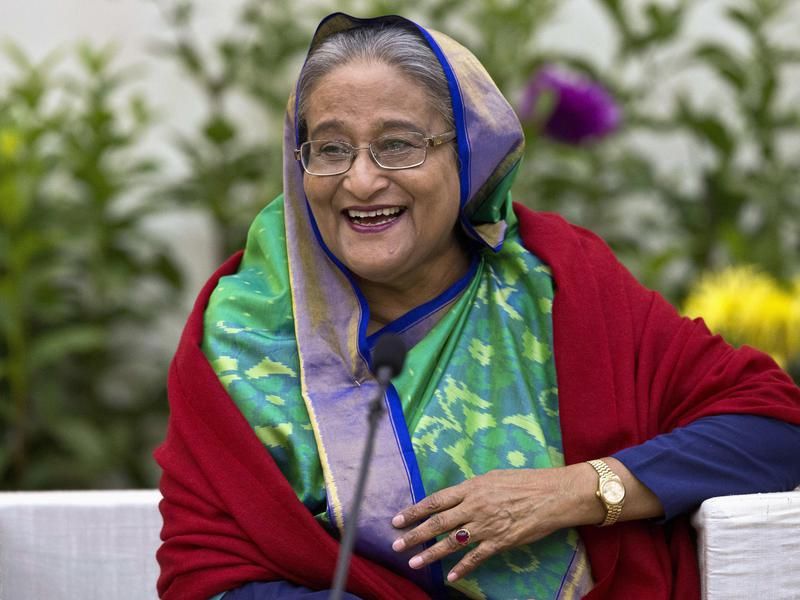 The daughter of Bangabandhu, who was primarily responsible for Bangladesh's independence from Pakistan, is the country's longest-serving leader. Prime Minister Sheikh Hasina has made many sacrifices to reach where she is now, including being jailed for her political beliefs, imprisoned, and spending six years in exile after military officers slew her family. Her government earned news in 2017 for assisting and sheltering 700,000 Myanmarese citizens fleeing genocide. Her main objectives are combating poverty and creating social equality.
Katrin Jakobsdottir, 44 years old, was elected Prime Minister in 2017, making her the second woman in Iceland's history to hold such a post. Jakobsdottir's political career spans decades, and she has the kind of resume you'd expect from a woman who's risen through the ranks of the boys' club: From 2009 until 2013, she was the Minister of Education, Science, and Culture as well as the Minister of Nordic Cooperation, as well as the deputy chairwoman of the Left-Green Movement in 2003.
Following the fallout from the 2008 global financial crisis, Iceland has seen a tourist boom that has resulted in a drop in unemployment and an economic revolution under Jakobsdottir's leadership. She has also led the charge on environmental activism, setting her sights on making Iceland completely carbon neutral by 2040. All this, and she has managed to maintain her status as Iceland's most trusted politician.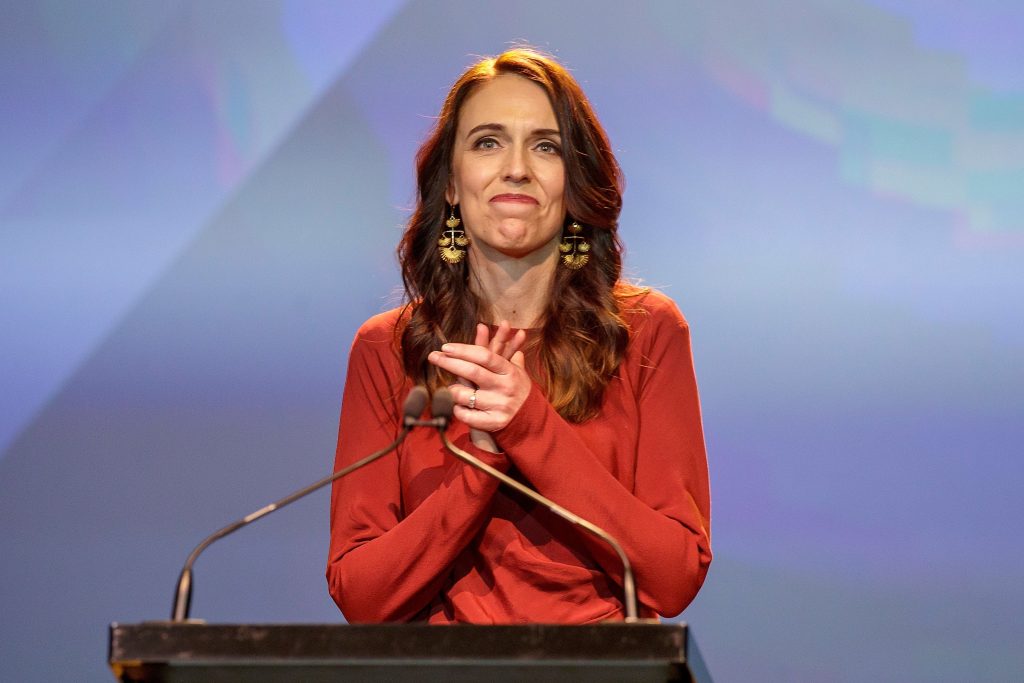 Jacinda Ardern, who is only 41 years old, is one of the world's youngest female leaders and the country's youngest prime minister in over 150 years. She gained the New Zealand Labour Party deputy leader seat in a landslide victory just a few months before securing the prime minister candidacy. Ardern, a real modern-day political pioneer, garnered feminist acclaim when she became the world's second female leader to give birth while in office and the first to take maternity leave.
In March 2019, she garnered international headlines after the horrible mass massacre in New Zealand, when she powerfully and gracefully led the country through its mourning. Then, in May 2019, she made headlines by announcing a first-of-its-kind "wellbeing" budget to combat mental illness, domestic violence, and child poverty.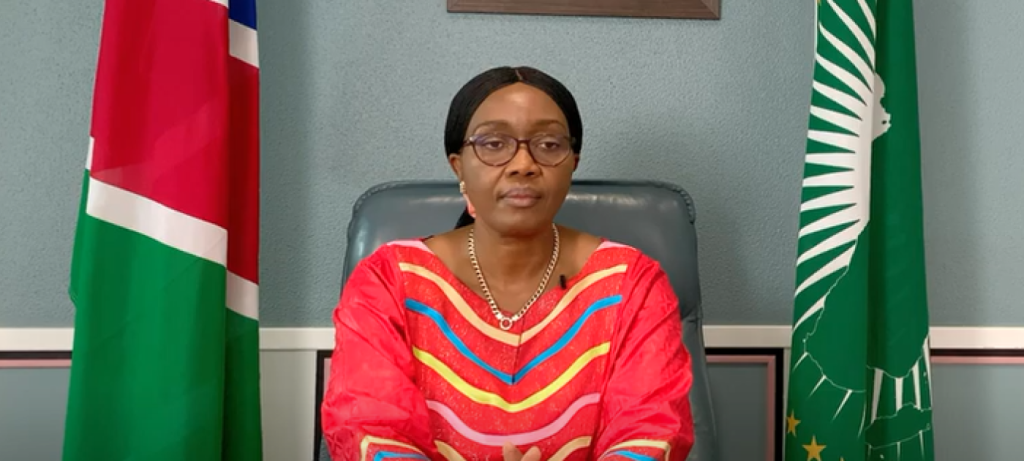 Saara Kuugongelwa-Amadhila is a force to be reckoned with, and she boasts a fantastic backstory to her political rise. She was a lifelong member of the South-West Africa People's Organization (SWAPO) liberation movement and went into exile with the group at the age of 13 years old. Ms. Kuugongelwa-Amadhila completed her study in Sierra Leone after leaving her homeland in northern Namibia. She graduated with a bachelor's degree in economics from Pennsylvania's Lincoln University.
In addnition, she was offered a job in the Office of the President when she returned to Namibia at the age of 27, not long after the country attained independence. A few months later, she was promoted to Director-General of the National Planning Commission. The president chose her as Prime Minister of Namibia in 2015, and she has held the position ever since. While in power, Kuugongelwa-Amadhila is credited with using severe fiscal discipline to deliver the country's first budget surplus.
Estonia: Prime Minister Kaja Kallas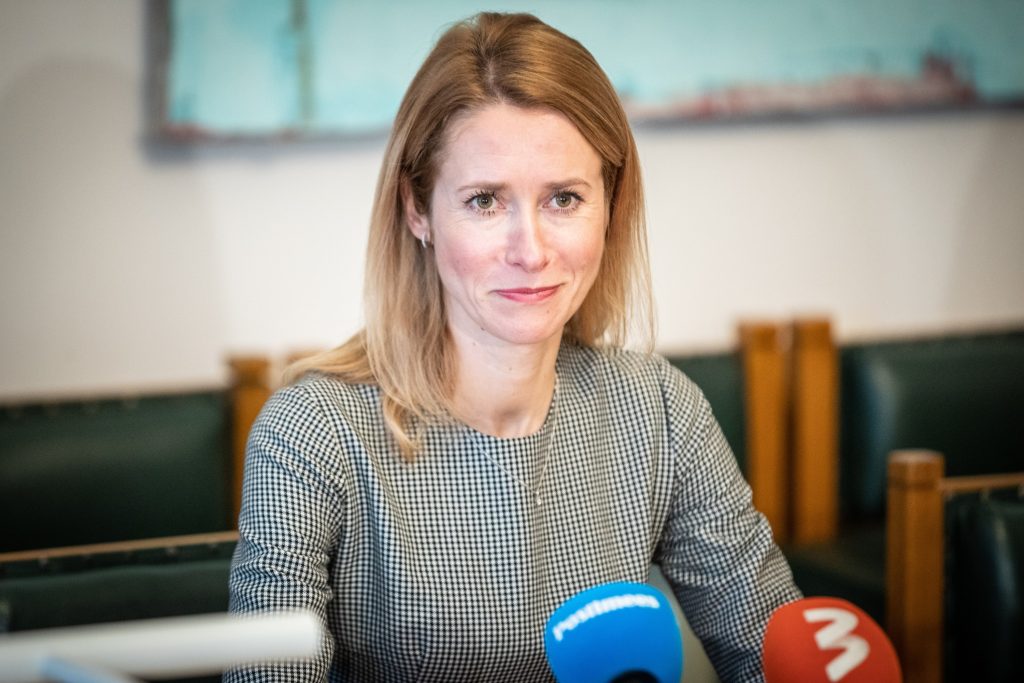 The current prime minister of Estonia is Kaja Kallas of the Reform Party, who was president previously. Following the departure of Jüri Ratas, she assumed office on January 26, 2021.
Kallas joined the Estonian Bar Association in 1999 and was admitted as an attorney-at-law in 2002. She worked as an executive coach at the Estonian Business School and as a partner in the legal firm Luiga Mody Hääl Borenius and Tark & Co. She belongs to the European Antitrust Alliance as well. She was placed on inactive status in 2011 as a member of the Estonian Bar Association, s. Kallas published her memoir MEP: 4 aastat Euroopa Parlamendis (MEP: Four Years in the European Parliament) in November 2018, in which she recounts her time in Brussels from 2014 to 2018.
Lithuania: Prime Minister Ingrida Šimonytė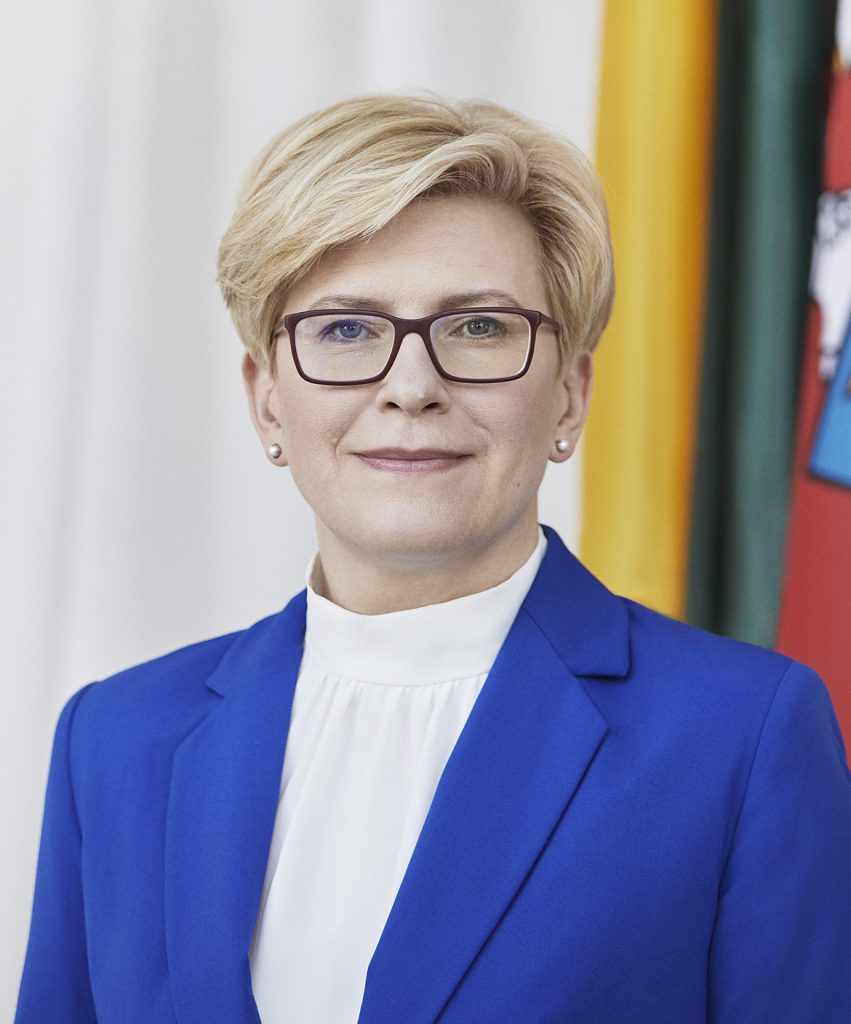 Ingrida Šimonytė, a Lithuanian politician and economist, is the country's prime minister, assuming office on December 11, 2020. Since 2016, she has represented the Antakalnis constituency in the Seimas, and from 2009 to 2012, he was minister of finance in the second Kubilius ministry.
In the 2020 parliamentary election, she was re-elected to parliament, with the Homeland Union winning a majority of seats. Following the certification of the election results, she was nominated as a prime ministerial candidate by a coalition of the Homeland Union, Liberal Movement, and Freedom Party and entered office on December 11, along with her government.
To explore more Editorials, Please Click Here!