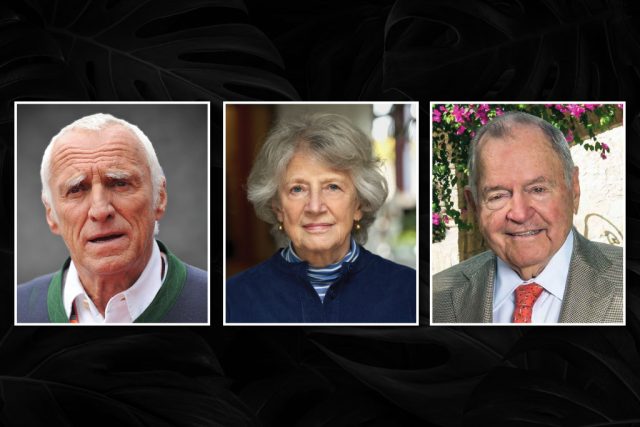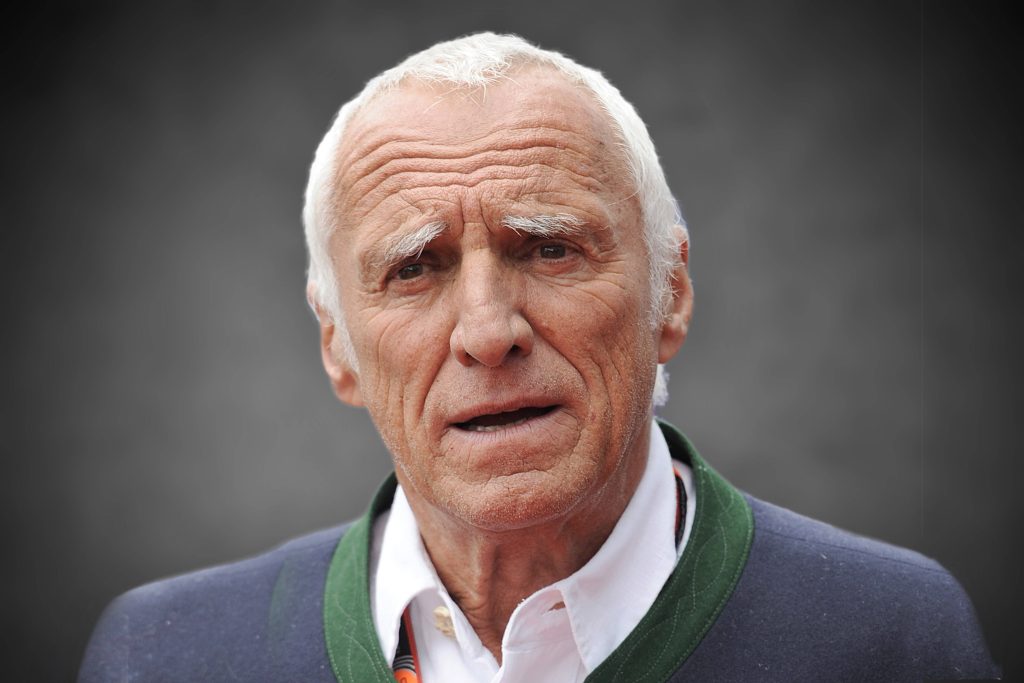 Profession: Austrian Billionaire Businessman
Born: May 20, 1944, Sankt Marein im Mürztal, Austria
Died: October 22, 2022
Mr. Mateschitz was the Co-founder and 49% owner of Red Bull GmbH. As of October 2021, Mateschitz's net worth was estimated at US$25.4 billion. He worked in marketing for Unilever and Blendax. While traveling in Thailand, he discovered the drink Krating Daeng, which he adapted into Red Bull and founded Red Bull GmbH in 1984.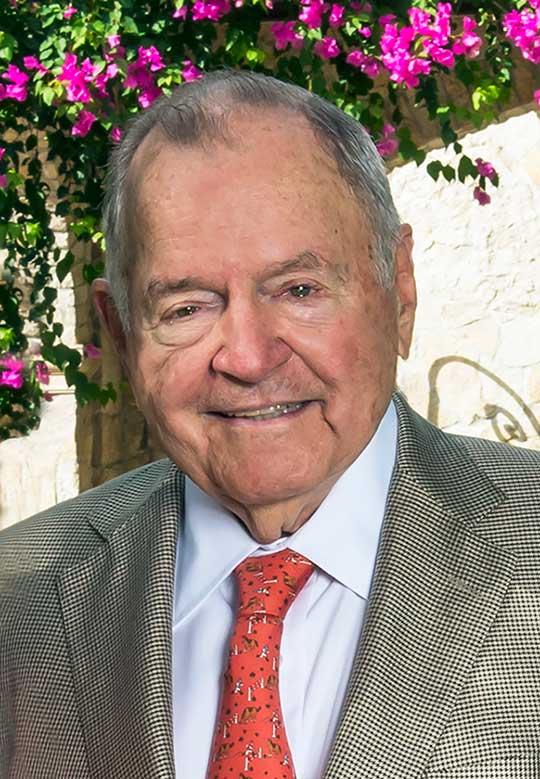 Profession: Former United States Secretary of Energy & Businessman
Born: September 9, 1926, Houston, Texas, United States
Died: October 18, 2022, Houston, Texas, United States
Charles William Duncan Jr. was an American businessman, administrator, and politician best known for serving as U.S. Secretary of Energy in the Cabinet of President Jimmy Carter from 1979 to 1981. He had previously served as Carter's United States Deputy Secretary of Defense during the Iranian Revolution. Earlier, he had run the family business, Duncan Coffee Company of Houston, for seven years until the Coca-Cola Company acquired it in 1964.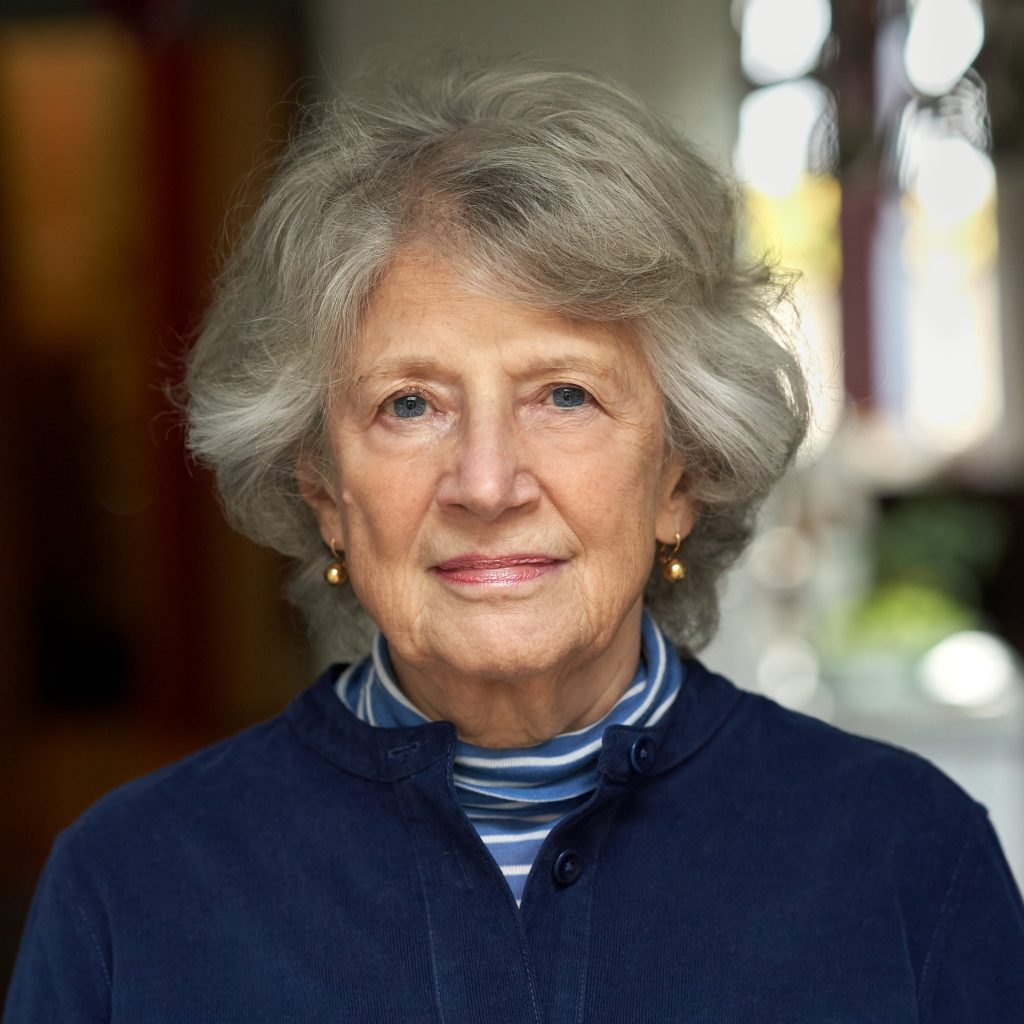 Profession: Founder of Virago Press
Born: July 15, 1938, Melbourne, Australia
Died: October 17, 2022, London, United Kingdom
Ms. Callil was an Australian publisher, writer, and critic who spent most of her career in the United Kingdom. She founded Virago Press in 1973. Virago Press is a British publisher of women's writing and books on feminist topics. She received the Benson Medal from the Royal Society of Literature in 2017. Her publications include Lebanese Washing Stories, Craig Raine, Bad Faith: A Forgotten History of Family & Fatherland, etc.
To read more Editorials, Please Click Here!