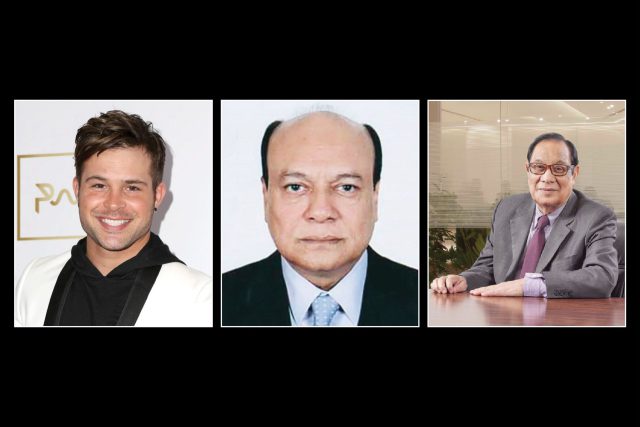 A. Rouf Chowdhury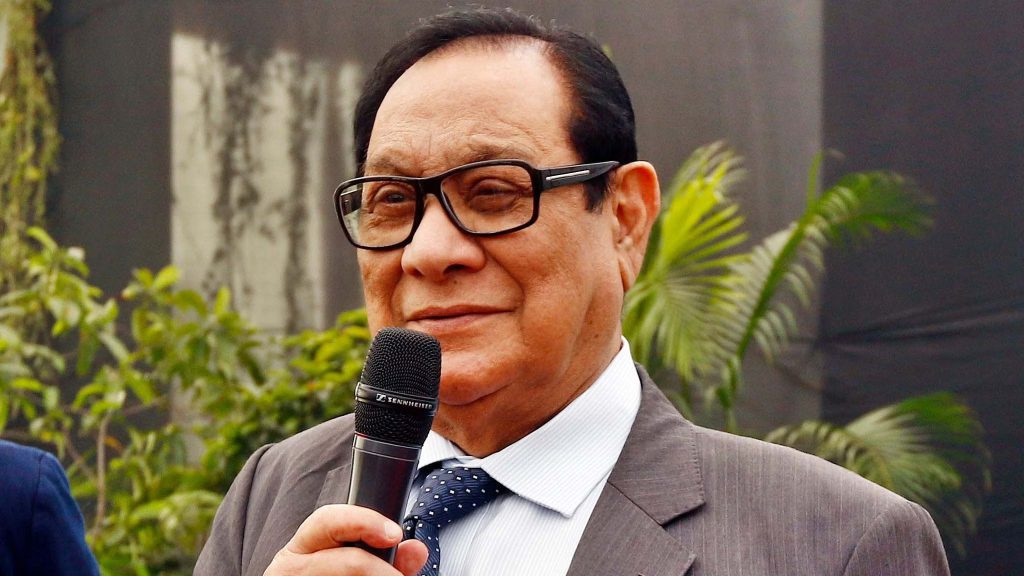 Profession: Bangladeshi Businessman
Born: September 22, 1937
Died: February 18, 2023
A Rouf Chowdhury, founding chairman of the Rangs Group. He was the founding director of Mediaworld Limited, the owning company of The Daily Star. The United States Massachusetts Institute of Technology is where Rouf Chowdhury received his business management degree. He has extensive experience in many sectors, including the automotive, telecom, pharmaceutical, and petroleum industries. He served as the resident manager for two American pharmaceutical companies in Bangladesh. Under his active direction, the 35-company Rangs and Sea Resources Groups were established. His charismatic leadership and forward-thinking philosophy are supported by the enormous success both of the group's businesses have seen in a short period.
Mohammed Ali Pasha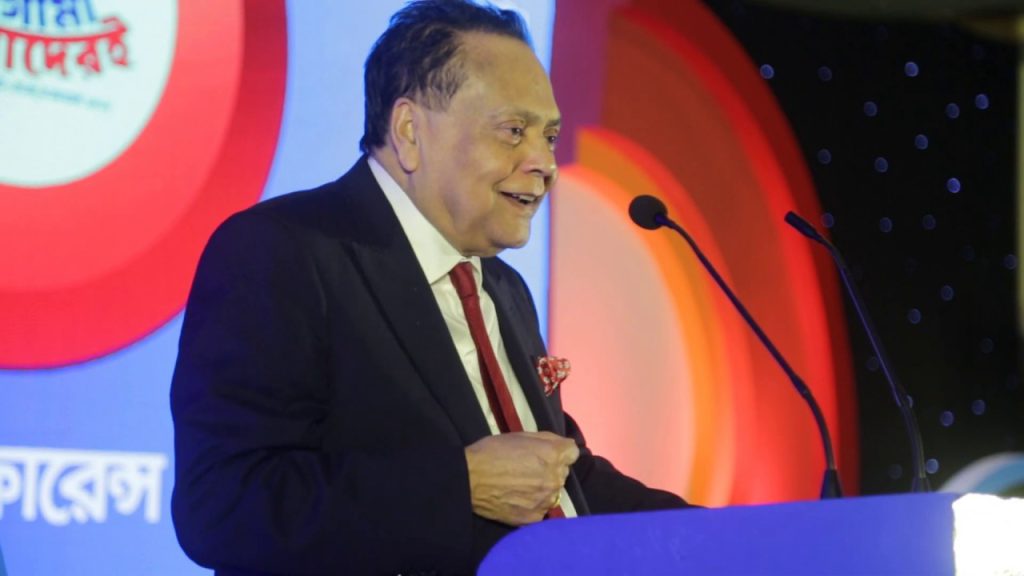 Profession: Eminent Industrialist
Born: July 1, 1955
Died: February 24, 2023
Mohammed Ali Pasha was the Co-Founder and Vice-Chairman of the Hong Kong-based Shun Shing Group and the Managing Director of Seven Rings Cement. Mohammed Ali was born in Chattogram's Anwara in 1955. When he passed away, he was 68 years old. Mr. Mohammed Ali Pasha was a kind-hearted, encouraging, and hard-working person. He made contributions to the success of the Shun Shing Group, which grew from a small trading company into an international industrial and trading and shipping enterprise with operations across Asia and the Middle East. He was a true leader and mentored many of us, and his legacy will continue to inspire us in the future.
Cody A. Longo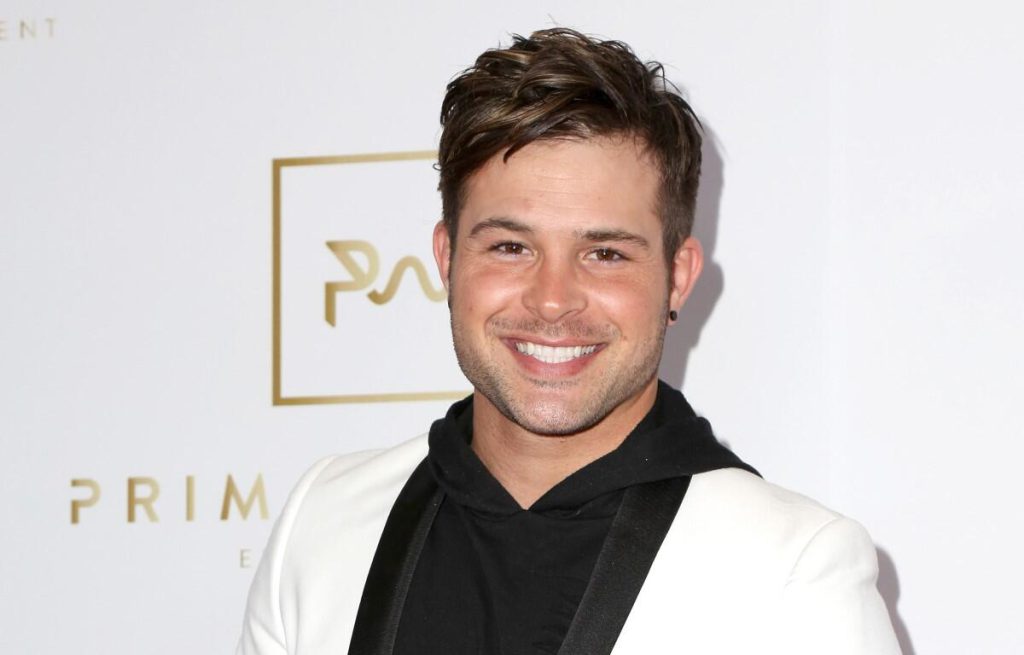 Profession: American Actor and Musician
Born: March 4, 1988
Died: February 8, 2023
Cody A. Longo was an American actor and musician from Denver, Colorado. On March 4, 1988, Cody Longo was born in Littleton, Colorado, in the United States. The names of his mother and father are unknown because there is no information about their family history or siblings. He was known for his leading role as Eddie Duran in the Nickelodeon series Hollywood Heights and for playing Nicholas Alamain in Days of our Lives. Cody Longo's song Atmosphere, released in August 2012, swiftly rose to the top 100 on iTunes. He is featured in the exclusive list of famous people born in America and is classified as one of the leading TV actors.
To read more Editorials, Please Click Here!