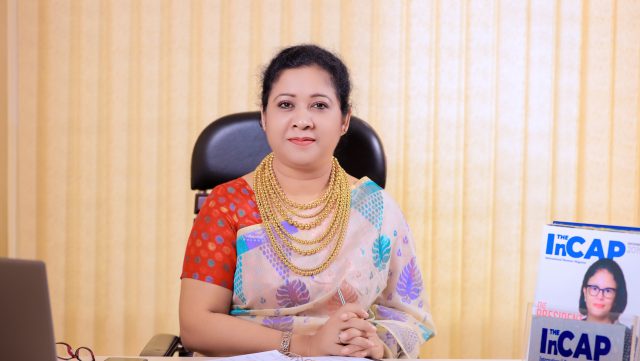 Have we ever thought about why organizations need to nurture youth leadership? Youth leadership opportunities allow youth to grow in a positive environment that promotes personal growth. Increasing opportunities given to youth will enable them to become more energetic in the community and extracurricular activities while creating lifelong skills. Leadership is also part of experiential learning.
Statistics show that 78% of business leaders actively and regularly focus on engaging with their employees. However, only 48% of employees view their company's leadership as high quality. In addition, only 10% of people are natural leaders, and another 20% show some qualities of basic managerial talent that can be cultivated into high-quality leadership.
Small businesses with positive leadership roles are likelier to have effective management, rewarding cultures, and productive teams. Although some individuals have natural talent and exceptional leadership skills, all business owners and managers can learn to become better leaders. Their contributions are many.
This edition introduces the Top 20 Young Business Leaders in South Asia of 2022. In this age of digital technology, people are now more confident and enthusiastic to try and sell their innovative ideas and hit the road to success. As a result, fresh and young blood is entering different business industries intending to serve the people for the greater good, including solving real-life problems and thriving in that sector. Hence, make sure to catch the reading!
Read the satisfying interview of Sushanta Kumer Bhomick, Managing Director of Kopotakkho Homes Limited, and discover how Kopotakkho Homes Limited has played a role in improving everyday lives and contributing to a better environment. Also, I recommend reading the majestic journey of Mahfuzur Rahman, Director of Labib Group.
This edition also presents the Redwan Rezvi, CMILT, Category Head – Automotive & Motors & Commercial of Daraz Bangladesh. I bet his precious words will inspire readers from any career.
Every year Bangladeshis celebrate the victory day with full honor. The day 16 December has been considered as the victory day since 1972. Celebrating this day with due respect is an expression of the liberation war spirit of the Bangladeshis. Happy Victory Month!
Also, may the Christmas Season bring only happiness and joy to the world!
Happy Reading!