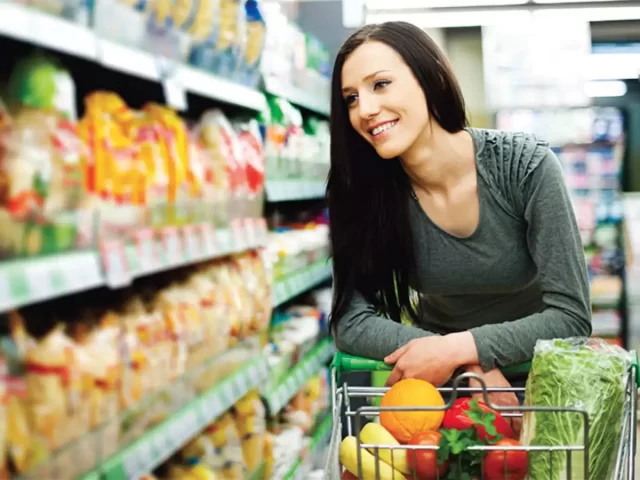 World Consumer Rights Day aims to raise awareness about market malpractices that jeopardize consumers' rights and what more can be done to empower buyers. On March 15, World Consumer Rights Day is observed to raise global awareness about consumer rights and concerns. On this day, governments worldwide raise awareness about the rights and needs of consumers. The editorial is about the things To Know About Consumer Rights Day. The Consumer Protection Act of 1986, passed by the Indian government, specifies certain fundamental consumer rights. 
These are some of the powers that consumers have under this Act:
1. The Right to be heard at appropriate forums
2. The Right to seek redressal against unfair trade practices
3. The Right to consumer education
4. The Right to seek goods and services at competitive prices
World Consumer Day: History
President John F. Kennedy was instrumental in establishing World Consumer Rights Day. On March 15, 1962, he delivered a speech to the United States Congress, specifically addressing the issue of consumer rights. He was the world's first leader to do so. In 1983, the inaugural World Consumer Rights Day was observed. It has been commemorated every year on March 15 since then.
World Consumer Day: Theme
This year's global topic is "Fair Digital Finance." The annual theme is chosen by Consumers International's membership, which consists of 200 consumer organizations from 100 countries.
On this day, many initiatives are held to affect change and change in government policy in favor of consumers and corporate behavior toward customers.
To explore more Editorials, Please Click Here!