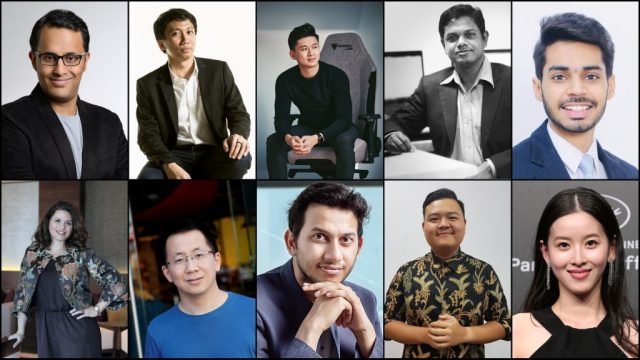 It has become evident that the tendency to become self-employed outnumbered the previous years, which created a significant number of young entrepreneurs. In this age of digital technology, people are now more confident and enthusiastic to try and sell their innovative ideas and hit the road to success. The fresh and young blood is entering different business industries intending to serve the people for the greater good, including solving real-life problems and thriving in that sector. Besides, the youth carries the characteristics required to be a successful entrepreneur- risk takers are the one who triumphs in every industry. To date, many role models in young entrepreneurship have been created. Of all those young entrepreneurs, the top Asian entrepreneurs are up to 40 years old, from whom the youth can take inspiration. Here are Top 10 Asian Young Entrepreneurs.
Please Note: The InCAP offers this list of top 10 Asian Young Entrepreneurs. It's an analysis of the International Corporate Association of Professionals (InCAP), so there is no opportunity for debate centering on this ranking.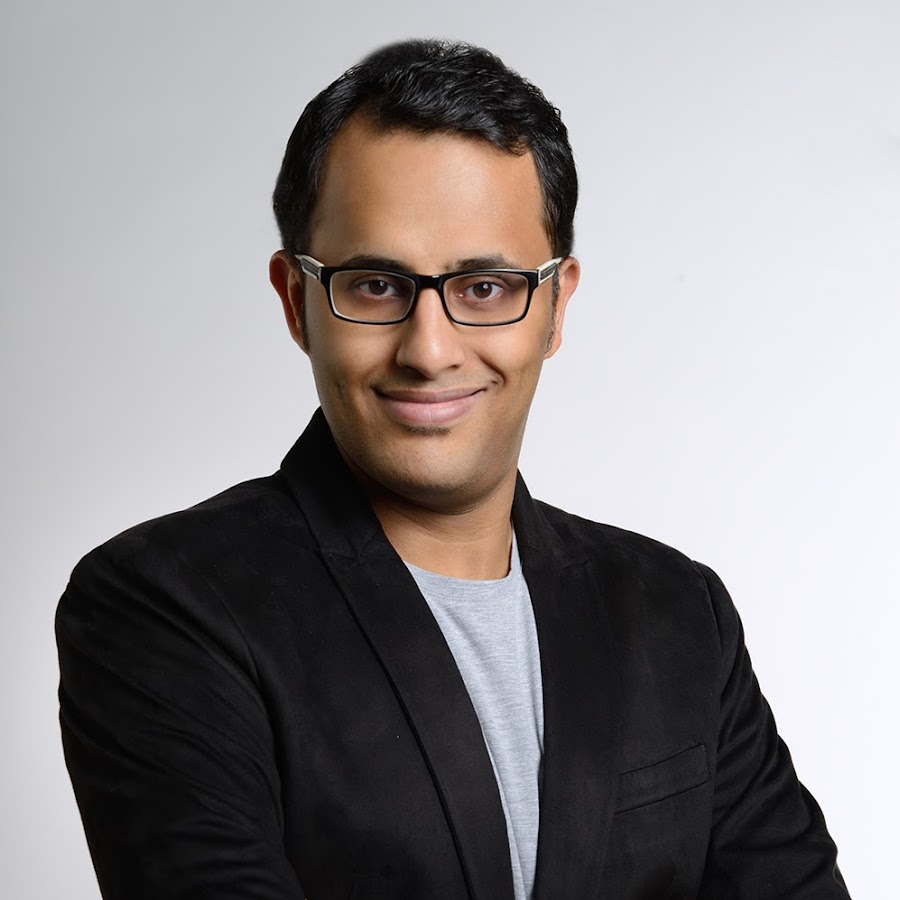 Born: January 26, 1985, (age 36 years), Saudi Arabia
Organization Name: iCLICK, Resal, and Lucidya
Industry Type: Digital Agency
Hatem Kameli is a digital marketing expert and tech entrepreneur who has founded over five tech companies in the last 12 years, including iCLICK, a digital consulting firm; Lucidya, AI-powered social media analytics and intelligence platform; and Resal, a fast-growing gifting platform in the Middle East and North Africa. As a digital business and marketing expert, he previously worked in various sectors and industries (airlines, media, banks, and startups). He was recently honored by the CMO Council.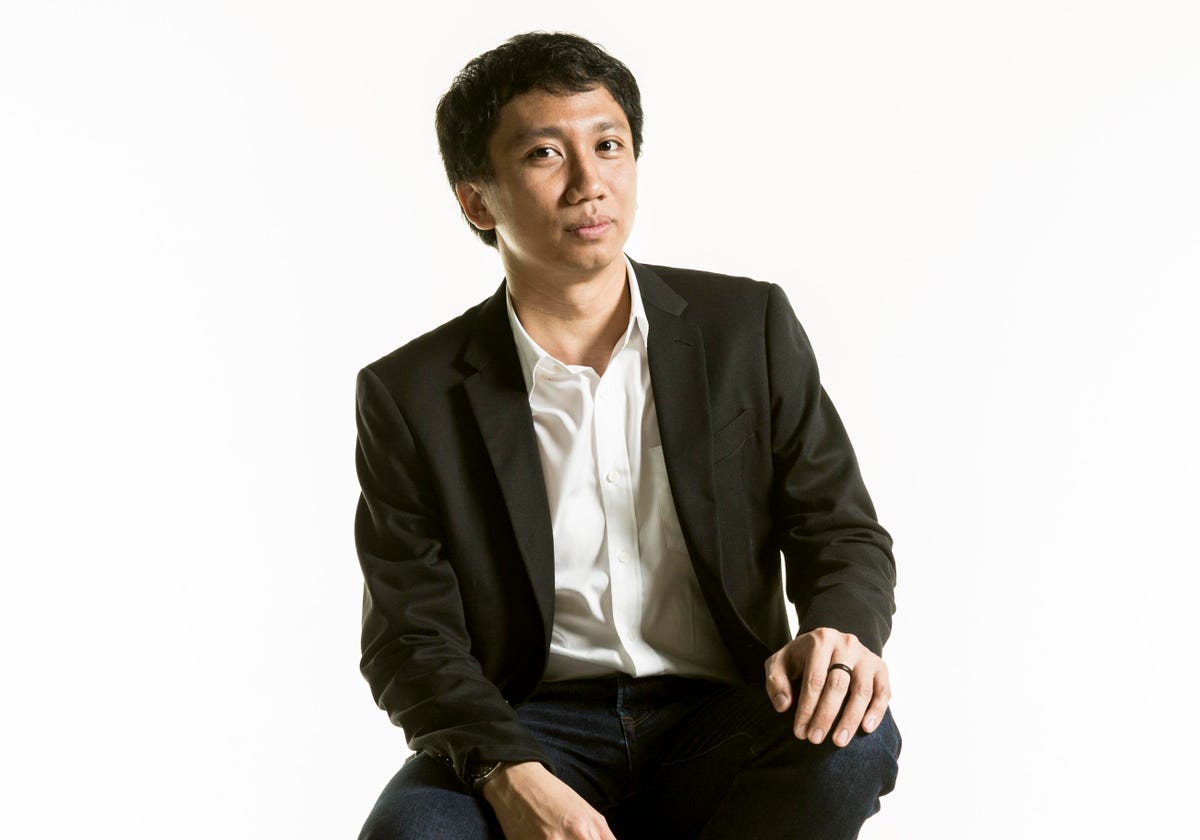 Born: 1986 (age 35 years), Malaysia
Organization Name: Tripfez
Industry Type: Travel Agency
Faeez Fadhlillah created Tripfez Travel in Malaysia in 2013 to cater to the growing Muslim market. The young entrepreneur foundedTripfez & Salam Standard, a cutting-edge travel platform dedicated to increasing Muslim travelers throughout the world. Mr. Faeez is also a frequent speaker at international travel conferences and seminars. Faeez was elected Vice President of Malaysian Association Of Tour And Travel Agents (MATTA) for 2015-2017 and he also served on the executive board of the Pacific Asia Travel Association as the Deputy Honorary Secretary-General for the term 2017-2019.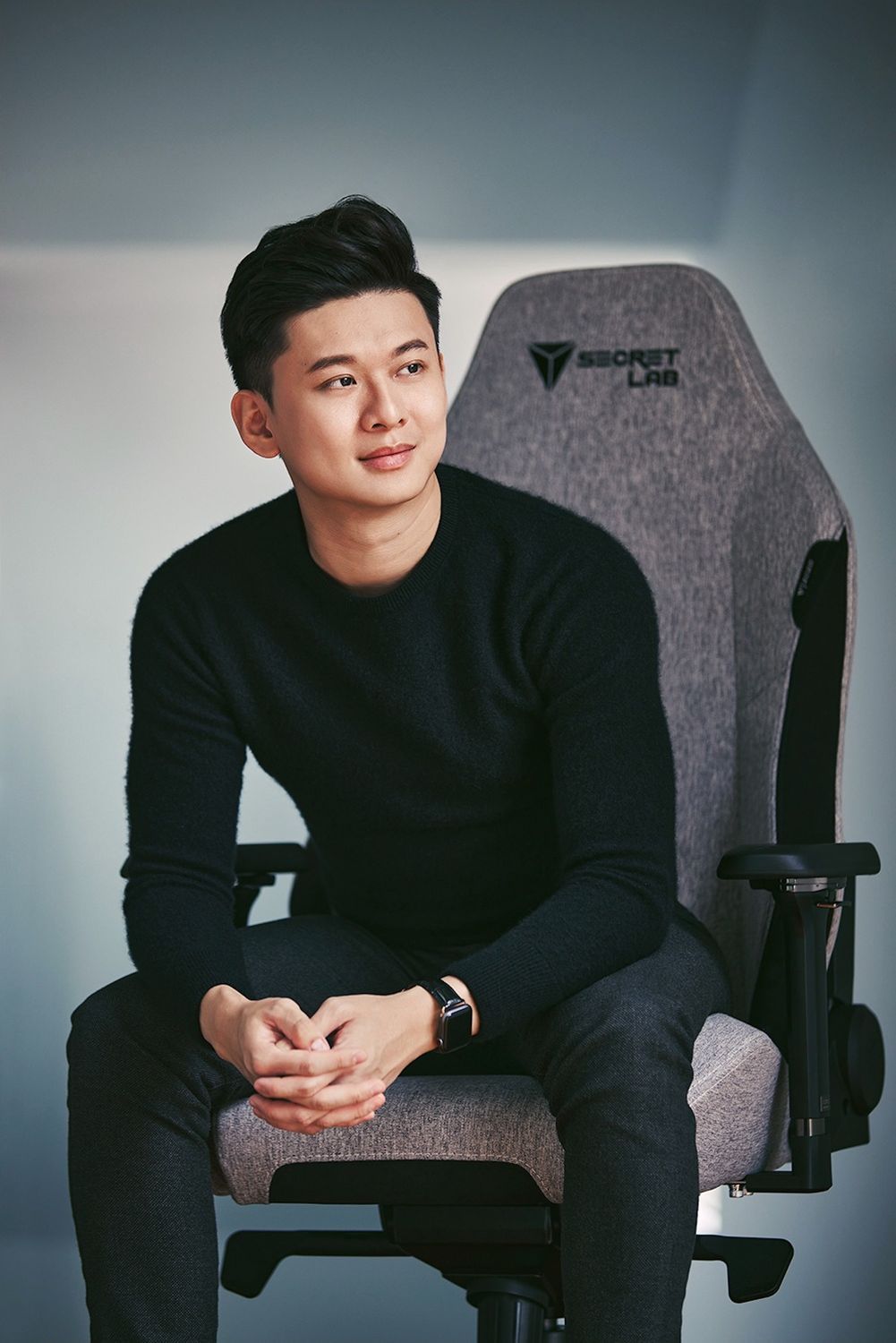 Born: 1992 (age 30 years), Singapore
Organization Name: Secretlab
Organization Type: Furniture Company
Ian Ang's journey is from being a university dropout to co-founding Secretlab; a firm estimated to be worth $200 million to $300 million by 2020. Currently, the company has 200+ employees. The business, recognized for its gaming seats and other associated equipment, is well-known among gamers. He perfectly illustrates how school qualifications aren't everything since he continually improves and possesses a robust and inventive spirit. Ian Ang was also awarded Singapore's EY Entrepreneur of the Year for Consumer Products in 2020, making him the country's youngest recipient.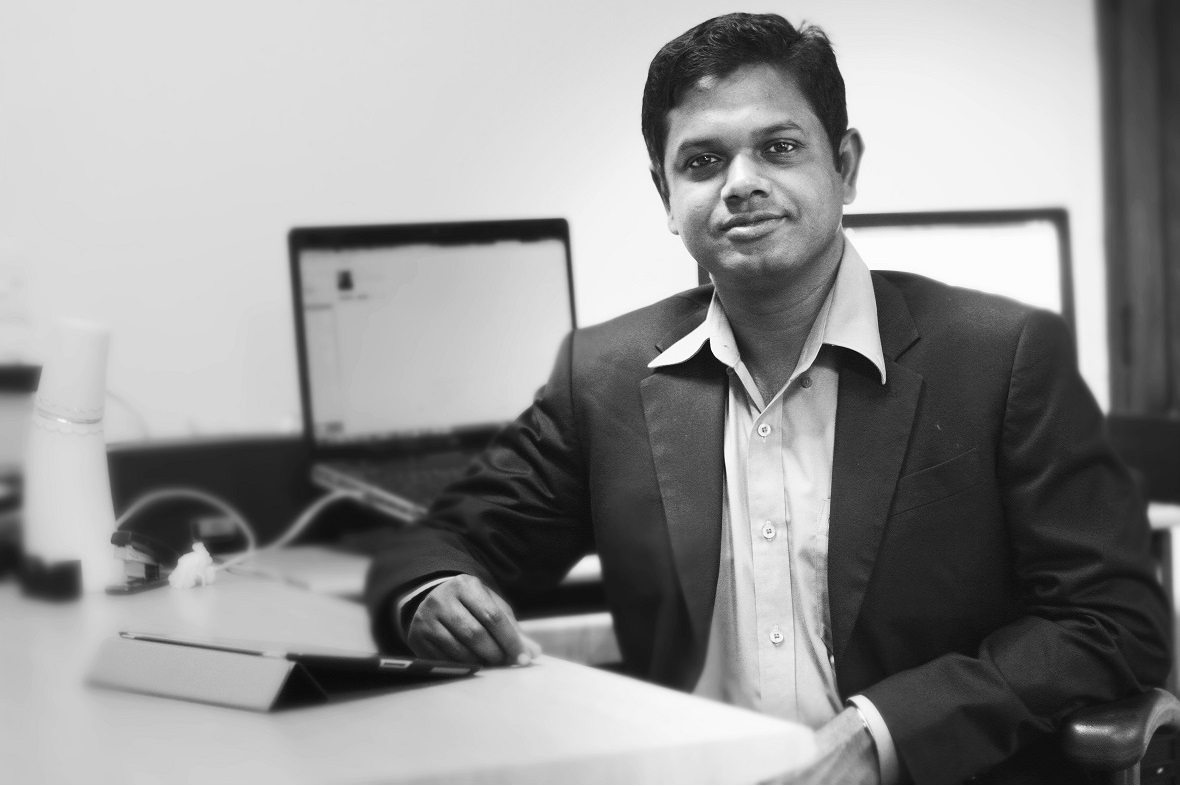 Born: 1983 (age 38 years), Bangladesh
Organization Name: Brain Station 23
Industry Type: IT Company
A man, Raisul Kabir, with many talents, started his startup 'Brain Station 23' right after he graduated from Bangladesh University of Engineering and Technology (BUET) in 2006. Today, it is one of Bangladesh's biggest software firms, with a global presence in the Netherlands, Denmark, Switzerland, Canada, the Uk, the USA, Israel, and the Middle East. It has 560 employees right now. In 2013, 2014, and 2015, the IT firm was named one of Bangladesh's top ten software outsourcing firms. He believes that focus and perseverance are the two most crucial skills that a person should possess.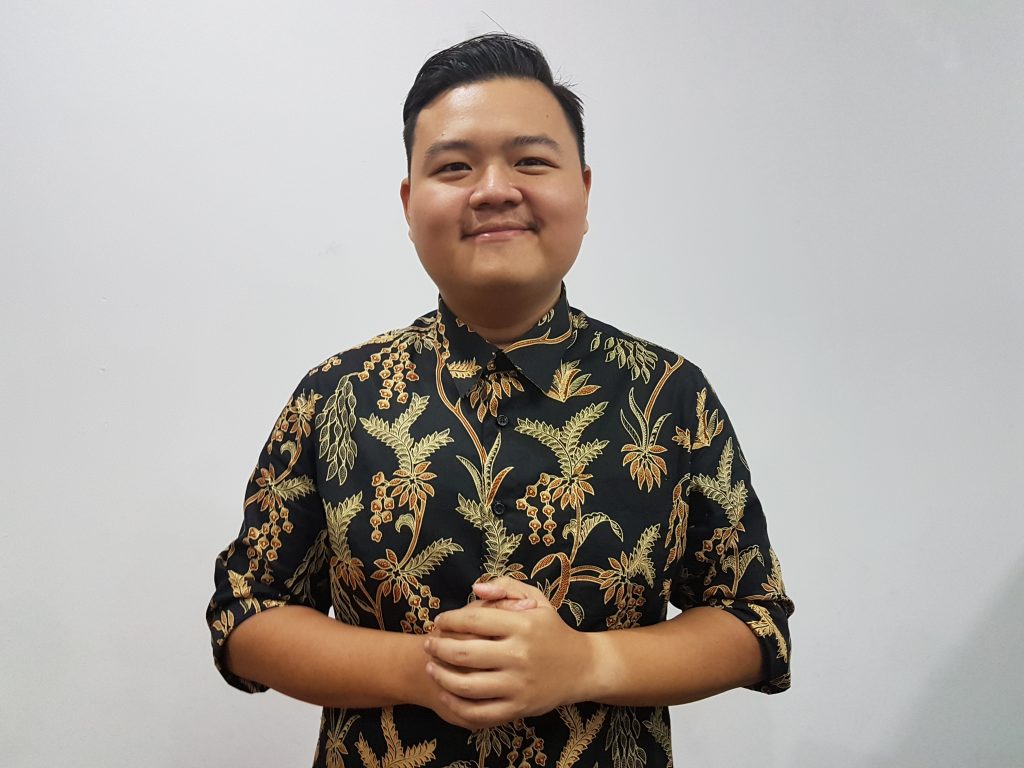 Born: 1992 (age 30 years), Indonesia
Organization Name: Crowde.co
Organization Type: A peer-to-peer lending platform
Yohanes Sugihtono Nugroho founded Crowde in 2016 to overcome the difficulties experienced by smallholder farmers in Indonesia in obtaining financing to expand their farms. Thanks to their digital crowd-investing platform, farmers have an alternative to bank loans and loan sharks. Public investors can support various agricultural initiatives that can be tracked online for as low as one dollar via e-payment. The investors earn a portion of the income after the crops are harvested. Crowde won the DBS-NUS Social Venture Challenge Asia competition in 2017 for its agricultural services. Even he got in Forbes Asia's 30 Under 30 list for the Social Entrepreneur category, among 300 other young disruptors and innovators from ten different industries re-inventing their businesses and creating change throughout the region.
Born: November 2, 1993, (age 28 years), India
Organization Name: TAC Security
Organization Type: Cyber Security Firm
Trishneet Arora is an ethical hacker and a young entrepreneur in India. He is the CEO and creator of TAC Security Solutions, which assists in preventing and investigating cybercrime. After finishing school, Trishneet learned ethical hacking expertise and even published a book about it called "The Hacking Era." However, he started working for the Indian police on cyber-crime cases soon after, and the Punjab police asked him to provide a cyber-crime investigation and forensics training session.
Born: 1983 (age 38 years), United Arab Emirates
Organization Name: WitWork
Organization Type: A coworking platform
The lady with beauty, is a co-founder of Witwork and one of the UAE's most successful entrepreneurs. This firm is a cutting-edge solution that allows entrepreneurs and professionals to work and network flexibly. Her idea for making WitWork viable was to make it cost-effective by partnering with eateries and untapped services in Dubai and Abu Dhabi, resulting in a synergy that improves the UAE's business environment (UAE).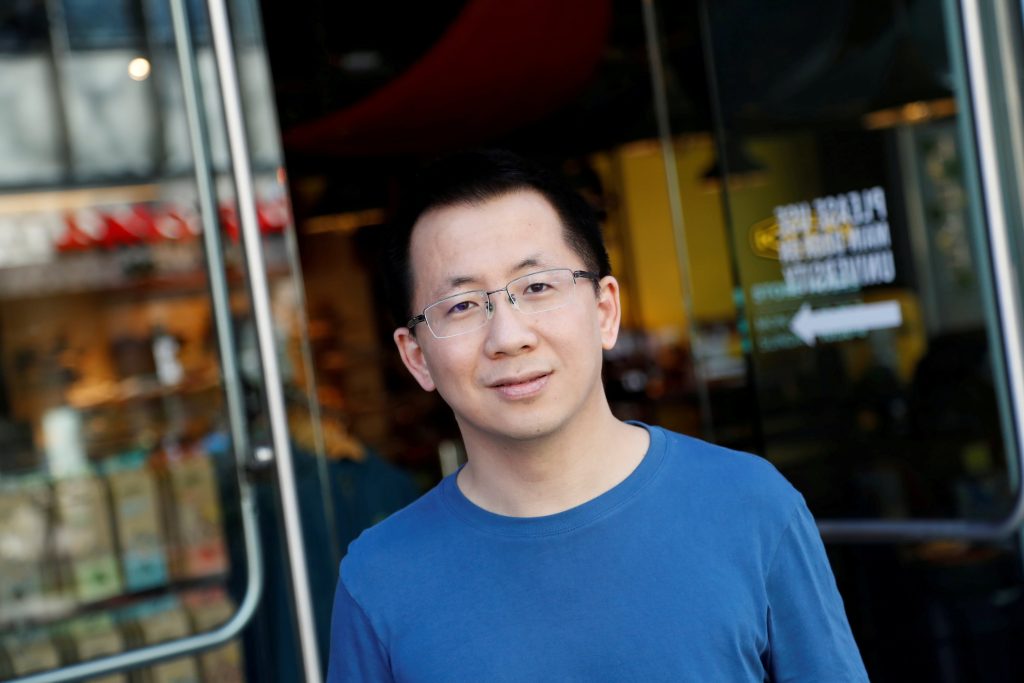 Born: April 1983 (age 38 years), Longyan, China
Organization Name: ByteDance
Organization Type: Internet Company
Yiming Zhang, is the co-founder and CEO of ByteDance, the Chinese technology business that created TikTok, a video-sharing platform. His net worth is 59.4 billion USD in 2022. The site has exploded in popularity outside of China, surpassing Facebook-owned Instagram to become the second most popular social media app among American teenagers after SnapChat. However, the company's fast expansion has raised national security worries, requiring the sale of its US operations.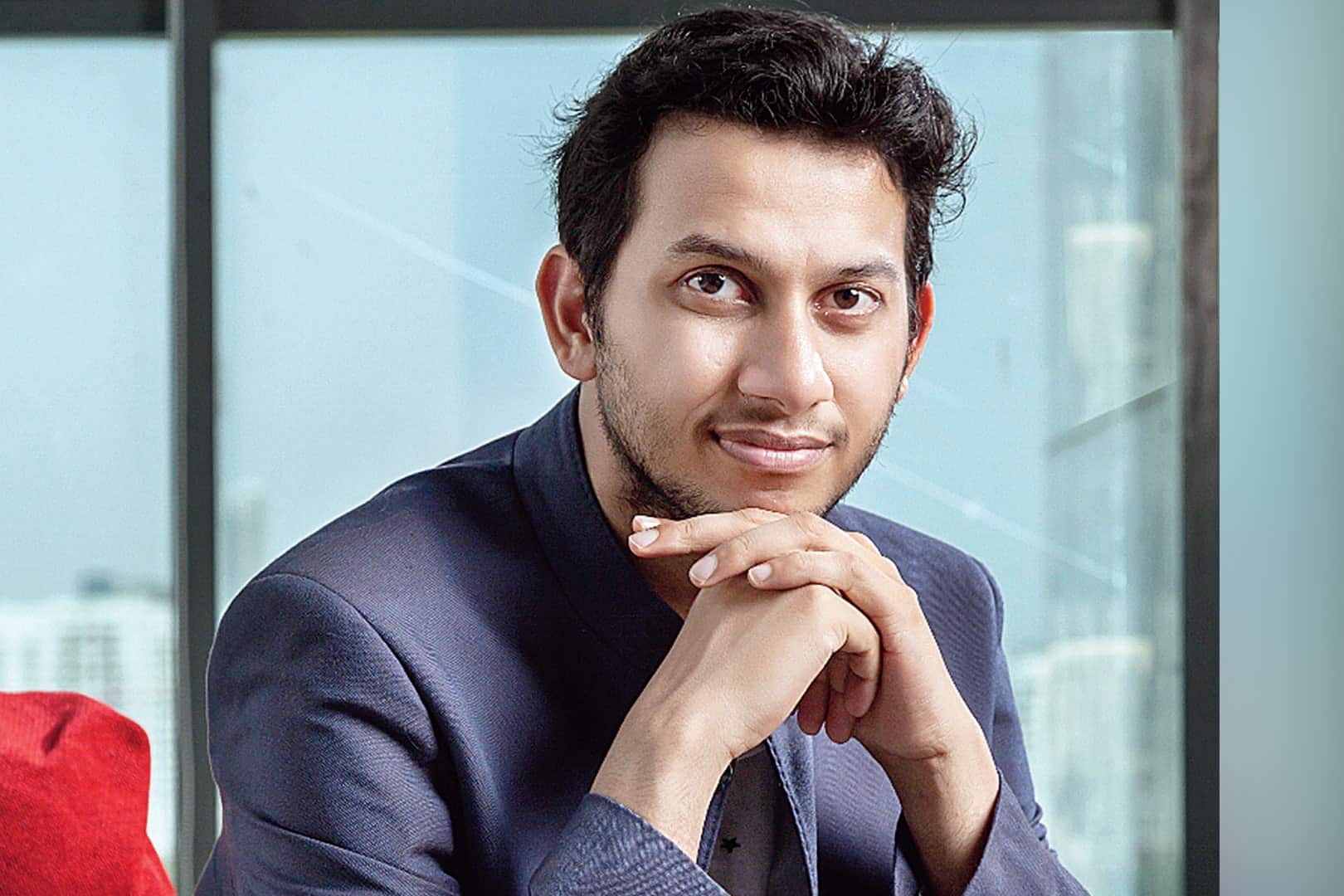 Born: November 16, 1993 (age 28 years), Bissam Cuttack, Rayagada
Organization Name: OYO Rooms
Organization Type: Privately held company
Indian Ritesh Agarwal is the motivation for many Indians presently approaching moderate remains. The founder of OYO Rooms thought of the possibility of spending in a network with an overnight boarding house when he was only 18. He began OYO Rooms with just 11 rooms in a Gurgaon Hotel in 2013 presently has more than 65000 rooms across 170 Indian urban areas traversing more than 5500 properties. His net worth is approximately $1.1 billion in 2021. Ritesh's journey to growth is one of India's most inspiring pioneering undertakings. As a keen explorer, he saw the need to provide Indians with basic comforts. However, he proved himself of how a stirring notion from a high school mind may transform the Indian friendliness sector.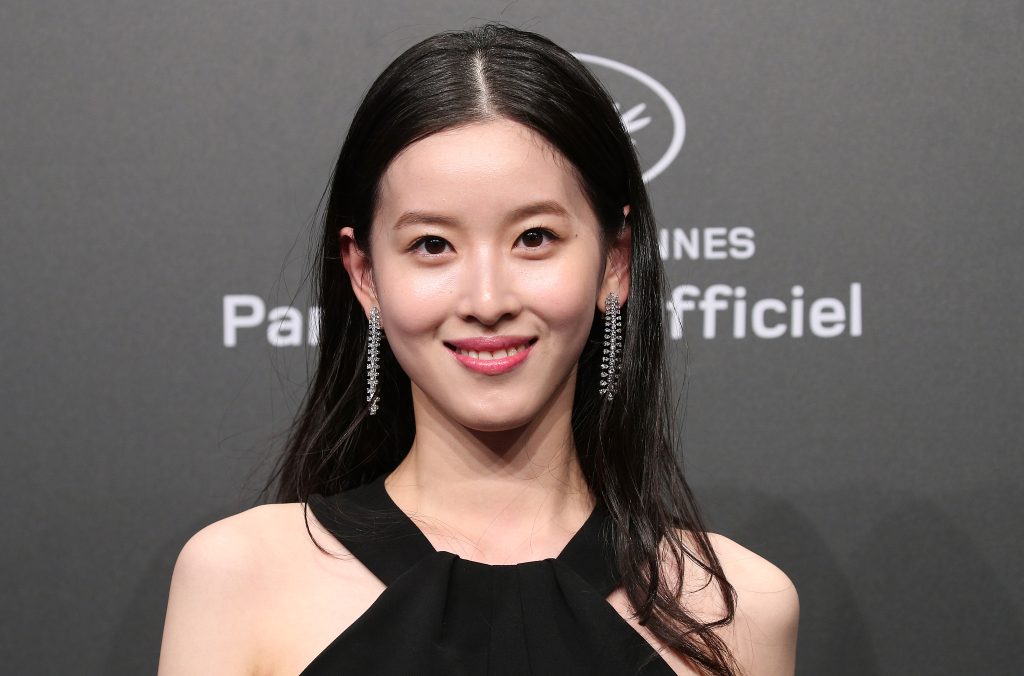 Born: November 18, 1993 (age 28 years), Nanjing, China
Organization Name: JD.com
Organization Type: E-commerce
According to Chinese business magazine New Fortune, Zhang made the magazine's annual ranking of China's top 500 wealthiest persons, making her one of the country's youngest female billionaires at the age of 24. She also ranks 16th on Forbes' China Rich List. Due to the rapid expansion of e-commerce giant JD.com, the young female entrepreneur's total fortune increased by 111 percent to $23.5 billion in 2020. Zhang is a successful businesswoman who also acts as the chief fashion advisor for JD's luxury division. She became China's youngest female billionaire only at the age of 24.
To explore more Ranking Category, Please Click Here!