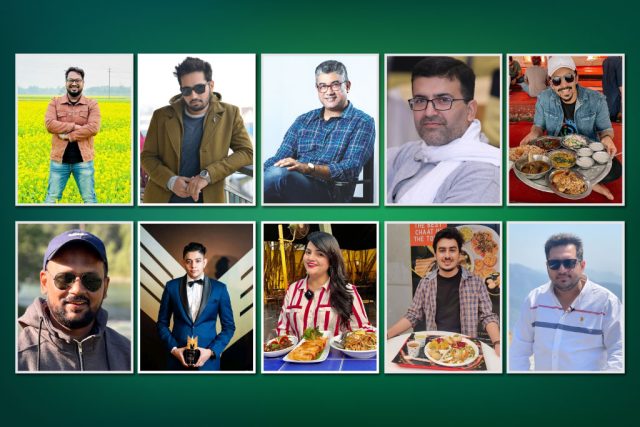 Food vlogging has evolved into a widespread genre on the social media platform YouTube. As a result, many young minds in South Asia started sharing food videos on this platform, particularly food reviews and blogging. 
However, many food lovers think twice before visiting a place or a restaurant to know about the menu, cost, and the environment. YouTube food bloggers made their life easy. They share their opinions about the food and atmosphere of the restaurants. Therefore, this list represents the Top 10 Food Blogs in South Asia of 2022.
Please Note: The InCAP offers this list of Top 10 Food Vlogs in South Asia of 2022. It's an analysis of the International Corporate Association of Professionals (InCAP). Therefore there is no opportunity for debate centering on this ranking.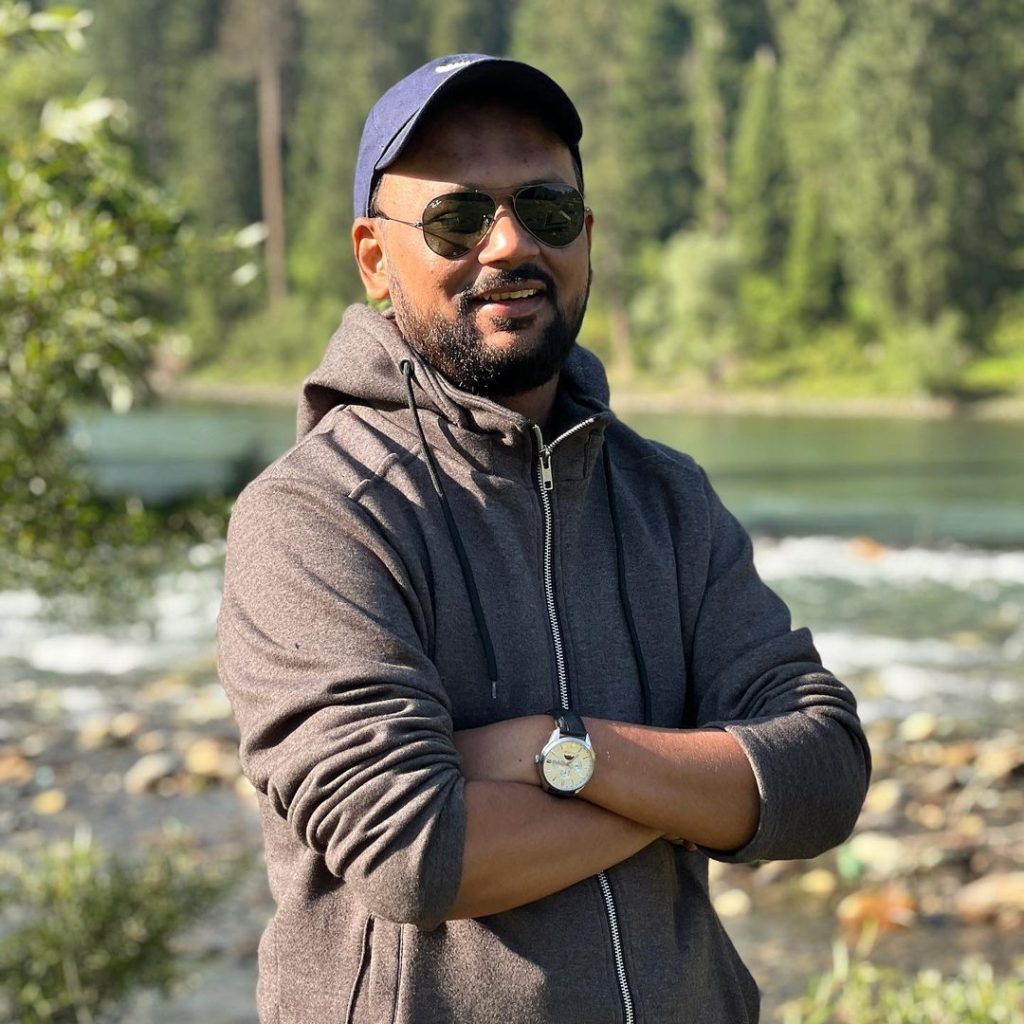 Content Creator: Zia Tabarak
Origin: Pakistan
Zia Tabarak is a creative professional content creator who has been blogging his travel and street food adventures since 2017. His channel is a widely popular YouTube Channel with creative, hunger-including content to inspire worldwide viewers.
With 1.04M subscribers, Street Food PK has been influencing viewers globally. Subscribers want to be inspired by new food trends, choices, recipes, and restaurants worldwide because of his new content every week.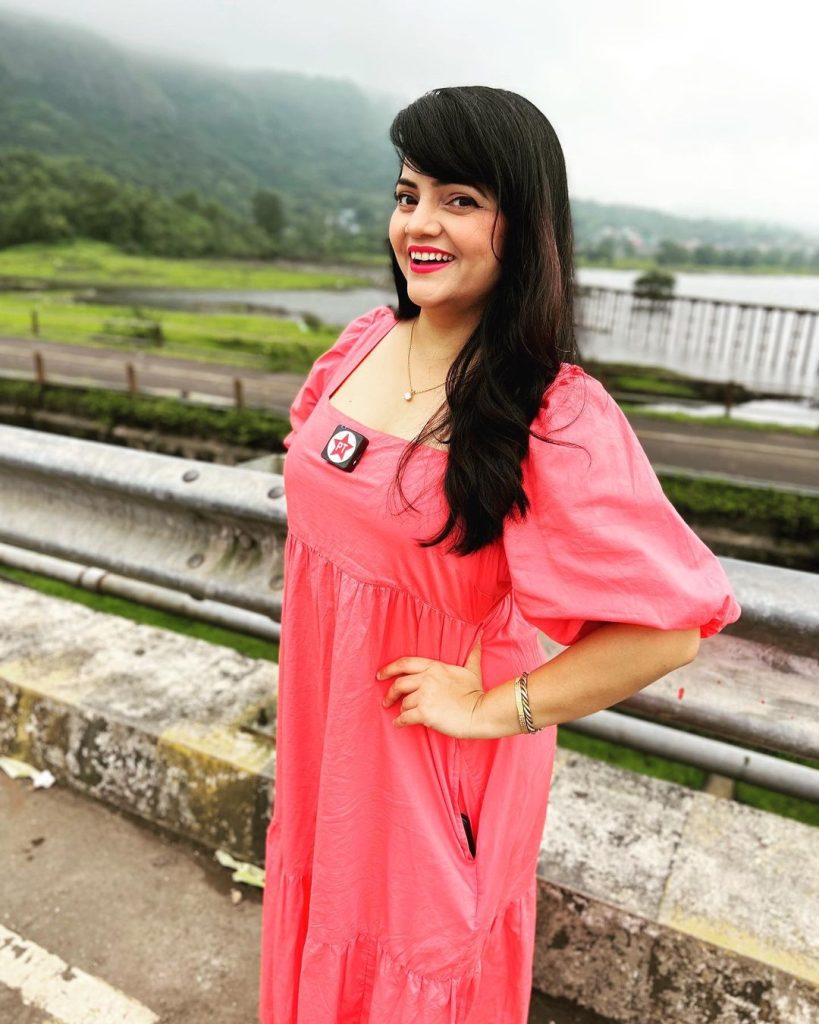 Content Creator: Priyanka Tiwari
Origin: India
Ms. Priyanka, a TV Actress turned YouTuber, is now a Food Blogger and Social media celebrity. She worked in many TV Shows. Also she gained immense popularity and fame as a YouTube content creator and Food blogger. However, she started her YouTube channel on 24 February 2017 and achieved over 2.62M subscribers by October 2022; she makes videos about food and restaurant reviews.
As a food blogger, Priyanka Tiwari has always stood distinctive in the industry because of her exceptional content that adds comedy and also involves various challenges. She has been doing this work for over three years and ensures she learns something new daily to implement in her work to become a better content creator.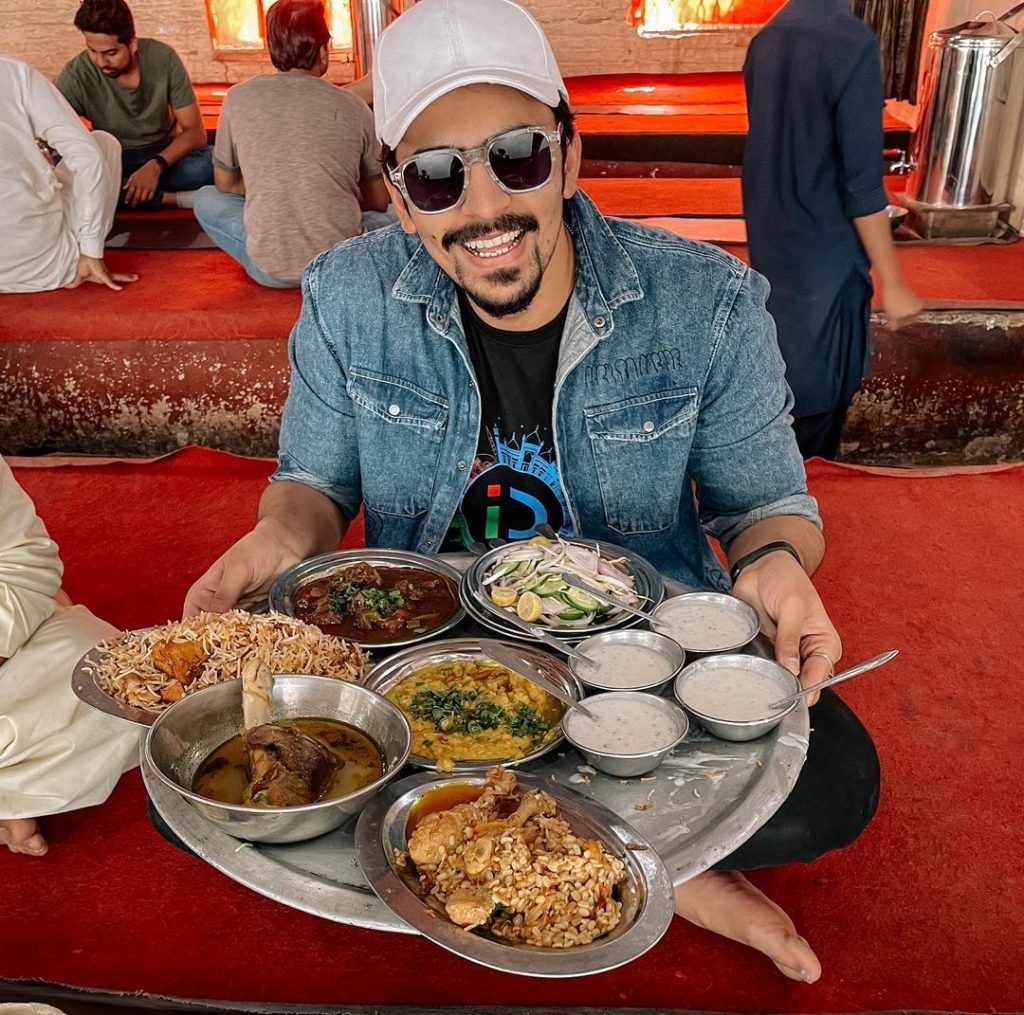 Content Creator: Rana Hamza Saif
Origin: Pakistan
Mr. Rana observes things and speaks out about them to create awareness. He wants to share and give, put smiles on people's faces and make them happy. He is a Pakistani food blogger who tends to go to great lengths to uncover the most delectable restaurants and include them in his blogs. He has over 1.05M YouTube subscribers, 326k Facebook followers, and 279k followers on Instagram.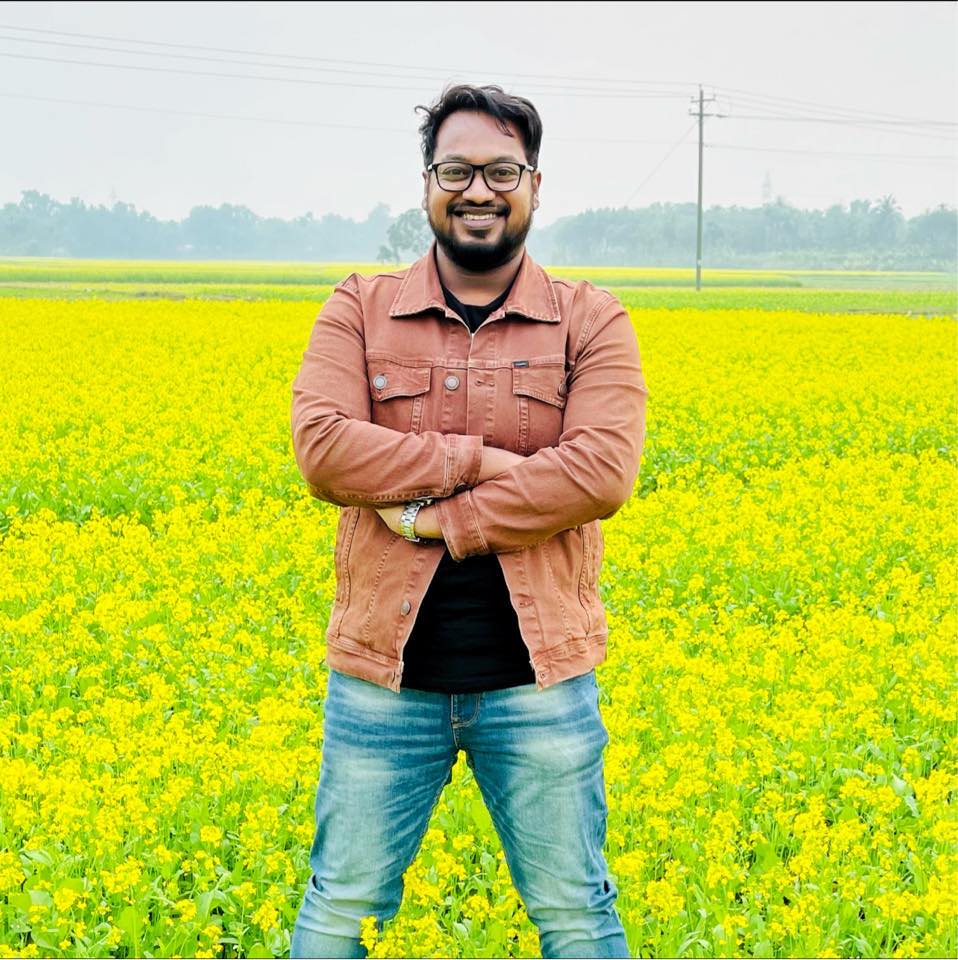 Content Creator: Mahathir Muhammad Fahim
Origin: Bangladesh
Bangladeshi Food Reviewer formed its journey in February 2018. The reviewer, Mr. Fahim, was a government employee and did not have much time for travel and exploration.
Hence, he quit his job to discover a more experimental career line. He aims to present the whole of Bangladesh to the viewers and review the unique dishes like local and traditional foods of 64 districts of Bangladesh. To date, the channel has reached about YouTube 1.2M subscribers.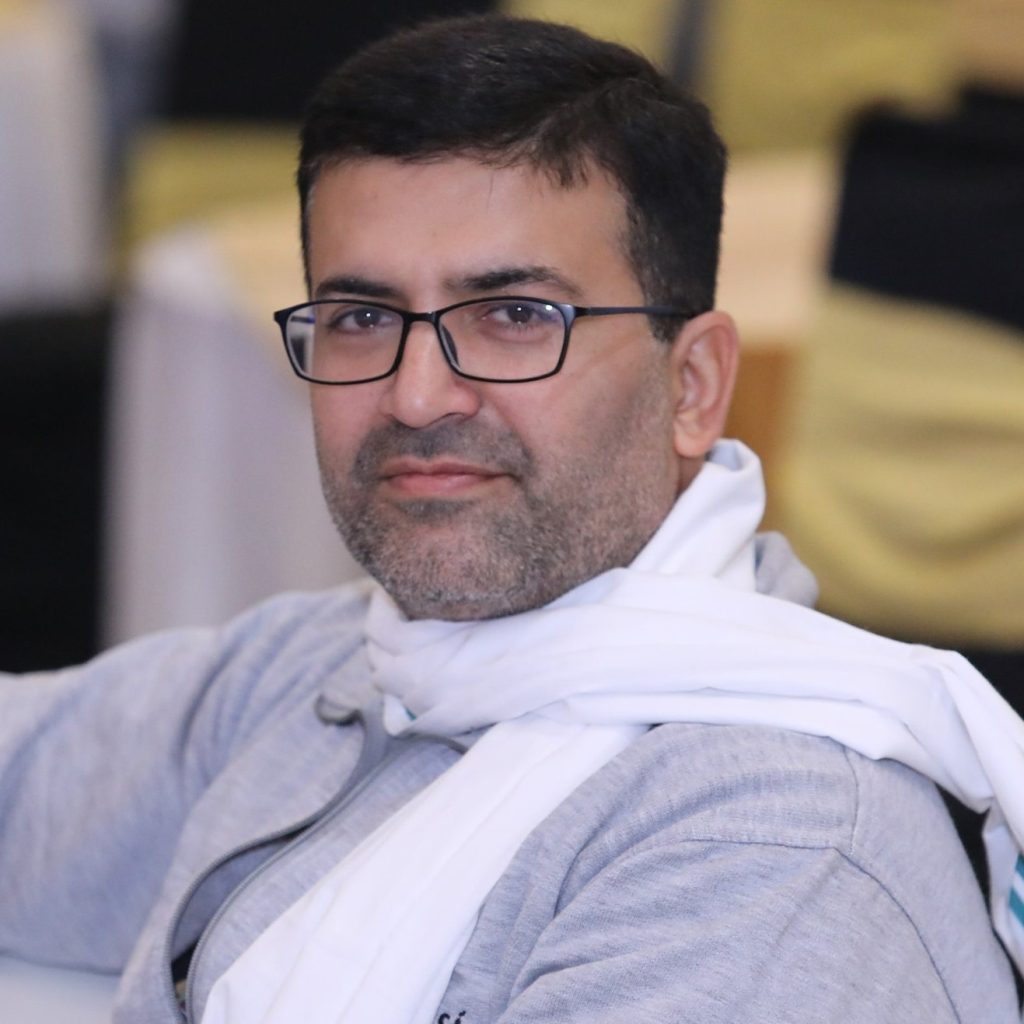 Content Creator: Anubhav Sapra
Origin: India
Mr. Anubhav is an avid culinary explorer who loves to travel and explore different cuisines, primarily street food, not just for gustatory pleasure but also for quenching his deep thirst for nurturing new cultural connections through the kaleidoscopic canvas of food.
He believes that the vibrant and delectable street food tradition globally has the power to bring communities together and foster harmonious human existence. He represents fascinating culinary explorations and stories. Right now, his channel has over 1.21M subscribers.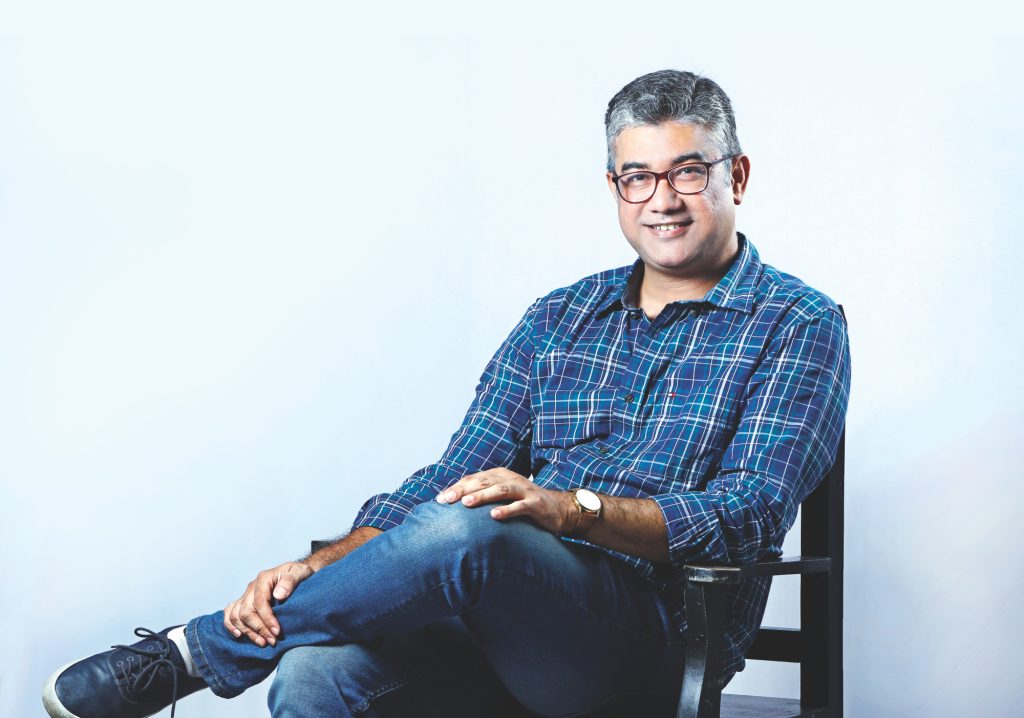 Content Creator: Adnan Faruque
Origin: Bangladesh
After working in the mainstream TV media as an actor for 15 years, Mr. Faruque has decided to travel for food. Because he believes food is the reason that anyone should travel. In addition, he thinks that food is the best way to connect and share all his stories with audiences.
However, he represents street food videos, travel blogs, and many Indian and Bangladeshi food videos. To date, his channel has 716K subscribers. Also, his Facebook page, popularly known as Dine Out With Adnan, has 718k followers.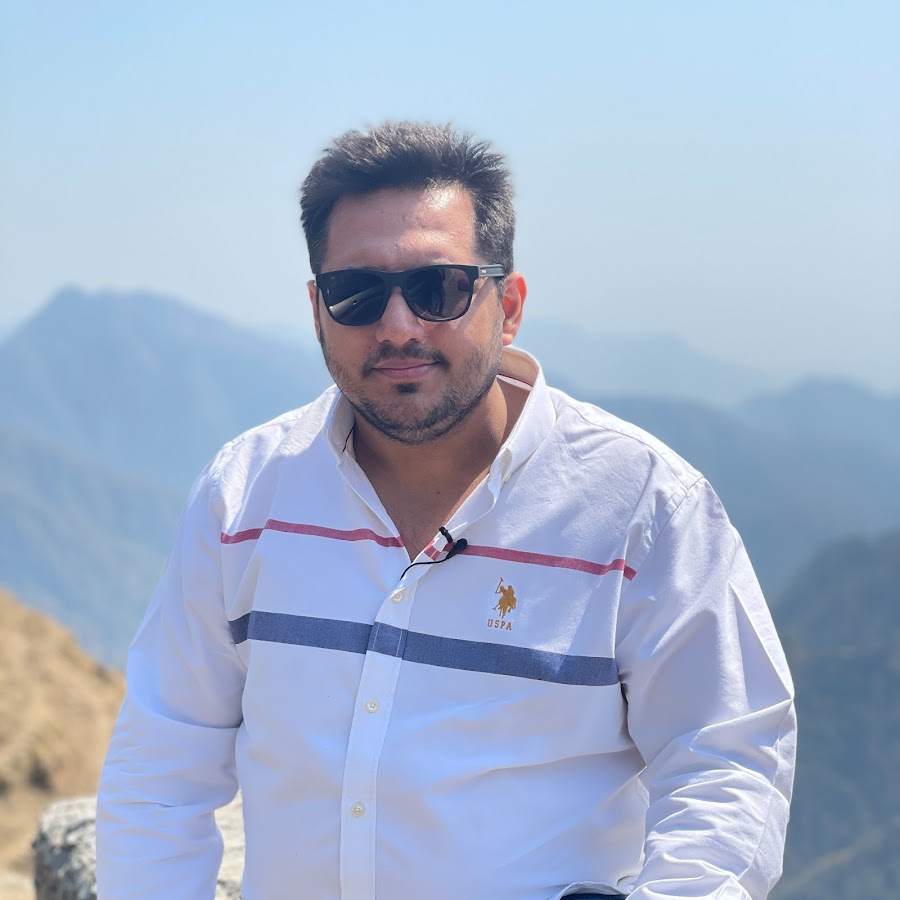 Content Creator: Nikhhiil Chawla
Origin: India
Mr. Nikhil is on a mission to showcase the world with the beauty of Indian food through his channel. He was an employee in the real estate sector and started food blogging as a part-timer.
As an employee, he had to visit many restaurants for his clients. Then, at some point, someone introduced him to Zomato reviews. And then, the concept of food blogging came into his mind and formed this channel. Currently, he has over 1.25M YouTube subscribers and 6.4 million followers on Facebook.
Content Creator: Iftekhar Rafsan
Origin: Bangladesh
Mr. Rafsan randomly filmed the first YouTube video in June 2018, which was an initial boost for continuing such work. He prefers to term himself as an entertainer than a food blogger.
He presents his content with his own style. He reviews both the pros and cons of a restaurant and its food. In addition, he brings justice to his people. Today, his channel has more than 1.25M subscribers and 2.9 million followers on Facebook.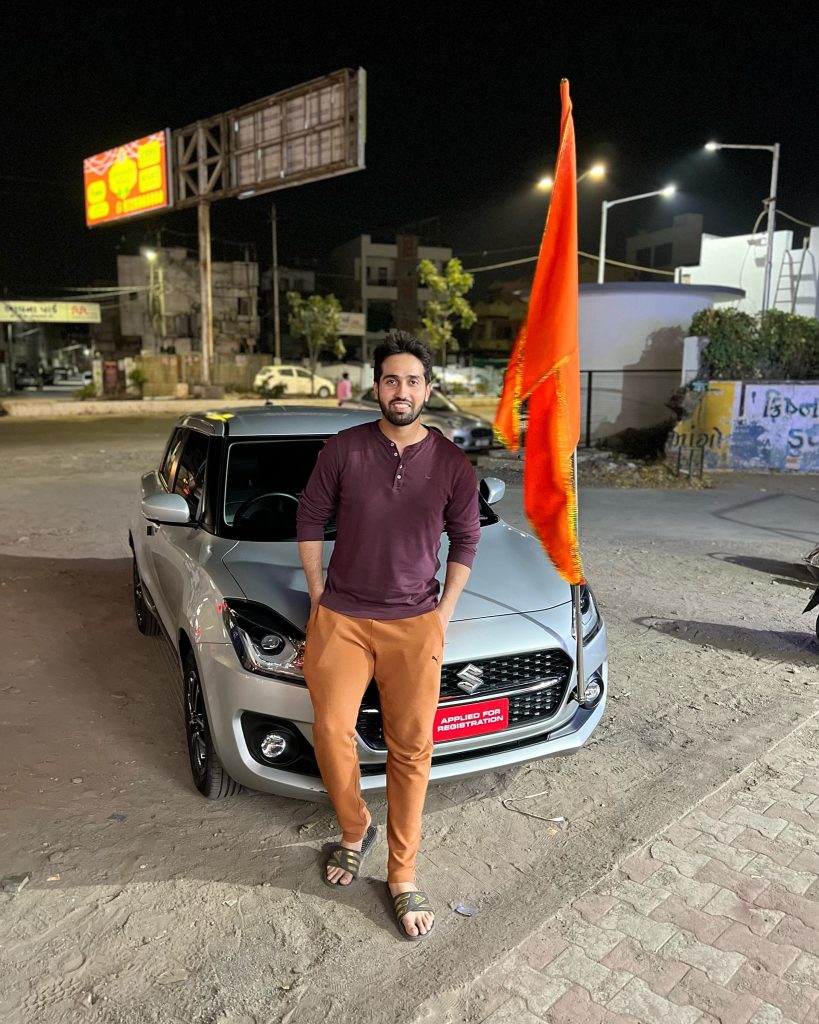 Content Creator: Amar Sirohi
Origin: India
This channel is one of India's biggest vegetarian food pages, and Mr. Amar Sirohi is the creator of this channel. He keeps traveling across the country. The main focus of his blog is food & fitness.
Also, he started fitness blogging to break the stereotype that food bloggers cannot maintain a fit & muscular body. He covers street food and restaurant food, and in addition, he updates easy homemade recipes. Presently, he has 3.65M YouTube subscribers.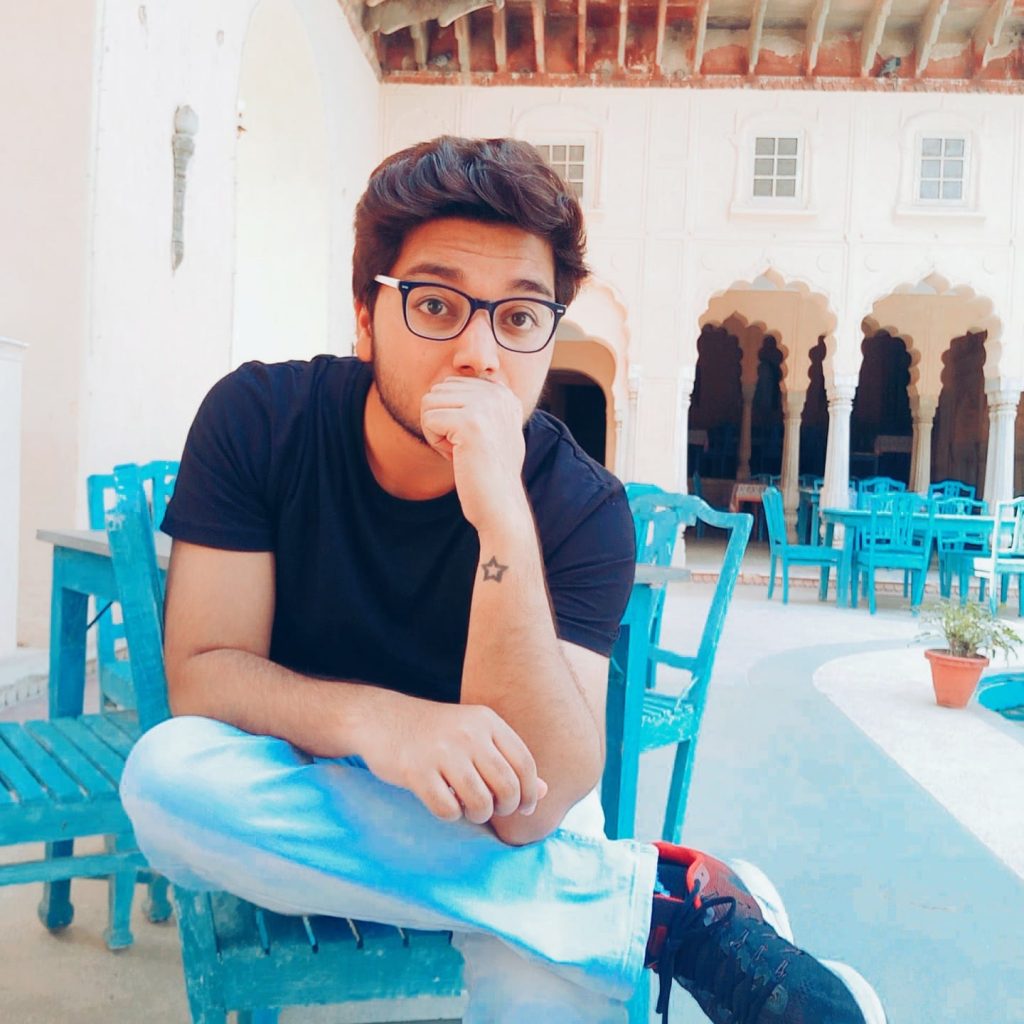 Content Creator: Vinay Rawat
Origin: India
Mr. Vinay, an engineer by profession, picked his passion over everything else and chased the dream of exploring food. Intrigued by Indian cuisine, he initiated India Eat Mania, a channel reserved for covering street food.
Tasting food in almost every nook and corner of Delhi gave Mr. Vinay the confidence to reach out to millions of people and tell them the story behind the rich food culture of India. The unbiased reviews, countless tasting sessions, and constant hard work of the entire crew have given the channel a vast fan base in India and worldwide.
To acknowledge the InCAP Ranking, Please Click Here!