Some women were born on the way to success, while others included entrepreneurs who failed before they succeeded. Also, some lead massive companies while others launch their women-owned businesses. Whether they are experienced or young women, Co-founders of companies and female entrepreneurs can be found throughout the business world. Women have paved the path for entrepreneurs in every industry for many decades. Today, the list of women entrepreneurs spans many industries. Below is a list of the ten women entrepreneurs of South Asia who have built renowned companies through their own hard work and strong drive by breaking the bias. Following this, The InCAP has brought Top 10 Women Entrepreneurs in South Asia of 2022. Let's find out about them. 
Please Note: The InCAP offers this list of Top 10 Women Entrepreneurs in South Asia of 2022. It's an analysis of the International Corporate Association of Professionals (InCAP). Therefore there is no opportunity for debate centering on this ranking.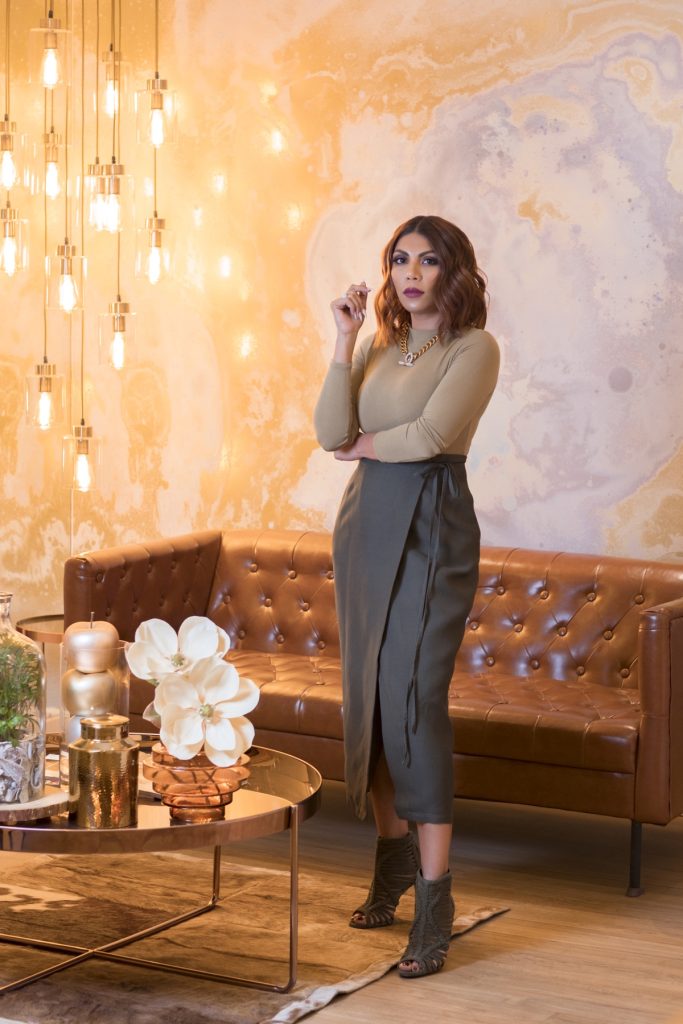 Born: Maldives
Founded: Nada Salon & Aesthetic Studio
Latest Award: GOLD Award in Outstanding Women Entrepreneur
Ms. Nada is the Founder of Salon Maldives, Nada Salon and Aesthetic Studios, and Nada Clinic Advanced Aesthetics and Cosmetology Center. She started her business in the Maldives with a small salon and has expanded her business into providing various Beauty and Aesthetic Services. Ms. Nada's interest in Beauty started early in her career and since has taken part in several international certifications, becoming a pioneering professional in the Maldivian hair and beauty industry.
With the inauguration of Nada Clinic Advances Aesthetics and Cosmetology Center, she has introduced a first-of-its-kind, state-of-the-art facility in Male' which focuses on dermatological health, Beauty, upkeep, and invigoration. Also, she is the winner of Career Women Awards Maldives 2021 hosted by WIM.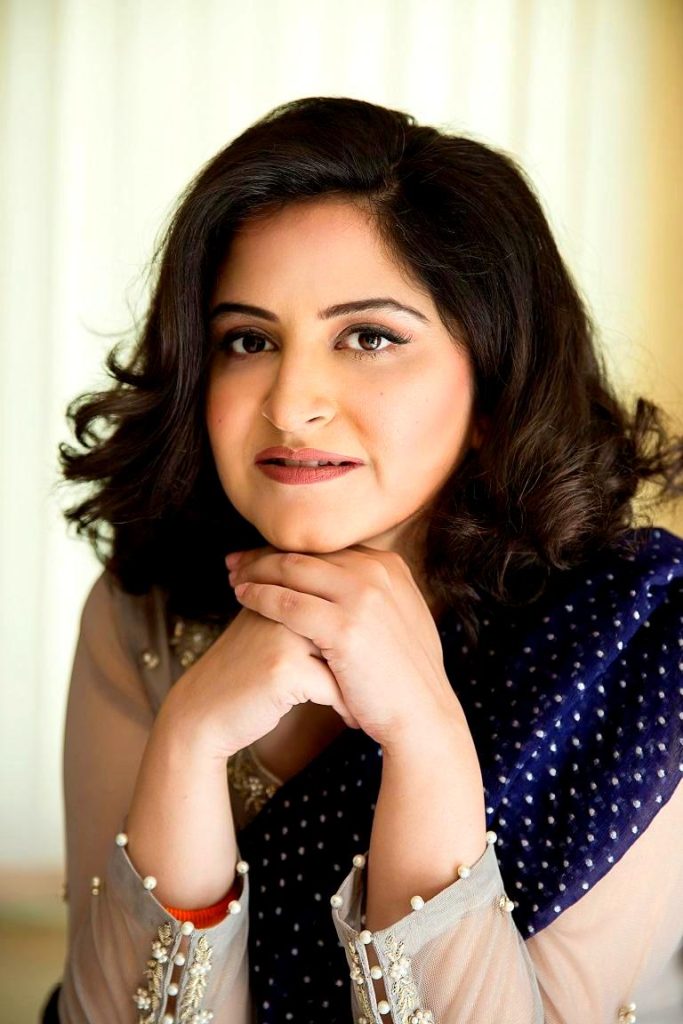 Born: Pakistan
Founded: Women's Digital League 
Latest Award: Early Stage Award in Changemakers' "Women Powering Work"
Ms. Maria is the Founder of Women's Digital League, an online platform that provides digital training and works to Pakistani women. She has worked in the online digital outsourcing sphere for over a decade. Her Artemis/Goldman Sachs 10,000 Women Program project was the turning point in her career when she was coached and mentored by top business professors and talent from Silicon Valley.
Under her leadership, WDL secured the KP Digital Literacy training program funded by the World Bank. In addition, Upwork and Facebook have also officially partnered with WDL to further the cause of women's empowerment. Ms. Maria is also actively working to encourage girls to opt for STEM early on through the Technovation Challenge.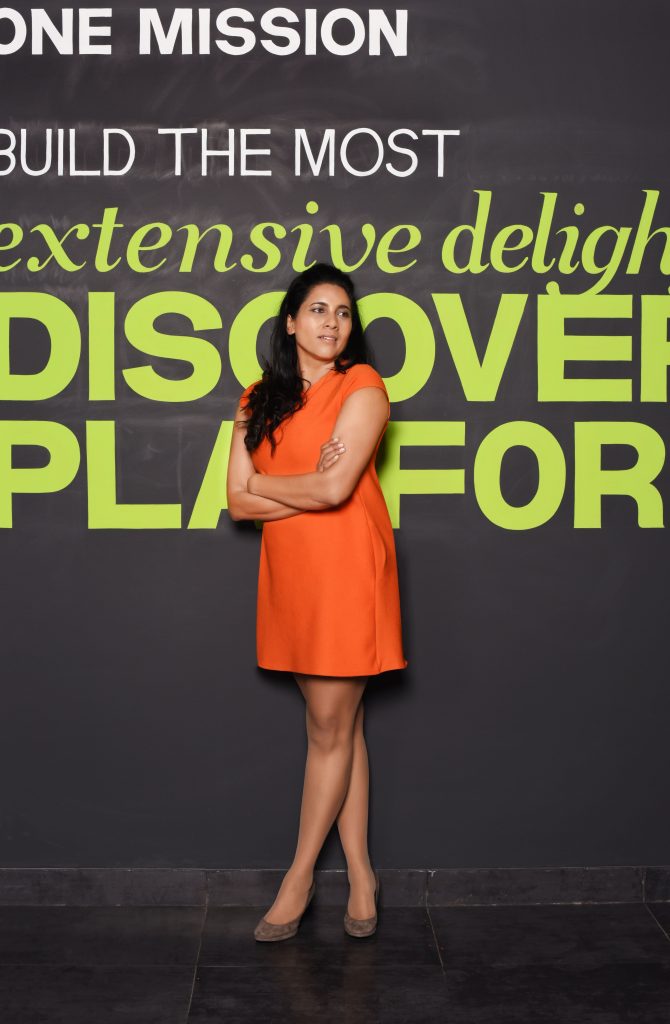 Born: India
Founded: LimeRoad
Latest Award: Best Woman Entrepreneur Award
Ms. Suchi built LimeRoad with the mission of identifying and helping scale direct-to-consumer fashion labels in India. By creating a discovery platform with peak revenues of 900cr (Indian Ruppe), 16m buyers served which is 10% of the largest offline integrated retailer in India across all sectors. LimeRoad is considered the lightest app in the country, with the fastest web speeds.
Before LimeRoad, Ms. Suchi built UK's largest horizontal classifieds business as part of the eBay umbrella, where in two years, she took a business trailing No. 3 in the UK to market-leading positions in jobs and consumer-to-consumer car sales. Within the eBay umbrella, as part of the Executive Management team, she also helped scale Skype through the most significant transformation in Skype's product history.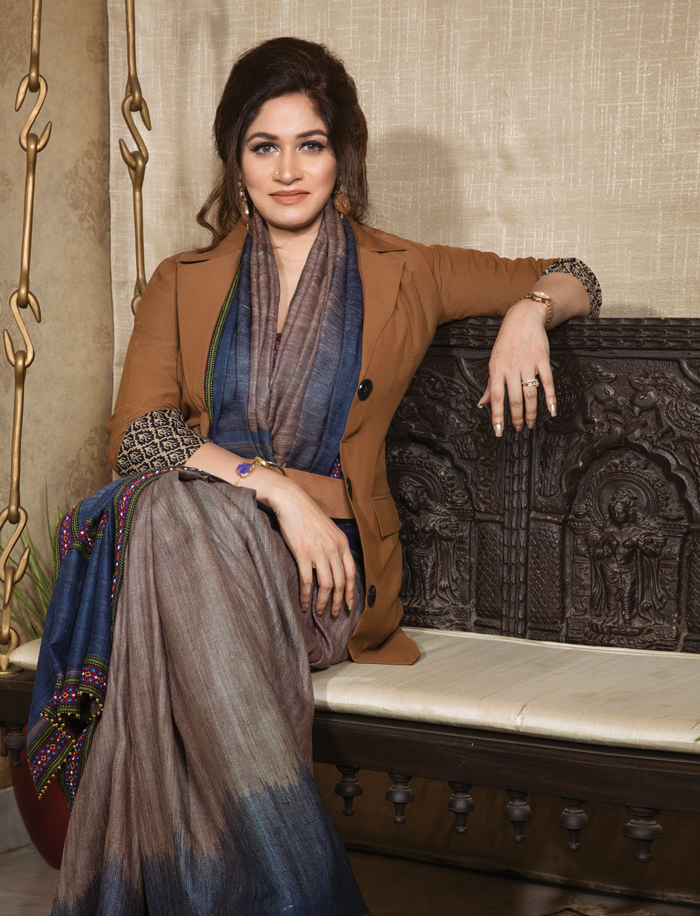 Born: Bangladesh
Founded: Pulse Healthcare Services
Latest Award: Woman of Inspiration Award 2020
Ms. Rubaba is a highly experienced leader with a successful track record of brand management, product innovations, service delivery, and corporate communication. She has been instrumental in building Telenor subsidiary Grameenphone as the number one brand and market leader with more than $1 billion in revenue from the startup stage. Besides, she has modernized and transformed the service portfolio and introduced m-commerce at Airtel Bangladesh.
She also founded Pulse Healthcare service, a Digital healthcare platform providing access to Doctors through video consultation with online diagnosis and e-prescription capability. She is currently leading Oracle Bangladesh as Country Managing Director.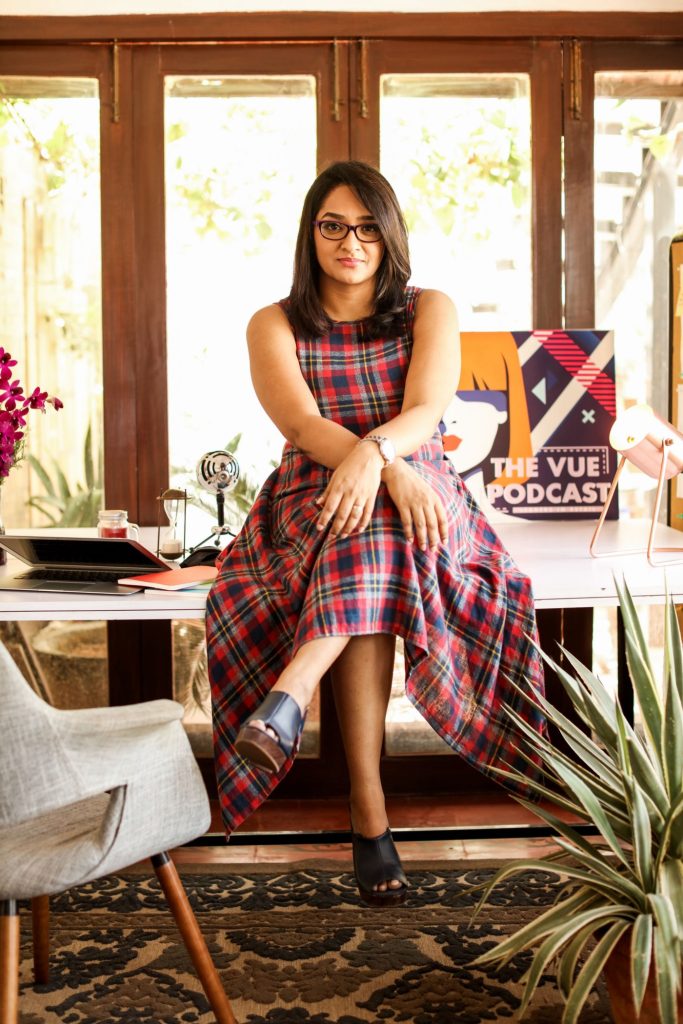 Born: India
Founded: Mad Street Den
Latest Award: W-power of Self-made Women
Ashwini Asokan is the Founder of Mad Street Den, an Artificial Intelligence company powering Retail, Education, Healthcare, Media, Finance & more with its Image recognition platforms, Vue.ai and Blox.ai. The platform delivers on two value propositions: One, automating retail processes across catalog management, merchandising & fashion photography, significantly eliminating time to market; and two, personalizing the customer journey across channels through AI-enabled styling outfitting.
The company counts marquee retailers and brands as its customers and is increasingly becoming the preferred AI solution suite for retailers across the globe. The company is headquartered in the Bay Area, California, with offices worldwide, including Chennai, Bangalore, Tokyo, London, Dubai & more!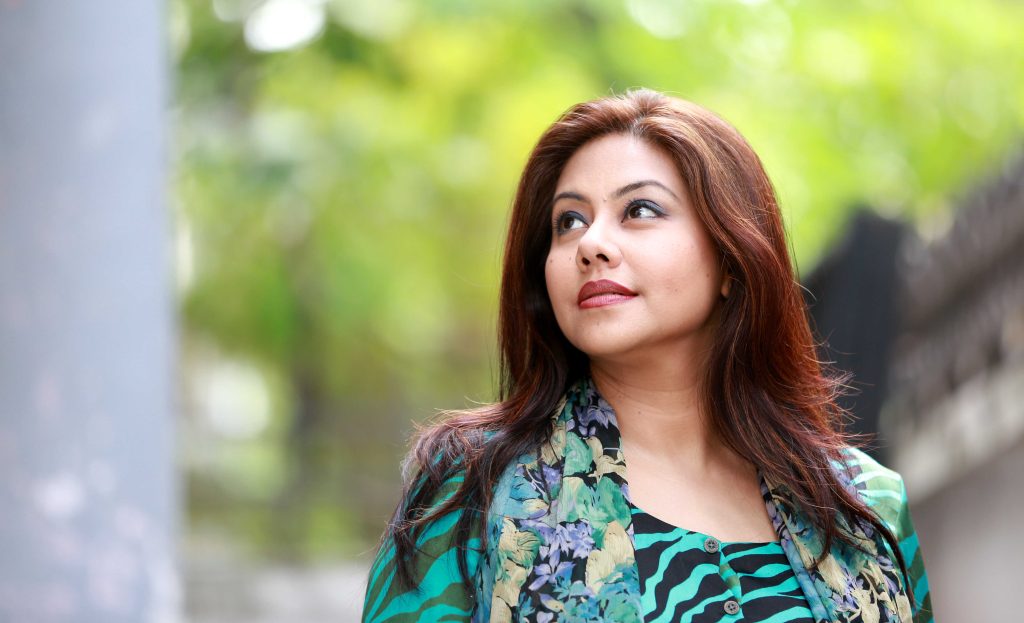 Born: Bangladesh
Founded: Dhansiri Communications Ltd. & e-CAB
Latest Award: Woman of Inspiration Award 2022
As of 2020, Ms. Shomi Kaiser is serving as the Managing Director of Dhansiri Communications Ltd. She is also the President of e-CAB (e-Commerce Association of Bangladesh). The e-CAB has been working with government agencies to strengthen the digital commerce ecosystem. It intends to provide a common platform for discussing and exchanging views on business conditions and issues, both domestic and international, affecting companies or organizations involved with e-commerce or online marketplaces through which trade is facilitated or commenced.
Meanwhile, Dhanshiri Communication Ltd., an advertising and event management company, evolved into a full-service advertising agency, catering to the ATL, BTL, and, more recently, corporate training and digital marketing needs of its local and global clients.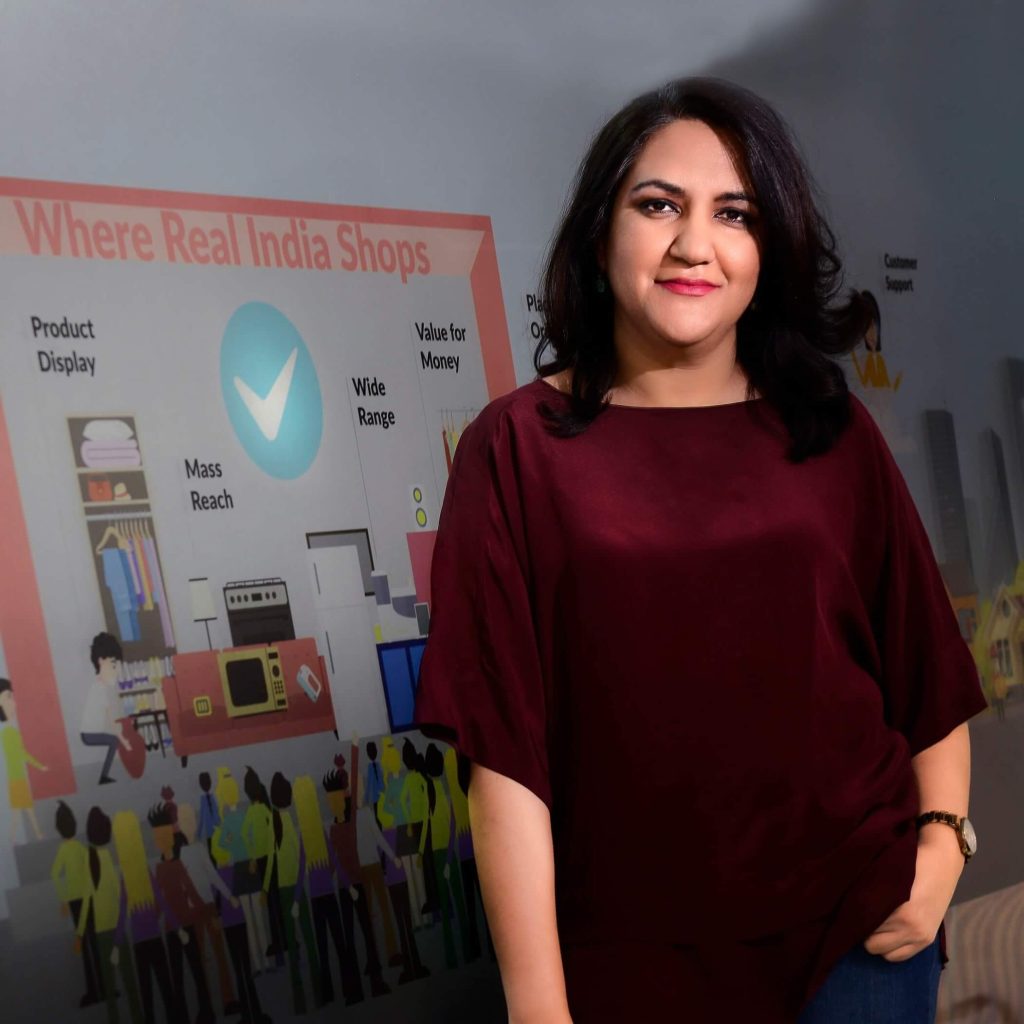 Born: India
Founded: ShopClues
Latest Award: CEO of the Year Award 
The E-commerce industry was full of male-dominated giants like Amazon, Flipkart, Snapdeal, and many more. So to be the only female entrepreneur making a place among them was nothing short of thrilling for Radhika Ghai, who founded Shopclues. She is India's first woman to enter the Unicorn Club.
With very little capital in hand compared to her competitors, Ms. Radhika built ShopClues as a platform connecting buyers and merchants. It went on to become a unicorn with a valuation of US$1.1 billion within five years. Apart from this, Ms. Radhika is currently the Founder and CEO of Kindlife, a new-age beauty and wellness platform that hosts 150+ curated brands across Beauty, nutrition, and home care.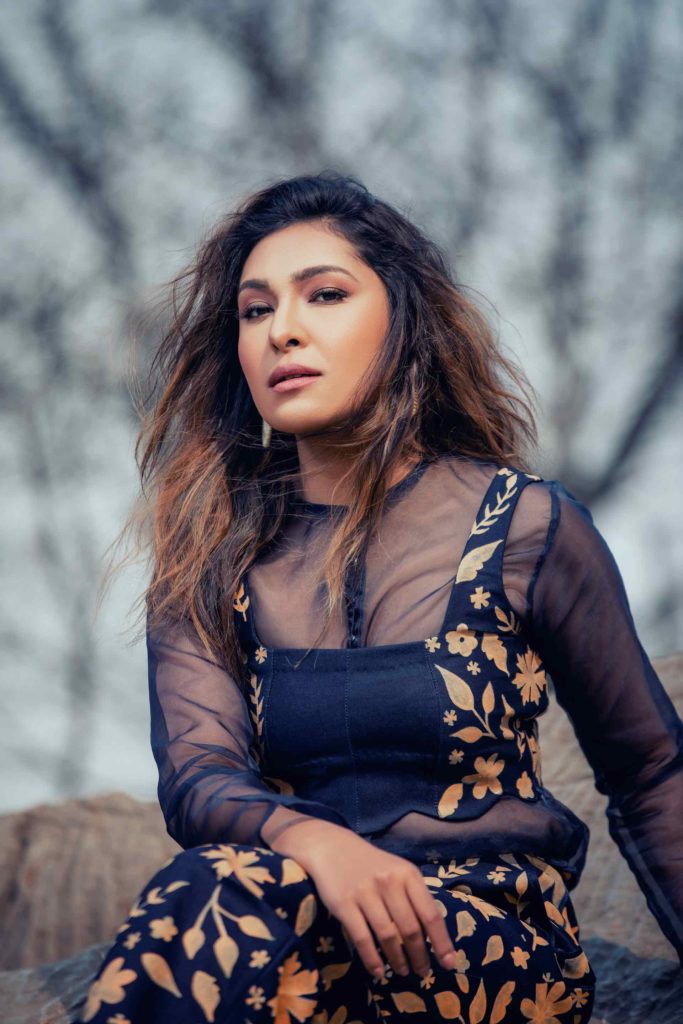 Born: Nepal
Founded: Makkuse
Latest Award: Miss World Nepal 2019
Miss Nepal 2019 Anushka Shrestha came up with a local dessert brand, 'Makkuse,' in 2020 that would reflect her roots. Makkuse, a word from the Nepal language, roughly translates to something scrumptious in English, and this company makes and sells traditional Nepali sweets. Makkuse aims to promote authentic Nepali flavors and tastes to the world's culinary palette.
Moreover, Ms. Anushka is a Nepalese beauty pageant titleholder who was crowned Miss World Nepal 2019. She represented Nepal at Miss World 2019 pageant held in the ExCeL London, London, the United Kingdom, on 14 December 2019. During Miss World 2019, she won the title of Beauty with a Purpose, the Multimedia Award, and also won her Head-to-Head Challenge.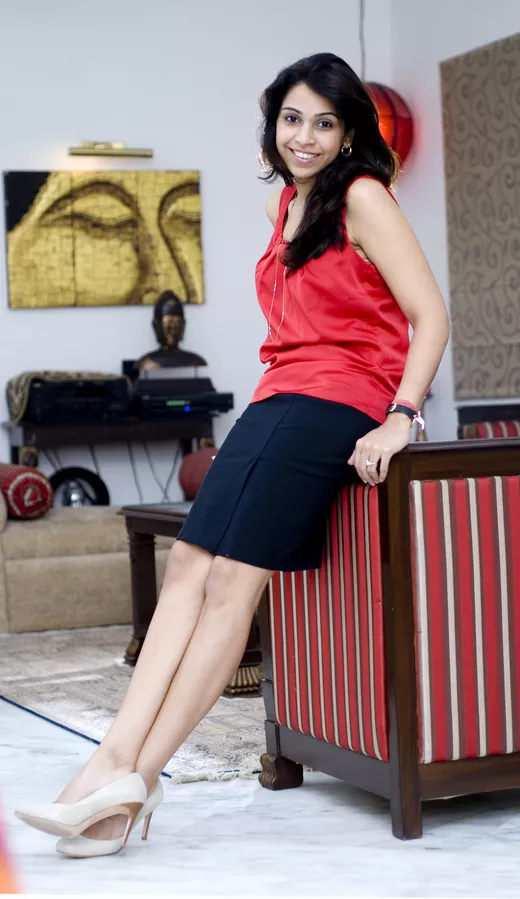 Born: India
Founded: Mydala
Latest Award: Best Project Award
Almost anyone in India who shops online knows about MyDala. Among India's largest online coupon and discount platforms, MyDala was founded in 2009 by Anisha Singh. And in just a few years, it has grown to handling around 2 00,000 transactions daily and targeting 400 million consumers in over 200 cities.
Speaking of the founder, Ms. Anisha Singh holds a Master's degree in political communication and an MBA in information systems from American University. Before MyDala, she worked for the Clinton administration and raised funds to help women entrepreneurs.
Born: Bangladesh
Founded: Aarong
Latest Award: Exceptional Women of Excellence Award
Ms. Tamara Hasan Abed is a Bangladeshi well-renowned social worker and entrepreneur. She has held numerous different positions within the BRAC organization, including Chair of the Board of Trustees of BRAC University, and Directorships of BRAC Enterprises, BRAC IPDC, BRAC EPL Stock Brokerage Limited, BRAC EPL Investment Limited, and BRAC Bank (2008-2016). She also founded the Grassroots Café in Aarong outlets and created the Aarong sub-brands Taaga, Taaga Man, and Herstory.
She also led an initiative to introduce food-grade plastic for packaging dairy products in Bangladesh and re-branded the BRAC Dairy. Ms. Abed brings with her extensive experience in investment banking, entrepreneurship, and social enterprise, with a career spanning over two decades.
To see more InCAP Rankings, Please Click Here!