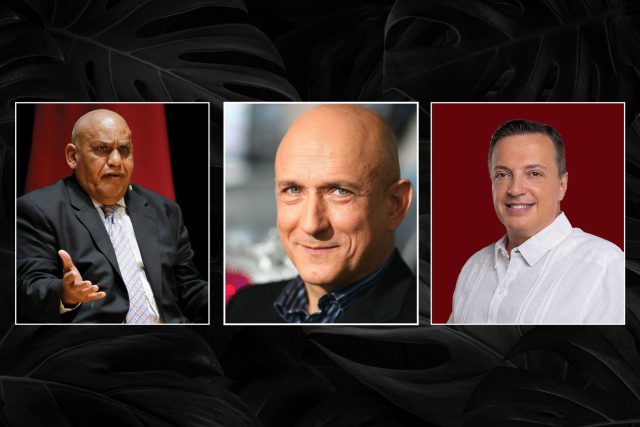 Profession: American Businessman & Politician
Born: April 25, 1941, Norristown, Pennsylvania, United States
Died: November 28, 2022
Thomas Milton Street Sr. was an American businessman, a Pennsylvania state senator from Philadelphia, and the brother of former Philadelphia mayor John F. Street. Originally a street hot dog vendor, he rose to prominence as an activist challenging the city's vending and housing ordinances.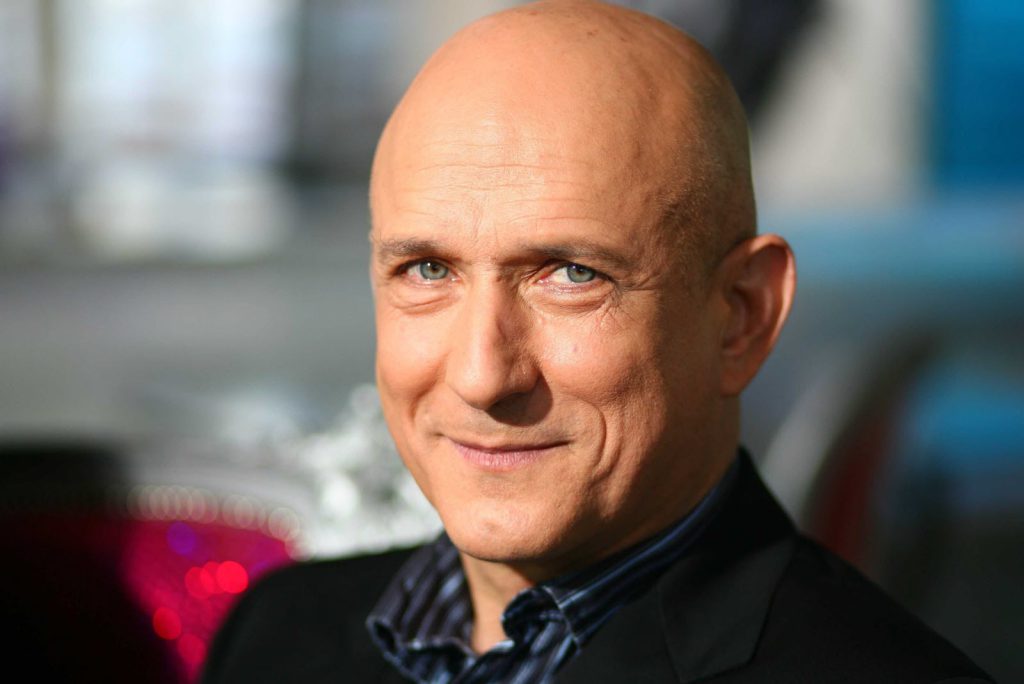 Profession: French Businessman
Born: 20 November 1954, Chinon, France
Died: November 20, 2022

Pascal Josèphe was a French television businessman. He directed multiple television channels, including TF1, La Cinq, France 2, and France 3. He was also a member of the diversity board of the Conseil supérieur de l'audiovisuel. In his later career, Josèphe directed the NGO Media Governance Initiative.
Profession: Mexican Businessman and Politician
Born: February 4, 1964, Mexico City, Mexico
Died: November 5, 2022, Cancún, Mexico
Luis Javier Alegre Salazar was a Mexican businessman and politician. He served in the Chamber of Deputies from 2018 to 2021 as a member of Morena and representing the state of Quintana Roo. He also worked in the family radio business, which included XHNUC-FM "Radio Turquesa" and other stations.
To read more Editorials, Please Click Here!