In May 2022, the losses have left a void in the hearts of patriots, music lovers, economist and many more legends. May has been cruel because we have lost legends. The editorial is dedicated to them, that The InCAP wants to express You'll Stay Silently in Our Heart…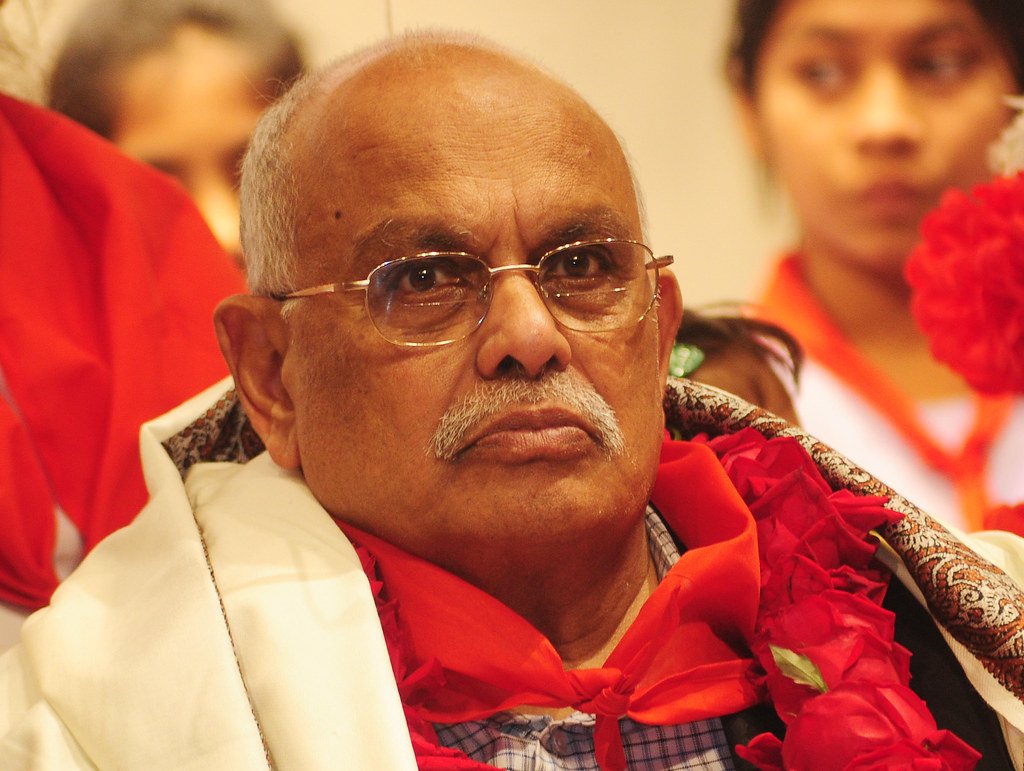 Born: December 12, 1934, | age 87 years | Ulania
Died: May 19, 2022, London, United Kingdom
Mr. Chowdhury is well known for penning the lyrics to the famous song Amar Bhaier Rokte Rangano, commemorating the Bengali Language Movement and offering the Bengali Nation enormous bravery and inspiration. Throughout his life, he worked to expose the true history of Bengal to the Nation, upholding the Father of the Nation's commitment to construct Golden Bengal and the Bangalees' non-communal attitude.
He's also an accomplished journalist. Mr. Chowdhury launched the Notun Din newspaper in the United Kingdom. Also, he wrote 35 novels during his journalism career, including Dan Pithe Shawkat, Chandrodwiper Upakhyan, Nam Na Jana Bhore, Nil Jamuna, Shesh Rajanir Chand, and Polashi Thekey Dhanmondi.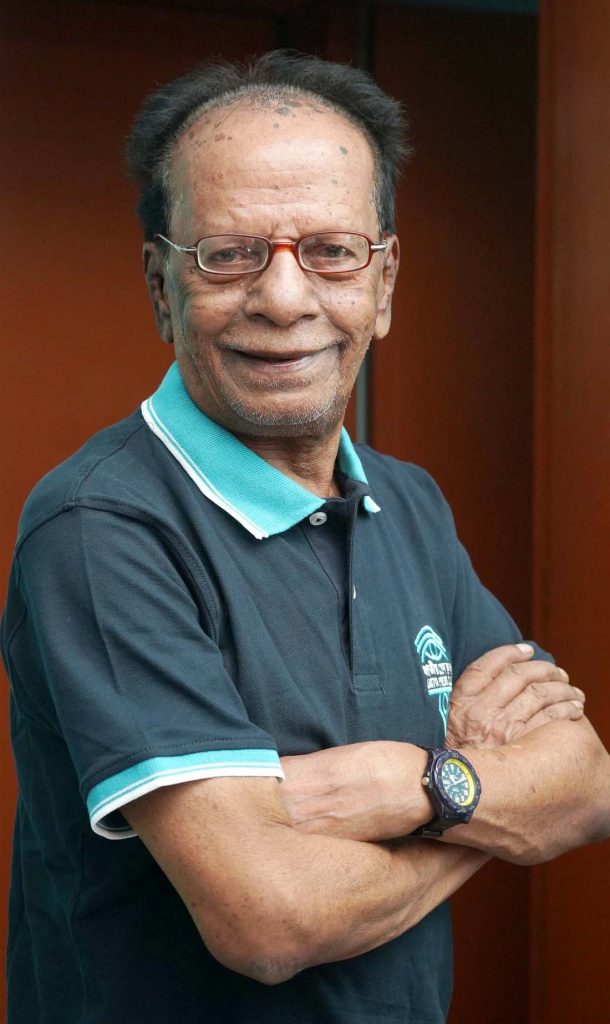 Born: July 1, 1936, | age 85 years | Begumganj, Noakhali
Died: May 08, 2022, Dhaka, Bangladesh
KG Mostafa was a renowned journalist and the famous lyricist of several timeless songs from Bengali cinema's golden era. He received his degree from Dhaka University's Department of Bangla. He went on to work as a songwriter and journalist after that.
His most known creation of hit songs like Tomare Legeche Eto Je Bhalo, Chaand Bujhi Ta Jaane from the film Rajdhanir Buke. Although he was a well-known journalist, pundit, and poet during his illustrious career, he was the editor of the journal Shachitra Bangladesh.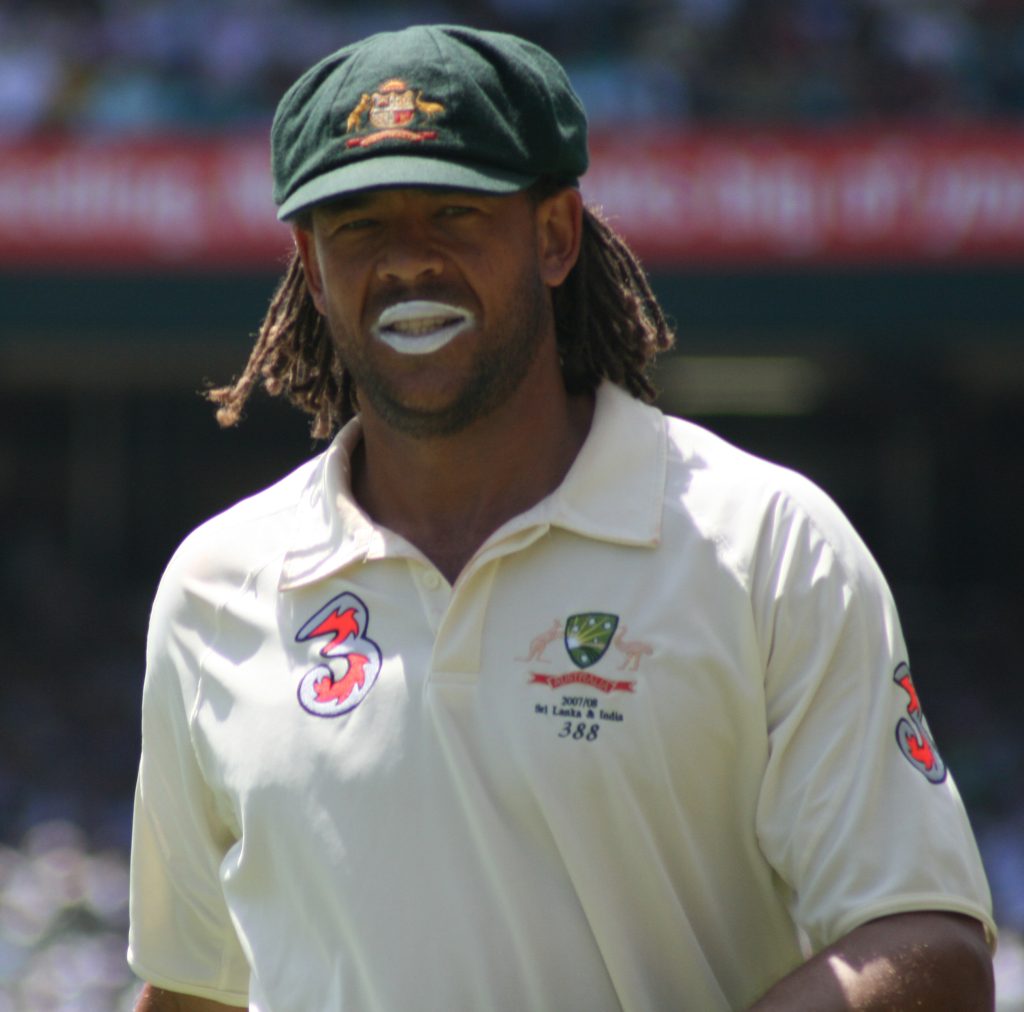 Born: June 9, 1975, | age 46 years | Birmingham, United Kingdom
Died: May 14, 2022, Hervey Range, Granite Vale, Australia
Andrew Symonds, who died in a single-car accident in North Queensland at the age of 46, represented Australia in 26 Tests and 198 one-day internationals when they were the best side in the world. He was a key member of two World Cup-winning teams, both 2003 and 2007, and began the first campaign with an unbroken 143 against a robust Pakistani side.
Born in Birmingham, Andrew was adopted by Barbara and Ken Symonds, both teachers who already had a son and daughter. The family moved to Australia when Andrew was three months old, first to Victoria, then to Charters Towers, Queensland, and finally to the Gold Coast.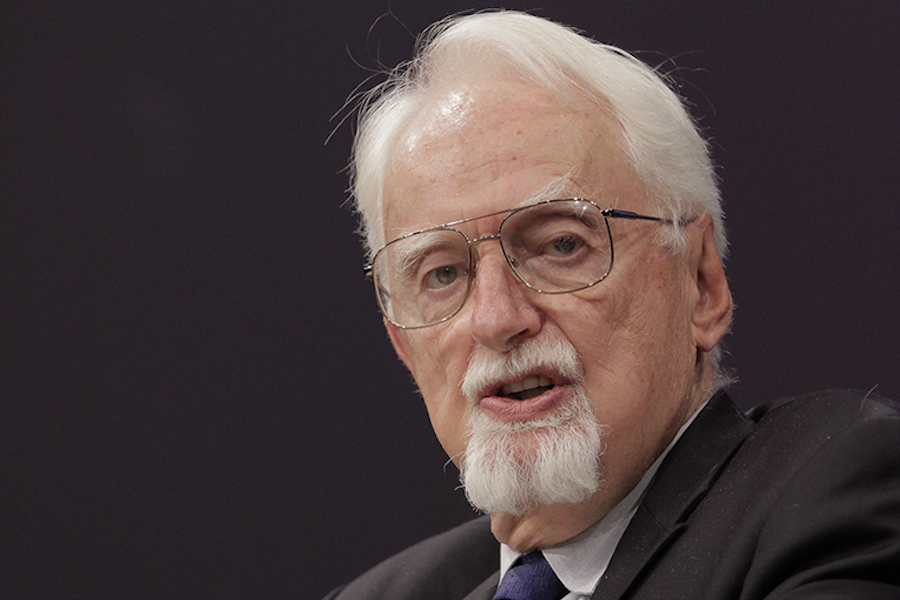 Born: September 6, 1933, | age 88 years | Stockholm, Sweden
Died: May 5, 2022, Los Angeles, California
Professor emeritus at the University of California, Los Angeles and professor at the University of Trento, Italy, Axel Leijonhufvud was a Swedish economist. He specialized in macroeconomic and monetary theory. However, he focuses on a critique of Keynesian economists' understanding of Keynesian economic theory in his seminal book On Keynesian Economics and the Economics of Keynes.
In one of his publications, "Life Among the Econ," he takes a lighthearted but critical look at economists' natural clannishness; the work was widely regarded as a scathing attack on economics and economists. In every sense of the word, Mr. Axel was a gentleman. He will always be missed!
To explore more Editorials, Please Click Here!