Akhter Hussain, Lata Mangeshkar, Sandhya Mukherjee, and Bappi Lahiri – the earth lost its stars this February. While the former, a veteran Bollywood composer, died due to Obstructive Sleep Apnea, the latter, a legendary Bengali singer, died of a heart attack. The demises come close after the death of Lata Mangeshkar, India's nightingale, and Mr. Akhter Hussain, who actively contributed to Bangladesh's extraordinary progress in economic development. These losses have left a void in the hearts of entrepreneurs, patriots, and music lovers; who have been paying them tributes. February has been cruel because we have lost legends. The editorial is dedicated to them, that The InCAP wants to express You'll Stay Silently in Our Heart…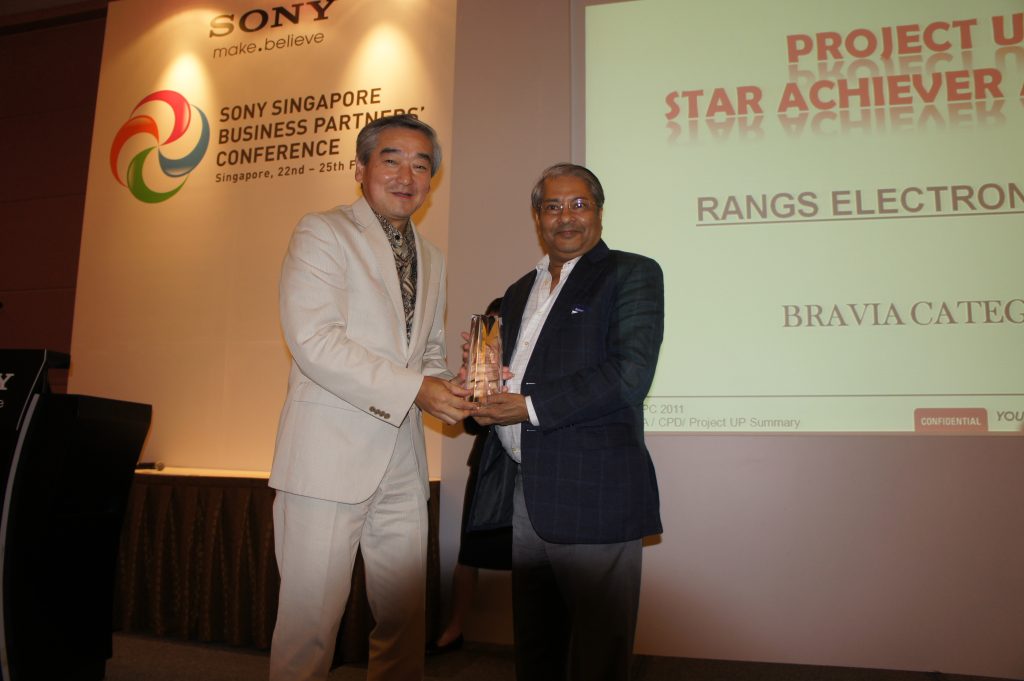 Born: May 16, 1950, Barisal, Bangladesh
Died: February 11, 2022, Bangladesh
A 72-year-old glorious man, Akhter Hussain, the founder and chairman of the Rangs Group of Companies, passed away on 11 February 2022. He was one of the pioneers who actively contributed to Bangladesh's extraordinary progress in economic development.
He has received the "STAR AWARD" from Mr. Kiyoshi Shikano, Global Sales & Marketing Officer, Senior Vice President, Corporate Executive, Sony Corporation, Tokyo, Japan, during the SSBP Conference in Singapore for recording the sale of HIGHEST QUANTITY OF BRAVIA LCD TV  in Bangladesh compared to other South-East Asian Countries.
Rangs Electronics Ltd., under Rangs Group, popularly known as Sony-Rangs, has been the sole distributor and only authorized licensee for manufacturing and marketing all types of products in Bangladesh nationwide and dealing business with goodwill, success, and trust for the last 30 years. Moreover, it has a network of 78 Sales & Service centers and more than 450 authorized dealers throughout the country of its own. It has more than 2000 manpower. Indeed, credit goes to Mr. Akhter Hussain. Without his leadership, management, and contribution, it would not be possible. He will always be remembered in our hearts.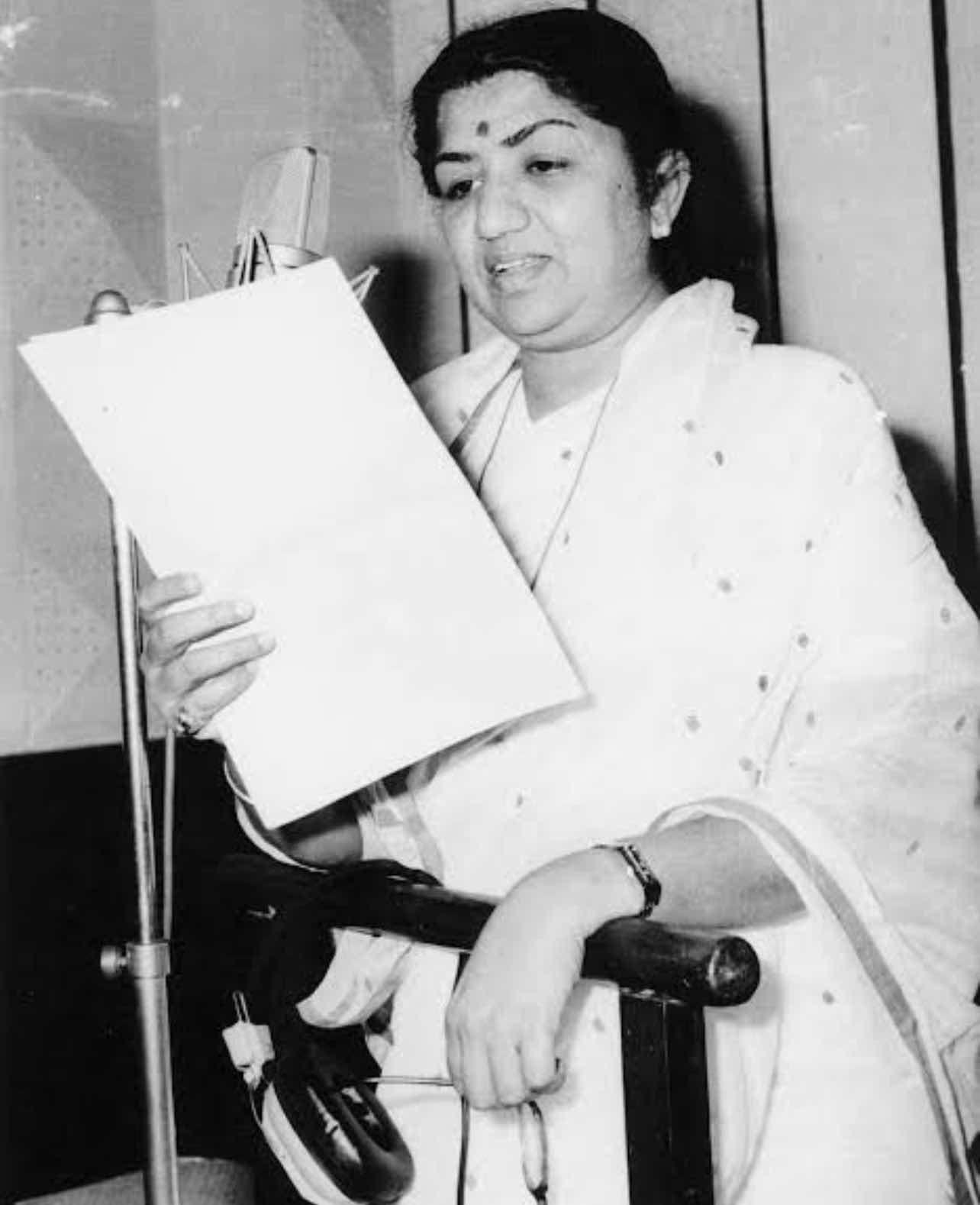 Born: September 28, 1929, Indore, India
Died: February 6, 2022, Mumbai, India
Lata Mangeshkar's talents are like god-gifted. She began singing in her teens in pre-independence India, and during the course of her 73-year career, she sang over 15,000 songs in 36 languages. Her charming voice and vast range delighted music-obsessed Indians, who heard her perform everything from patriotic tunes to love numbers in films and albums.
Lata Mangeshkar had contributed Rs. 20 lakh for the 1983 World Cup-Cricket winning team. The Board of Control for Cricket in India (BCCI) was not a wealthy organization at the time, and there were no finances available to honor the players. She raised funds of Rs. 20 lakh for the Indian cricket team when India won the World Cup in 1983 by performing at the concert.
Moreover, she played a vital role in mobilizing funding and worldwide support for Bangladesh's liberation war in 1971. She sang the song "O Dadabhai" for the film "Roktakto Bangla", released in December 1972 and composed by Salil Chowdhury. It is Lata Mangeshkar's only song in a Bangladeshi film. The funds raised during Lata Mangeshkar's concerts across India were to help refugees who had come into India from Bangladesh during the liberation war. 
5 Must-listen Songs of Lata Mangeshkar
Lag Jaa Gale, Written by Madan Mohan in 1964 for the movie Woh Kaun Thi
Chalo Dildar Chalo Made in 1972 for the movie Pakeezah
Tujhe Dekha To Yeh Jaana Sanam, released in 1995
Ek Pyar Ka Nagma Hai, recorded in 1972
Dil Mein Ab Dard Mohabbat Ke Siva Kuch Bhi Nahin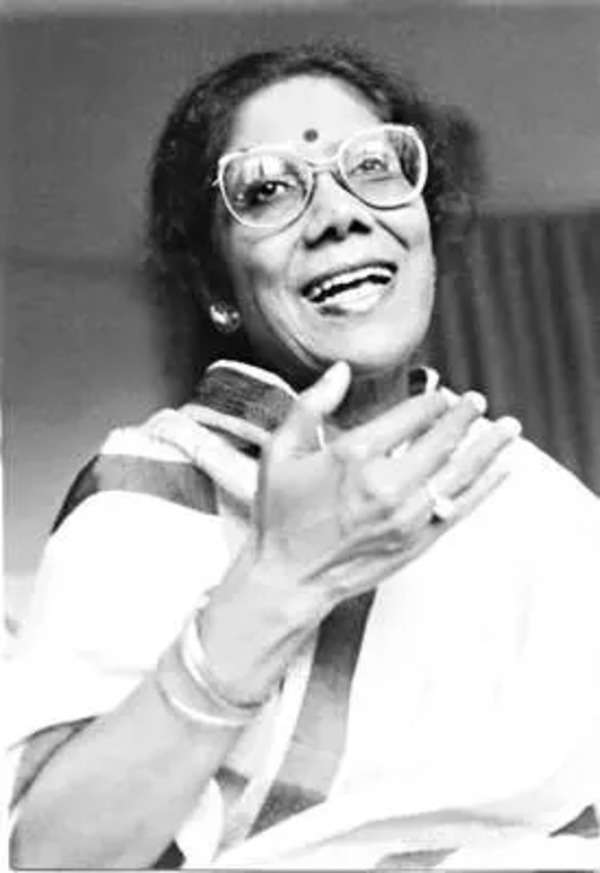 Born: October 4, 1931, Kolkata, India
Died: February 15, 2022, Kolkata, India
In February, the world lost another legend with a heavy heart, who has an illustrious career of over seven decades. She is none other than Sandhya Mukhopadhyay. She lent her voice to some of the finest classical songs for films. The legendary singer sang for Bengali and Hindi films. Like other legends, her contributions have no end.
She was actively interested in raising awareness about the difficulties of the people of East Pakistan in Kolkata. She assisted musician Samar Das in establishing the Swadhin Bangla Betar Kendra, which was instrumental in getting the message of Bangabandhu Sheikh Mujibur Rahman to the public.
Her songs for Swadhin Bangla Betar Kendra were essential in the liberation of Bangladesh, as they inspired Mukti Bahini warriors and mobilized the populace by instilling patriotic fervor. Moreover, she teamed together with other well-known musicians to give free concerts to raise funds for the ten million refugees who were compelled to seek asylum in India.
On Swadhin Bangla Betar Kendra in January 1972, when Bangabandhu returned from prison to a newly independent nation, he was greeted by the anthem "Bangabandhu phire elo tomar, swapner swadhin Banglai." It served as a stark reminder of the suffering and sacrifices made by Bangladeshis throughout the Liberation War.
5 Must-listen Songs of Sandhya Mukhopadhyay
Ei Poth Jodi Na Shesh Hoy, written by Gauriprasanna Mazumder, for the movie "Saptapadi" in 1961.
E Shudhu Ganer Din, penned by Gauriprasanna Mazumder in 1979.
Ami Tar Chholonay, for the film "Ki Kori Sajani".
Bol Papihe Bol, written and composed by Anil Khrishna Biswas and written by Prem Dhawan.
Ay Brishti Jhepe, children's rhyme, composed and written by Salil Chowdhury.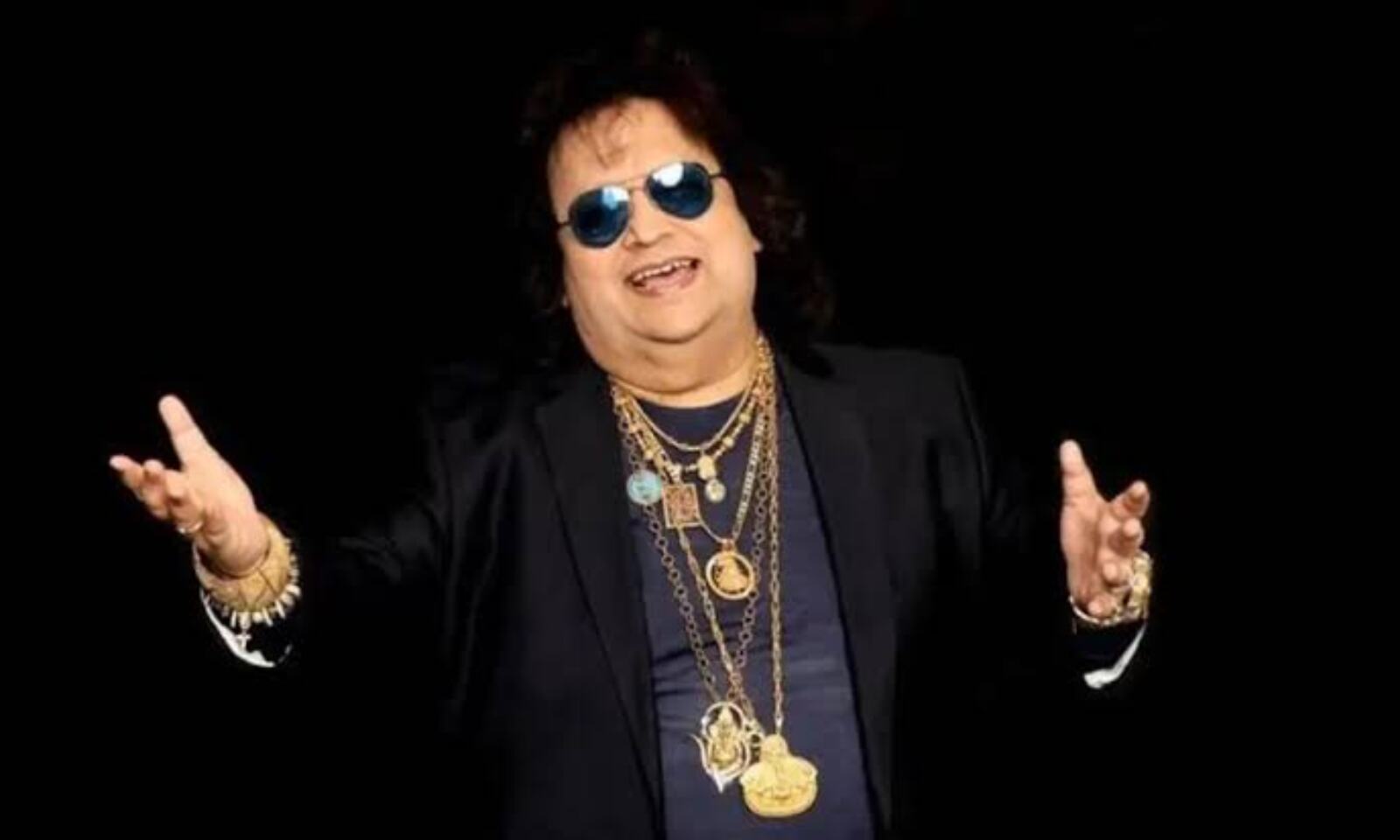 Born: November 27, 1952, Jalpaiguri, India
Died: February 15, 2022, Mumbai, India
Bappi Lahiri, a legendary Indian music director, was known as "Bappi da" for his various films from the 1970s, including "Chalte Chalte," and "Sharaabi." Apart from Bollywood, Mr. Lahiri was a well-known personality in Bengali cinema, with films such as "Amar Sangee," Asha O Bhalobasha," Amar Prem," Raktelekha," and "Priya" among his notable Bengali works.
Considered the greatest Disco artists of all time, Donna Summer had 17 studio albums; Gloria Gaynor had 18, and so on. Meanwhile, Bappi Lahiri recorded 180 songs for 33 albums in 1986 alone, earning him a place in the Guinness Book of World Records.
Indeed, he is the man who brought the distinctive sound of disco to the Indian subcontinent. Bappi Lahiri began playing the tabla at the age of three and learned a variety of other eastern classical instruments.
"Zakhmee" (1975) and "Suraksha" (1977) were all hits for the music director. However, his breakthrough hit came with the 1982 blockbuster "Disco Dancer," which sent an entire subcontinent into a frenzy over his disco tracks like "I am a Disco Dancer," Jimmy Jimmy Aaja Aaja," and "Koi Yahaan Nache Nache."
5 Must-listen Songs of Bappi Lahiri
Yaad Aa Raha Hai Tera Pyar – "Disco Dancer" (1982)
Jawani Jaaneman – 'Namak Halaal' (1982)
Koi Yahan Naache Naache – "Disco Dancer" (1982)
Tamma Tamma – 'Thanedaar' (1990)
De De Pyar De – "Sharaabi" (1964)
To explore more Editorials, Please Click Here!