Information Technology (IT) is widespread and critical for a country's development. As a result, large IT corporations began to locate offices worldwide to establish IT platforms and promote their own IT sectors. The article is about 10 Largest IT Companies in Bangladesh.
Nowadays, tech giants such as Google, Microsoft, Apple, Samsung, and more invest massive money into Asian countries to save costs. Bangladesh, the Southeast Asian country with an excellent sizeable underutilized workforce cheaper than other Asian countries, can profit from these measures, provide a platform for foreign investment, and easily promote their information technology industries.
Many IT businesses have sprung up over the years to help construct a "Digital Bangladesh," and the ideas are now implemented correctly. As a result, Bangladesh's IT business is quickly expanding, and IT companies are promising to meet the needs of both global and domestic clientele. In addition, Bangladesh's government is presently spending a significant amount of money to boost the IT sector.
Here are the top 10 IT companies in Bangladesh that have made significant contributions.

In Bangladesh, Pro Software Company is an award-winning UK-based software company. They offer practically every type of outsourcing service. Also, they provide site development, virtual assistant, SEO, and social media marketing, among others. The organization serves clients from all over the world. They undoubtedly have a talented virtual staff. They assist small, medium, and large businesses and organizations in expanding their operations. They are the world's most remarkable virtual assistant outsourcing firm. Surprisingly, Pro Software Company charges only 2.99 Euro per hour for software company services.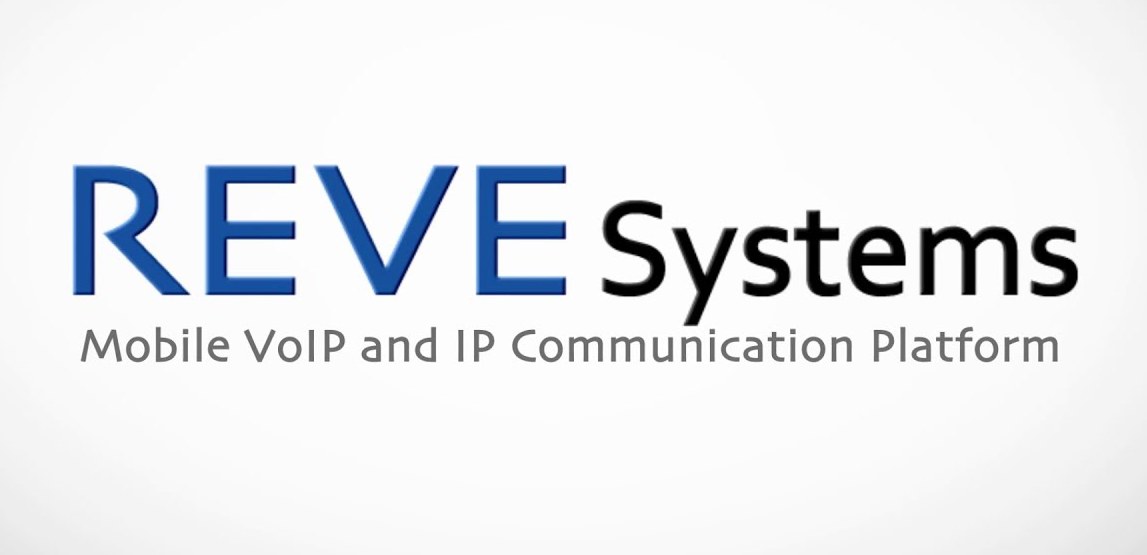 REVE Systems was founded in 2003 to serve the IP-based communication industry. The REVE Systems are the mobile VoIP, SIP Softswitch, VoIP Billing, Bandwidth Optimization, Web-RTC, Enterprise Communication, e-Governance, and Mobile OTT these days. They strive to give Platinum Level assistance 24 hours a day, seven days a week, by their professional and well-trained engineers so that they can assist their clients and ensure that their services are available to them. Many awards have been given to REVE Systems, including the 2012 NGN Leadership Award and the 2011 Unified Communication Excellence Award.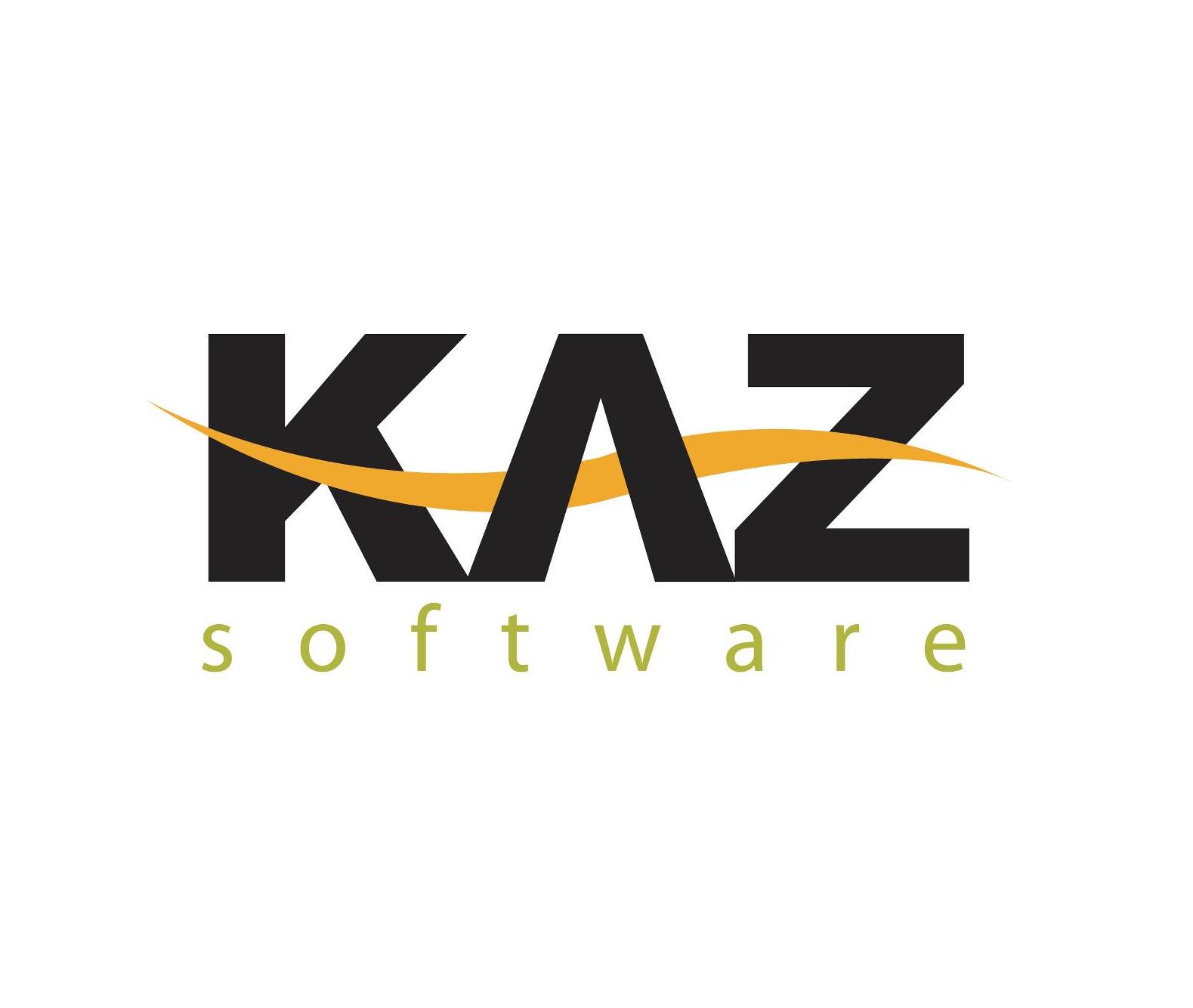 Kaz Soft Limited was founded in the year 2004. It is one of Bangladesh's leading bespoke software firms to produce ordinary software. This company employs experienced designers, engineers, and content professionals. Kazsoft works in various industries and provides software development and content management services to international clients.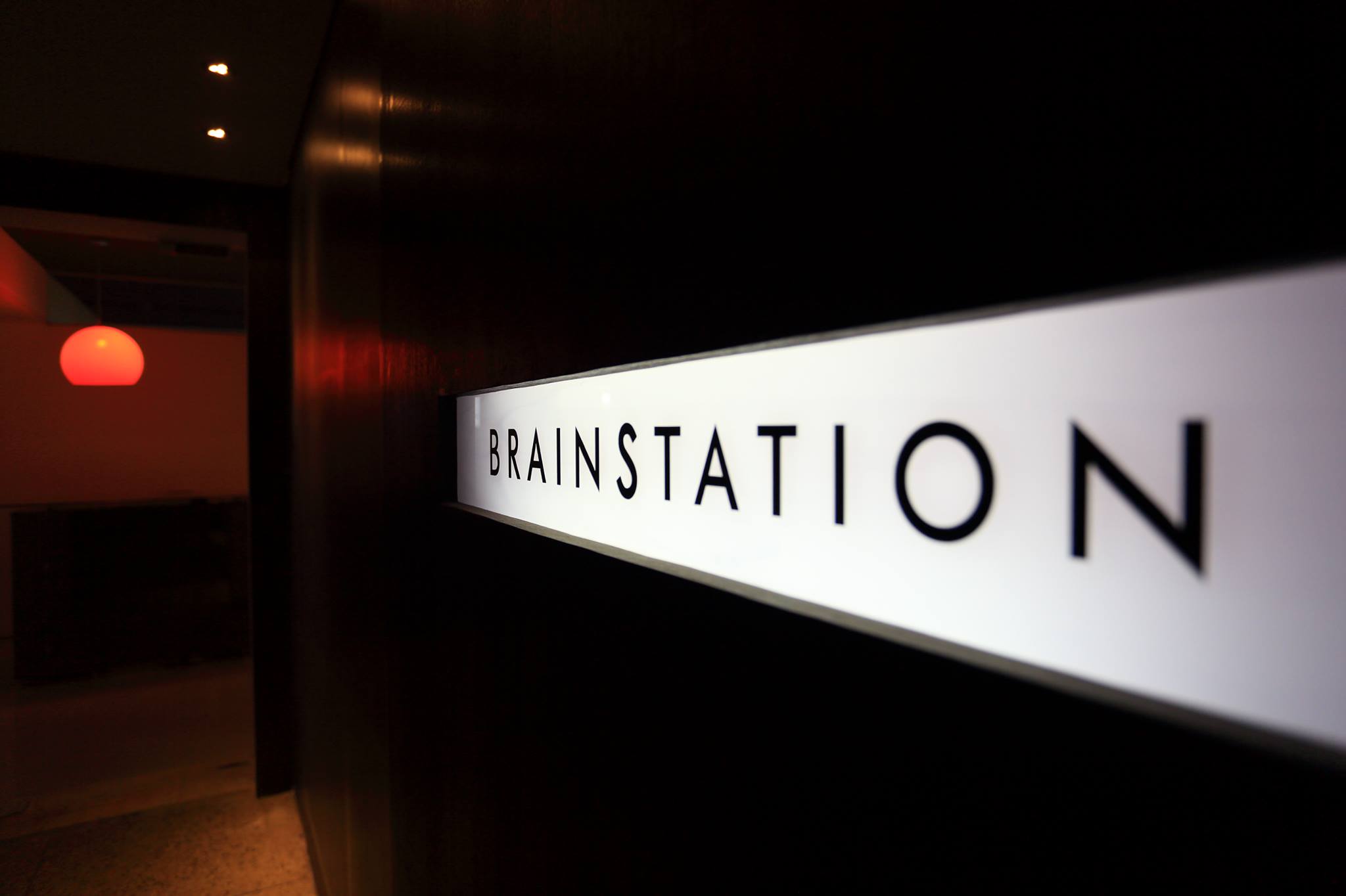 Brain station 23 limited is the world's most extensive software and information technology firm, founded in 2006. It sells software in both the global and local markets. The IT sector has grown to nations such as the Netherlands, Denmark, Switzerland, Canada, the United Kingdom, the United States of America, and Israel.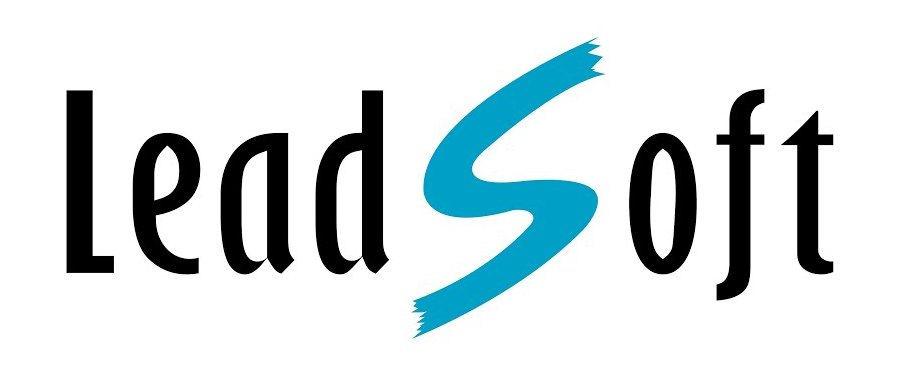 Leadsoft Bangladesh was founded in 1999 as a software development firm. The company's objective is to understand the customer's business and offer results based on their experience. In addition, the company aims to meet the needs of its customers, so the customer's ideal website and software were realized.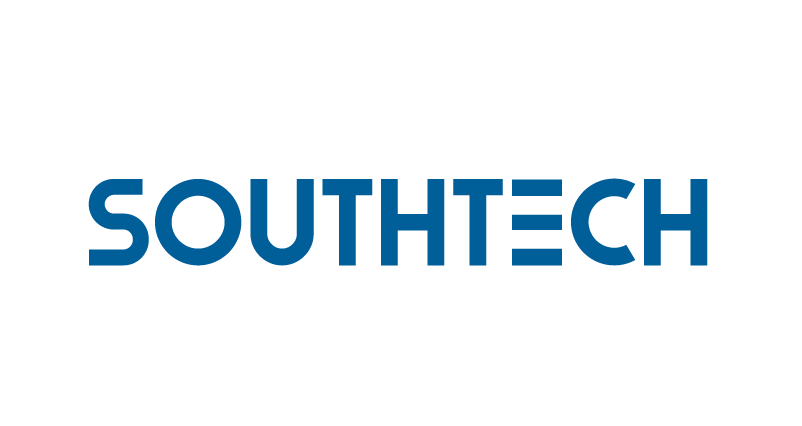 Southtech Group is one of Bangladesh's major software firms, having been a Microsoft certified solution provider, ISO 9001 certified, and the first CMMI Level 3 assessed software company. The business was founded in 1996. South-tech limited was awarded the gold category of the international arch of Europe award for quality and technology in 2011. At the 'code warrior challenge,' the young professional team came second.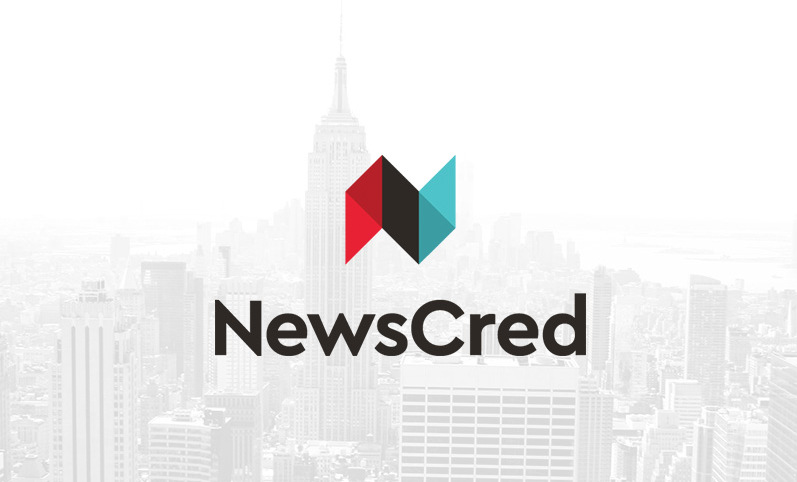 Newscred is on a mission to reimagine marketing for the general public. They cherish trust above all else since it is the bedrock of their ideals. They enjoy working together and believe in the value of a close-knit team. When confronted with a problem, employers offer solutions and encourage and support their employees.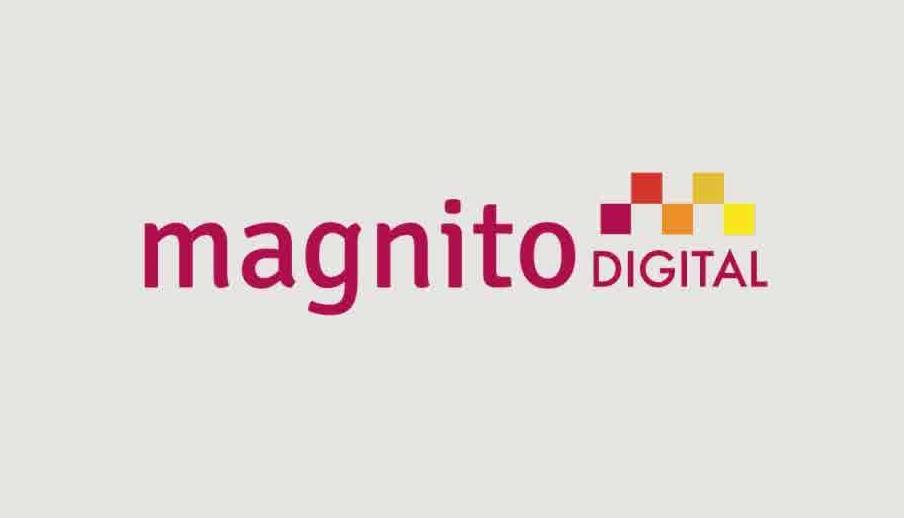 Magnito Digital is Bangladesh's largest digital agency, employing over 70 individuals. Magnito Digital has worked with Bangladesh's most prominent companies to solve problems by merging data and technology with creative ideas. As a result, Magnito Digital is named 'Campaign Asia-Pacific' in 'Rest of South Asia.' They believe that they will be the catalyst for long-term technological and innovation progress.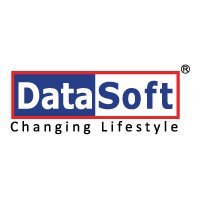 Data Soft is well-known in Bangladesh as the country's first CMMI Level 5 software development company. The company provided consumers with creative and cost-effective technical services in corporate and governmental sectors. Also, it has made a substantial contribution to Bangladesh's digitalization through design and creation efforts.

Tiger IT is a software developer with ten years of expertise. One of Bangladesh's leading software businesses (AFIS) created the Automated Fingerprint Identification System. Tiger built a complete software for Bangladesh's national id and voter registration project for the general election in 2008. Tiger IT employs 20,000 people and produces 500id management servers.
To read more articles about InCAP Ranking, Please Click Here...