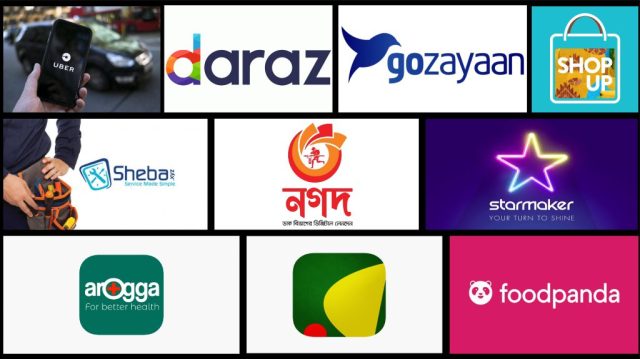 We cannot dispute that smartphones have already become an inextricable part of our lives. Popular applications like Facebook, Instagram, and Google Maps make it challenging to envision peoples' lives without them. But what about some other mobile programs that are actually useful? The InCAP will assist you in finding the apps that everyone should have on their phone, both on Android and iPhone. Hence, here are 10 must-have mobile applications for your phone.
Please Note: The InCAP offers this list of Must-have Applications on Your Phone. It's an analysis of the International Corporate Association of Professionals (InCAP), based on the user's reviews, download rates, recent development rates, and so on. Therefore there is no opportunity for debate centering on this ranking.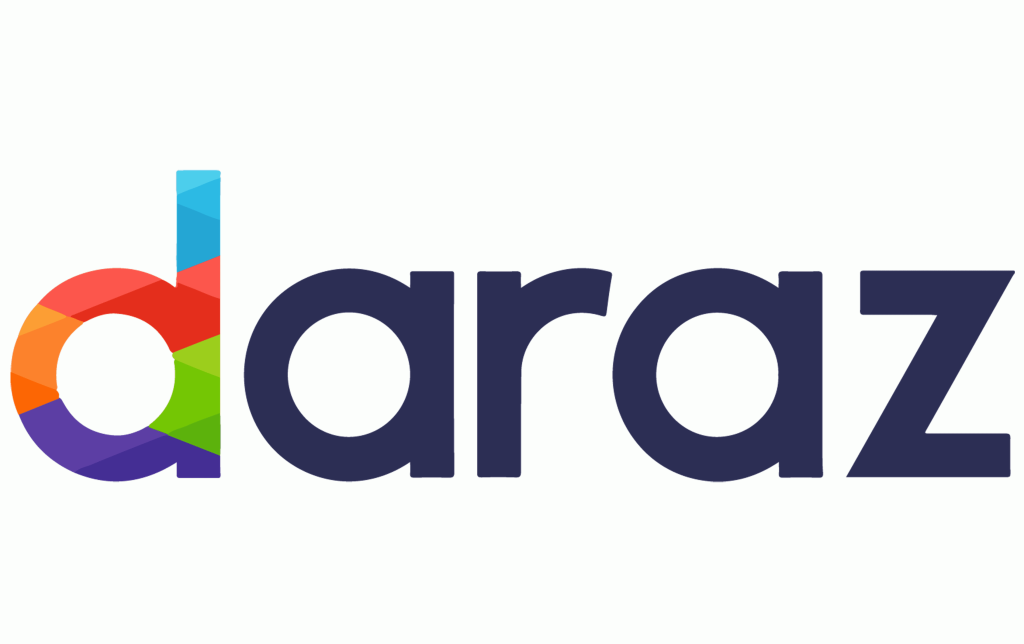 Type of App: E-commerce
CEO: Bjarke Mikkelsen
Total Downloads: 50M+
Review Rate: 4.3*
Total Reviews: 1M+
Daraz Bangladesh is an online shopping and selling website that sells consumer electronics, household items, fashion, and food, among other things. Daraz Bangladesh is based in Banani, Dhaka, Bangladesh, and was created in 2012. In addition, Daraz Bangladesh provides an effortless lifestyle to the consumer's life by saving their time.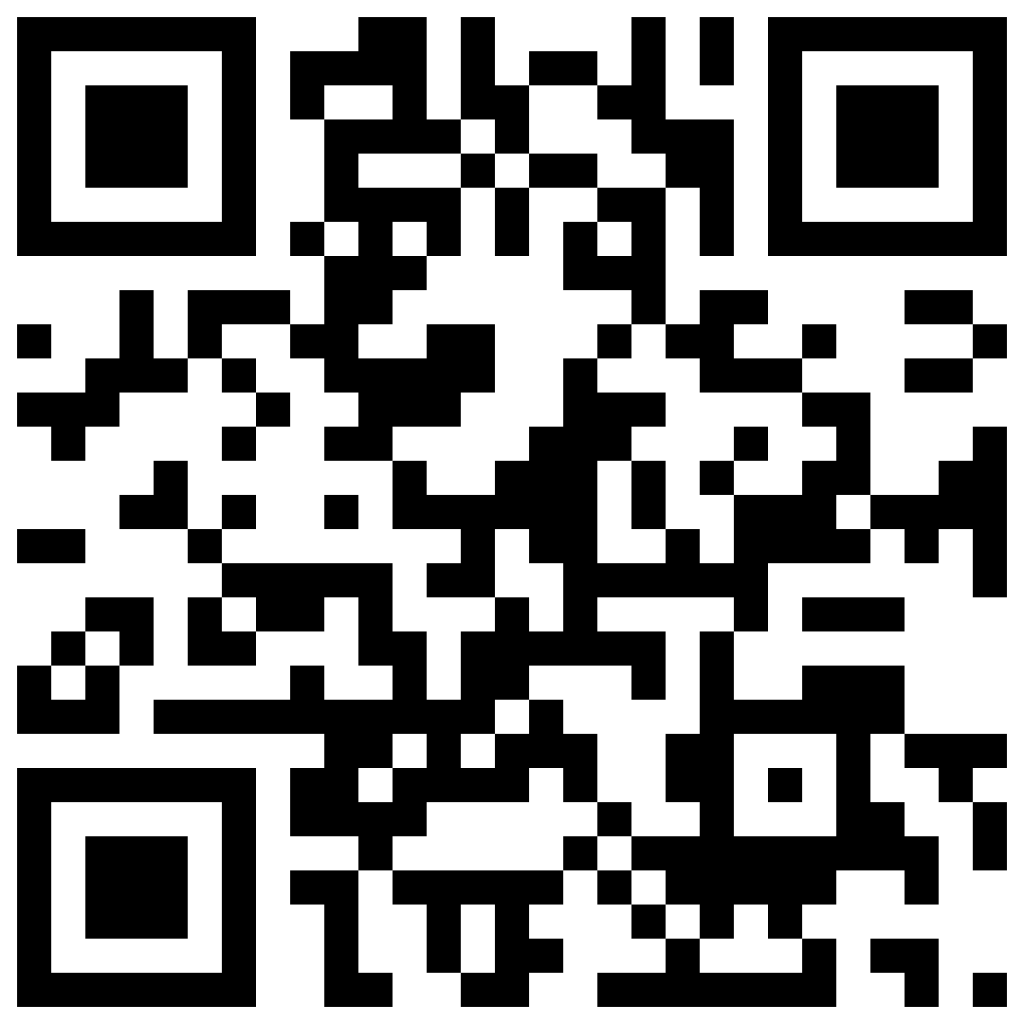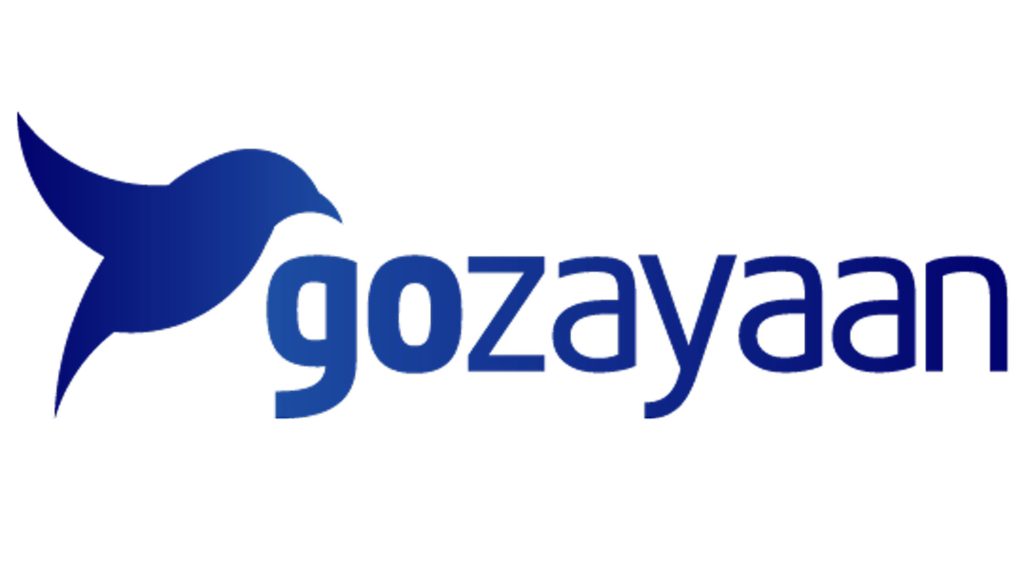 Type of App: Travel-tech
CEO: Ridwan Hafiz
Total Downloads: 10K+
Review Rate: 4.4*
Total Reviews: 323+
This is the ultimate online platform for next-generation traveling, intending to put the travelers in charge of their travel plans. Ridwan Hafiz is the co-founder of GoZayaan, who believes that people are the biggest asset of any organization. Through Go Zayaan, users can purchase air tickets, book hotels, get tour packages etc. In 2022, over 100,000 people flew through GoZayaan. Indeed, it is one of the greatest online platforms for Bangladeshi travelers.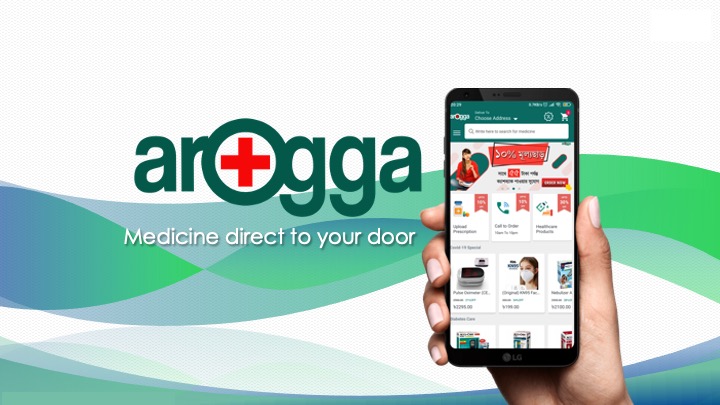 Type of App: Health-tech
CEOs: Fahad Hossain, Rosina Mazumder, Shamim Hasan, Yawar Mehboob
Total Downloads: 100K+
Review Rate: 4.2*
Total Reviews: 1K+
In 2020, Fahad Hossain, Rosina Mazumder, Shamim Hasan, and Yawar Mehboob co-founded Arogga, a prominent pharmaceutical delivery app changing the Bangladeshi healthcare business. Customers can upload their prescriptions to the Arogga application, and the medications will be delivered right to their door. In addition, all medicines are available at the lowest possible cost, making them accessible.
Type of App: One Stop Solution for SMEs in Bangladesh
CEO: Afeef Zaman
Total Downloads: 500K
Review Rate: 4.6*
Total Reviews: 14k+
ShopUp is a full-stack B2B commerce platform for small enterprises in Bangladesh. With easy access to B2B sourcing and last-mile logistics, their mission is to use technology to supercharge enterprises. At ShopUp, they dream big, develop quickly, work hard, play hard, and change thousands of lives for the better, all at the same time! Indeed, ShopUp is bringing change to Bangladesh's economy. Small businesses have always been the backbone of a country's economy, and when they assist them in expanding, they support micro-entrepreneurs and grow in leaps and bounds.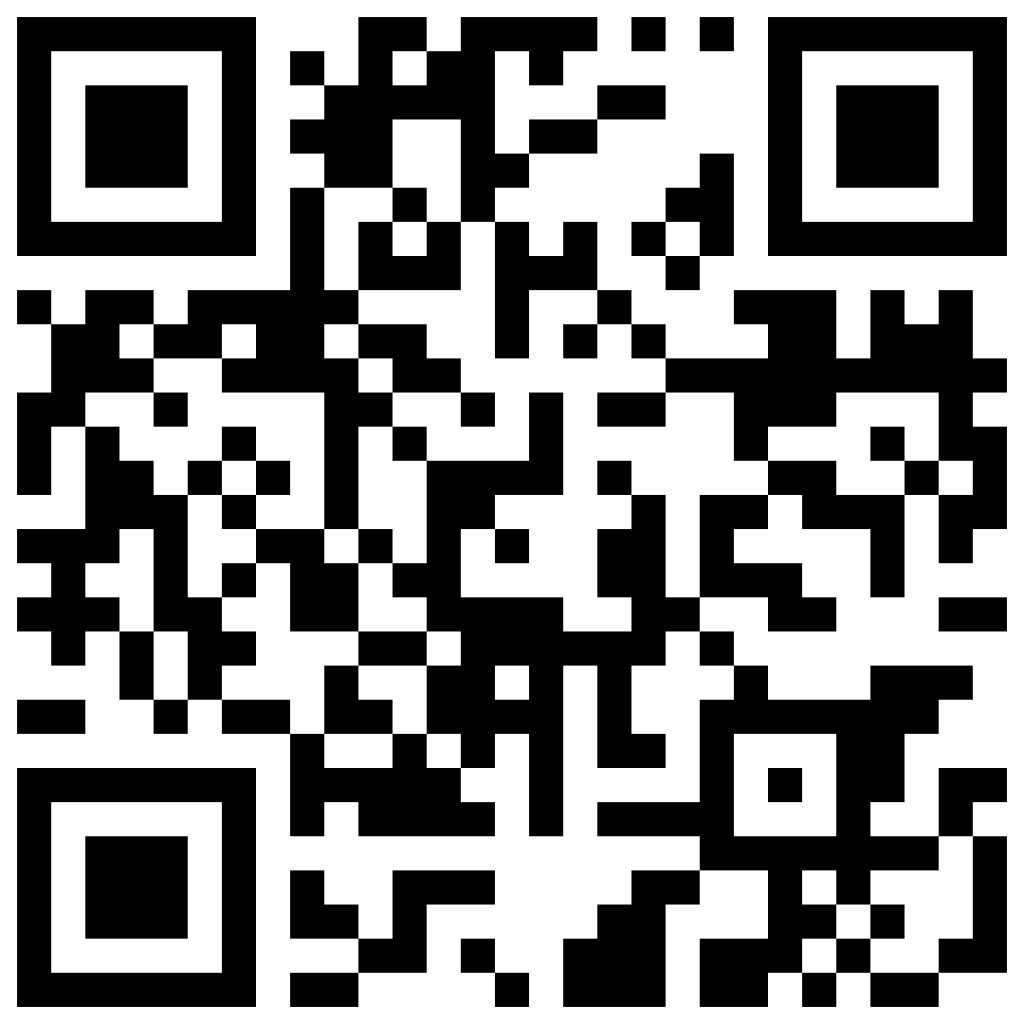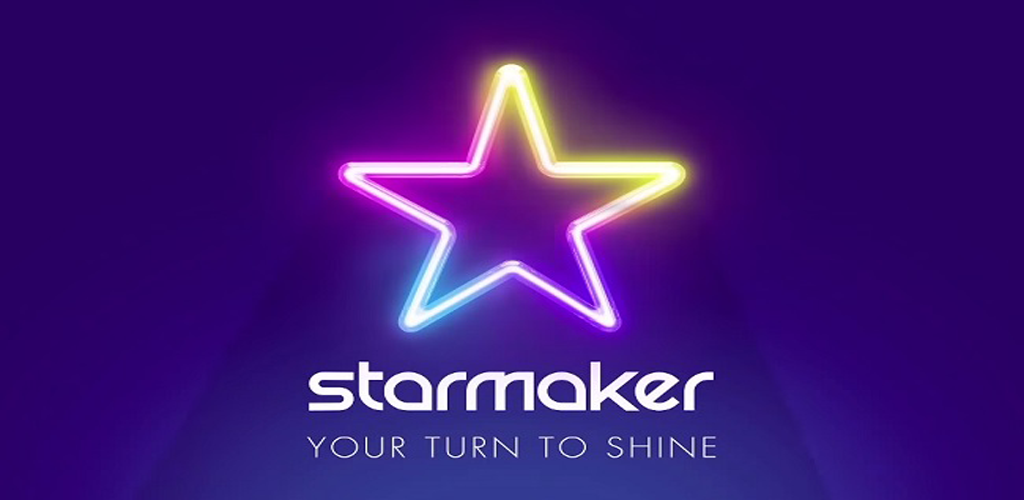 Type of App: Music & Audio
CEO: Jeff Daniel
Total Downloads: 100M+
Review Rate: 4.3*
Total Reviews: 2M+
StarMaker Interactive Inc., a corporation located in the United States, controlled the app. Its CEO and co-founder is Jeff Daniel. StarMaker is a platform that allows people to display their singing abilities. In addition, the app works with various brands and music artists to enable users to make and share duet videos.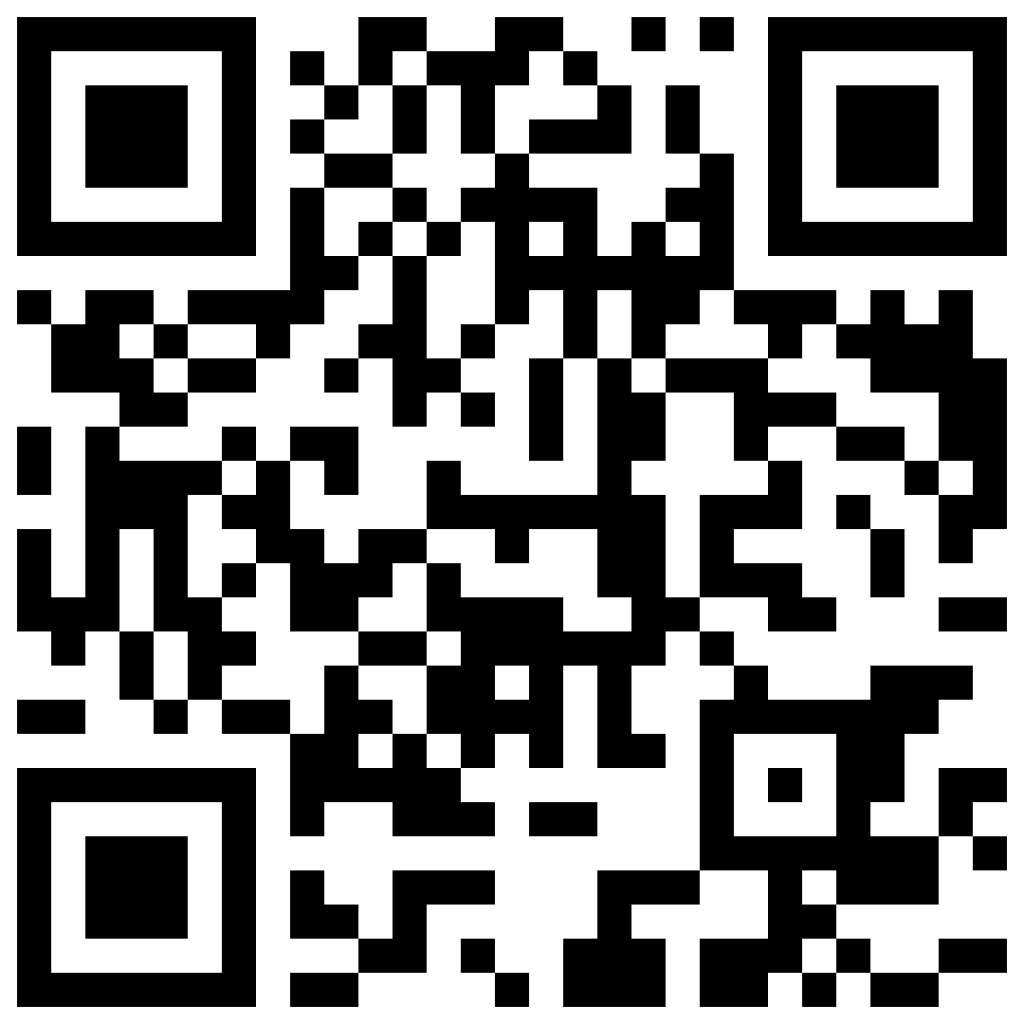 Type of App: Bangla Phonetic Keyboard
CEO: Shamim Hasnath
Total Downloads: 50M+
Review Rate: 4.3*
Total Reviews: 298K+
When Shamim Hasnath was a second-year Computer Science student at the Bangladesh University of Engineering and Technology in 2012, he invented the Ridmik Keyboard. Ridmik Keyboard is now one of Bangladesh's most popular communication apps, with over 50 million downloads and 25 million monthly active users. It is a smartphone keyboard utility that allows you to enter Bangla phonetics. Avro, Probhat, and Jatiyo are among the layouts available with this keyboard companion. You can freely choose from these alternatives and swap between them, thanks to Ridmik Labs' creation.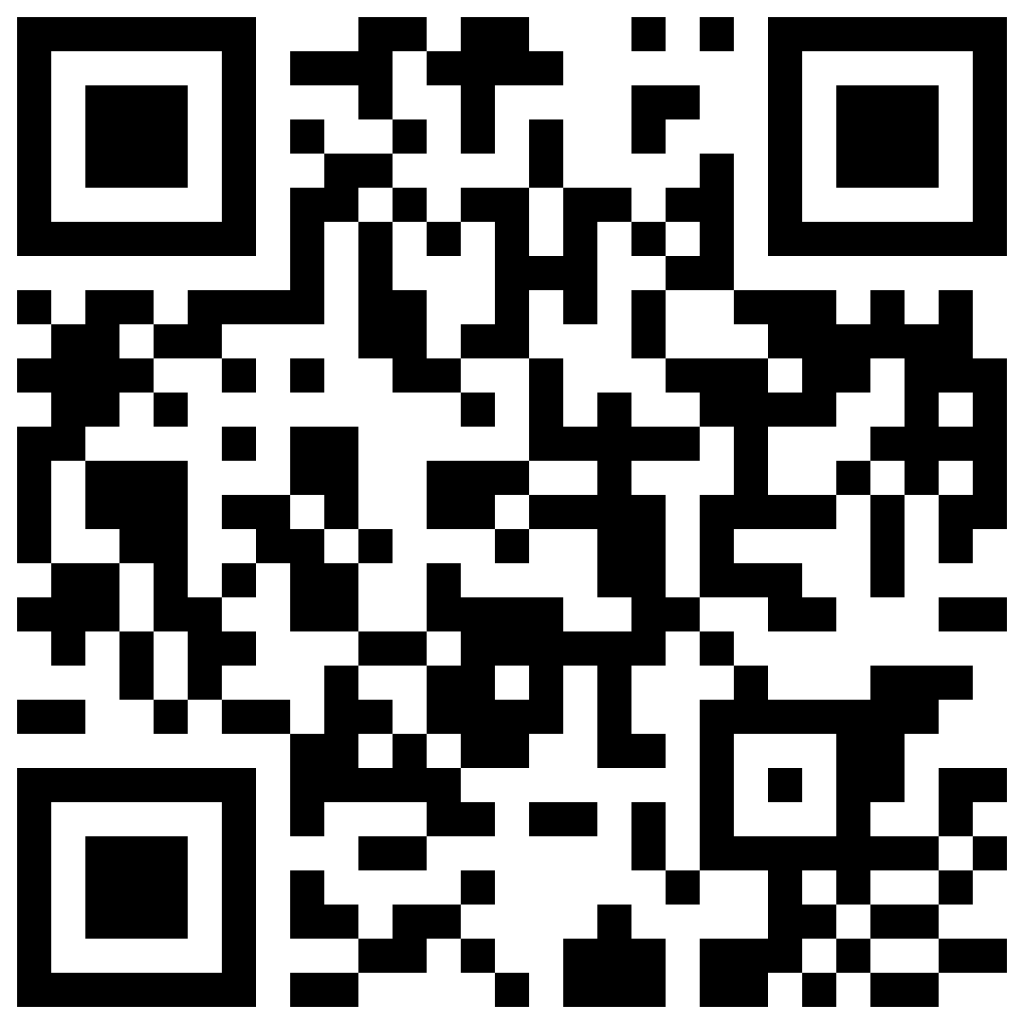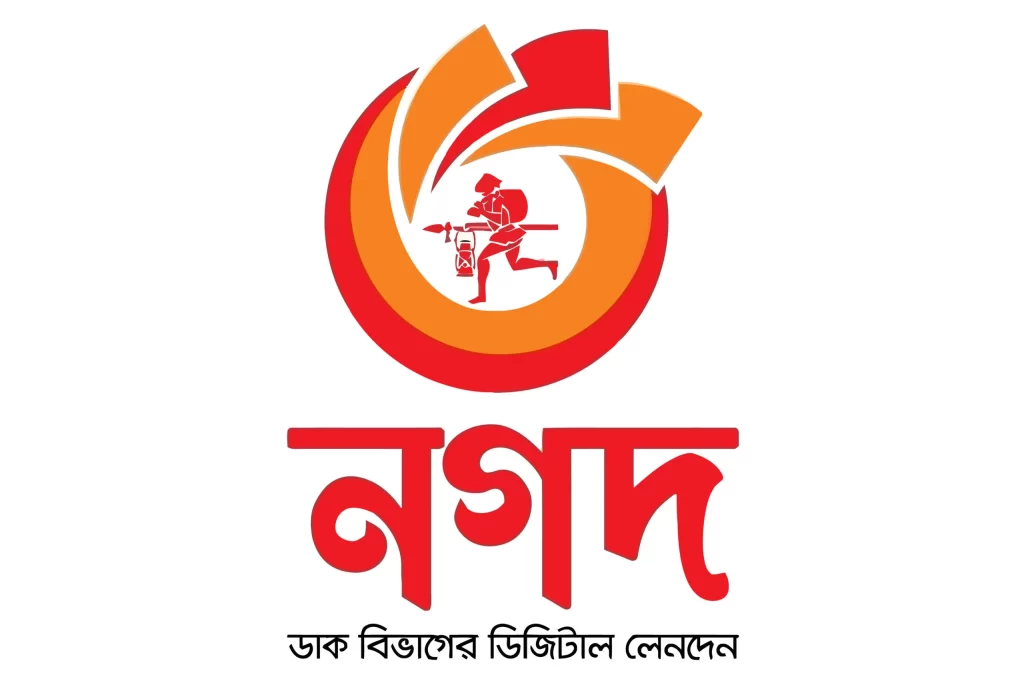 Type of App: Digital Financial Service
An initiative of: Bangladesh Post Office
Total Downloads: 10M+
Review Rate: 4.4*
Total Reviews: 217K+
Nagad is a Bangladeshi digital financial service run by the Bangladesh Post Office, part of the Ministry of Post and Telecommunications. It is a new version of the Bangladesh Post Office's previously announced Postal Cash Card and Electronic Money Transfer System. It is to mention that mobile banking has made people's life easy.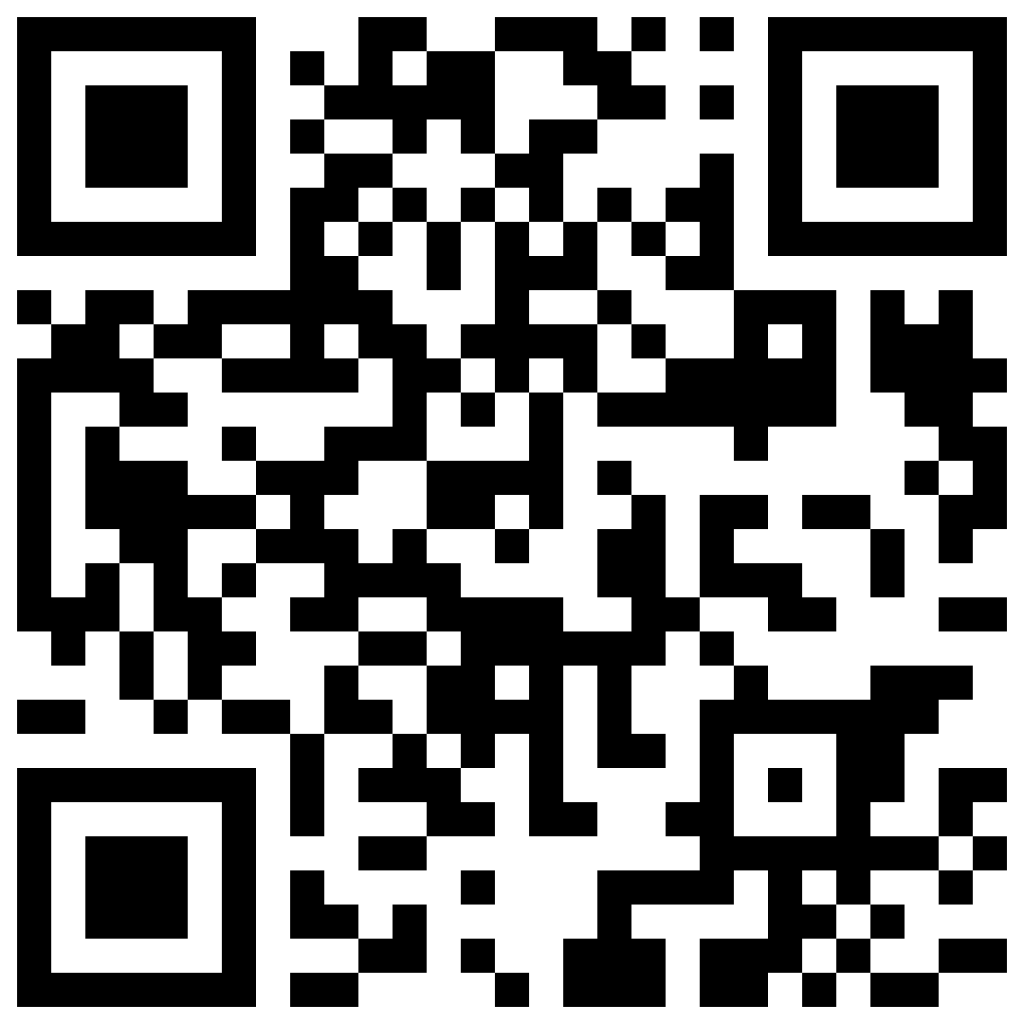 Type of App: Online Transport Service 
Region Head: Ali Armanur Rahman
Total Downloads: 500M+
Review Rate: 4.5*
Total Reviews: 9M
Your safety is essential whether you're in the back seat or behind the wheel. Uber Bangladesh is committed to doing its part, and technology is at the heart of its approach. They partnered with safety advocates and developed new technologies and systems to help improve safety and help make it easier for everyone to get around. Uber makes traveling easier.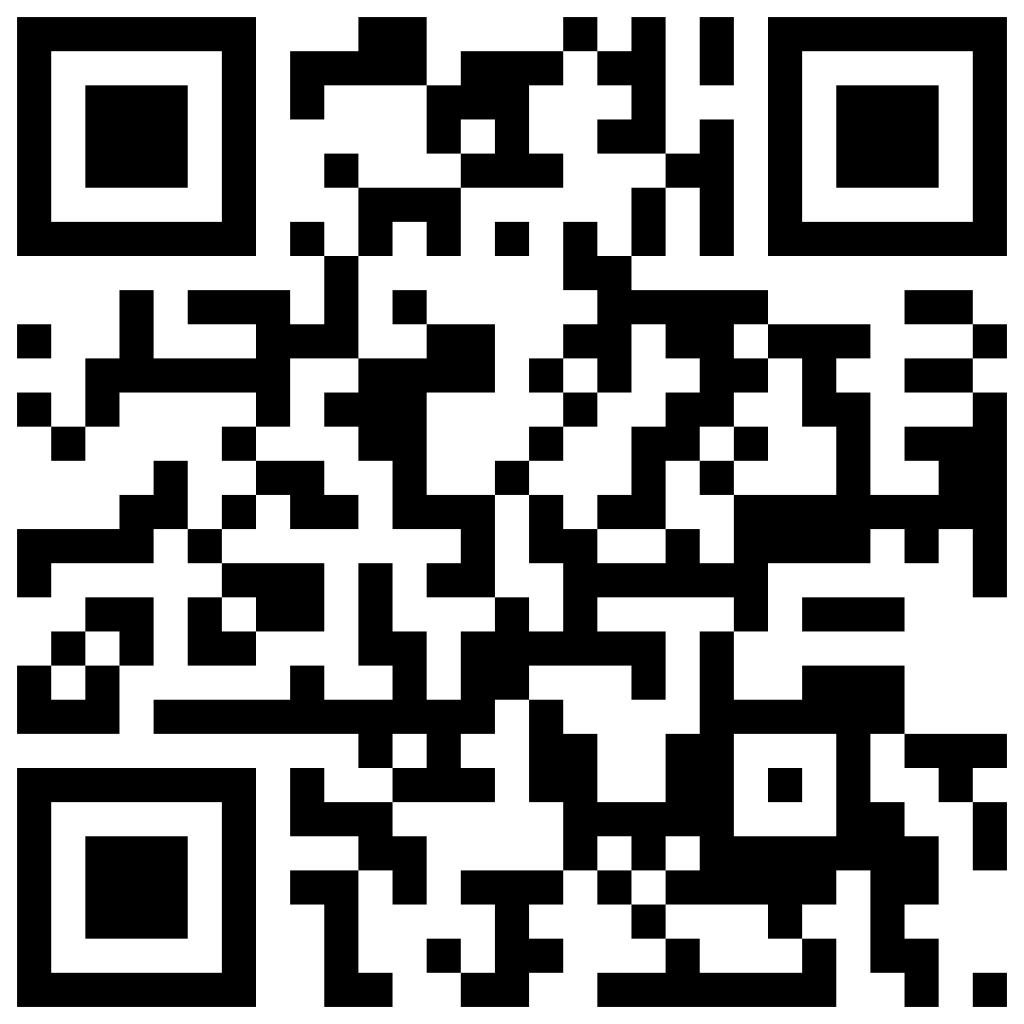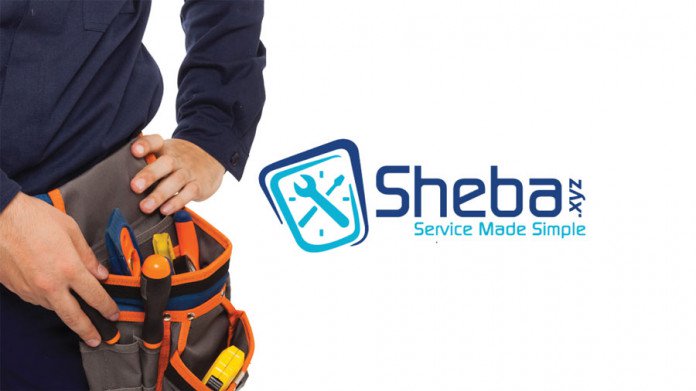 Type of App: Service Marketplace
CEO: Adnan Imtiaz Halim
Total Downloads: 500K+
Review Rate: 4.2*
Total Reviews: 4K+
Sheba.xyz, the idea of a group of young entrepreneurs, was founded in June 2015. It was commercially launched in Dhaka in September 2015. Sheba.xyz, being the country's first service platform, swiftly grew to become the largest and most trusted platform. Its goal is to be the best service platform globally, both locally and globally. And its objective is to be the most reliable platform for all types of home services Bangladeshi clients require.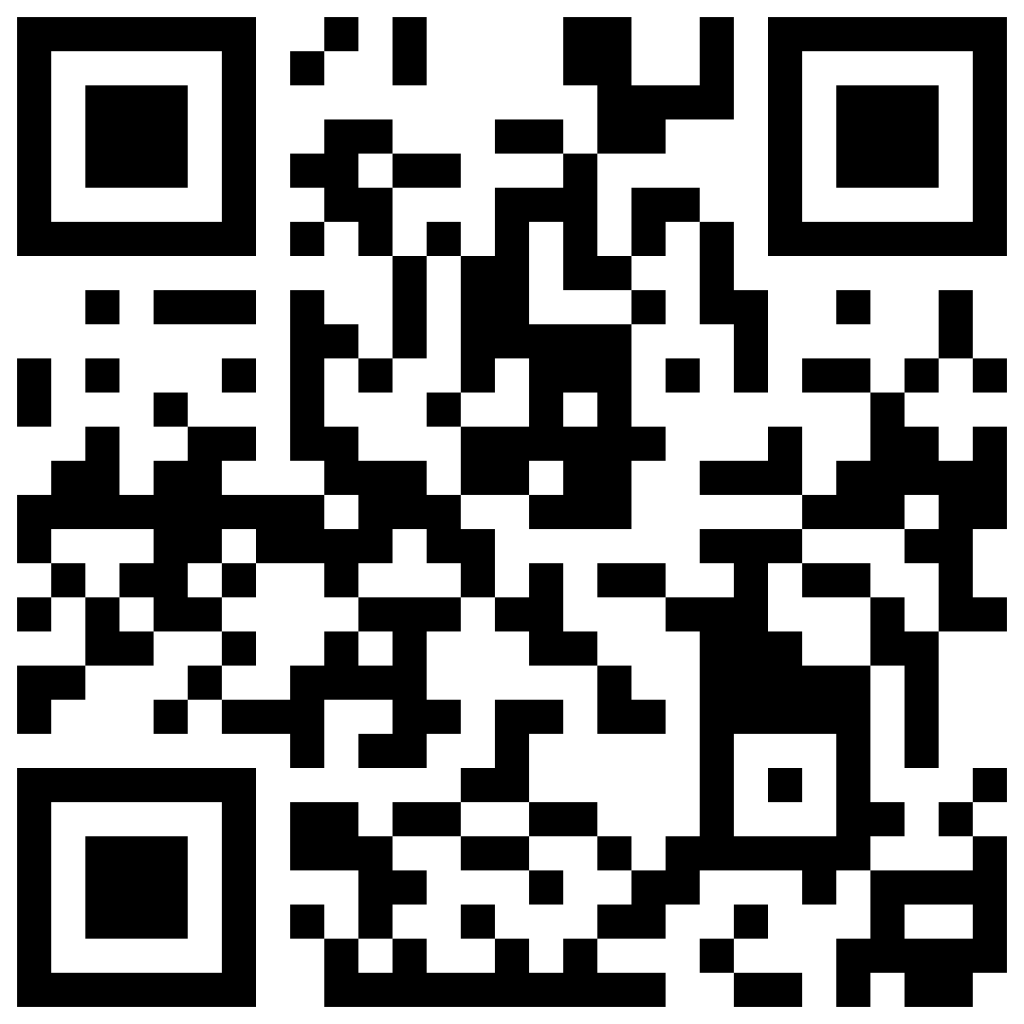 Type of App: Online Food & Grocery Delivery Platform
Co-founder & Managing Director: Zubair B.A. Siddiky
Total Downloads: 50M+
Review Rate: 4.3*
Total Reviews: 2M+
Foodpanda is a small team of problem solvers, designers, thinkers, and tinkers that work around the clock to make the company the world's most powerful online food ordering service. They think that ordering meals should be simple, quick, and, most importantly, enjoyable! However, they needed something more straightforward, so they created it.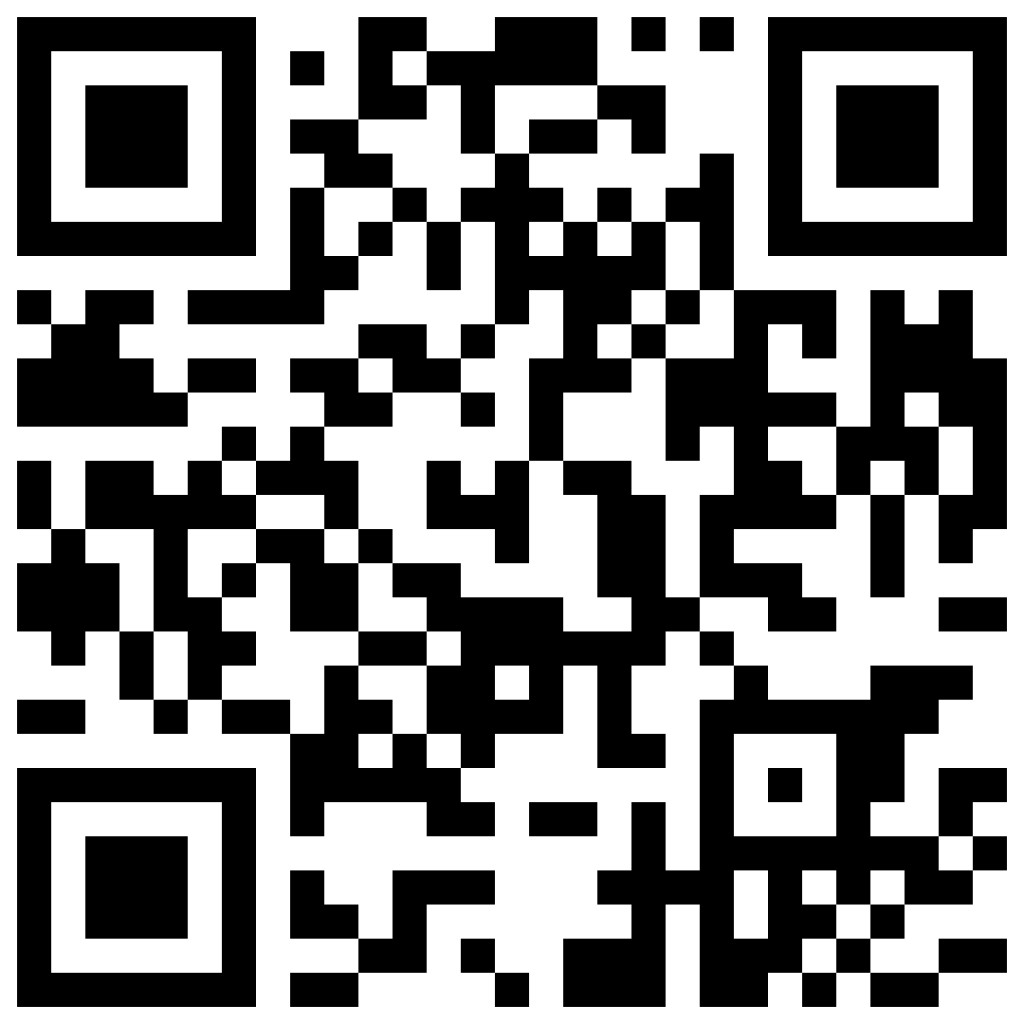 To explore more InCAP rankings, Please Click Here!