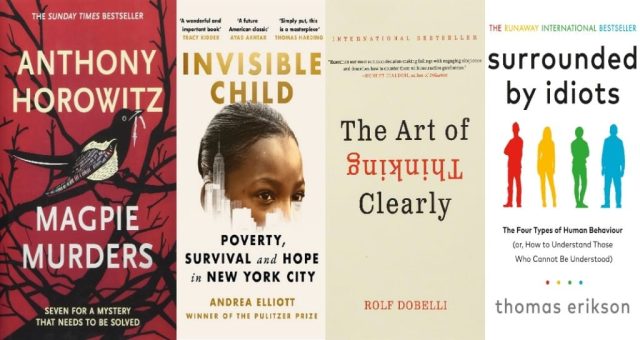 Reading is beneficial to your health since it increases concentration, memory, empathy, and communication abilities. It can help you live longer by reducing stress and improving your mental health. In addition, reading allows you to develop new skills that will help you excel at your job and in your relationships. This time, The InCAP, comes with list of Best Books To Read.
Magpie Murders
Anthony Horowitz
Magpie Murders is a 2016 mystery novel by British author Anthony Horowitz and the first novel in the Susan Ryeland series. The story focuses on the murder of a mystery author and utilizes a story within a story format.
A fatal accident, a gruesome murder, a drowning, a questionable suicide, and missing chapters from a manuscript are all connected in Magpie Murders by Anthony Horowitz. This murder story within a murder story includes the text of Magpie Murders, the final novel written by fictional author Alan Conway. When Cloverleaf Books Editor Susan Ryeland discovered that the final chapter to this novel was missing, she began looking for it only to realize later that she had begun a journey that would change her entire life.
About the Author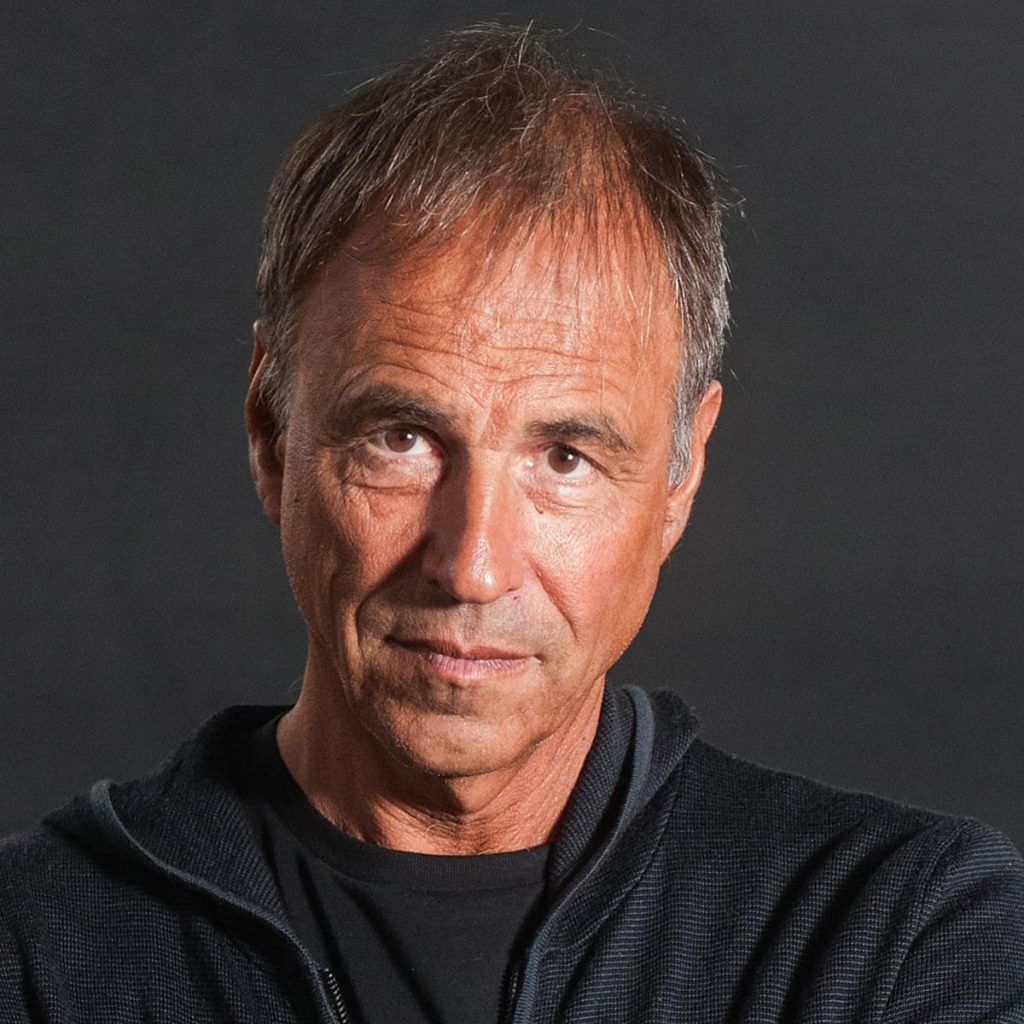 Written in the spirit of British mystery writer Agatha Christie, Anthony Horowitz's (born 5 April 1955) bestselling whodunit novel Magpie Murders (2017) is a cleverly spun and endlessly suspenseful thriller that is actually a story within a story. Horowitz argues that his mystery novel occupies a unique genre and has the ability to leave the reader with a satisfying ending. Set in present-day London and a quaint English village in the 1940s, the devious and dark story takes its cues from vintage English crime fiction where the reader becomes the sleuth. He has also written for television, contributing scripts to ITV's Agatha Christie's Poirot and Midsomer Murders. He was the creator and writer of the ITV series Foyle's War, Collision and Injustice and the BBC series New Blood.
Review
"Each of the narratives in Magpie Murders is engaging and fluid, each with its own charm, though Horowitz's joyful act of Christie ventriloquism is, in particular, spectacularly impressive."  – Washington Post
"Anthony Horowitz's Magpie Murders is catnip for classic mystery lovers… With its elegant yet playful plotting, Magpie Murders is the thinking mystery fan's ideal summer thriller." – Time Magazine
"An ingenious funhouse mirror of a novel sets a vintage 'cozy' mystery inside a modern frame." – Wall Street Journal
"Brilliant. Really, really brilliant. I loved it." – Sophie Hannah, author of The Monogram Murders
The Art of Thinking Clearly
Rolf Dobelli
A world-class thinker counts the 100 ways in which humans behave irrationally, showing us what we can do to recognize and minimize these "thinking errors" to make better decisions and have a better life.
The Art of Thinking Clearly is an entertaining presentation of these known systematic thinking errors–offering guidance and insight into everything why you shouldn't accept a free drink to why you SHOULD walk out of a movie you don't like it to why it's so hard to predict the future to why shouldn't watch the news. The book is organized into 100 short chapters, each covering a single cognitive error, bias, or heuristic. Examples of these concepts include: Reciprocity, Confirmation Bias, The It-Gets-Better-Before-It-Gets-Worse Trap, and the Man-With-A-Hammer Tendency. In engaging prose and with real-world examples and anecdotes, The Art of Thinking Clearly helps solve the puzzle of human reasoning.
About the Author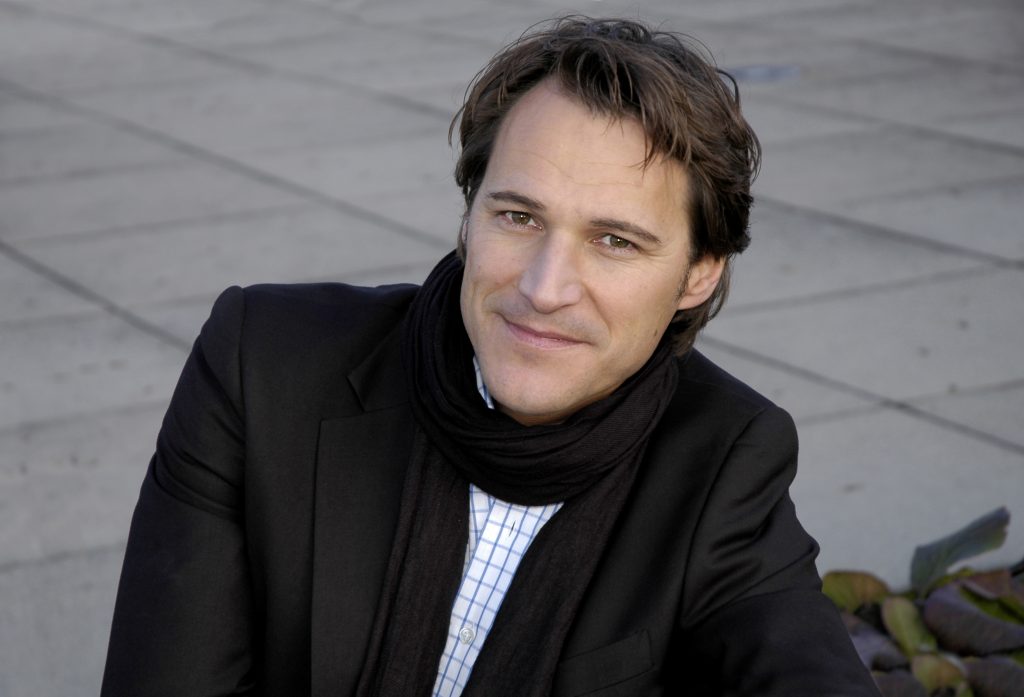 Rolf Dobelli (July 15, 1966) is a bestselling writer and entrepreneur. He is the founder of Zurich.Minds, a community of some of the world's most famed and distinguished thinkers, scientists, artists, and entrepreneurs, and a cofounder of getAbstract, the world's largest publisher of compressed knowledge. He lives in Lucerne, Switzerland.
Review
"A fireworks show of insights into how our minds work. If you want to avoid tripping on cognitive errors, read this book." – Iris Bohnet, Professor and Academic Dean, Harvard Kennedy School, Director of the Harvard Decision Science Laboratory.
"Dobelli examines our most common decision-making failings with engaging eloquence and describes how to counter them with instructive good sense." – Robert Cialdini, author of Influence
"…easy-going prose…what [Dobelli] does is pinpoint exactly the assumptions, bias and illusions that shape our thinking and decision-making processes in both business and personal relationships that can cost us dearly as individuals and as a society." – Financial Times
Surrounded by Idiots
Thomas Erikson
A runaway bestseller in Sweden that has sold more than a million copies worldwide, Surrounded by Idiots shares a groundbreaking new method of understanding the people around you that will change how you interact with everyone from your coworkers to your spouse.
Author Thomas Erikson explains that there are four key behavior types that define how we interact with and perceive the people around us. Understanding someone's pattern of behavior is the key to successful communication. Erikson breaks down the four kinds of behavior types—Reds who are dominant and commanding, Yellows who are social and optimistic, Greens who are laid back and friendly, and Blues who are analytical and precise—and explains how to identify and interact with each type of person. Instead of being bogged down with overly technical categorizations, the simple four color system allows you to speedily identify a friend or coworker and adjust how you speak and share with them.
Surrounded by Idiots is full of practical information for interacting with people based on their color, including the strengths and weaknesses of all the profiles, how to give positive and negative feedback to each, and the best way to word an email when writing to someone with a different profile.
About the Author
Thomas Erikson is a Swedish behavioral expert, active lecturer and bestselling author. For the last 18 years he has been traveling all over Europe delivering lectures and seminars in Swedish and English to executives and managers at a wide range of companies, including IKEA, Coca Cola, Microsoft, Volvo and KIA Motors. Surrounded by Idiots (Omgiven Av Idioter) has been a Swedish runaway bestseller in since it was first published in 2014. It has sold over 2.5 million copies worldwide, of which nearly 1 million copies have been sold in Sweden alone, and it has been translated into 42 languages.
Review
"A useful guide to communicating with the incommunicable … clearly, dynamically presented and easy to grasp." – Publisher's Weekly

"Readers will be delighted. Most everyone can benefit from this book, especially those in the workplace. In addition, parents, educators, and students will find these insights valuable." – Booklist, Starred Review
Invisible Child: Poverty, Survival & Hope in an American City
Andrea Elliott
In Invisible Child, Pulitzer Prize winner Andrea Elliott follows eight dramatic years in the life of Dasani, a girl whose imagination is as soaring as the skyscrapers near her Brooklyn shelter. In this sweeping narrative, Elliott weaves the story of Dasani's childhood with the history of her ancestors, tracing their passage from slavery to the Great Migration north. As Dasani comes of age, New York City's homeless crisis has exploded, deepening the chasm between rich and poor. She must guide her siblings through a world riddled by hunger, violence, racism, drug addiction, and the threat of foster care. Out on the street, Dasani becomes a fierce fighter "to protect those who I love." When she finally escapes city life to enroll in a boarding school, she faces an impossible question: What if leaving poverty means abandoning your family, and yourself?
A work of luminous and riveting prose, Elliott's Invisible Child reads like a page-turning novel. It is an astonishing story about the power of resilience, the importance of family and the cost of inequality—told through the crucible of one remarkable girl.
About the Author
Andrea Elliott is an investigative reporter for The New York Times and a former staff writer at The Miami Herald. Her reporting has been awarded a Pulitzer Prize, a George Polk Award, a Scripps Howard Award, and prizes from the Overseas Press Club and the American Society of News Editors. She has served as an Emerson Collective fellow at New America, a visiting journalist at the Russell Sage Foundation, and a visiting scholar at the Columbia Population Research Center, and is the recipient of a Whiting Foundation grant. In 2015, she received Columbia University's Medal for Excellence, given to one alumnus or alumna under the age of forty-five. She lives in New York City. This is her first book.
Review
"A vivid and devastating story of American inequality." – The New York Times
"A classic to rank with Orwell." – The Sunday Times
"From its first indelible pages to its rich and startling conclusion, Invisible Child had me, by turns, stricken, inspired, outraged, illuminated, in tears, and hungering for reimmersion in its Dickensian depths. This book is so many things: a staggering feat of reporting, an act of profound civic love, an extraordinarily moving tale about the fierceness of family love, and above all, a future American classic." – Ayad Akhtar, author of Homeland Elegies
To check more Book suggestions, Please Click Here!