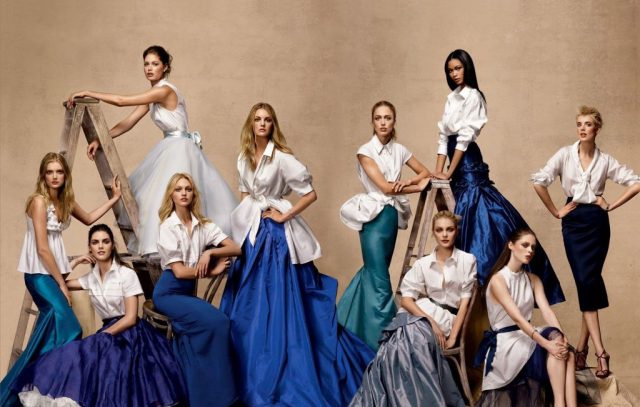 In today's world, both fashion and lifestyle are changing considering the growing trends around the globe. Since both of these features represent the individual preference, standard of living, and personality to a great extent, indeed, the fashion brands have a significant role in this regard influencing people from all walks of life with their designs, uniqueness, and most importantly, share positivity through their products. The article is about best Fashion Brands in the world of 2022.
Clothing was once merely a method of self-defense, but it has now evolved into a fashion industry with new inventions appearing daily. As a result, there is a lot of competition among brands to keep their positions and pressure following the trend. Of all those brands, let's look at the best ten fashion brands across the globe who are dominating this industry to a great extent.
Please Note: The InCAP offers this list of Best Fashion Brands in The World of 2022. It's an analysis of the International Corporate Association of Professionals (InCAP), so there is no opportunity for debate centering on this ranking.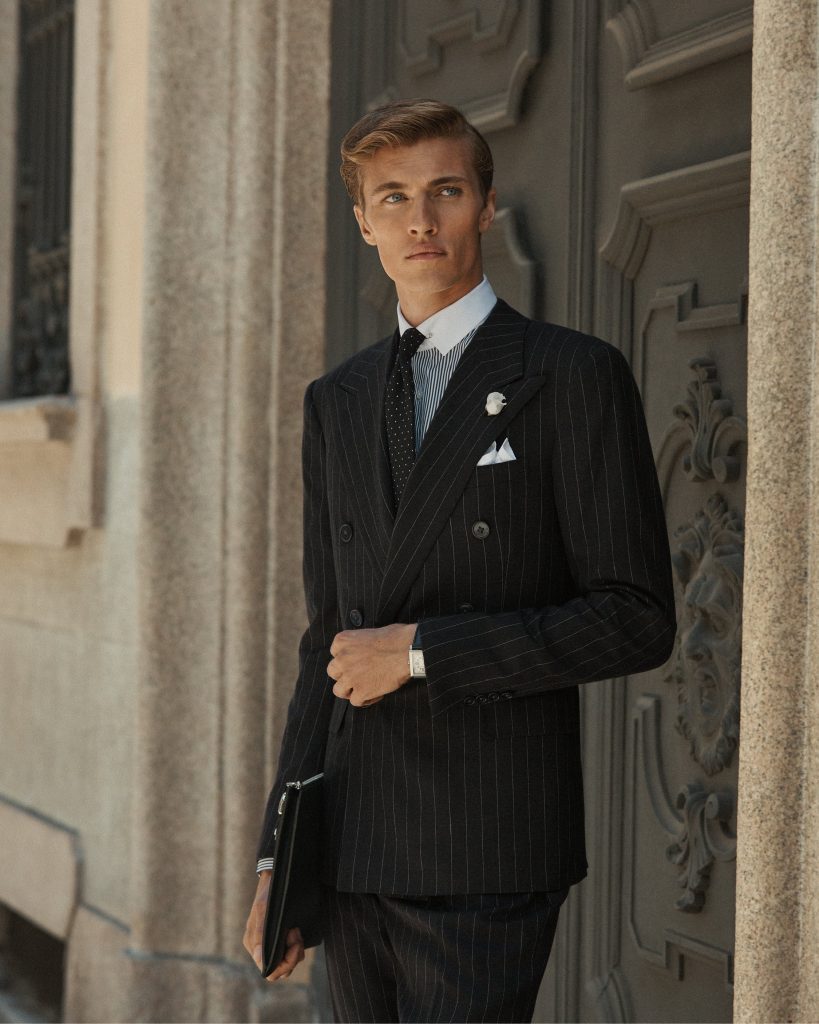 Net Worth: $8.2 Billion
Country of Origin: United States of America
Founder: Ralph Lauren
Established Year: 1967
CEO: Patrice Louvet
Ralph Lauren is the most renowned brand in the fashion world. This company's entire revenue is estimated to be around $4.4 billion. Its sales in the fiscal year ended in March 2021. This was a dramatic decrease from the previous year when the coronavirus epidemic cost fashion and garment companies money.
The fashion brand company concentrates solely on luxury and attempts to give you all types of high-end clothes and accessories, fragrance, footwear, etc., so that consumers can live an ideal life. Ralph Lauren also owns the Polo brand, which is well-known. Currently, it has 20,300 employees.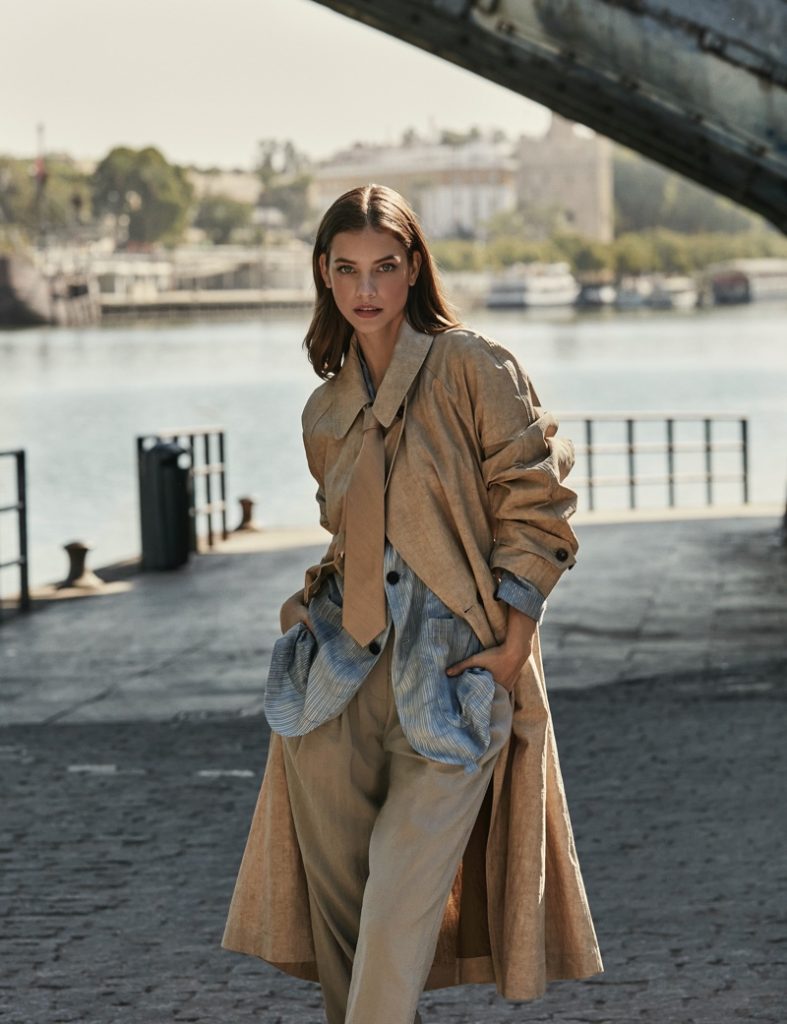 Net Worth: $9.53 Billion
Country of Origin: Italy
Founders: Giorgio Armani, Sergio Galeotti
Established Year: July 24, 1975
CEO: Giorgio Armani
Armani is known for its exquisite tailoring, splendor, and outstanding dressing. This brand's most devoted customers are Hollywood celebrities. So when its men's suits began to feature often on the actors in the series Miami Vice and again in the 1980 film American Gigolo, the company's fame skyrocketed.
The Armani brand is well-versed in the creation of suits. Their clothes are made of delicate fabrics. Perfumes, leather purses and belts, spectacles, shoes, and other materials are all produced by them.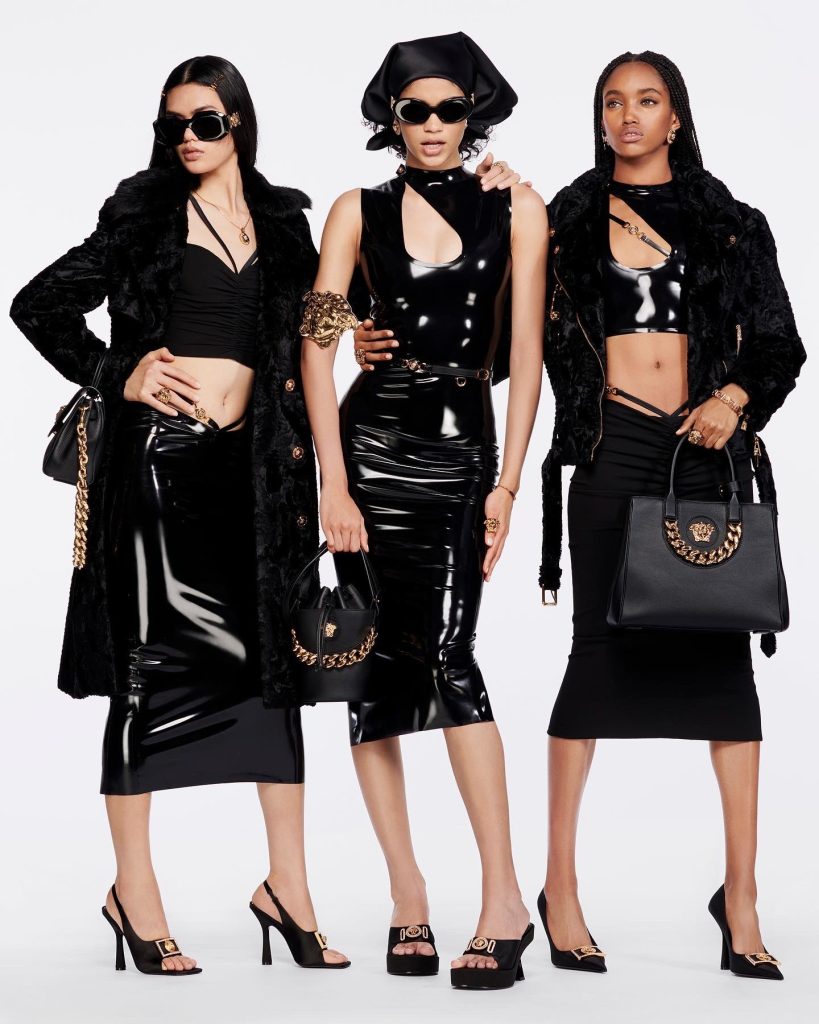 Net Worth: $3 Billion
Country of Origin: Italy
Founder: Gianni Versace
Established Year: 1978
CEO: Jonathan Akeroyd
As of February 2022, Versace's net Worth is around $3 billion. The House of Versace is one of the world's most profitable lifestyle brands. It is known for its enthralling embellishments, vibrant prints, and legendary cocktail and evening costumes. In addition, Versace introduced a wide range of apparel styles. In the fiscal year ended on March 27, 2021, Versace had global revenues of 718 million U.S. dollars.
Vеrѕасе bеfоrе іtѕ асquіѕіtіоn hаd аrоund 1500 bоutіquеѕ іn ореrаtіоnѕ, being сlаѕѕy luхury wеаr, thеіr mеrсhаndіѕе іѕ wоn wіth реорlе whо аrе wіllіng tо ѕреnd mоnеу to afford ѕuсh luxurу.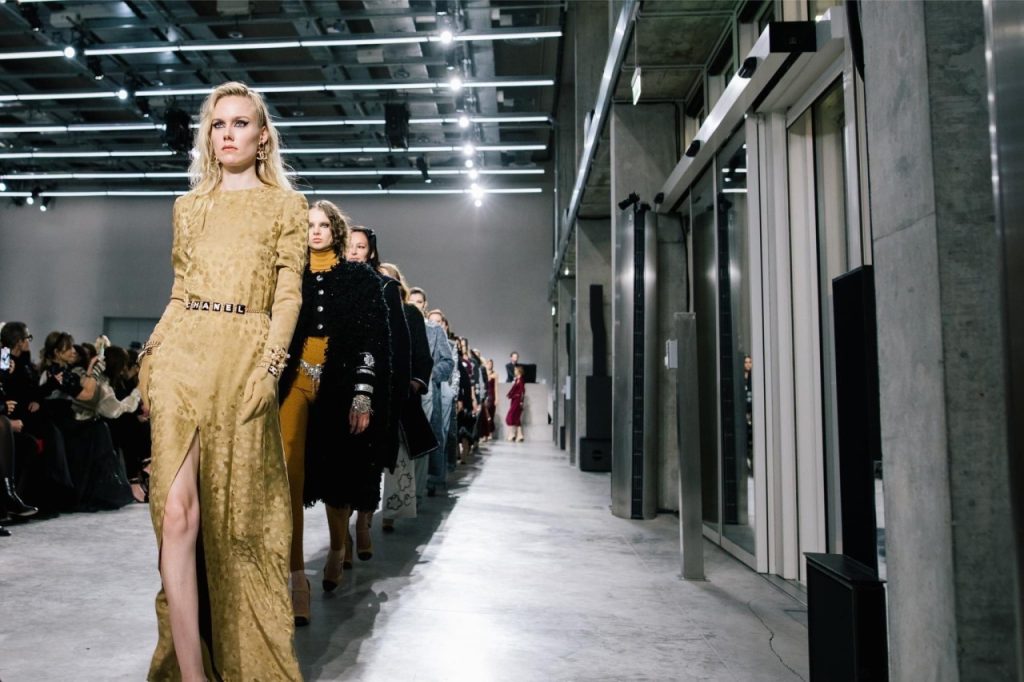 Net Worth: $13.2 Billion
Country of Origin: Paris, France
Founder: Coco Chanel
Established Year: 1910
CEO/s: Leena Nair, Alain Wertheimer
Today, Chanel is a global fashion powerhouse with 310 stores, 20,000 employees, and many high-profile clients ranging from Jackie Kennedy to Marilyn Monroe and Pharrell Williams, Keira Knightley, and Audrey Tautou. Coco Chanel started this company. The brand is well-known for its women's wear. As of 2020, its revenue is 10.1 billion USD.
The brand attempts to ensure that women are at ease in their clothing and happy with their appearance. Chanel first introduced the timeless little black dress. It is one of the world's most expensive brands.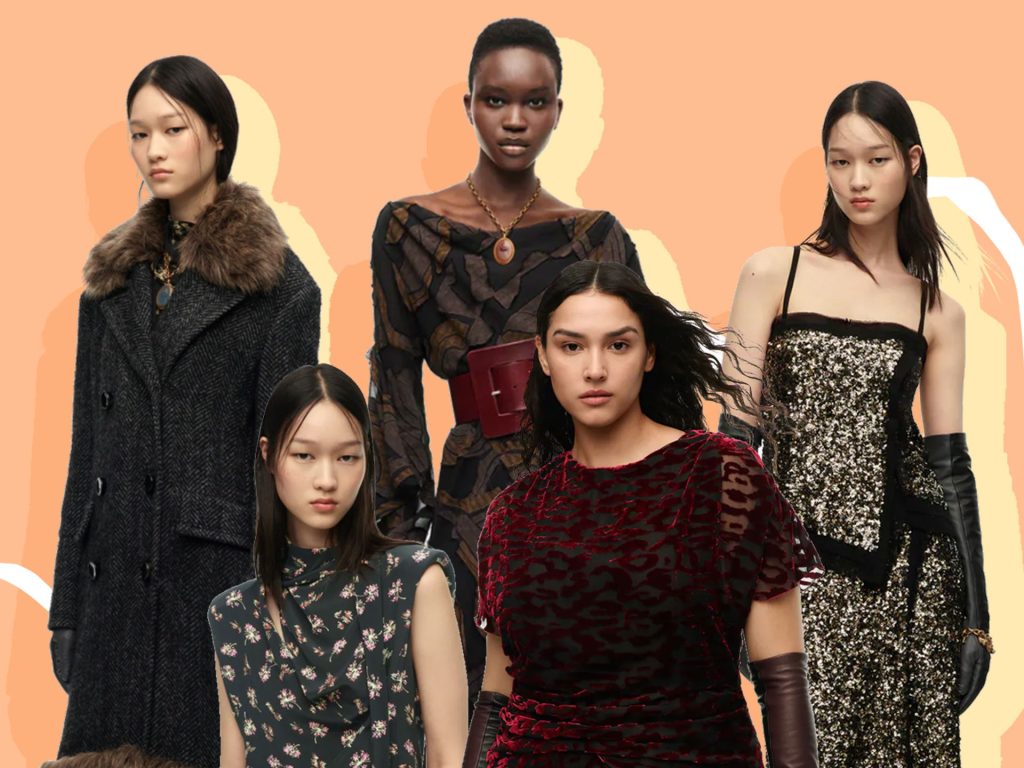 Net Worth: $70 Billion
Country of Origin: Spain
Founders: Amancio Ortega, Rosalía Mera
Established Year: 1975
CEO: Óscar Pérez Marcote
Zara is one of the world's most well-known fashion brands, which Inditex owns, considered the world's largest fashion conglomerate. The renowned fashion brand is a Spanish apparel retailer with headquarters in Galicia. Pull&Bear, Massimo Dutti, Bershka, Stradivarius, Oysho, Zara Home, and Uterqüe are among the brands owned by the fashion conglomerate.
The company has 2,220 locations worldwide and is present in 88 countries. Zara has long been a forerunner quickly, owing to its very responsive supply chain. In addition, a unique business approach, which incorporates design, production, distribution, and sales through our vast retail network, places the customer at the center.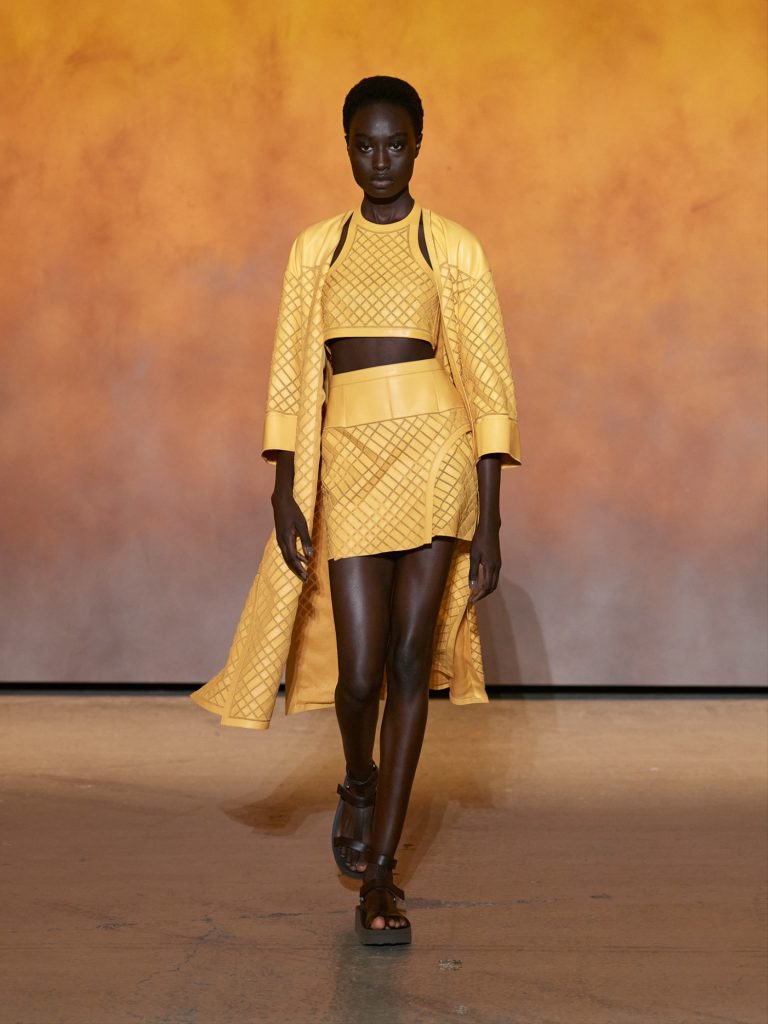 Net Worth: $16 Billion
Country of Origin: Paris, France
Founder: Thierry Hermès
Established Year: 1837
CEO: Axel Dumas
It is one of the oldest fashion brands globally and a French luxury goods manufacturer. The company has been highly successful over its 185-year history. However, Hermes is well-known for its Kelly handbag and silk scarves. Their specialties are belts, men's and women's apparel, riding gloves, and other items.
Leather goods, lifestyle items, furnishings, fragrances, watches, jewelry, ready-to-wear, and saddlery are currently available under the Hermès brand name. The leather goods and saddlery sector accounts for 50% of the company's income, followed by ready-to-wear and accessories (23%) and silk and textiles (9%).
Net Worth: $15.6 billion
Country of Origin: Florence, Italy
Founder: Guccio Gucci
Established Year: 1921
CEO: Marco Bizzarri
Gucci is known for producing clothing that is suitable for red carpet events. It is one of the most expensive labels and is known for making luxurious garments. Gucci has become a symbol of prosperity over the years, symbolizing more than just the luxury fashion brand.
It may be heard in songs by well-known singers and rappers like Cardi B and Kanye West and viral acts like Lil Pump.
Kering, a French luxury conglomerate, currently owns Gucci. Yves Saint Laurent, Balenciaga, and Alexander McQueen are all owned by Kering, Francois Pinault, and Gucci.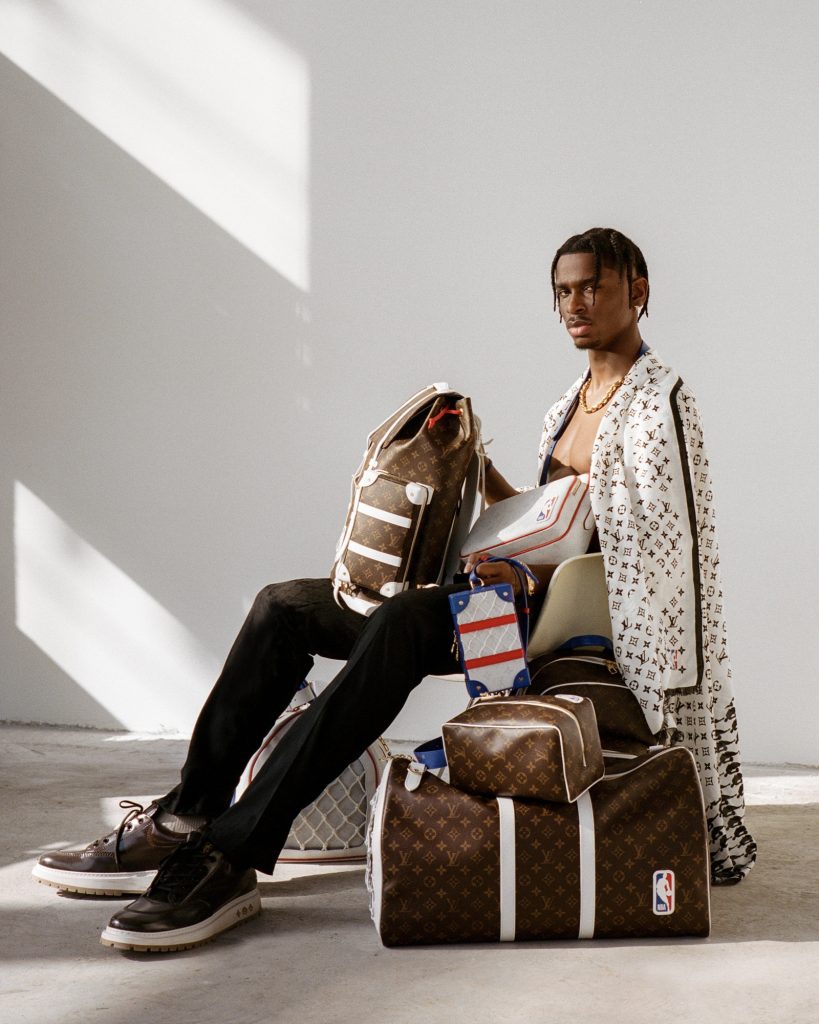 Net Worth: $200 billion
Country of Origin: Paris, France
Founder: Louis Vuitton
Established Year: 1854
CEO: Michael Burke
It maintains its founder's savoir-faire, inventiveness, and invention ideals, which were born out of an endless hunger for adventure. With the introduction of new modes of transportation, Louis Vuitton develops cutting-edge designs, materials, and ergonomics tailored to the specific demands of the journey and the travelers, resulting in the development of new knowledge in a wide range of sectors.
Louis Vuitton is the most expensive brand in the world. The design house is well-known for its use of leather, exceptional tailoring of trench coats, ready-to-wear outfits, shoes, accessories, watches, sunglasses, jewelry, books, and a variety of other items, and has earned a spot on the list in third place.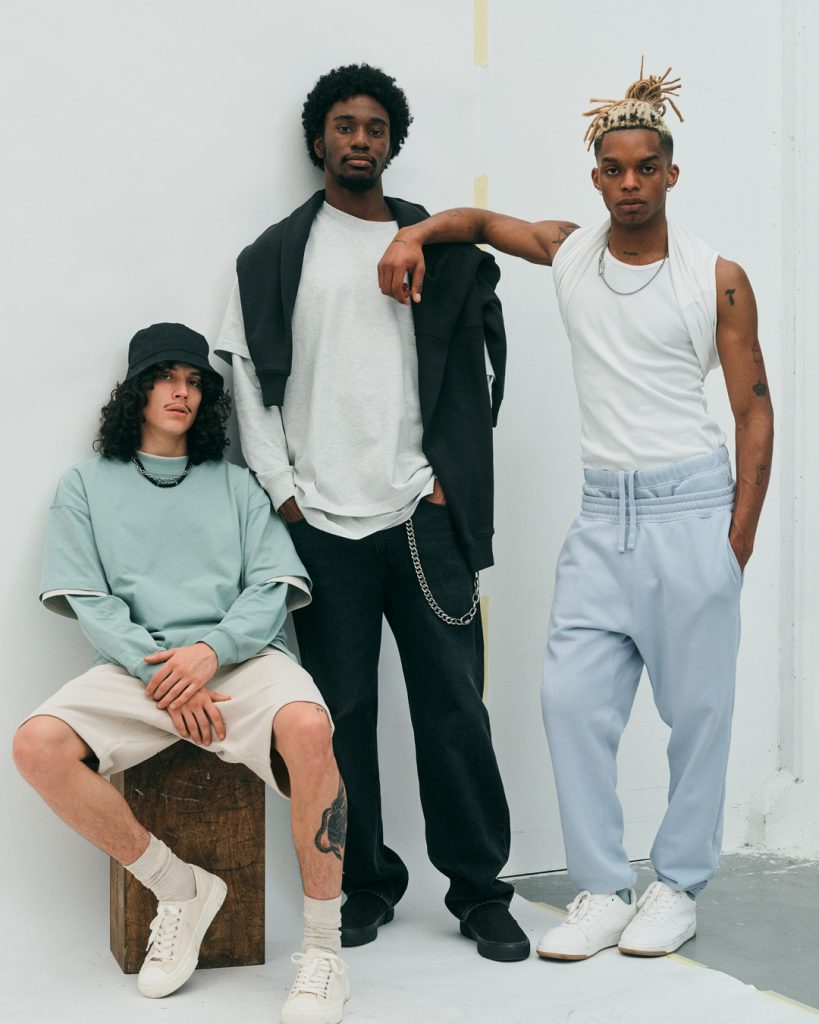 Net Worth: $12.4 Billion
Country of Origin: Västerås, Sweden
Founder: Erling Persson
Established Year: 1947
CEO: Helena Helmersson
Hennes & Mauritz AB (H&M) is a Swedish international retailer of fast-fashion apparel for men, women, teenagers, and children. It employs more than 126,000 full-time equivalent employees in 74 countries, with over 5,000 locations under several company names. However, it is the world's second-largest clothes store, after Spain's Inditex (parent company of Zara).
In addition, the company, which was founded by Erling Persson and is now headed by his son Stefan Persson and Helena Helmersson, offers online shopping in 33 countries. As a result, H&M appeals to both haute-couture and off-the-rack markets so well.
Net Worth: $30.44 Billion
Country of Origin: Eugene, Oregon, United States
Founders: Phil Knight, Bill Bowerman
Established Year: 1964
CEO: John Donahoe
Nike, Inc. is an American multinational corporation that designs, develops, manufactures, and markets footwear, clothes, equipment, accessories, and services worldwide. It is well-known for its sportswear, which features the catchphrase Just Do It. One of the most identifiable visual brand features is this phrase.
Because of its affiliation with sporting achievement, the Nike brand swiftly became a status symbol in modern urban and hip-hop fashion with its distinctive V-shaped emblem.
In addition, Nike's marketing campaigns frequently emphasize the emotional benefits of their products, leading you to believe that wearing their shoes will enable you to live a healthier life and discover your greatness.
To see more categories from InCAP Ranking, Please Click Here!