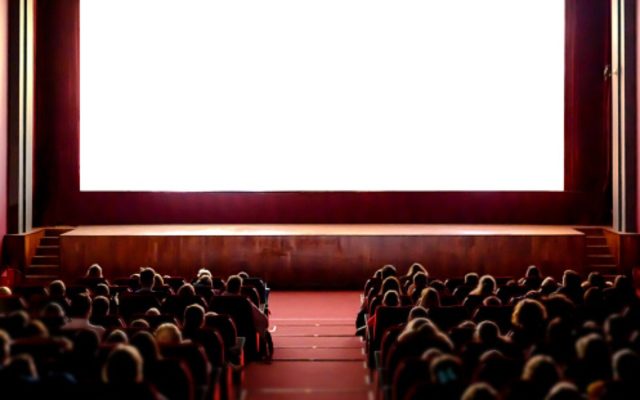 While we enjoy a romantic movie, we forget the grim realities and drudgeries of the monotonous world and are transposed into a romantic world where heroes and heroines are bestowed with extraordinary energy and mental powers to enable them to live according to the dictates of their fancy. Apart from this, no one wants to waste their money or time by watching something that they won't enjoy. Not only do we give our own input of the movie we wish or need to know about, we bring the achievement of the movie to the forefront. Here are the lists of the top 10 movies in 2021 based on their success and achievement. 
Please Note: The InCAP offers this list of top 10 movies in 2021. It's an analysis of the International Corporate Association of Professionals (InCAP), so there is no opportunity for debate centering on this ranking.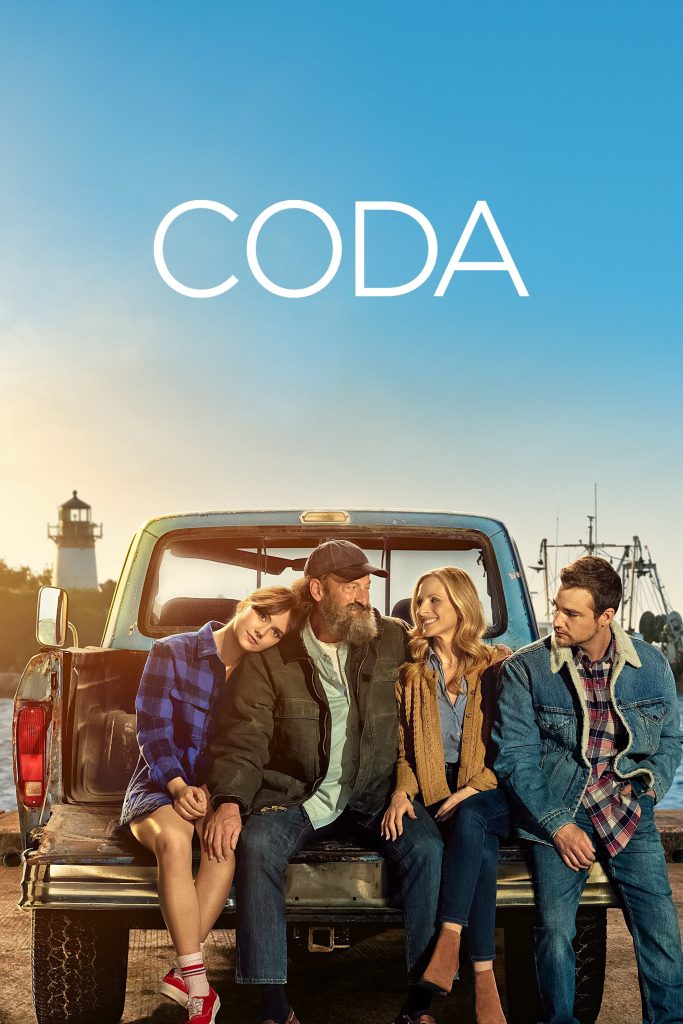 Genre: Drama, Comedy
Director Name: Sian Heder
Box Office: $1,094,174
InCAP Ranking: 3.7/5
The movie named CODA is exceptional compared to the typical genre movies. "CODA" is all about predictable beats you've seen countless times before. It tells a pleasantly familiar coming-of-age tale, following a talented small-town girl from modest means with dreams to study music in the big city. There's an idealistic teacher, a winsome crush, moving rehearsal montages, a high-stakes audition, and naturally, a family reluctant about their offspring's ambitions. Again—and only at first glance—you might think you already know everything about this feel-good recipe. The story of this movie develops from here on to the end with a twist and fun that audiences will love to enjoy.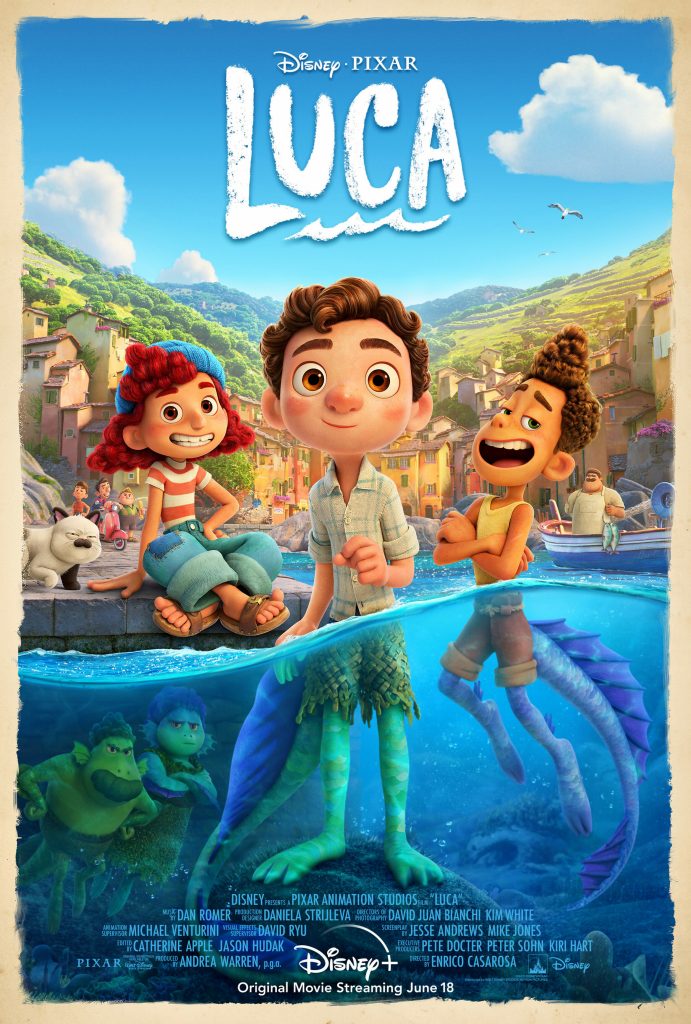 Genre: Fantasy, Comedy
Director Name: Enrico Casarosa
Box Office: $49,000,000
InCAP Ranking: 4.5/5
LUCA is the latest film from Pixar and it's on Disney plus in the recent weekends. The plot starts when a sea monster named Luca meets a boy named Alberto who also happens to be a sea monster, they're able to disguise themselves as humans and they venture to a small town on the Italian riviera to enter a vespa race. The quality of this animation movie looks amazing, and it sounds amazing the voice work is top-notch everyone's really good in the movie and it has really valuable lessons for young kids especially when it comes to not hiding who you really are not being ashamed of who you really are and sharing that with people despite what they may think.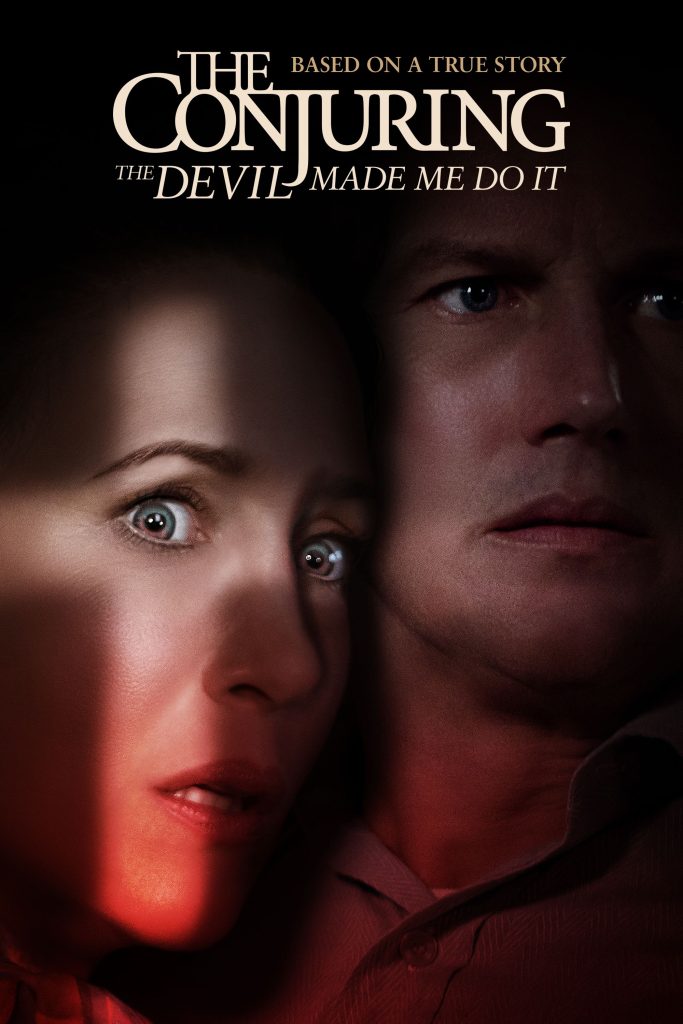 08. The Conjuring: The Devil Made Me Do It
Genre: Horror, Thriller
Director Name: Michael Chaves
Box Office: $201,965,074
InCAP Ranking: 3.2/5
Ever felt like you were running from something that scares you the most as if it is running toward you, as if you are there? If not yet, this movie can give you a shivering feeling apart from the paranormal movies out there. Packed with the nail-biting scenes, the "real" case files of paranormal investigator couple Ed and Lorraine Warren (viewed as either magical samaritans or publicity-hungry charlatans, depending on who you believe) have inspired to make this movie based on that plot. It's all as absurdly convoluted and ridiculously overstretched as it sounds, yet the films continue to wear a straight face even in their silliest moments, something that can be seen as both admirable and deluded throughout the movie.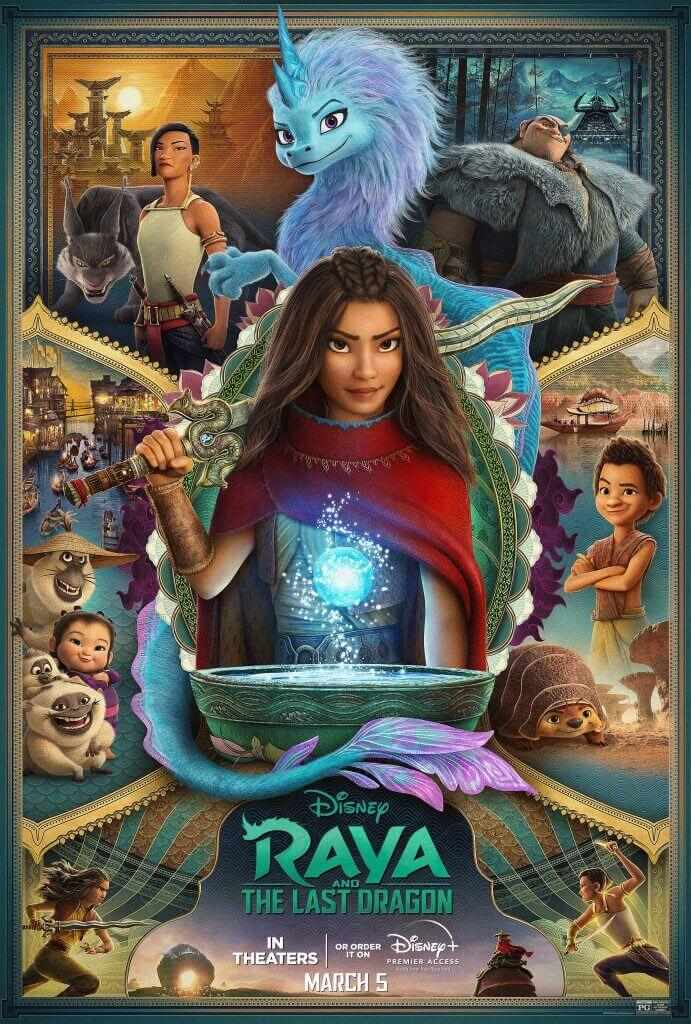 Genre: Family, Fantasy
Director Name: Carlos López Estrada, Don Hall
Box Office:
InCAP Ranking: 4.3/5
As time goes by, the popularity of the animated movie has increased drastically owing to the unique artwork and detailed presentation of each character and scene. After the debut of this animation movie, it instantly got significant popularity in the market earning 7.4 out of 10 in the IMDb rating. Blending imagery and mythology from several Southeast Asian cultures into its own vision, it's an ambitious family film that will work for all ages, and one that never talks down to its audience while presenting them with an entertaining, thought-provoking story. It also contains some of the most striking imagery Disney has ever produced, dropping its characters in a world that feels both classic and new at the same time.
Genre: Action
Director Name: Justin Lin
Box Office: $721,077,945
InCAP Ranking: 3/5
No doubt that the Fast and Furious movie and its sequences are popular across the globe thanks to its unique plot and characteristics that set this movie aside from typical ones. The latest "Fast and Furious 9" from the opening shot to the fan-pleasing post-credits scene is packed with stunts, muscular emoting, emotion and what not. This time the plot is surrounded by the conflict among two brothers. In the movie, Dominic (Vin Diesel) turns out to have a brother, Jacob (John Cena), played with straight-backed who is engaged in a plan to steal a MacGuffiny data module connected with the shadowy kingpin Mr Nobody (Kurt Russell), because Jacob has always been jealous of his tough elder bro. "Fast and Furious 9," indeed, has one of the best surprises for its fan base, bringing back someone special. It was released on May 19.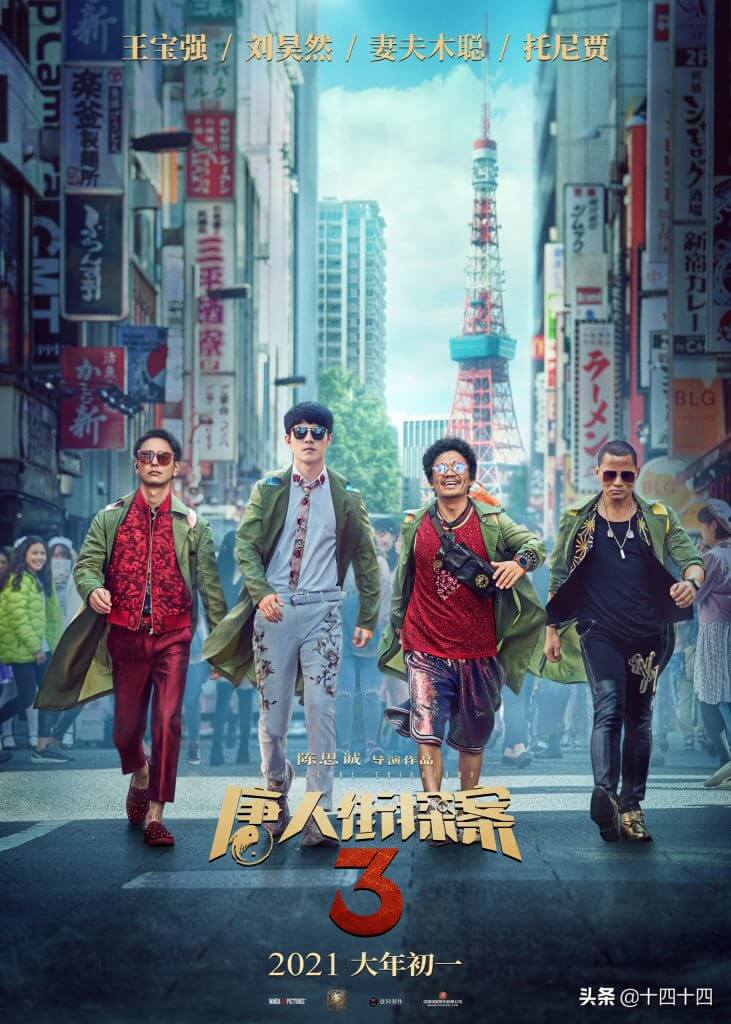 Genre: Mystery
Director Name: Chen Sicheng
Box Office: $707,257,563
InCAP Ranking: 3.8/5
Mixed with suspense and urgency for the final outcome make detective genre movies really enjoyable, and the joy adds when it has a little bit of twist in it. Of all the detective movies out there, "Detective Chinatown 3" is one of the movies that stand out and it is the sequel of the "Detective Chinatown" movie. After running around Bangkok and New York in previous entries, brainy young detective Qin Feng (Liu Haoran) and his buffoonish "third cousin, twice removed" Tang Ren (Wang Baoqiang) are called to the most candy-colored cinematic vision of Tokyo in recent memory. Their client is Masaru Watanabe (Miura Tomokazu), a yakuza boss charged with the murder of Su Chaiwit (Hirayama Motokazu), head honcho of a rival Southeast Asian crime outfit. The plot of this movie develops gradually, and the end is quite brilliant compared to its previous versions. The movie was released on February 12.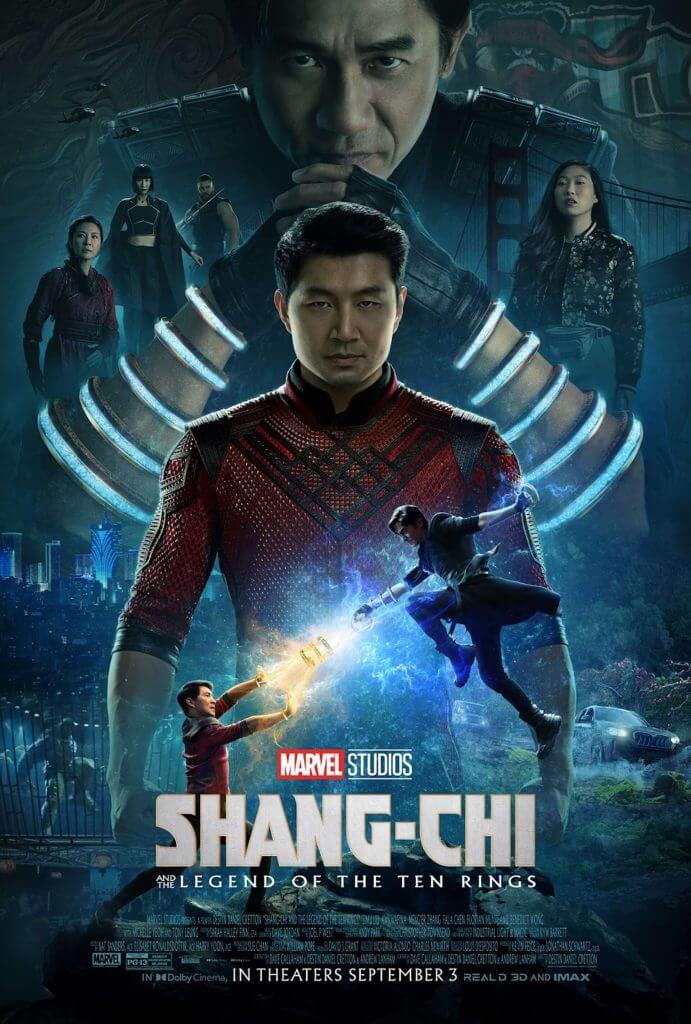 04. Shang-Chi and the Legend of the Ten Rings
Genre: Action, Fantasy
Director Name: Destin Daniel Cretton
Box Office: $431,282,583
InCAP Ranking: 4.6/5
Batman, Superman, Spiderman and the list goes on. These are the names from comic books who possess unique superpowers that they use to fight evil. As comic book characters go, Shang-Chi is not a household name. However, the protagonist of this movie isn't like Spider-Man or Captain America, or Wolverine, who are recognized even by those who don't count themselves among the ranks of comic book readers. The plot of this movie follows Shaun who soon learns that his real name is Shang-Chi and is running from demons in his past. As the story evolves, Shang-Chi gets acquainted with the evil (spoiler alert his father) with whom he needs to protect his village. The movie won Hollywood Music in Media Awards and Achieved Best Original Score as Sci-Fi/Fantasy Film ini 2021.
Genre: Action, Adventure
Director Name: Cary Joji Fukunaga
Box Office: $710,002,127
InCAP Ranking: 3.7
This is one of the movies that all the movie lovers were urging for, of course, it is because "No time to Die" is the sequence of the classic James Bond movies. It arrives with a curious mixture of heaviness and insouciance. The movie was released on September 30. What keeps "No Time to Die" watchable (outside of a typically committed turn from Craig) is the robust visual sense that Fukunaga often creates when he doesn't have to focus on plot. The opening sequence is tightly framed and almost poetic—even just the first shot of a hooded figure coming over a snowy hill has a grace that Bond often lacks. This movie has won a Grammy Award for Best Song Written for Visual Media. Shortly, the movie is best summed up as a perfect bond experience. So, don't miss this one on the big screens.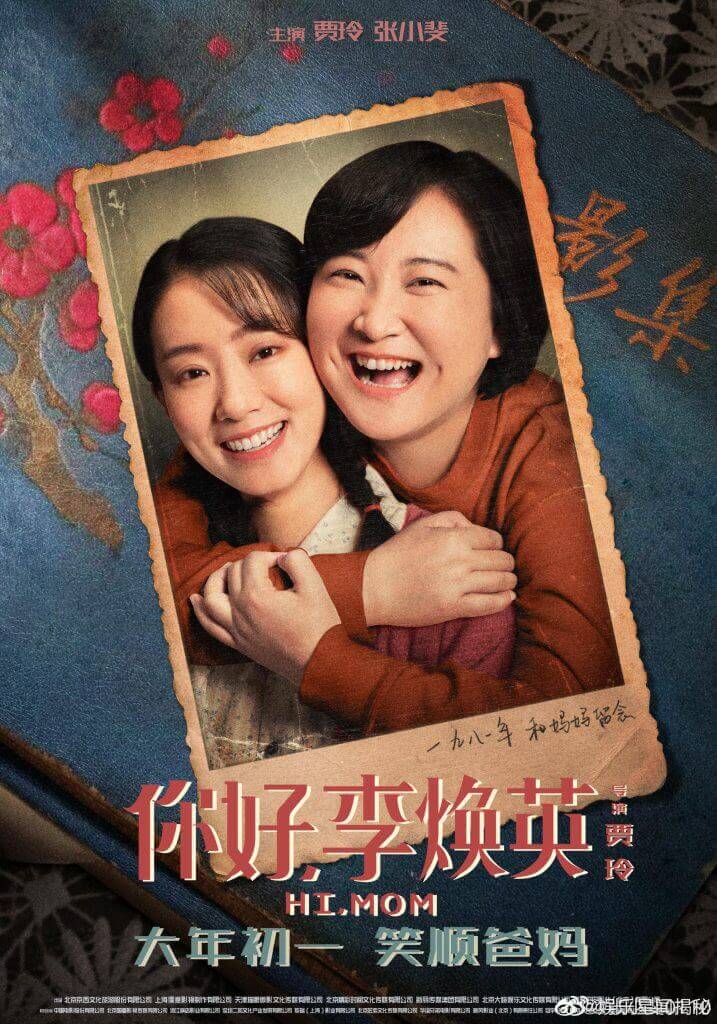 Genre: Comedy, Drama
Director Name: Jia Ling
Box Office: $822,009,764
InCAP Ranking: 4.6/5
While the tearjerkers connect people emotionally to the plot, movies with originated comedy can take audiences to the dimension that distracts each from the reality and monotonous life. Of all the Chinese comedy movies, Hi, Mom stands out thanks to its unique plot and giving the audience a nostalgic feeling. The story is fueled as a pleasant enough comic fantasy about a young Chinese woman who time-travels from 2001 to 1981 and becomes friends with her late mother. That's before it flicks an inspired story-telling switch and turns into a top-notch tearjerker that will have viewers everywhere reaching for the tissues. The best part is that the female director of this movie won a professional recognition award this year.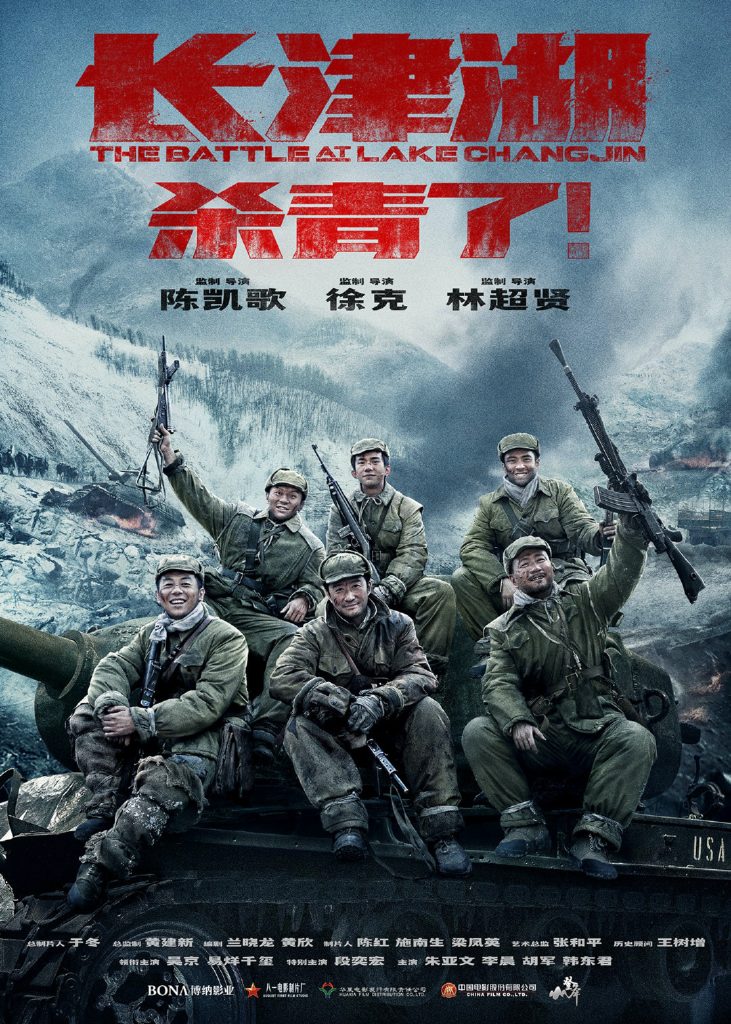 01. The Battle at Lake Changjin
Genre: War, Adventure
Director Name: Dante Lam, Chen Kaige, Tsui Hark
Box Office: $882,000,000
InCAP Ranking: 4.5/5
Having debuted on October 20, this movie has tapped the influential aspects of patriotism in China and also promoted the hardships endured by soldiers in the conflict among its counterparts in the war. The three-hour-movie depicts Chinese soldiers battling the much-better equipped US troops during the bitter cold of the 1950-1953 war. The conflict ended in an armistice rather than a peace treaty, leaving US-led UN forces technically still at war with North Korea. In the movie, audiences are exposed to a series of events that are related to the heroic approaches, pain and also the joy they embrace after the treaty. However, this movie is not meant to be compared with the typical war movie as it offered a vast historical influence in the art of conveying the message. In 2021, this film is considered to be the highest grossing film in the world.