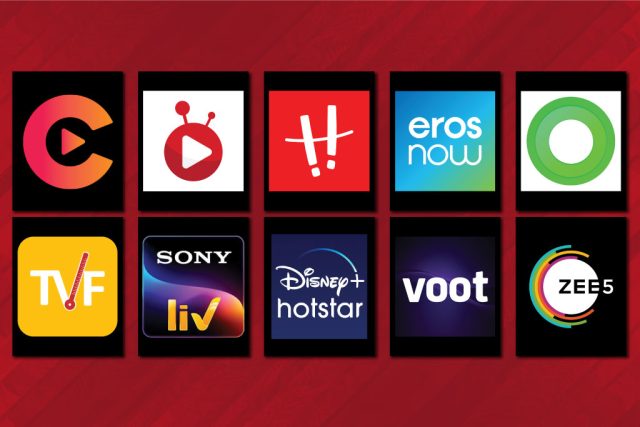 Over-the-top (OTT), or what we simply call video streaming platforms, has grown significantly over the years worldwide. Research from Statista says that in 2021, the market size of the global OTT platform will be 178 billion dollars, evaluated to surpass 275 billion dollars by 2027.
Following the flow, the big tech giants are bringing their streaming services to the market. Users in video streaming platforms are boosting with the advancement of internet speed and a growing number of internet users. With smartphones, the raising of smart TV is increasing as well. Hence, many are grabbing this opportunity to monetize their video content and build OTT broadcasting services and platforms of their own.
This is why The InCAP has brought the Top 10 OTT Platforms in South Asia of 2022. Let's read on!
Please Note: The InCAP offers this list of the Best 10 OTT Platforms in South Asia of 2022, based on their popularity, quality, and achievement. It's an analysis of the International Corporate Association of Professionals (InCAP). Therefore there is no opportunity for debate centering on this ranking.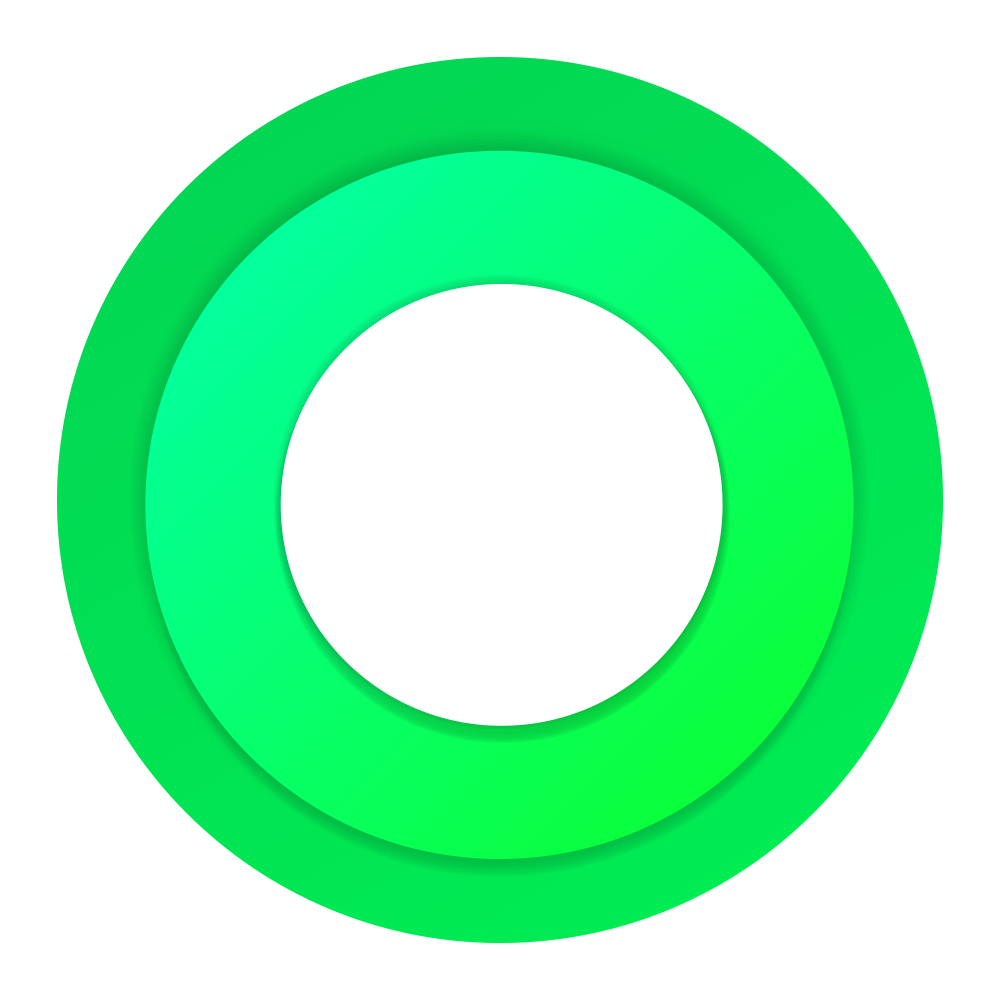 Origin: Bangladesh
Founded: 2016
Bioscope is a popular video streaming platform in Bangladesh, a concern of Grameenphone Bangladesh. It is available on both app and web. However, the platform offers Live TV as well as Video Demand services. Bioscope also delivers many contents like original web films, live cricket, drama, and Bangla movies.
In addition to satellite TV channels in Bangladesh, several Indian sports channels and Indian Bangla channels are also available on Bioscope. Apart from it, Bioscope Prime is the premium segment for Grameenphone Users only. It offers popular Live TV, Latest Movies and Bioscope Exclusive Originals. These contents are only accessible after successful purchasing of certain internet packs from Grameenphone Ltd.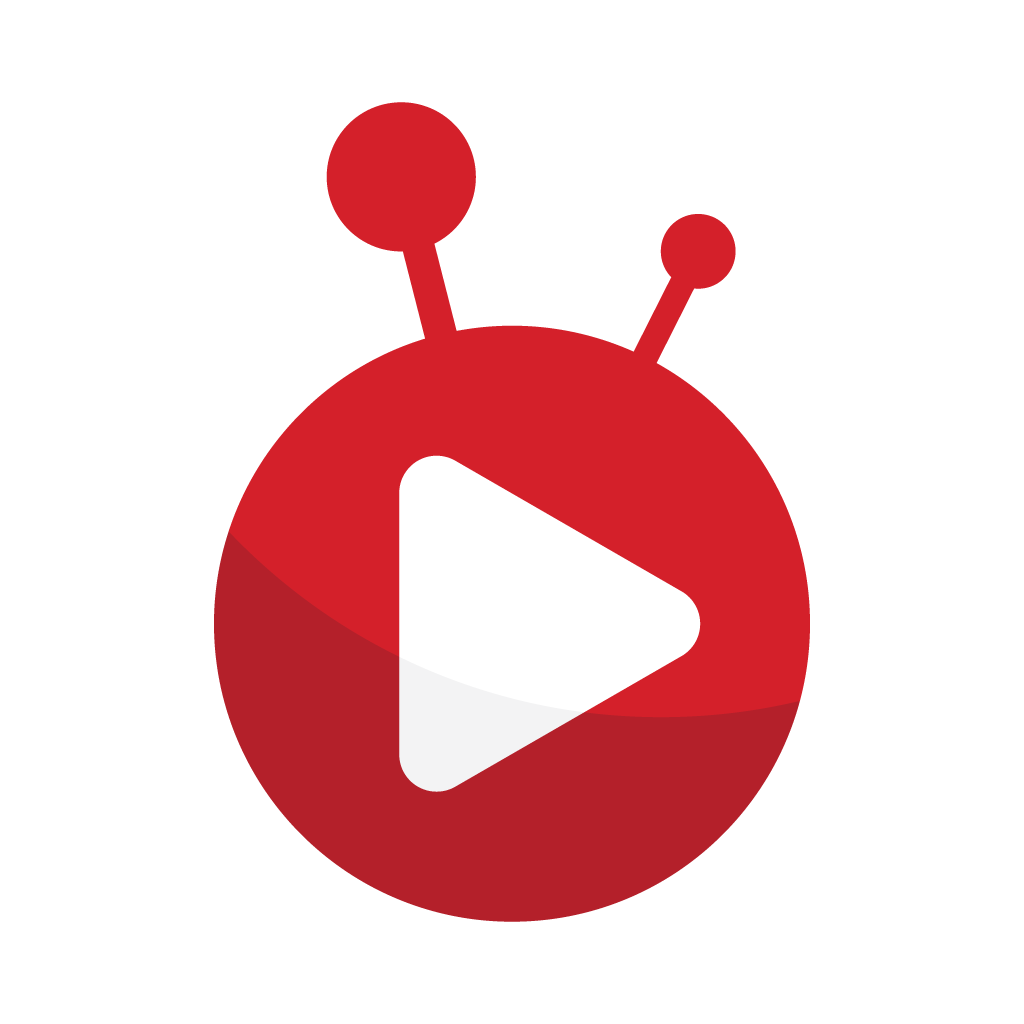 Origin: Bangladesh
Founded: 2013
Bangladesh's first subscription-based OTT platform is Bongo, founded by Mr. Ahad Mohammad and Mr. Navidul Haque. Various contents are available on this platform, like Bangla movies, dramas, telefilms, web series, music videos, and kids' videos.
Alongside streaming Bangladeshi and Indian channels, Bongo also presents live streaming of several international channels, including BBC World, Al Jazeera English, Front Row, and Kick Flix. However, Bongo claims to offer one of the world's largest collections of Bangla content. The company also introduced a cricket website and android app for the cricket fans.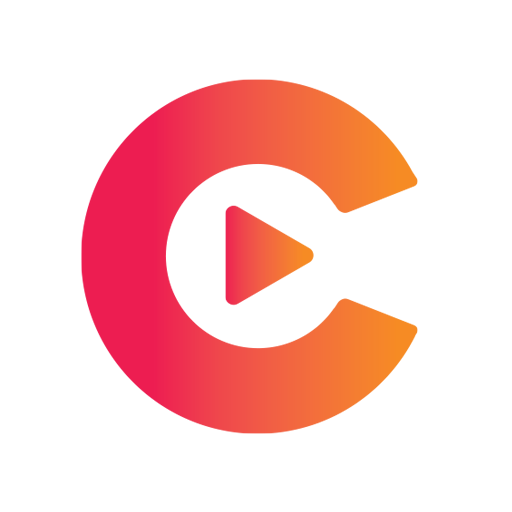 Origin: Bangladesh
Founded: 2021
Chorki is a Bangladeshi subscription-based over-the-top media service and original programming production company owned by Transcom Group through the Prothom Alo subsidiary of Mediastar Limited. It is available to users worldwide. Also, it is the ultimate entertainment destination for the Bangla language audience worldwide. Huge Bangla and foreign content.
Within a short time, it gained the highest popularity. The service primarily presents original content and content from other third-party providers, containing television series, films, and documentaries. It is also available in an ad-free version with limited content, while the premium tier includes a larger content library including original shows and films. Mr. Redoan Rony is the CEO of Chorki.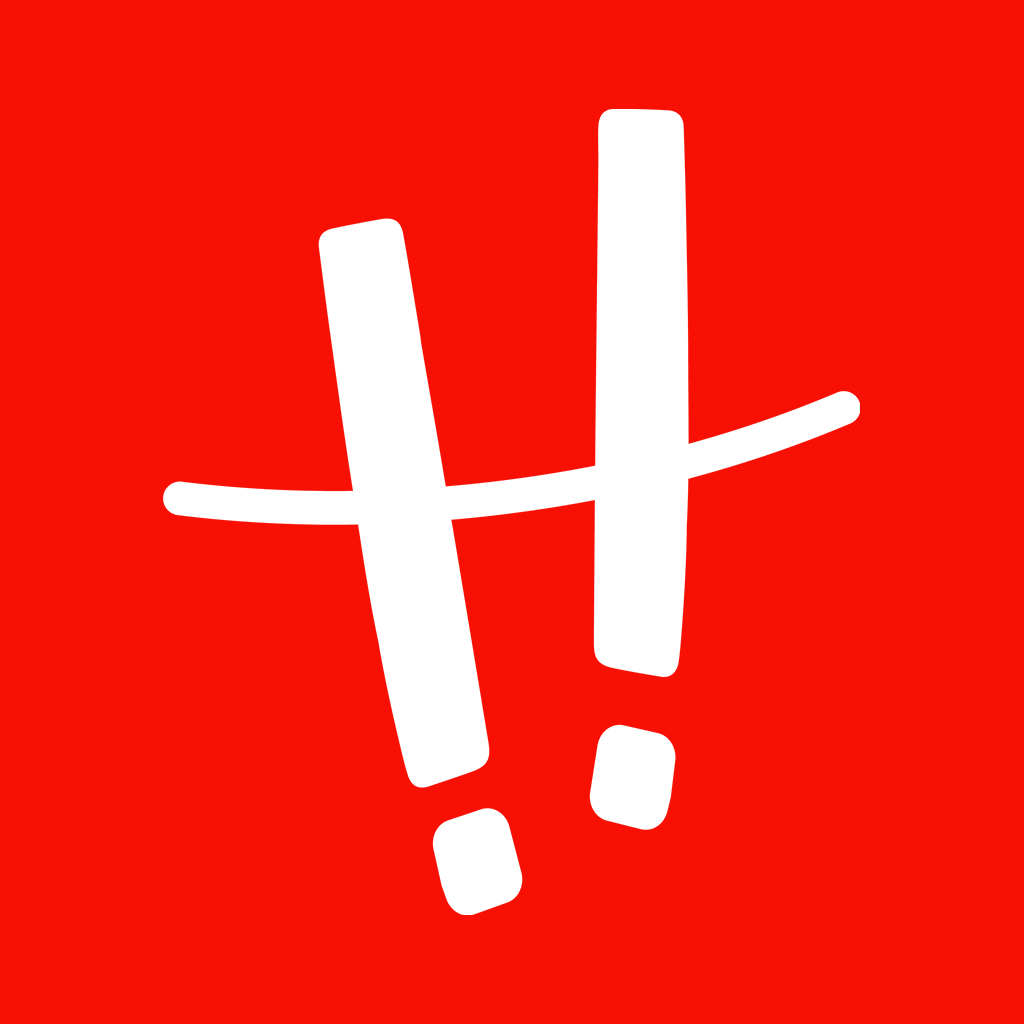 Origin: India
Founded: 2017
Hoichoi, which means excitement, is an Indian subscription video-on-demand and OTT streaming service. It is owned and sustained by SVF Entertainment Pvt. Ltd., with headquarters in Kolkata, India. Hoichoi is now available for Android, iOS, Apple TV, Amazon Fire TV, Android TV, Roku. The platform mainly focuses on Bengali language films and entertainment content. It also delivers English subtitles to all movies.
It currently has about 600 film titles, and 100+ original series. The platform is also introducing children's content, and has original films, web series and short films across many genres. It claims that it is the first OTT platform from West Bengal focusing exclusively on Bengali language content worldwide.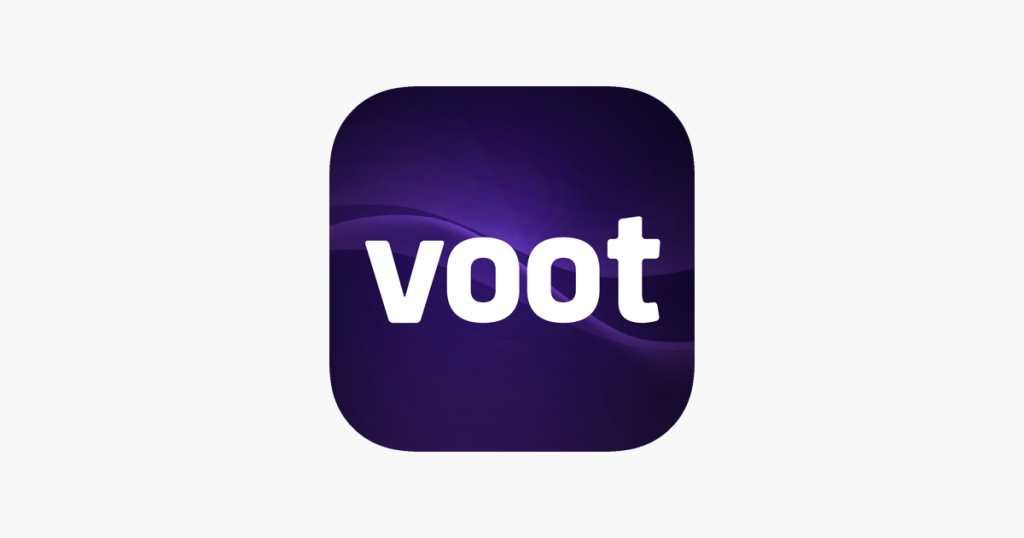 Origin: India
Founded: 2016
Voot is owned by Viacom18, which is available as an app for iOS, KaiOS, and Android users and a website for desktop consumption. However, Voot is available only in India, the United States, and the United Kingdom, and broadcasts over 40,000 hours of video content that contains programs from channels like MTV, Nickelodeon, and Colors.
However, in February 2020, Voot launched a paid subscription service called Voot Select. Some TV shows are being streamed a day before TV for its paid subscribers. Entertainment network declared a partnership on April 27 with Bodhi Tree Systems, the content platform of media baron James Murdoch and former Disney India Chief Mr. Uday Shankar, to create a TV and streaming giant.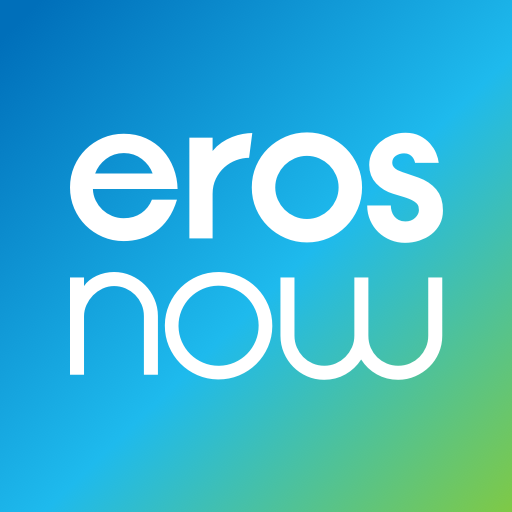 Origin: India
Founded: 2012
Eros Now is a video on-demand entertainment and media platform owned and controlled by Eros Digital, the Indian digital media management arm of the Indian-American multinational media company Eros Media World. Eros Now has more than 12,000 digital titles, including movies, television shows, music videos, and 2.5 lakhs music tracks. As per Wikipedia, it has over 211.5 million users and has paid more than 36.2 million.
It is available in Hindi, English, Bangla, Tamil, Telugu, Gujarati, Kannada, Bhojpuri, Malayalam, Punjabi, Marathi, Kashmiri, and Urdu language. In January 2018, Eros Now premiered their first short- film 'Toffee' starring Syna Anand and Sammaera Jaiswal. Then, it made an announcement of rolling out its original content in the second half of the year.
Origin: India
Founded: 2010
The Viral Fever, abbreviated to TVF, is owned and maintained by Contagious Online Media Network Private Limited. As per the founder Arunabh Kumar, the thought behind starting TVF was to reach out to the younger generation who seldom watch television. It was one of the early arrivals on the Indian digital entertainment segment.
However, TVFPlay was the pioneer of web series in India with cult hits like Permanent Roommates, TVF Pitchers, and TVF Tripling. The company runs the app and website TVFPlay to host its videos. In addition, TVF conceptualized the idea of promoting movies through the creation and distribution of original digital content.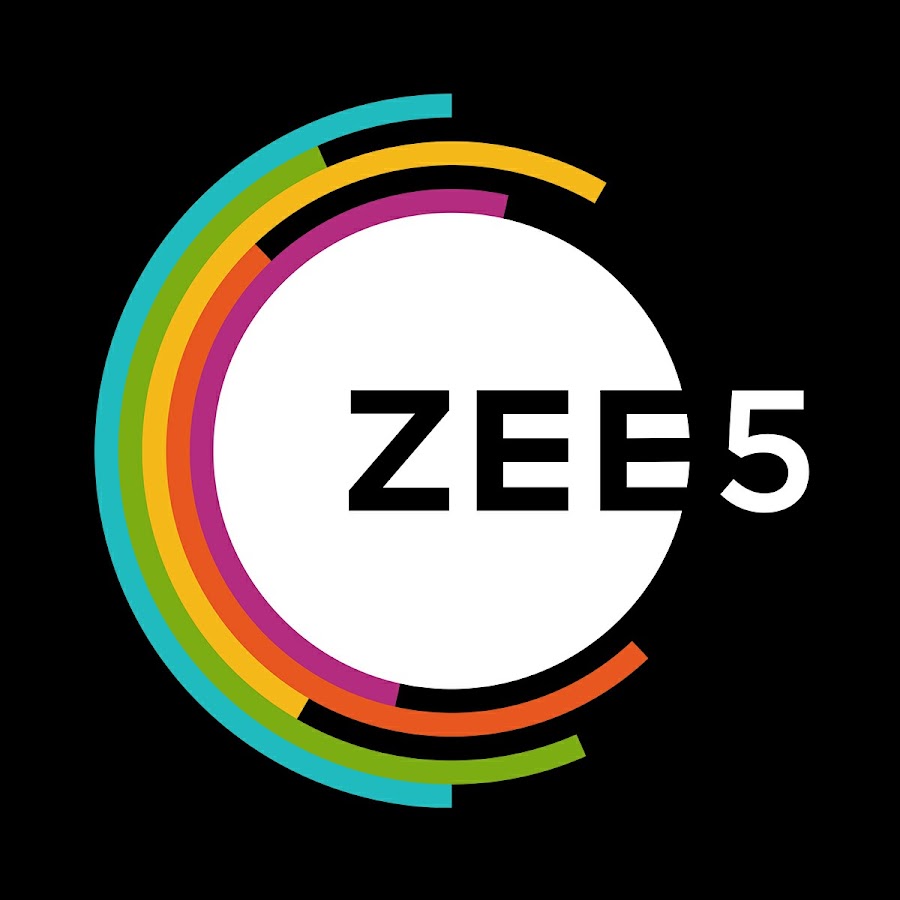 Origin: India
Founded: 2018
Zee5 is run by Zee Entertainment Enterprises with content in 12 languages. Moreover, the ZEE5 mobile app is available on the Web, Android, iOS, and Smart TVs, among other devices. It has 48.11 million paid users and 172 million monthly active users. However, Zee5 has subsumed Zee's existing video streaming platforms, like Ozee (advertising-based) and DittoTV (subscription-based).
It also comes with 1 lakh hours of content, including exclusive originals, Indian and international movies, TV shows, music, live television, health and lifestyle videos. The platform started streaming web series in 2018 with Nanna Koochi, America Mappillai, and Dhatt Tere Ki. In the same year, the platform also introduced another web series and it continued with introducing thousands of shows.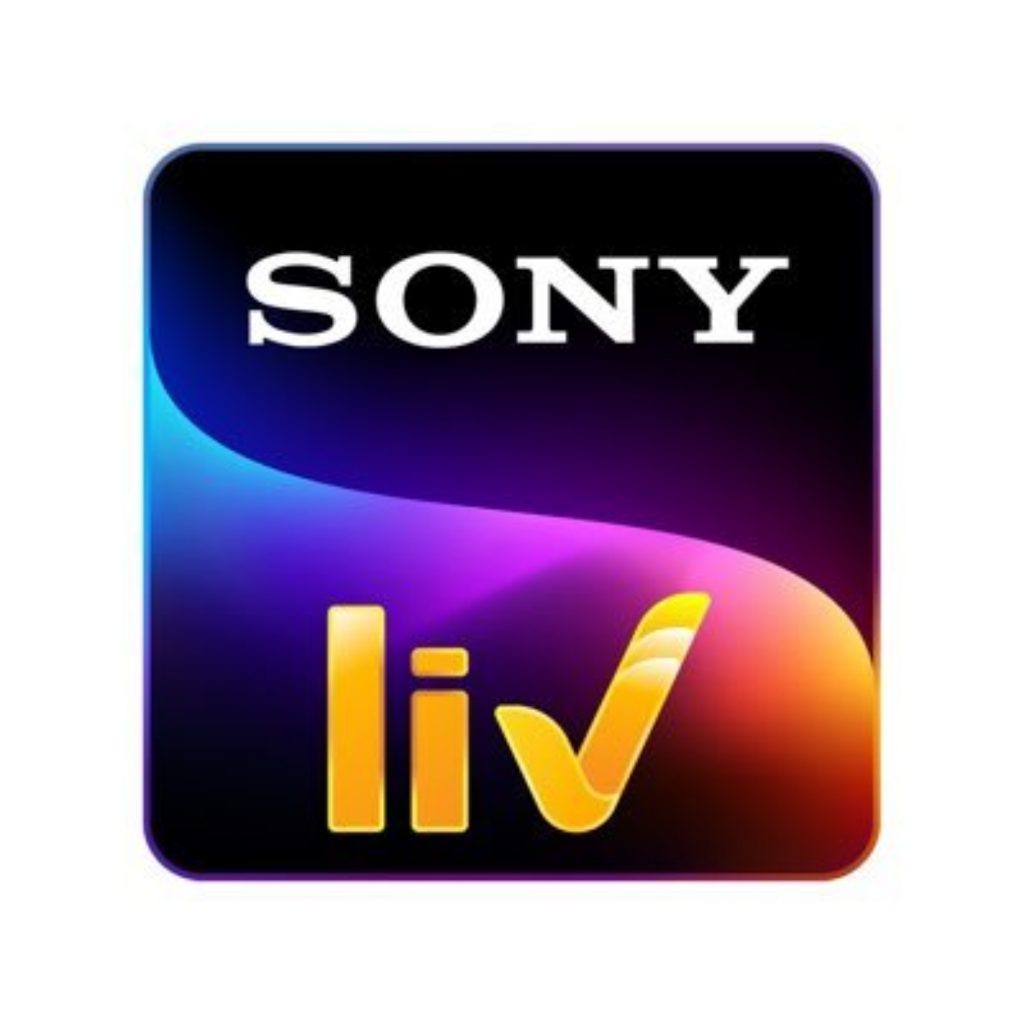 Origin: India
Founded: 2013
SonyLIV is an Indian over-the-top freemium streaming platform owned by Culver Max Entertainment. It was introduced as the first OTT service in India. So if you are a CID, Crime Series fan, you must take the subscription to SonyLiv. It has a massive collection of movies, TV shows, and classic old Sony serials.
In addition, it has about 18 million paid user subscribers and 70 million active user subscriptions. SonyLIV has taken more of an active role as a producer and distributor for both films and television series and, to that end, offers a variety of original programming content through its online library.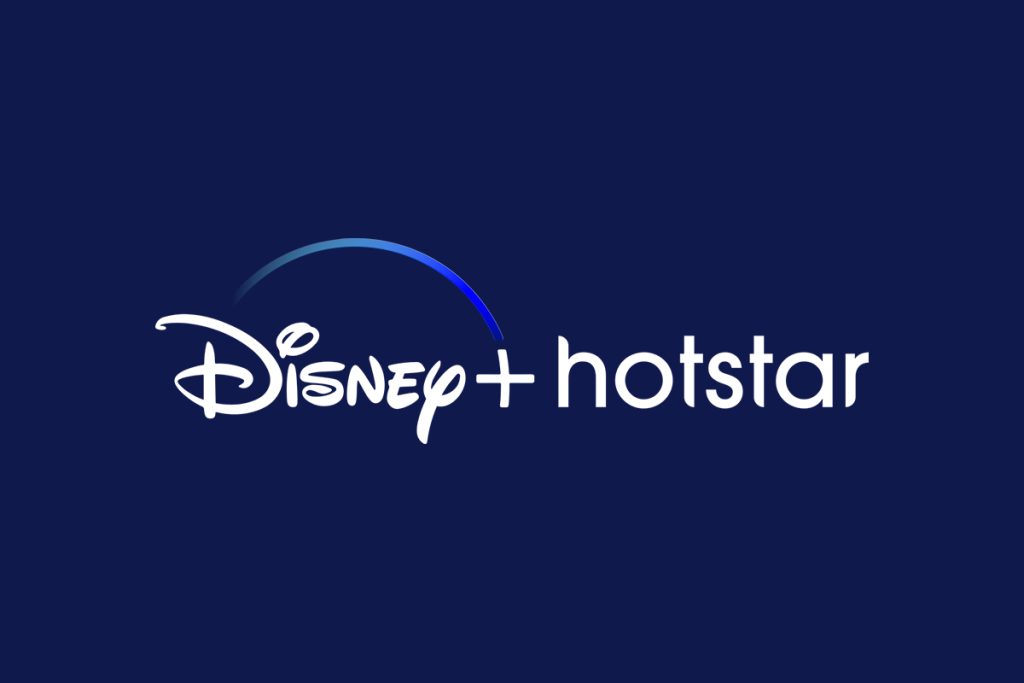 Origin: India
Founded: 2015
Disney+Hotstar is a thousand people's favorite as it streams the biggest sporting Premium League in the globe, TV shows, Hotstar Originals, and movies. It is maintained by Star India and is a Walt Disney Company India subsidiary. People can choose from two paid subscription plans: "Super," which features sports content and domestic programs, and "Premium."
They also deliver classic old shows, Disney movies, and some English shows such as Game of Thrones, Hostages, Black Monday, etc. Outside of India, the Disney+ Hotstar service operates in Indonesia, Malaysia, and Thailand, combining entertainment content licensed from local, third-party studios with the more extensive Disney+ library. Disney+ Hotstar is also expected to launch in the Philippines in October 2022 and Vietnam in early 2023.
To read more InCAP Ranking, Please Click Here!