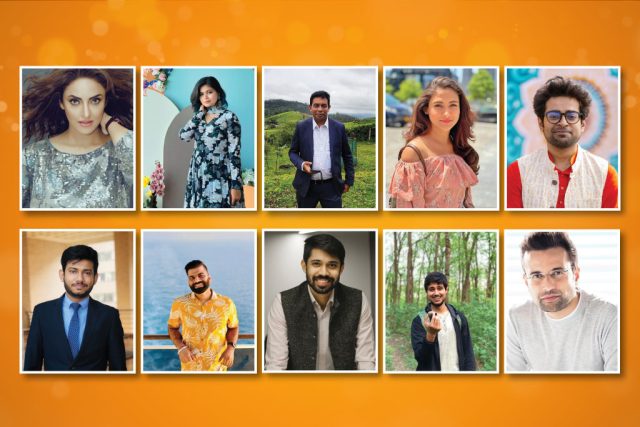 Millions of people enjoy videos, informative contents every day. So is it surprising that a social network is a significant place where audiences can find influencers? For example, a YouTube influencer has acquired a large following on the platform by positioning themselves as experts in a needful topic. Furthermore, their platform allows social influencers to establish trends and positively influence audience members. In addition, they can spread positivity, business tips, social awareness, entrepreneurship, education and many more. This is why The InCAP has brought the Top 10 Social Influencers in South Asia of 2022. So let's find out about them.
Please Note: The InCAP offers this list of Top 10 Social Influencers in South Asia of 2022, based on social awareness, entrepreneurship, education, marketing, and business. It's an analysis of the International Corporate Association of Professionals (InCAP). Therefore there is no opportunity for debate centering on this ranking.
Born: Pakistan
Genre: Lifestyle & Health Advisor
Nadia Khan is a Pakistani television actress, presenter, and producer. She is well known for the Nadia Khan Show, a morning TV program, and OutStyle, her YouTube channel. Also, she is known for her role in the PTV series Bandhan. Besides, she has received critical acclaim for portraying Kinza in Aisi Hai Tanhai.
In addition, she makes videos on products & lifestyle, beauty and skincare Tutorials, weight loss and diet, fashion trends, and reviews on the latest Cosmetic Treatments & Gadgets. Her YouTube channel has over 941K subscribers. Along with that, she has 1.1 million followers on Instagram.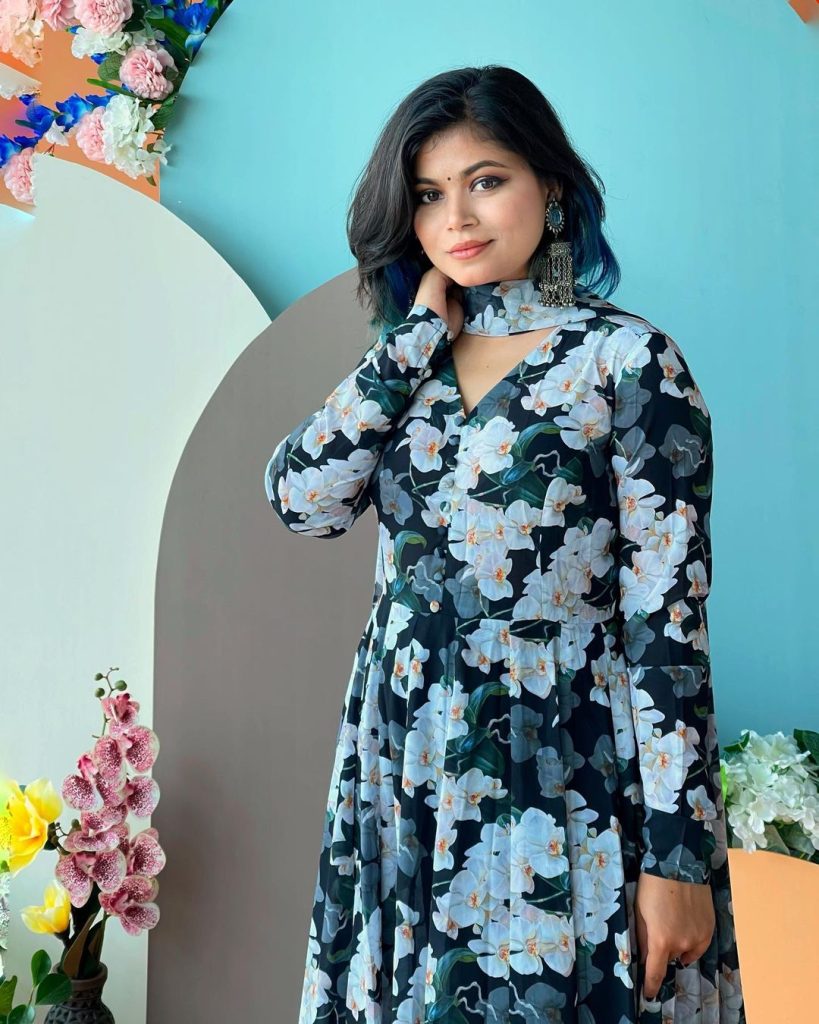 Born: Bangladesh
Genre: Business, Fashion
Ms. Shurovy is the best-known young entrepreneur, designer, and fashion blogger. She is the owner of Shorodindu, which was online-based at first, and now it has five stalls across Bangladesh. She is the designer of her own clothing and fashion model of her own business. She also makes videos on beauty and fashion by following the trends.
Moreover, she brings old fashion in a different way. Each of her styles and dresses has stories to inform. All her dresses have a subject and a mood. She also empowered needy people. She also shares inspiring stories, and business stories to motivate people. She has 155K followers on Facebook. Not only this, but she is also an Instagram star along with 159K followers.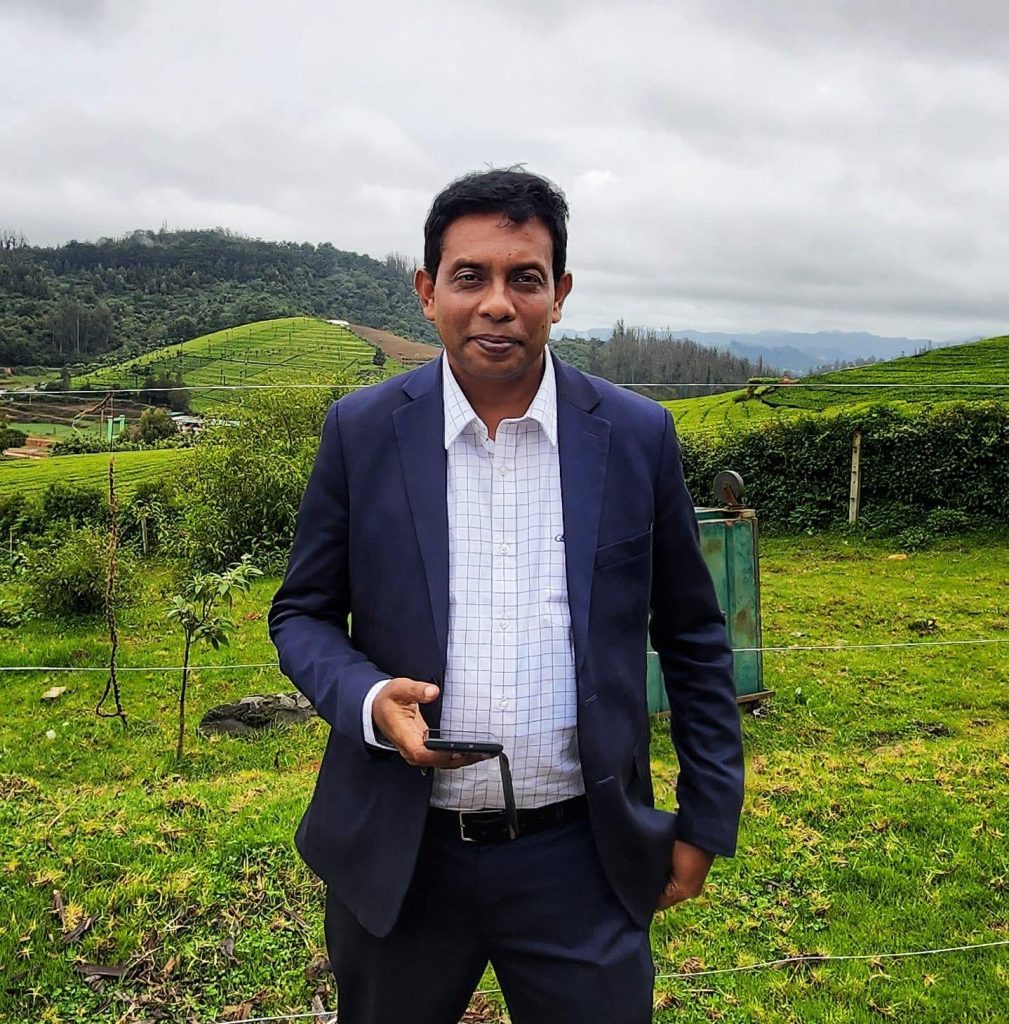 Born: Bangladesh
Genre: Social Awareness, Media
Mohsin ul Hakim is Bangladeshi TV Journalist. He works for the repressed people of Bangladesh, especially the Coastal people, who are fighting against many obstructions. He suggests audiences to be with his journey against repression. For example, in 2009's cyclone called Aila caused extensive damage in southwestern Bangladesh.
He has repeatedly reported the locals' damages and problems and spread them through the media. Following this, Bangladesh Prime Minister Sheikh Hasina declared the Sundarbans as 'bandit-free Sundarbans' on November 1, 2018. He makes videos for social awareness, poor people's well-being, and many more. He has over 591K YouTube subscribers.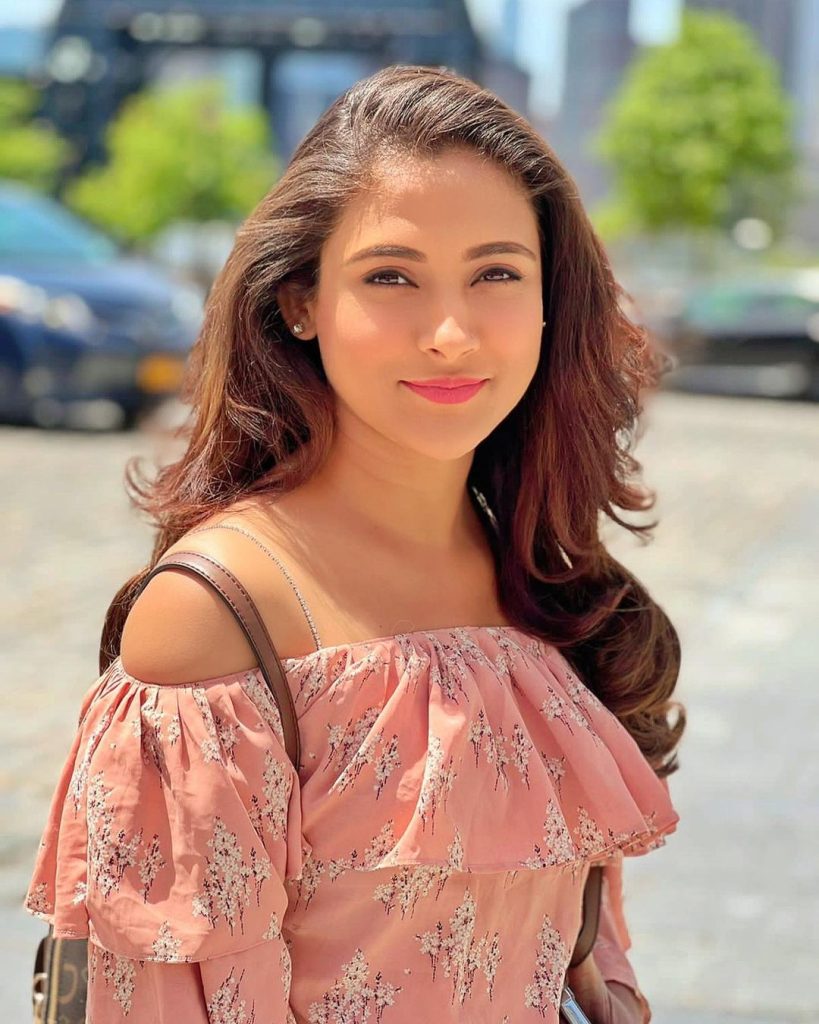 Born: Bangladesh
Genre: Beauty, Fashion
Beauty and fashion bring confidence, self-worth, and self-expression. They are essential elements in expressing the person you are. Following this, many people promote beauty and fashion to spread the definition of beauty and fashion. Ms. Mehazabien Chowdhury is one of them.
She is a Bangladeshi actress, model, and the winner of Lux Channel I Superstar of 2009. She began her acting career after winning Lux Channel I Superstar. She is a Bangladeshi beauty pageant and rose to national prominence for her acting. In addition, she makes videos about fashion, beauty, and lifestyle. Till now, her channel has 825K YouTube Subscribers and 4.7 million followers on Instagram.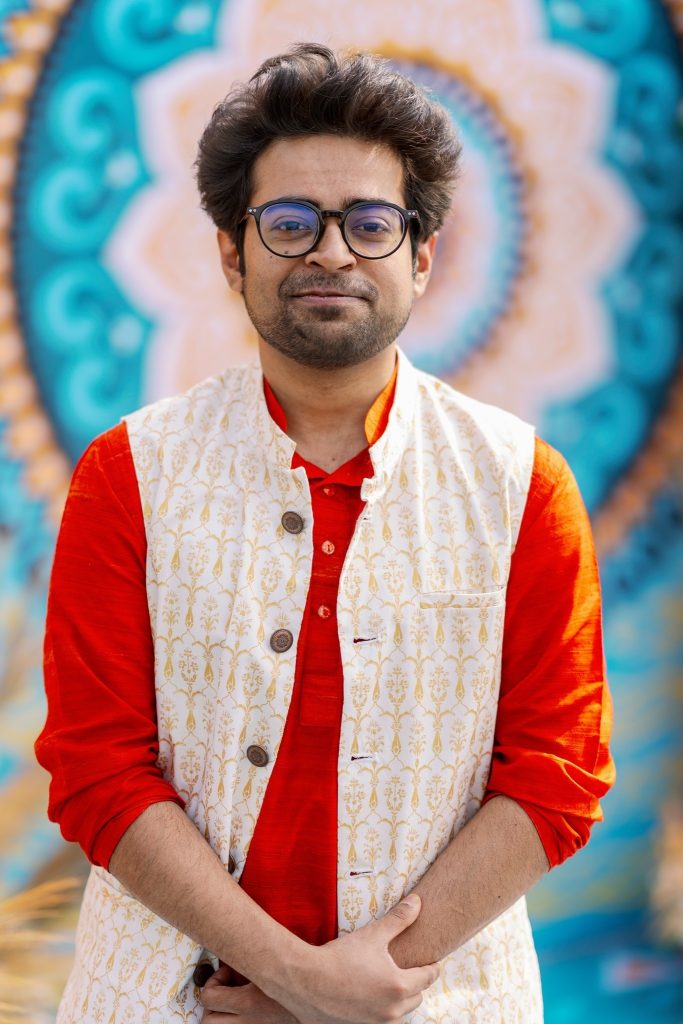 Born: Bangladesh
Genre: Digital Marketing, Business, Finance
Khalid Farhan is a Digital Marketer, Entrepreneur, and Agency Operator which is based in Dublin, Ireland. He is indeed a workaholic person. However, he was entrepreneurial from his school days. He founded the first e-pet accessories store in Bangladesh. He is into Digital Marketing because he believes it is his thing.
He spent most of his time in building businesses, creating content, managing a team of extremely talented people and thinking about the future. He makes videos about digital marketing, crypto currency, business, freelancing consultancy about marketing, etc. Right now, his channel has over 638k subscribers.
Born: Bangladesh
Genre: Business, Media, Entrepreneur
Mr. Sajib is the Founder of Business Inspection BD, which is about sharing information with the people with interests and concerns about business, industries, and the economy of Bangladesh and across the border as a whole. This channel informs people about facts, news, and current updates across Bangladesh's finance, tech, startup, retail, and industries of Bangladesh.
In addition, it tells the story of the success, failure, and ups and downs of businesses, entrepreneurs, and organizations, which are somehow connected to the economy and corporate world. Mr. Sajib also founded Backspace, an innovative MediaTech that has developed platforms to provide efficiencies and effectiveness in the growing information media sector.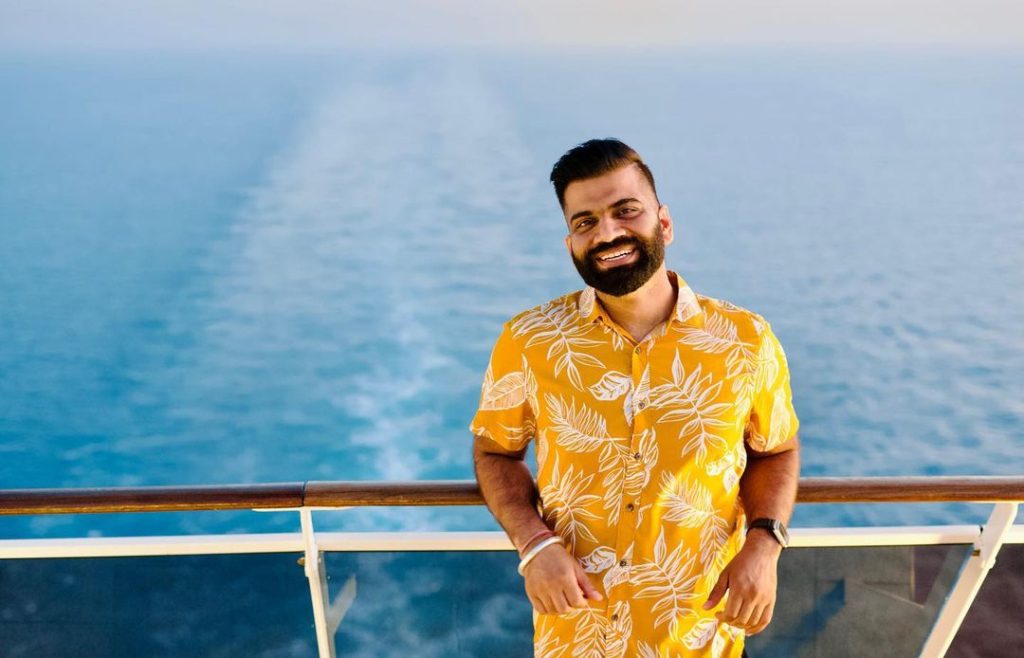 Born: India
Genre: Technical, Life Talks
Gaurav Chaudhary, popularly known as Technical Guruji, is a famous Indian tech YouTuber, Social Media Influencer, and Engineer. He started making YouTube videos for fun while assisting the Dubai police with its security system. He is famous for his informative videos on the latest gadgets and advancements in the field of technology.
His second channel is named Gaurav Chaudhary, which focuses on non-technical content that has over 5.18 million YouTube subscribers. However, his technical knowledge, creativity, and ability to churn out quality content regularly are the biggest reasons behind his massive popularity. In addition, Mr. Gaurav also works as a Security Professional and manages his family business.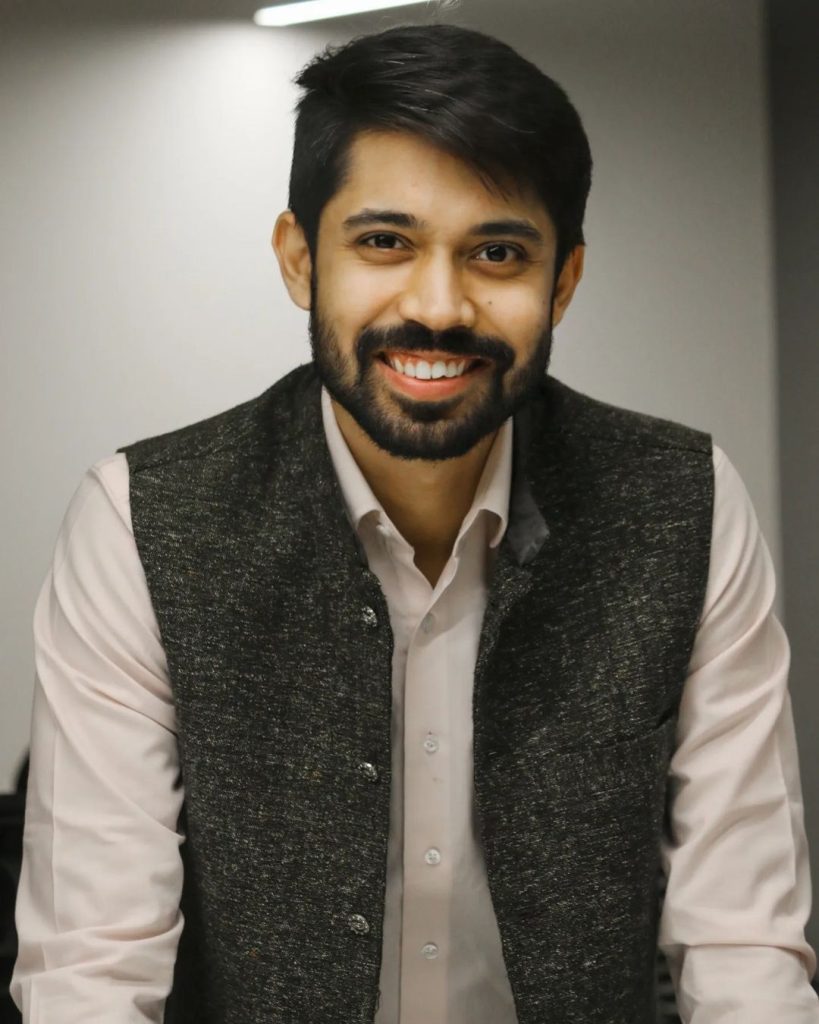 Born: Bangladesh
Genre: Marketing, Business, Edutech
Ayman Sadiq always believes in staying humble, spreading happiness, and making things happen. He is the Founder and CEO of 10 Minute School, the largest online education platform in Bangladesh, which teaches more than 250,000 students every day, that too completely free of cost.
He got the recognition of Queen's Young Leader Award 2018, Glomo Awards 2017, Swiss Embassy Award for Social Impact 2016, BRAC Manthan Digital Innovation Award 2016, Youth Award 2016, and Forbe's 30 Under 30. Currently. He has 1.67 million YouTube subscribers, 5.6 million Facebook followers, and 1.4 million followers on Instagram.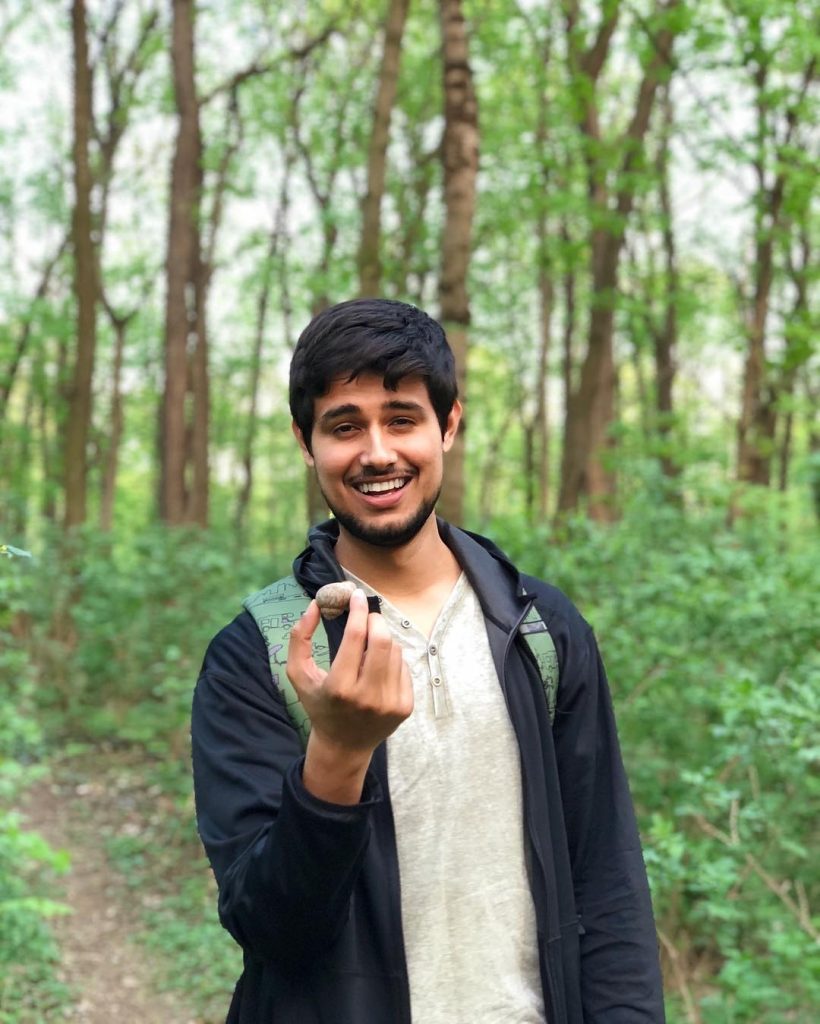 Born: India
Genre: Learning, Awareness and Education
Dhruv Rathee's primary purposes of his works are Learning, Awareness, and Education. He is also a young Youtube educator whose expertise lies in doing simplified and objective explainers of complex topics. Hence, educate people on essential things that matter in everyone's life and teach them how they can make the world a better place for themselves and others.
He makes videos on various topics, like environmental, personal finance, economics, society, history, and contemporary politics. To date, he has over 8.2 million YouTube subscribers and 1.4 million followers on Facebook, and 1 million on Instagram.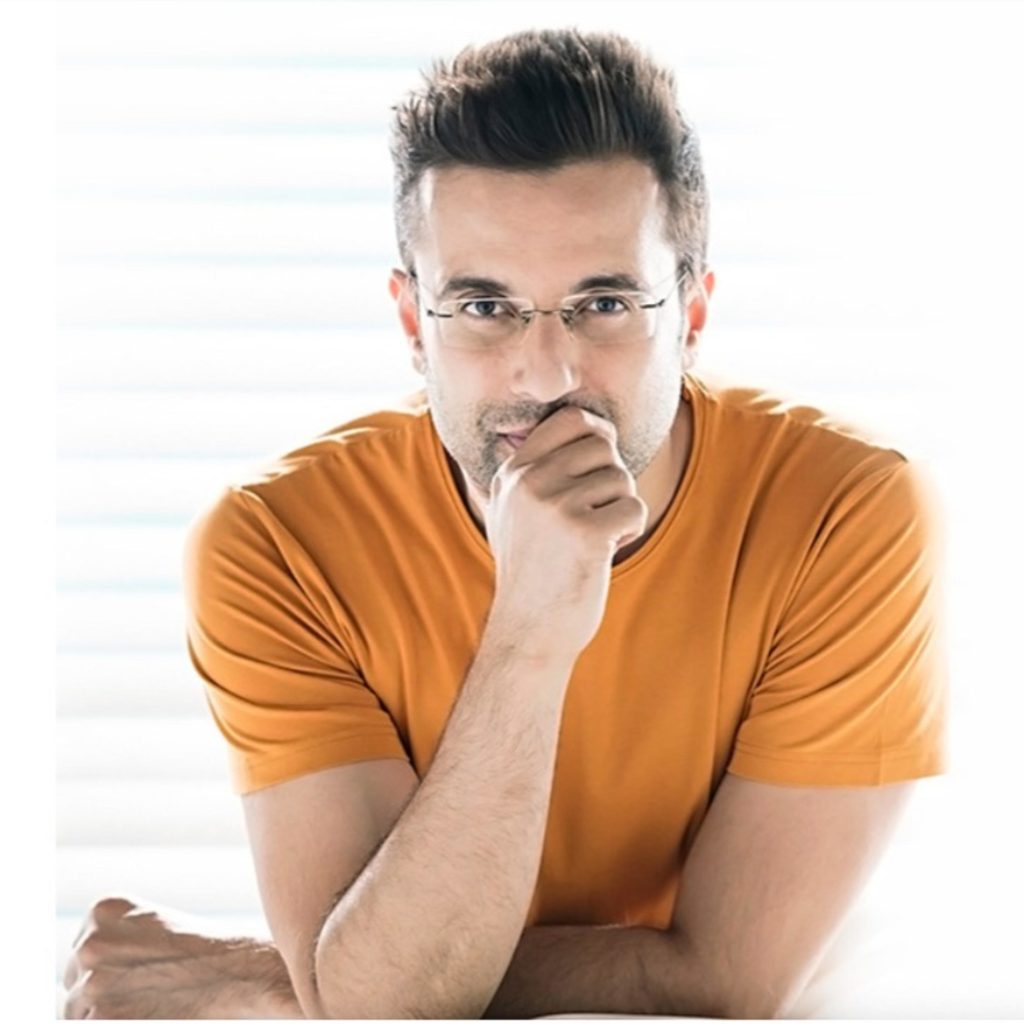 Born: India
Genre: Entrepreneur, Motivational Speaker
Mr. Sandeep Maheshwari is a name among millions who struggled, failed, and surged ahead in search of success, happiness, and contentment. He is a young Indian entrepreneur, photographer, and motivational speaker. He is the Founder of Imagesbazaar, the most extensive collection of Indian Stock Images that made him one of the fastest-growing entrepreneurs in India.
He has over 24.1 million YouTube subscribers and 16.5 million and 3.3 million followers on Facebook and Instagram, respectively. He is famous for his Life-changing Seminar. He was awarded Creative Entrepreneur 2013, Star Youth Achiever, Pioneer of Tomorrow, etc. Mr. Sandeep does not earn a single penny from YouTube because he does not monetize his Youtube channels and also he does not do any sponsorships on his channel. He works for humans.
To explore more InCAP Ranking, Please Click Here!