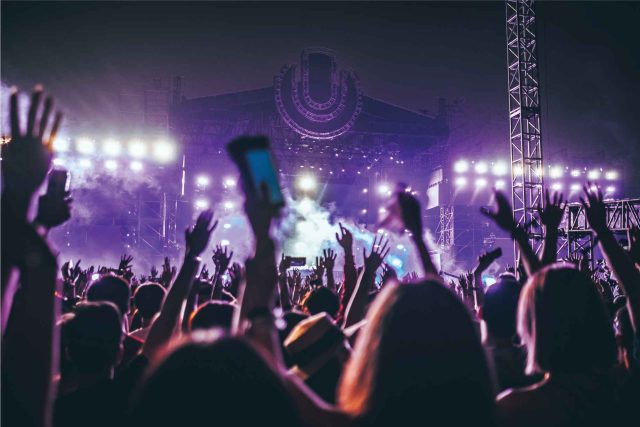 Songs are universal languages that break barriers. Regardless of where we are from, we may be able to resonate with songs. Songs enhance us to express the things which we cannot explain while having a conversation.
Since there are thousands of best singers gaining success in 2021, the real question is how can you filter out the most successful and top singers that you should listen to this year? Hence, we have decided to save your time and trouble. Explore the list of the top 10 singers in 2021 based on their success and achievement. These artists are from everywhere around the world who have contributed greatly to the music industry.
Please Note: The InCAP offers this list of top 10 singers in 2021. It's an analysis of the International Corporate Association of Professionals (InCAP), so there is no opportunity for debate centering on this ranking.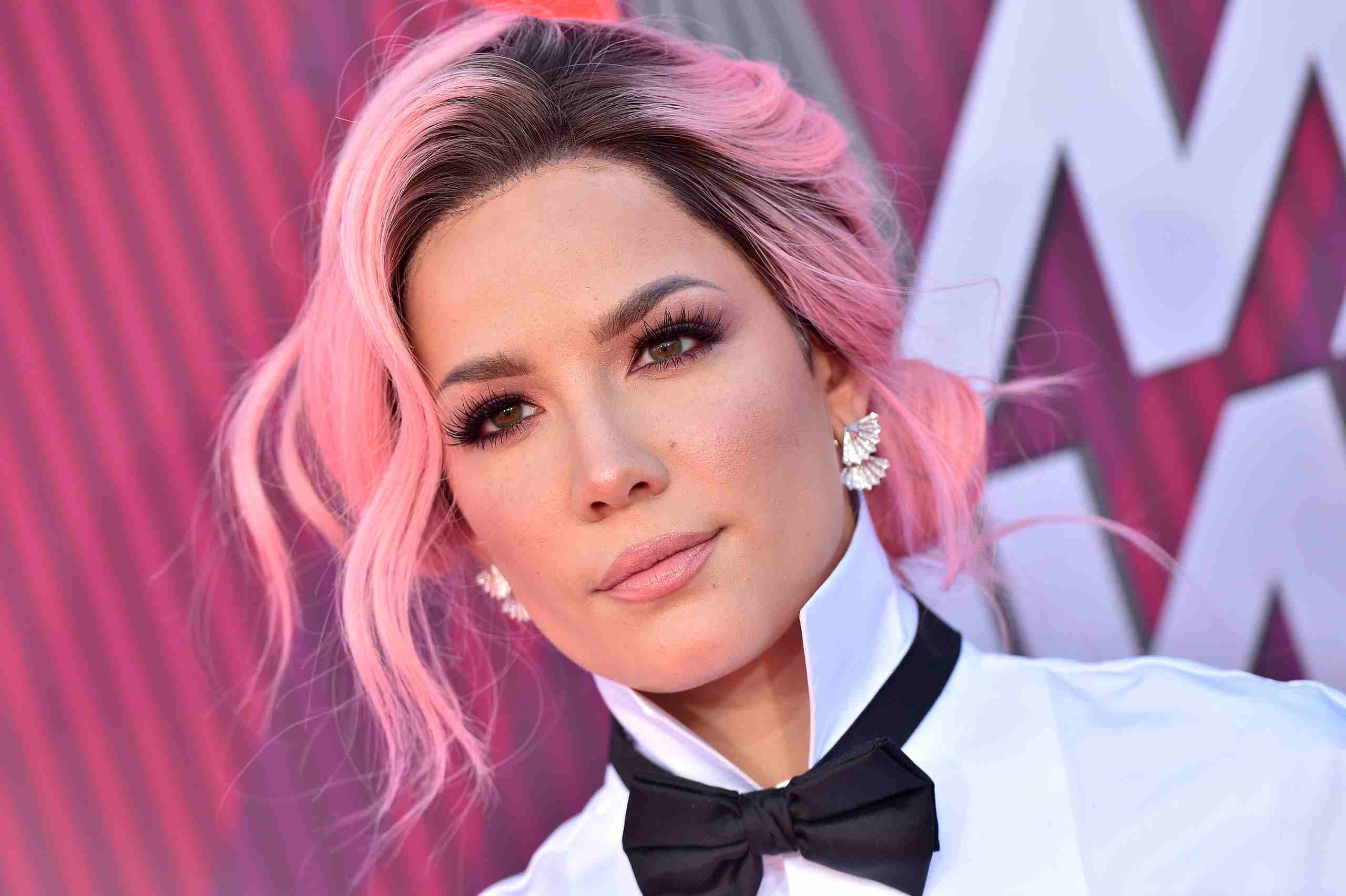 Album Name: If I Can't Have Love, I Want Power
Award: Songwriter of the year at the 2021 BMI Pop Awards
Net Income: 16 million
Ashley Nicolette Frangipane, known professionally as Halsey, is an American singer and songwriter who is gaining attention from self-released music on social media platforms. She has the potential to achieve many greater things. The 26-year-old was born in New Jersey and is famous for producing chart-toppers like Without Me, Gasoline, Don't play.
Her voice is unique and often considered to be 'child-like'. Besides being a singer, she is a keen advocate of women's rights. In 2021, her latest album is called If I can't Have Love, I Want Power released on August 27, by Capitol Records.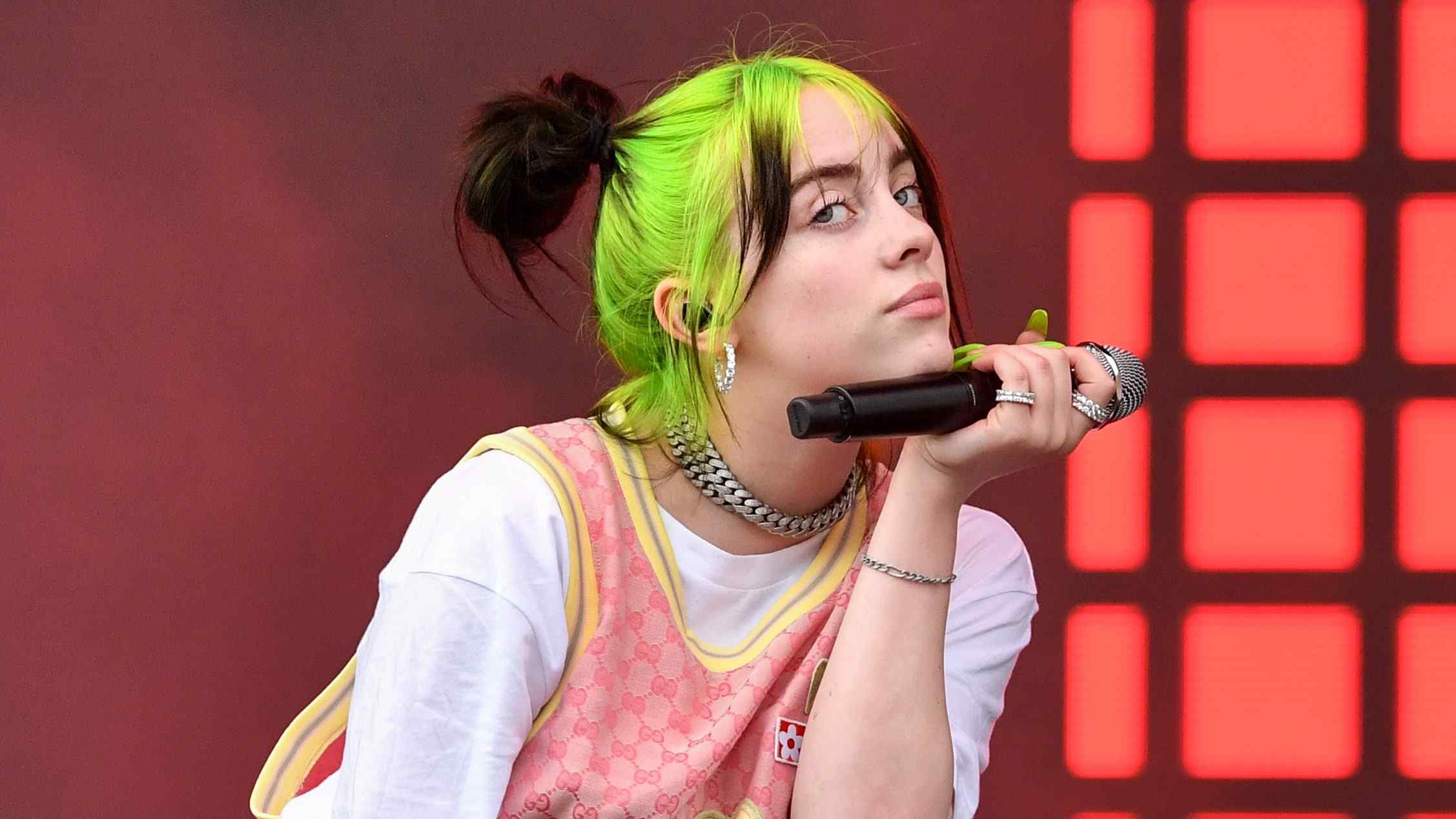 Single Song: Bad Guy
Award: N/A in 2021
Net Income: 25 million
Billie Eilish is the youngest singer on this list. She is the biggest singer in the world right now. In 2020's Grammy, she bagged 5 Grammy awards. She is popular for her dark pop vibes, which makes her stand out from other famous singers.
Billie Eilish is just 19 years old and has already taken the music industry by storm. She is one of the few singers to hold Guinness World Records. Her song in 2021 'Bad Guy' hit more than a billion views on YouTube.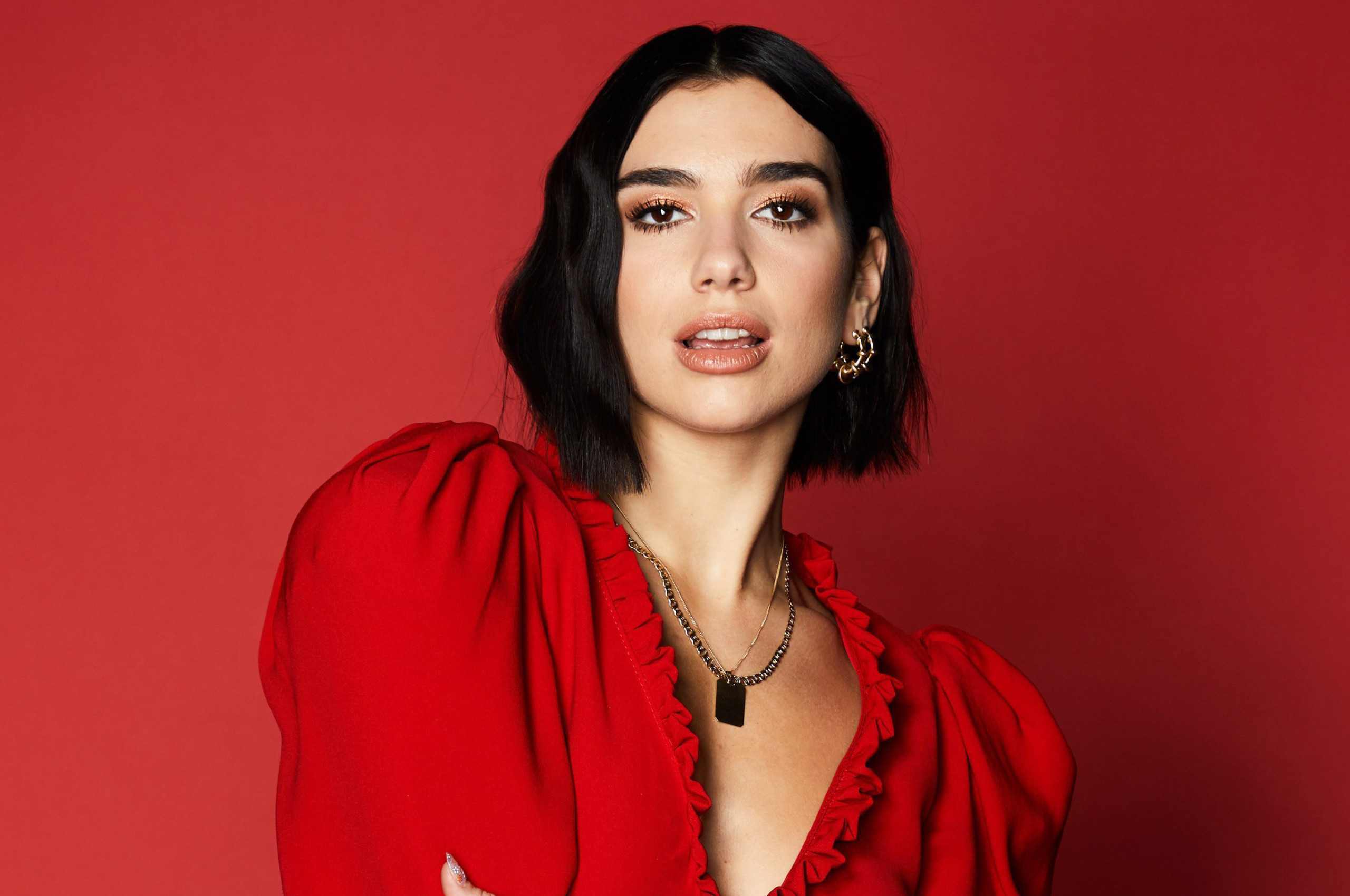 Album: Future Nostalgia
Award: Grammy Award for Best New Artist
Net Income: 25 million
Dua Lipa is a 25-year-old British singer cum model. She is considered to be one of the best singers of all time. The 25-year-old released her self-titled debut album in 2017, and since then, she has been producing massive hits.
Her recent record in 2021 called Future Nostalgia topped the charts. She has a lot of awards to her name, including a Grammy Award for Best New Artist.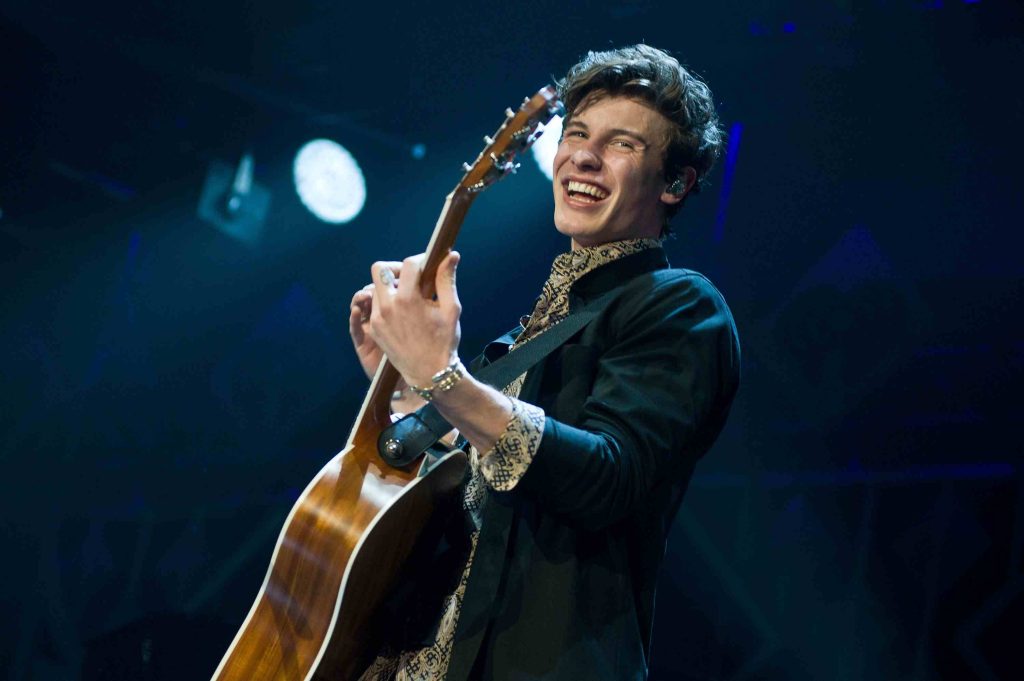 Single Song: Summer of Love
Award: Best Pop Singer, Nominated for MTV Video Music Awards
Net Income: 40 million
Shawn Mendes is a 22-year-old Canadian singer and songwriter. He is one of the best in the business. The 22-year-old released his first studio album when he was just 18, which makes him one of the youngest singers to release a studio album. In August 2021, Shawn Mendes released the single song "Summer of Love". Besides, some of his most popular songs are Treat You Better and Senorita. He is all set to release a ton of new music in 2021.
Album: Love In 4D, Dancing with the Devil- the Art of Starting Over
Award: N/A in 2021
Net Income: 40 million
Demi Lovato is a 28-year-old American singer-songwriter. She is one of a kind and definitely one of the best singers that you should watch out for in 2021. Her famous album has been released this year that listeners loved it most.
Her popularity began to rise with her acting roles in Disney movies. Some of her famous hits this year include Cool for the Summer, Confident, Body Say, and Heart Attack.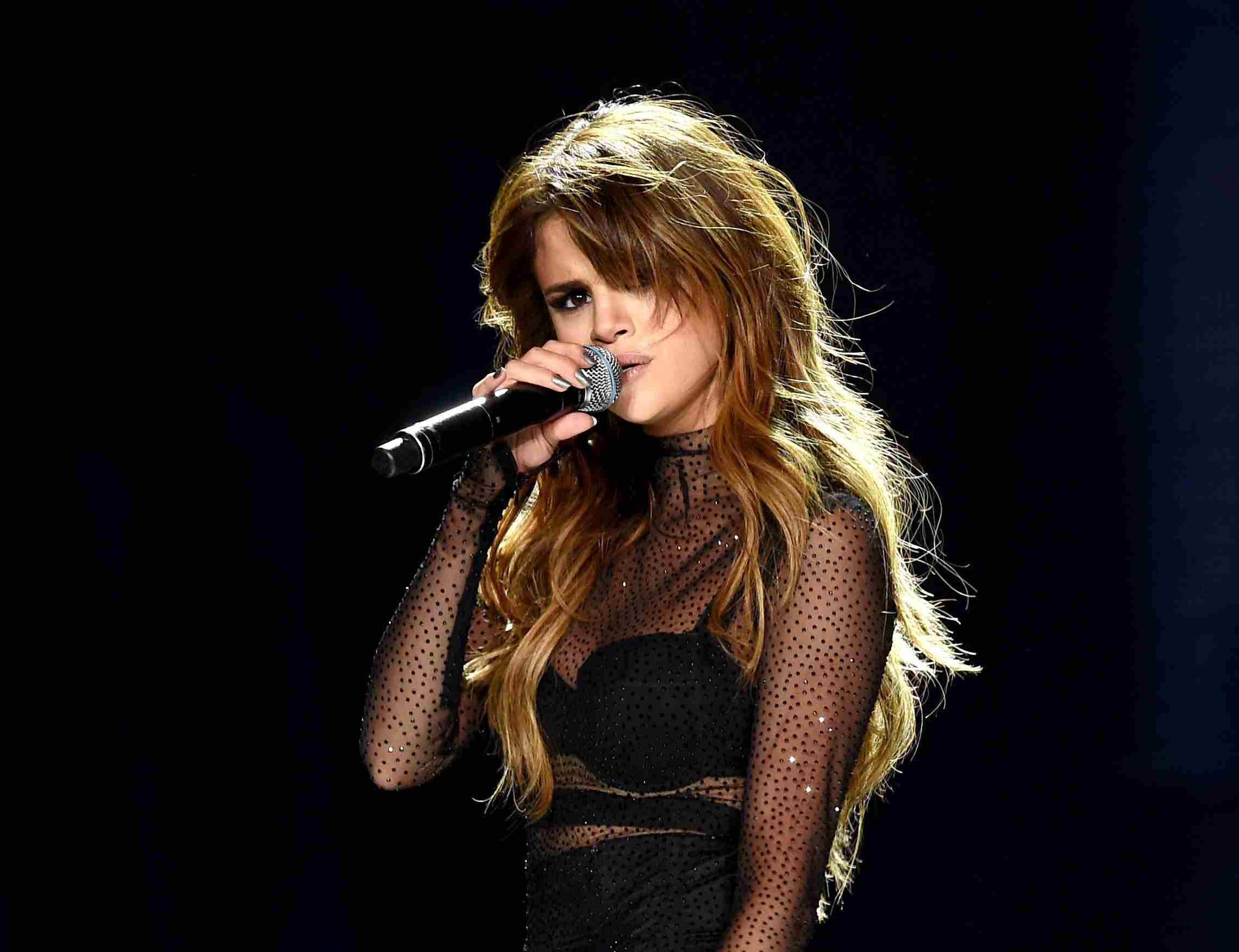 05. Selena Gomez
Album: Music of the Spheres
Award: N/A in 2021
Net Income: 75 million
Who doesn't know Selena Gomez? The most popular singer who rose to fame as a child actor of Disney; lately, she has been producing a ton of new songs. She is one of the best-selling female pop singers of all time. In 2021, Coldplay offered up their ninth studio album, Music of the Spheres, which finds the veteran British pop rock band working with the likes of Selena Gomez, Jacob Collier, and We Are King. The album was released on 15 October. Selena Gomez is also among some of the most gorgeous looking female artists of all time. She is undoubtedly one of the best singers of 2021.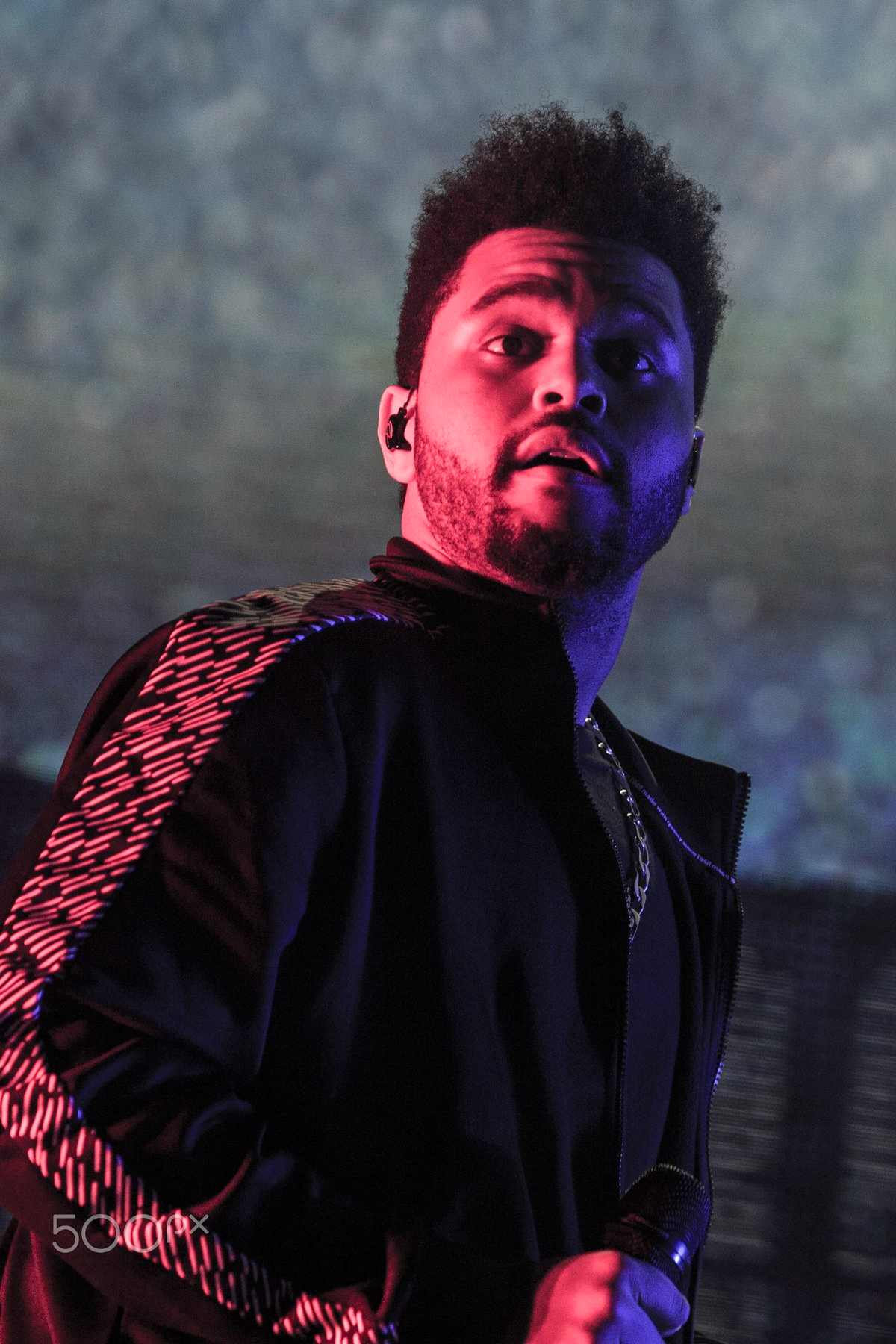 04. The Weeknd – Abel Makkonen Tesfaye
Album: The Highlights
Award: 10 Billboard Music Award, 5 iHeartRadio Music Awards, Top Artist of the Year
Net Income: 100 million
Abel Makkhonen Tesfaye, professionally known as The Weeknd who is also known as a Canadian singer, songwriter, and record producer. Noted for his distinctive singing voice with a soaring falsetto and its singular tremolo, Tesfaye is considered an influential figure in contemporary popular music. This year, he achieved more success through his music that is really appreciated. His contribution of 2021 is making him the most popular singer in the world.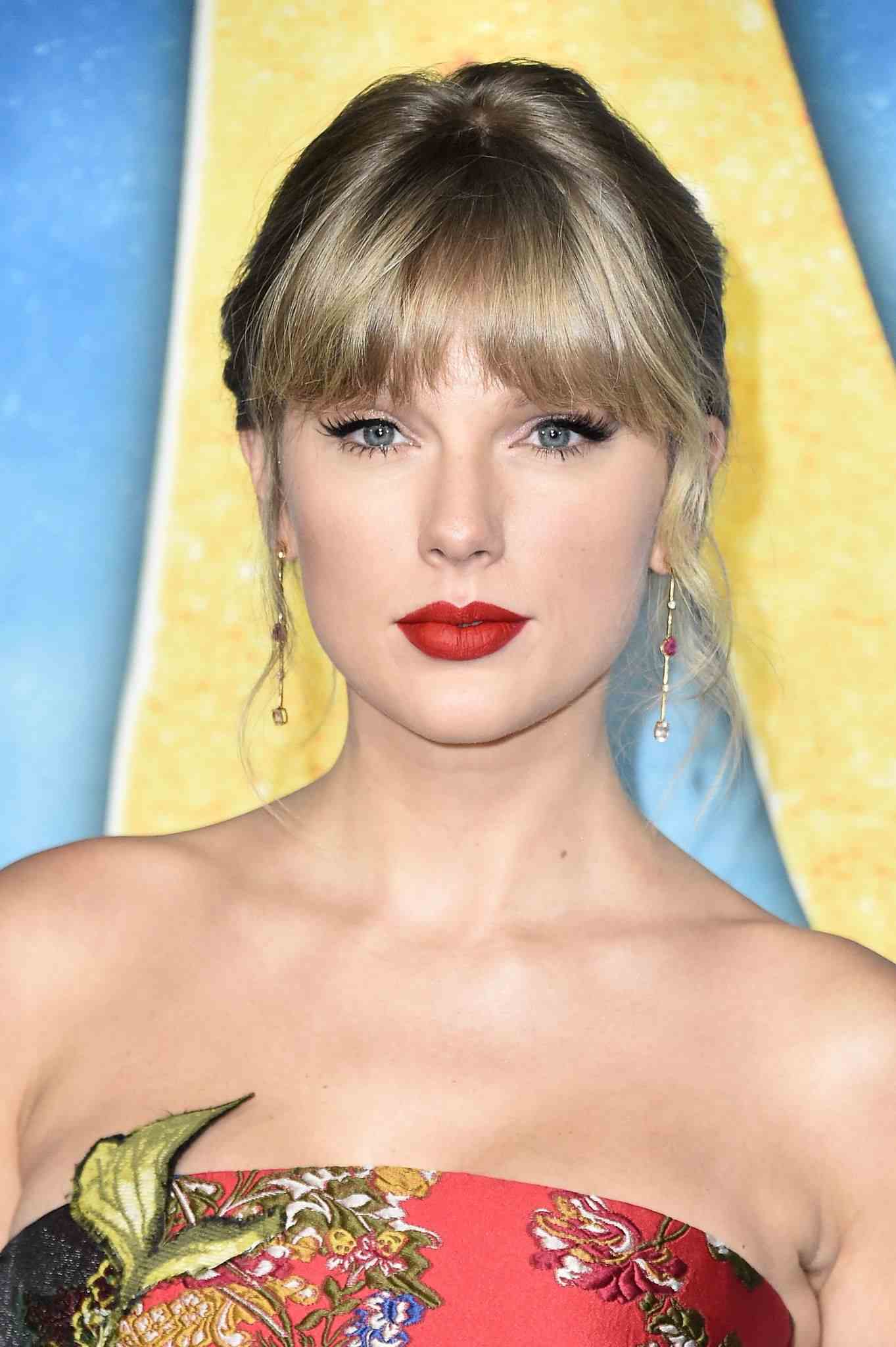 03. Taylor Swift
Album: Fearless, Red
Award: Grammy winner for the Album of the year
Net Income: 365 million
Another talented American Singer-songwriter is Taylor Swift, who achieved great success in 2021 by her second re-recorded album named Red (Taylor's Version), released on November 12, 2021, through Republic Records. It is a re-recording of Swift's fourth studio album, Red, following her first re-recorded album, Fearless (Taylor's Version), which was released in April 2021.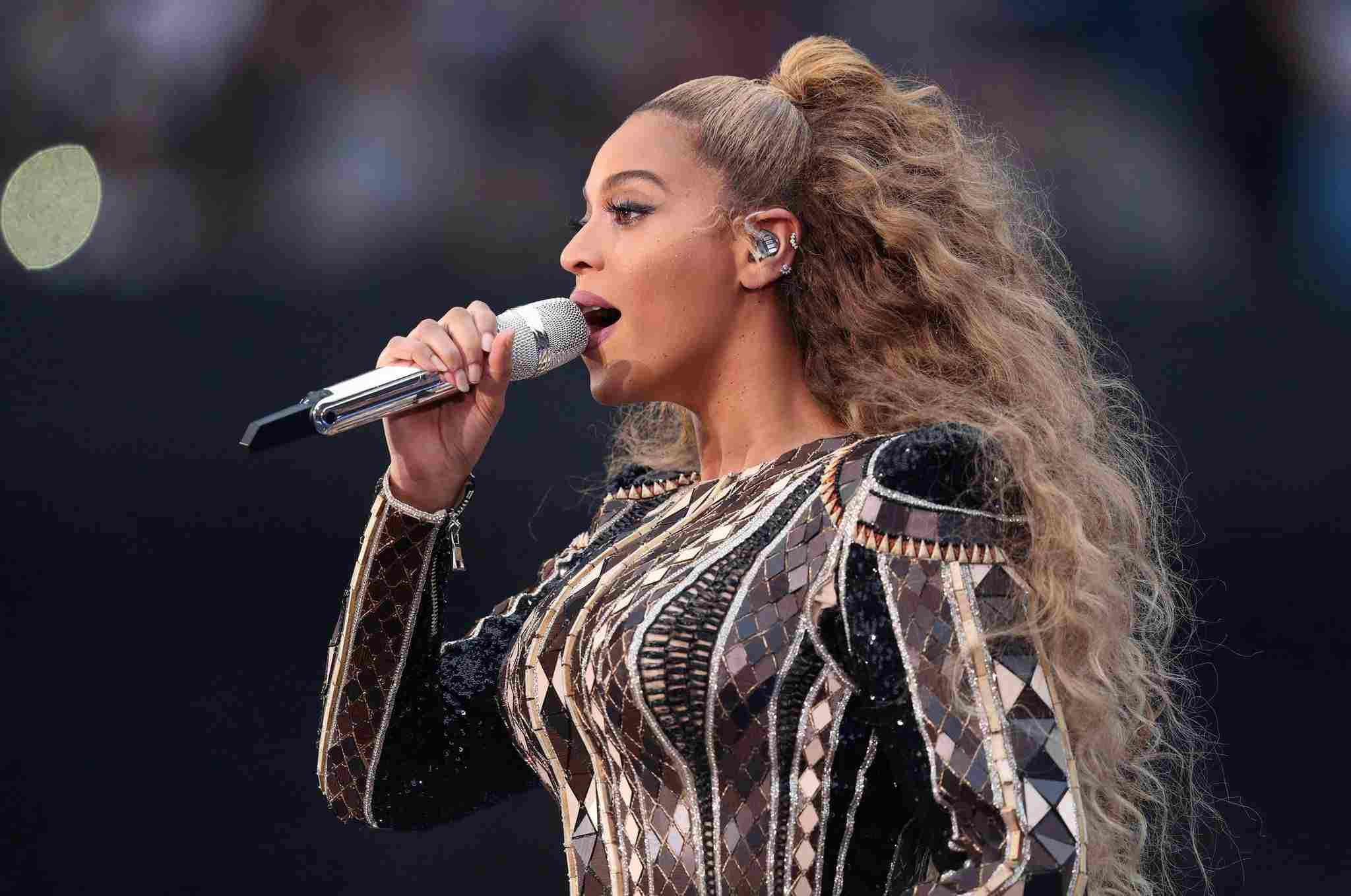 02. Beyonce Knowles
Single Song: Be Alive
Award: N/A in 2021
Net Income: About 13 million
Beyonce is not only a successful oldest singer in the music industry but also a stronger one. She is one of the best-selling Hollywood singers in the United States. People started knowing her through her musical group called Destiny's Child.
Till now, she has won 24 Grammy Awards. In 2021, her new song "Be Alive," featured in the new trailer for "King Richard," the Will Smith-starring biopic on the rise of tennis superstars Venus and Serena Williams from the perspective of their father, Richard which plays throughout the second half of the trailer, is an orchestra-laden anthem, with a powerful vocal by Beyonce. The song is considered to be one of the most emotional songs.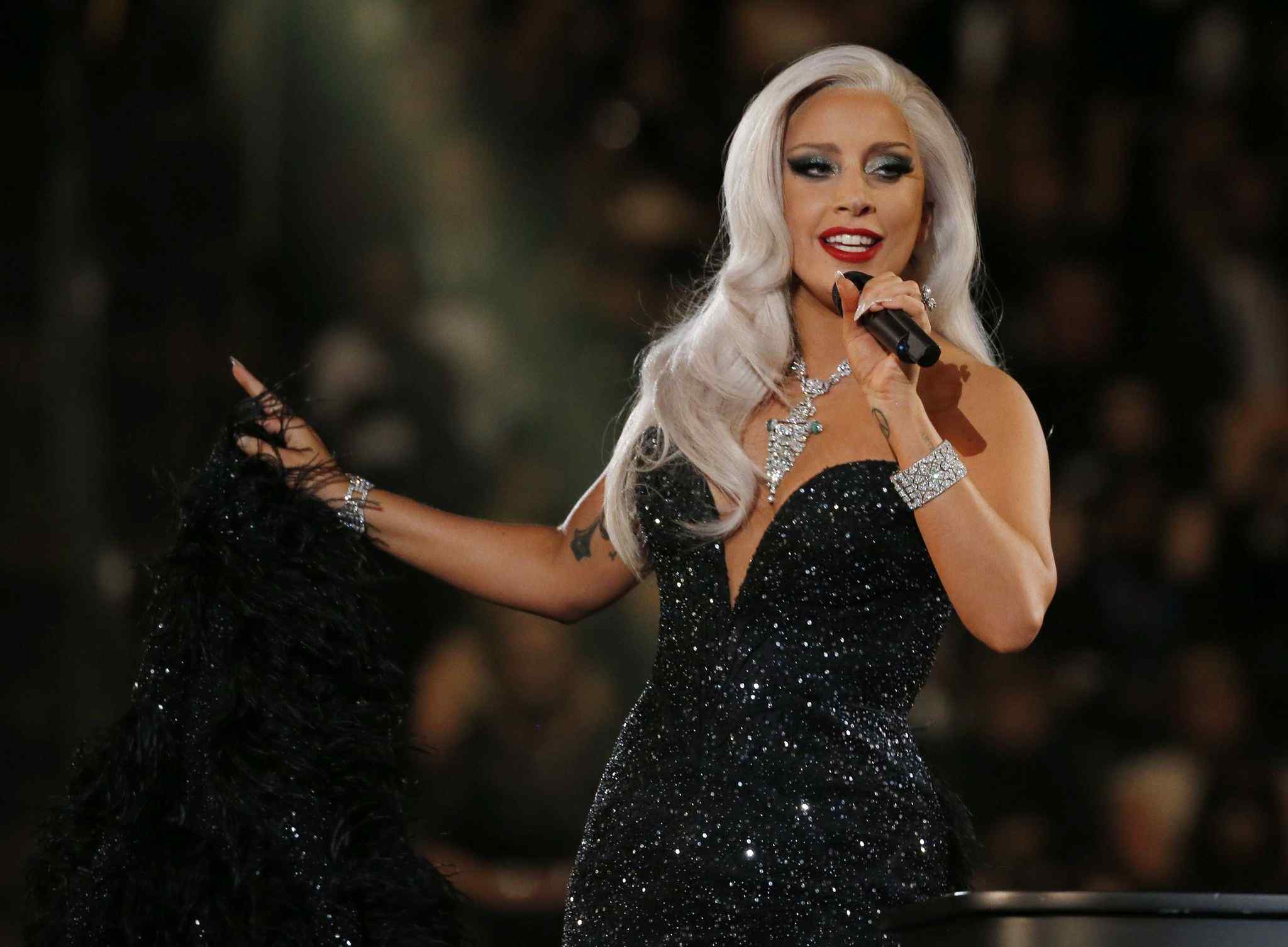 01. Lady Gaga
Album: Dawn of Chromatica
Award: Grammy winner in Best Pop, Billboard Music Award
Net Income: 31.22 million
As one of the most prominent names in all of Hollywood music, Lady Gaga, the American singer, has certainly made success for her musical talents and ability. After reaching massive musical success, today, she is known to be an actor, an influential social figure, and so much more.
However, in 2021, Lady Gaga dropped her brand new third remix album Dawn of Chromatica via Interscope Records on September 3. A reinvention of Gaga's sixth consecutive number 1 studio album Chromatica, Dawn of Chromatica was executive produced by BloodPop and features new collaborations and remixes of the original album tracklist from AG Cook, Arca, Ashnikko, Bree Runway, Charli XCX, Chester Lockhart, Clarence Clarity. , COUCOU CHLOE, Dorian Electra, Doss, Jimmy Edgar, Lil Texas, LSDXOXO, Mood Killer, Mura Masa, Pabllo Vittar, Planningtorock, Rina Sawayama and Shygirl. Around 6, 80,000 copies of the album have been sold till now.