Sabira Mehrin Saba
CEO & Founder of Wander Woman
Mentor of Wedu Global
Born and raised in Bangladesh as a female, traveling the world with freedom was not easy, though this wonderful young woman is on a mission to explore the world and prove by breaking the bias that anybody can go backpacking and travel full time from anywhere. Sabira Mehrin Saba is one of those people who gave up her comfortable life to travel the world.
Holding a fabulous job after studying IBA at Dhaka University, Ms. Saba decided to travel the world! Till now, this young lady has visited 22 countries. She is a traveler who shares her adventures on Instagram and other social channels to inspire people.
We spoke with Ms. Saba about how she hopes to motivate others to take on their own adventures and encourage social change and start her organization Wander Woman. In addition to that, she mentors young people who aspire to achieve big dreams and have a self-made path to their ambitions.
Recently, she has started another new journey as a Mentor to a young Tunisian girl – Raouaa. Through this opportunity, she will be able to share what she has learned over the past years as a solo founder of an impact-driven community. She loves building from scratch and supporting young entrepreneurs, which is her way to grow and contribute simultaneously. Because Ms. Saba believes in Learn and Share. Let's know her story: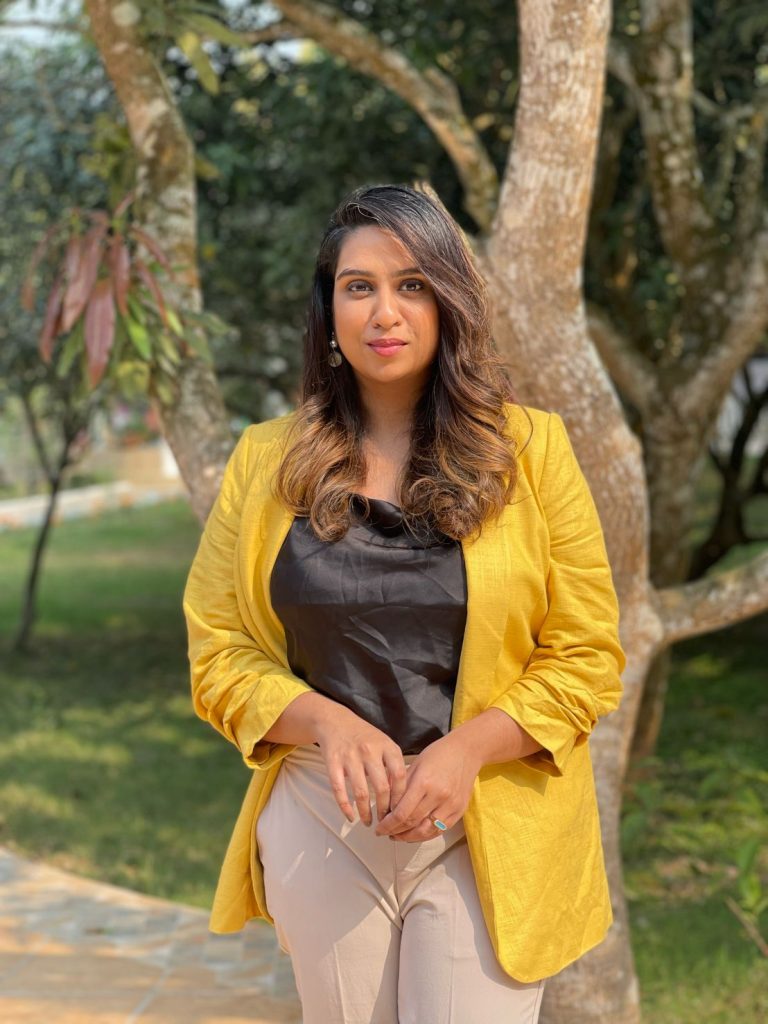 The InCAP: Ms. Sabira Mehrin Saba, truly you break the barrier for Bangladeshi women travelers by establishing "Wander Woman". What actually inspired you to start traveling and this group?
Sabira Mehrin Saba: As a woman traveler myself, I grew up in a family who was concerned about my safety and security and hence, didn't let me fly overseas for business competitions. However, later when I was permitted to represent Bangladesh in different countries, I grew as a professional as well as an individual in a remarkable manner.
But I realized that despite immense support from my family, there was a massive gap in the tourism industry – focus on women. We didn't have a proper network or platform that would give us access to authentic information or connect with like-minded travelers for a safe and meaningful experience.
Hence, I wanted to challenge the narrative and showcase that women can travel confidently if given the opportunity and support from a trusted platform. This is when Wander Woman was formed in 2017 to bring a positive change to how women travel from Bangladesh.
What kind of obstacles do you still face while traveling?
Now that I have Wander Woman, I myself receive support from the vast global network of female travelers who guide me through the travel planning. However, I still face issues with visa applications due to the weak standpoint of my passport. I wish visa processes were easier, given we have more protocols now for the COVID-19 situation.
Safety is still a huge concern when I am traveling in Bangladesh, and I dream of a day when I can travel the country alone without any fear or stare.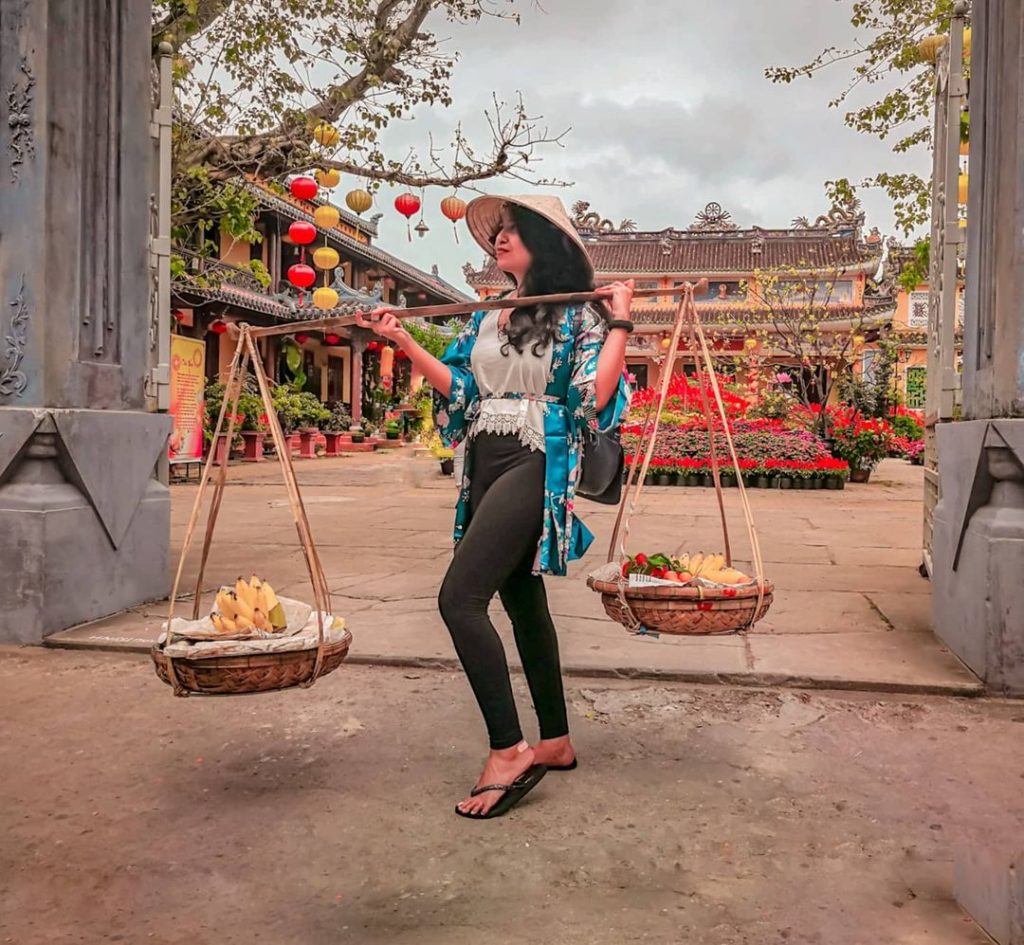 Bangladeshi women are most likely to hear, "You can go with your husband when you are married" and you significantly contribute to breaking this taboo. What do you want to say to those women who still face this taboo and compromise their wishes?
Women shouldn't let any social title or rule hold them from achieving dreams, goals, or traveling. Whether marital status, age, children, family condition, or financial situation, the Wander Woman platform is created to set examples that women can travel whenever and wherever they wish.
In case of the statement, I would recommend that young girls need to showcase the Wander Woman platform and share inspirational stories on how women are breaking barriers and traveling safely through our support. In addition, we want to desensitize and normalize traveling for women through family-friendly trips – a quick getaway around Dhaka, community events by Wander Woman, or domestic trips to gain confidence within and from the family.
Hence, we involve parents and talk to them to share the importance of traveling and the positive impact on a woman's well-being and development, which shouldn't be restricted due to unfair social stigma.
What was the biggest cultural shock you have experienced when traveling?
I receive culture shock every now and then when I am traveling, and this is one of the most exciting aspects I look forward to. I prefer keeping cultural practices as a surprise when I am planning for a destination as I want to experience them on my own instead of reading or watching too much content on social media or the internet.
Two significant cultural shock events were when I first traveled to Hong Kong – this was to represent Bangladesh for a business case competition as a student from IBA, University of Dhaka. The skyscrapers and technological advancement compared to Dhaka were exciting, and the experience was heightened as this was my first international trip and that too with friends only for a prestigious purpose.
Another one will be the change I noticed in Bali against Yogyakarta of Indonesia during Ramadan. Due to the difference in religious practices on two of the islands, I was mesmerized to see how two destinations were polar opposites in the culture at the same time.
You mentored young women from South Asia – Myanmar, India, and now Cambodia through "Wedu Global" for the last three years. Would you please share your experiences there?
I have always wanted to mentor young people who aspire to achieve big dreams and have a self-made path to their ambitions. I have been working with young individuals since studying at IBA, the University of Dhaka, where I supported admission students in the transition to choosing the right university. Then, later on, I supported local business owners in building a community.
During the pandemic, I launched my own mentorship program called – Sunshine and supported three student-led businesses in Dhaka, including Plant Easy and The LookBook Official page, which are growing rapidly now.
That year, I came across a global platform called Wedu Global, based in Thailand, that provides mentorship to young women from South Asia. As a result, I had the privilege of connecting with university-going students who were navigating through personal and professional growth.
This year as a continuation, I joined as a Mentor for Westerwelle Foundation, based in Germany, to support a young woman from Tunisia to grow her community-driven trading business.
Currently, I am designing another women's leadership-based boot camp in collaboration with an Edu-tech platform, and I am looking forward to sharing my knowledge and expertise with more young women out there from Bangladesh for global domination.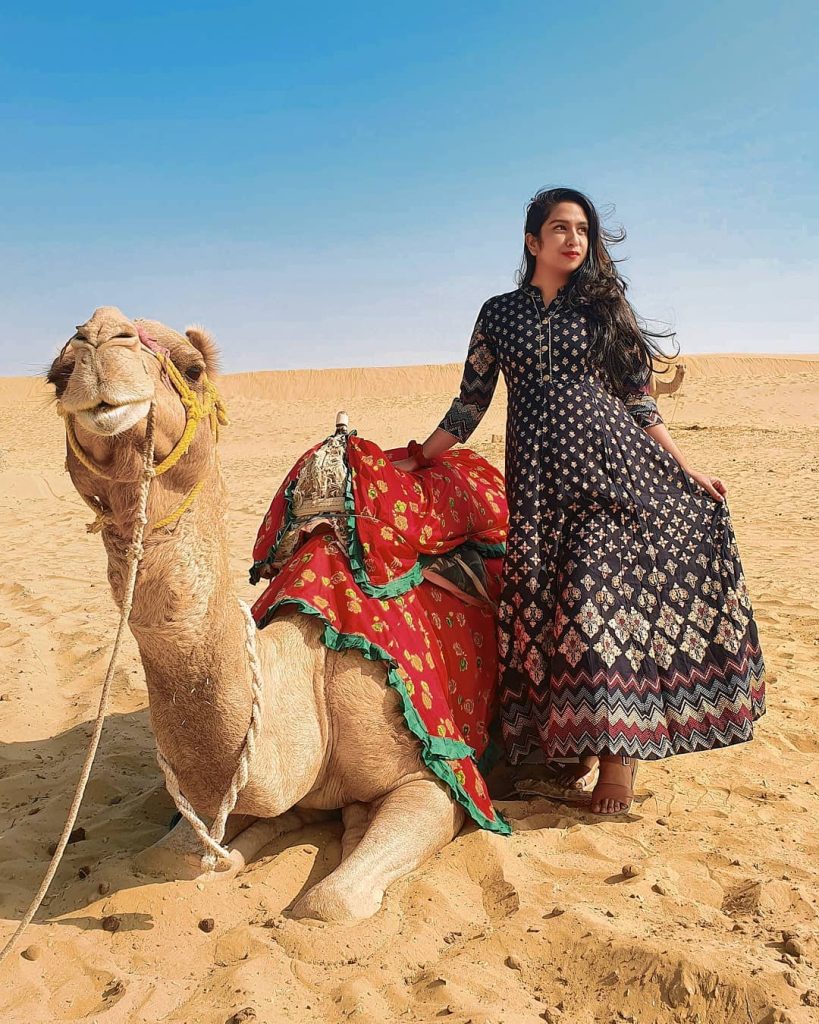 Would you please provide your precious advice on why people should travel? 
Travel resonates with life to me. It's about finding lessons, beauty, and connecting with culture and people amidst uncertainty and challenges. If a person wants to grow in the most actual form and broaden their mindset, there is no alternative to traveling.
Favorite Brands:
Watch – Longines, Fossil, and Swatch. 
Sunglass – I collect shades but not any specific brands. I love getting from Ruby.
Perfume – Elizabeth Arden, Calvin Klein, and YSL
Phone – iPhone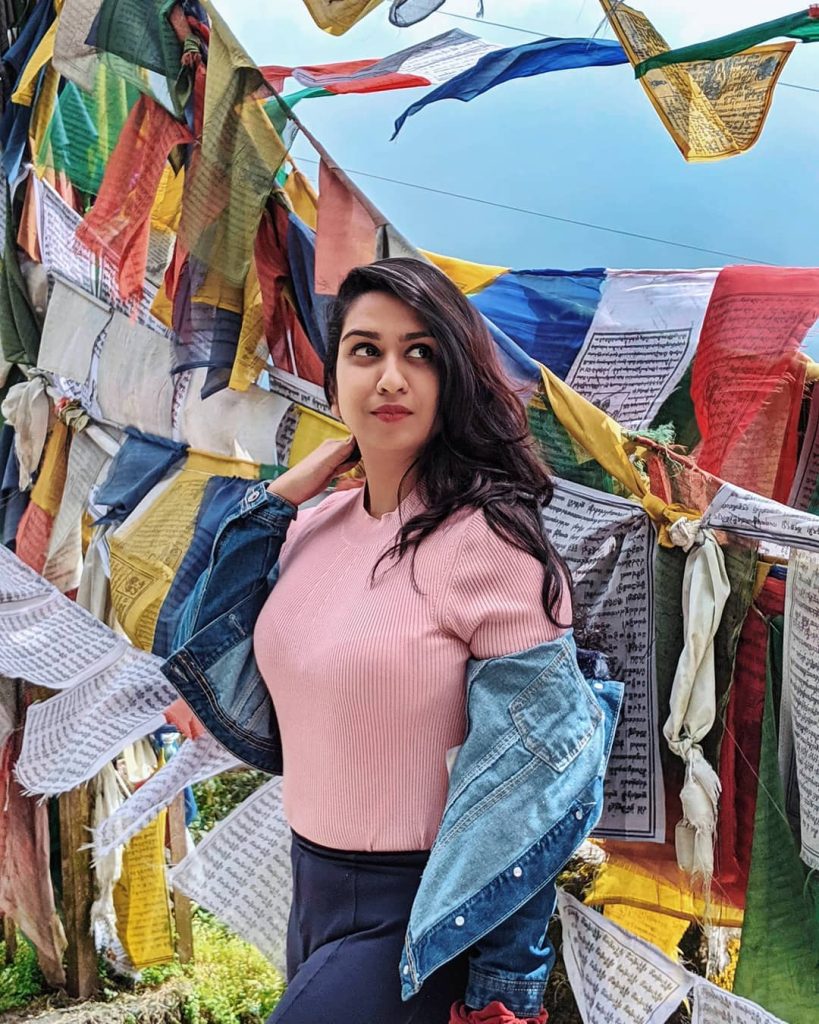 What are the next destinations on your bucket list that you will cover in 2022?
I am looking forward to traveling to Egypt along with UAE – two highly popular destinations for Bangladeshi tourists. My plan is to organize guided tours for women to these destinations this year.
Number of places you have visited so far:
22 countries | 96 cities.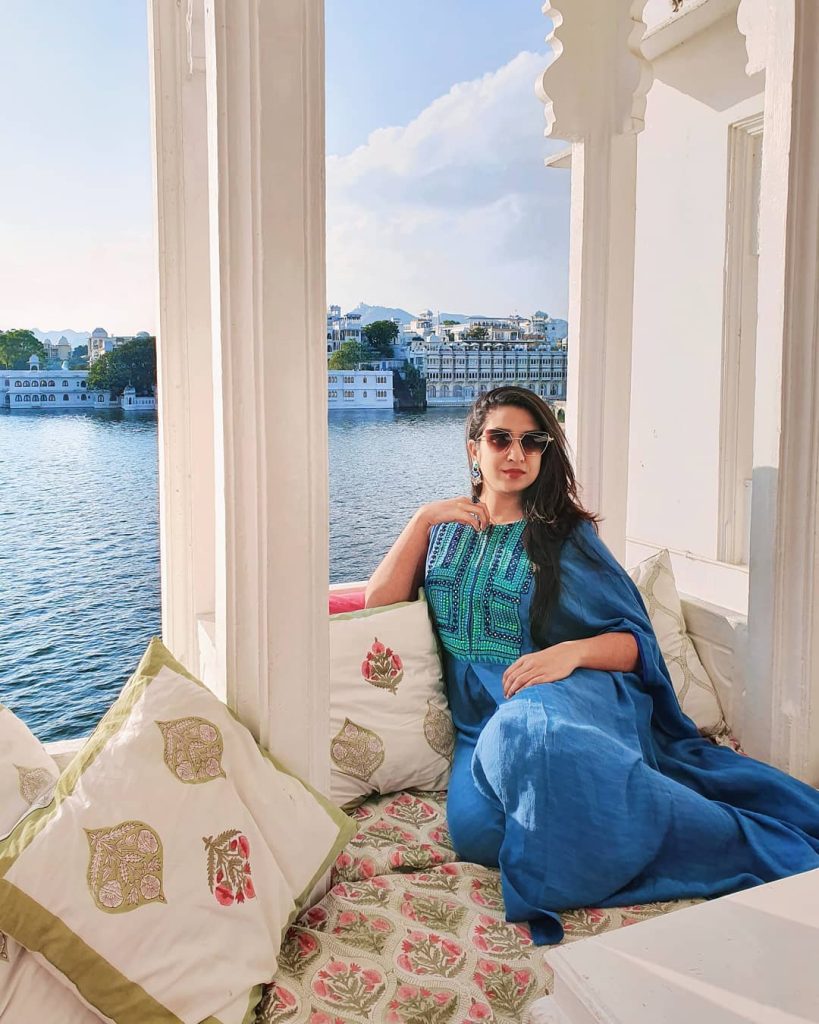 Three things you cannot travel without:
Passport, Credit card, and mobile phone (with charger)! Absolute necessity!
The InCAP: Thank you. 
Sabira Mehrin Saba: Thanks for reaching out to me for the wonderful interview.
To explore more interviews, Please Click Here!